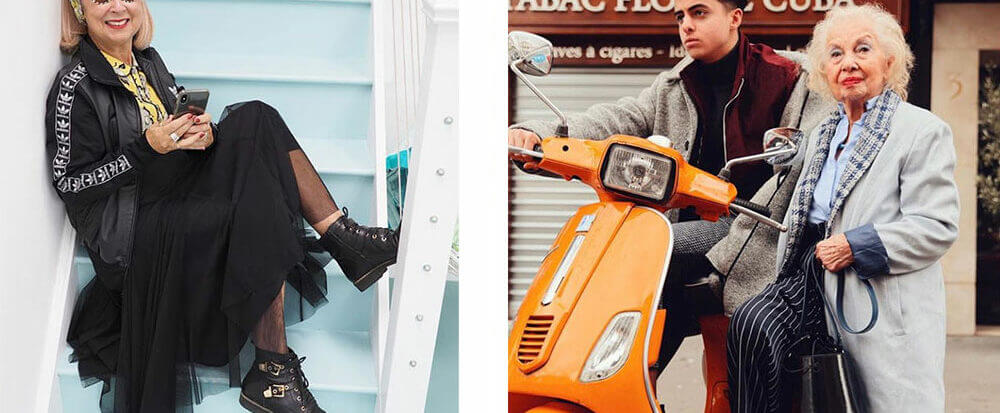 3 values driving the Silver Generation
Decodings
By 2050, the global aging population will represent one person out of six, i.e. 1.5 billion consumers (Pew Research Center), presenting a breach to be exploited in the coming "brand utility" economy. Moreover, by 2030, those over sixty will account for more than 60% of world consumption, says Frédéric Serrière, founder of the think tank Age Economy.
While the concept of the "Silver" age group, which actually covers three generations, has been little mediatized and is just emerging in France and Europe, businesses in China and Japan have gotten the picture and are seeking to understand this generation and what it wants. Here are three behaviors that brands should have on their radar.
Less is More
According to Chen Guangjin, director of the Institute of Sociology of the Chinese Academy of Social Sciences, this generation is adopting a new, digital lifestyle and new methods of interacting with others, obtaining information and occupying their free time.
In Europe, members of this generation are grounded in the real world. Now that they have more leisure, they're indulging new food aspirations, eating fresh, home-made and local as well as demanding greater transparency. Ready to break with old habits, they aspire to live a more balanced life, fully aware of the societal context.
The beauty sector is seeing similar phenomena. Eternal youth is no longer the sought-for goal. Amid an ambient demand for rapidity, "slow" cosmetics are introducing modes of use that take time to apply and/or concoct oneself. A case in point is Aroma-Zone's oxygenating beauty products containing natural ingredients (e.g. essential oils and hydrolates) and recipes for do-it-yourself mixtures.
This ethic is also penetrating the global wellness economy, giving rise to a new consciousness of health – more prevention-oriented – expressed in the notions of personal development, silence, travel, hospitality and adventure that are the driving performance ideals of the 60-to-70 age group. Recent examples include the Revivo Wellness Resort, the Euphoria Retreat and RÖ. The latter promises to take every customer on a skincare "journey" that offers respite from everyday life while delivering "the latest high quality treatments".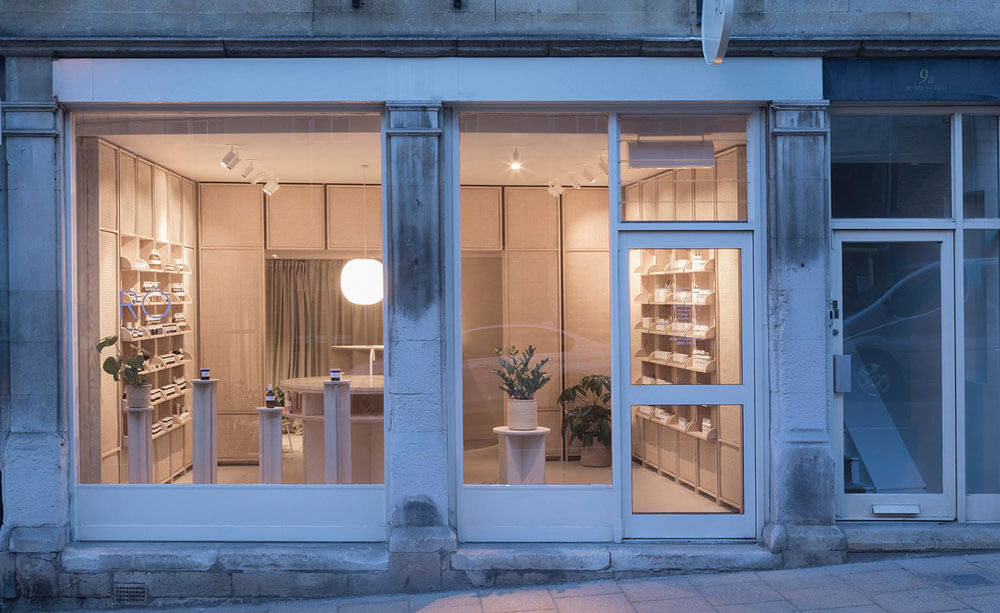 Forging a new relationship with time and quantity, Silvers also expect brands and advertisers to shift from interruption marketing to less intrusive forms more in line with their lifestyle. Silvers may have more time, but they have no intention of wasting it.
Collaborative
Second opportunity value: The connection economy and collaborative consumptionhold considerable appeal for the new boomers, who view their departure from the work-a-day world as a springboard to a more balanced way of life, oriented towards one's self and others. In the "Truth about Age" worldwide study by McCann Truth Central, 70% of respondents thought that, in order to age well, one should spend time with younger people, and 66% said it was important to spend time with older people.  
So… is this the end of the generation clash?
Some business sectors certainly think so, e.g. the accommodation sharing and coliving businesses in Europe and the United States. In France, the "Résidences Happy Seniors" business aims to create a club-like atmosphere for an age group increasingly having to deal with solitude (in the last decade, the number of divorces has doubled among the 60-70 age group). Another example is the emergence of projects seeking to create interaction between child-care programs and long-term care homes for dependent seniors. The idea is to have young and old to get better acquainted, allowing seniors to share life lessons with children.
With the advent of collective intelligence and concepts based on geographical and intergenerational proximity, other ideas for fostering intergenerational togetherness are emerging. In France, the collaborative startup Les Talents d'Alphonsefosters the transmission of skills (e.g. speaking foreign languages, photography or knitting) and has 40,000 members in Paris. The collaborative web series Grandmas Project "shares the recipes and stories of grandmas around the world, filmed by their grandchildren". Other platforms offer services on demand. Klin d'œil focuses on passing on arts and crafts skills whereas Grand Mercredi offers the latest twists in grand-parenting. All of these are designed to tap synergies between and within generations.

The fact that everybody needs company inspired the creation of Stitch, "the world's largest companionship and activities community" for people over 50. In a recentsurvey, 66% of respondents over 70 thought that one is never too old to seek company for one eveningcompared to barely 50% for Millennials.
Connected
Another recent study on "junior seniors" in France, done by Grenade & Sparks with the consulting firm Co-Meet, found that this age group is influenced by the culture and values of the May 1968 social revolution and has also become digitally fluent.
The members of this group include a number of influencer grannies on Instagram (e.g. Iran Khanoom, Iris Apfel and former fashion model Jan de Villeneuve). Their approach, often tinged with derision, reflects an evolution towards new ways of providing inspiration, getting ideas for purchases and interacting, as attested by blogs like Alternative Ageing.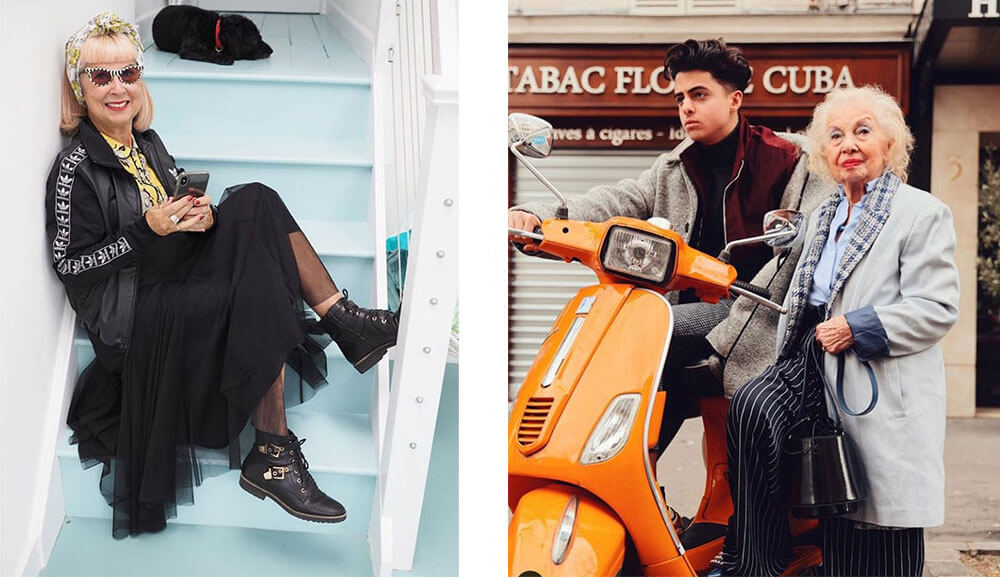 China may have a different cultural prism, but statistics published by Alibaba confirm this general trend. During the first nine months of 2018, average spending by consumers over sixty reached nearly 5,000 yuan (730 dollars). And, in September 2018, the leading lifestyle platform WeChat had 61 million users between age 55 and 70… and the count is rising fast! 
The Silvers are still a far cry from geek culture or craving connected objects. However, the strategy of connectedness is evolving via these tools, which offer new opportunities for social interaction and boost access to everyday services (QuestMobile).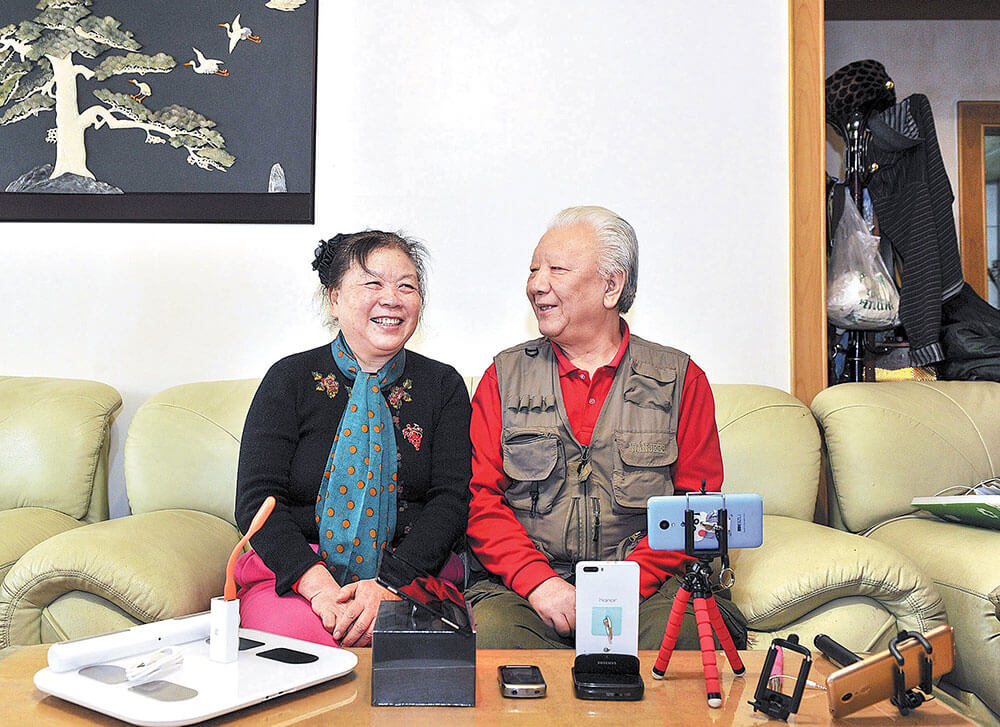 In parallel to the advent, in China, of the silver-haired economy, tech innovations are offering a broader path to accessibility. For instance, the U.S. company ThirdEye Gen, Inc. uses augmented reality technology to make glasses that help Alzheimer's patients put a name to the faces of their loved ones. Is the notion of inclusiveness set to expand?
Airbnb also has seniors on its mind, because "the senior host cohort on Airbnb is growing fast, earning important extra income, and continuing to be the most popular host/guest age group". Areport on seniors and Airbnb in Francehas put forward several ideas for improvements geared to the senior lifestyle.