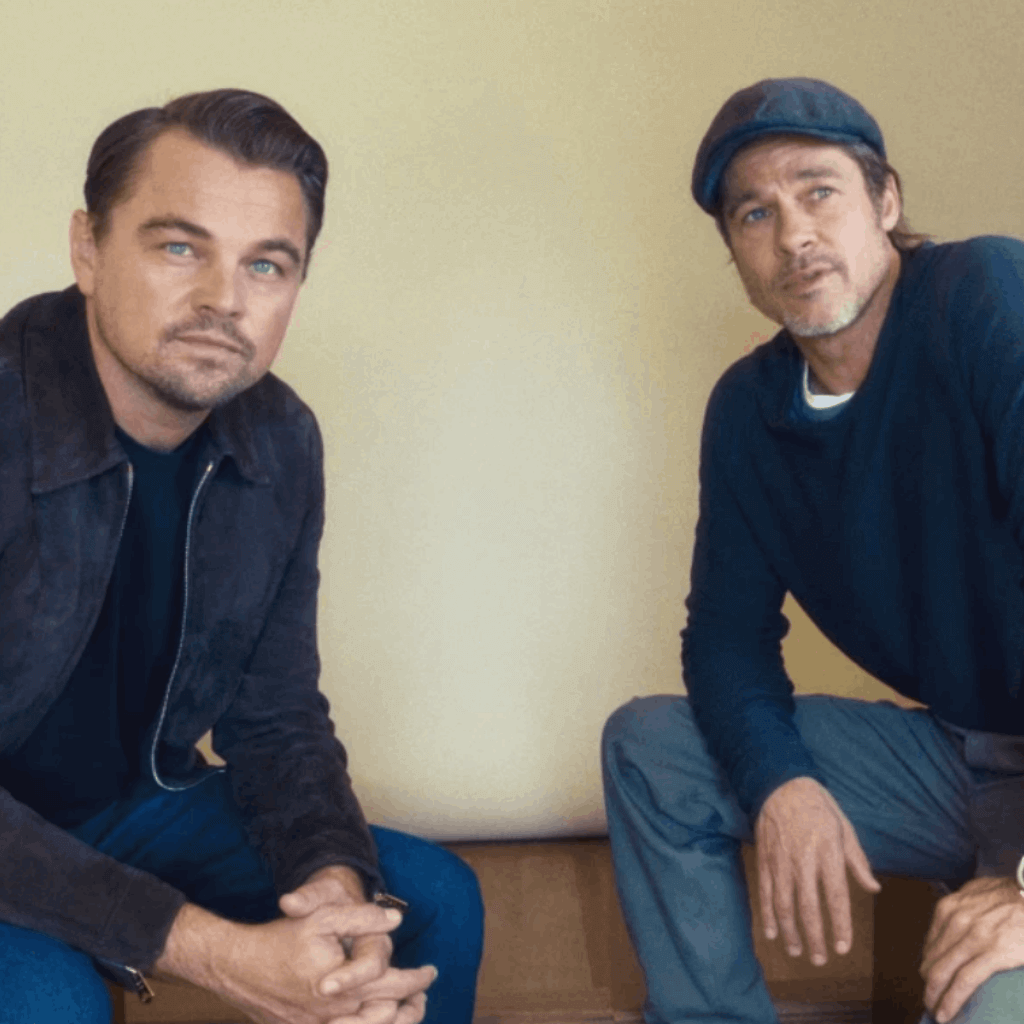 Icons from the "Gen Zen" are Pacifying Masculinity
After several years under the sign of generations Y and Z, the mood is changing. The men of Generation X are returning to the forefront to impose a calmer vision of masculinity. Decoding this Zen Generation that might well demodel Generation Z…
After several years of buzz about Gen Y, Gen Z and the new ideals of masculinity represented by Timothée Chalamet and Justin Bieber among others, the mood is changing. Men from Generation X – a generation that had to weather the aftermath of the Boomer years and anxiety about male identity in the 1980s – are back in the spotlight, conveying a vision of masculinity that is calm, devoid of artifice and, paradoxically, hypermodern. Here's our take on a "Zen Generation" that may well make Gen Z seem old school.
"Our society is crying out for pacification"
At a time when Covid-19 has plunged the world into crisis, the #MeToo movement is at long last challenging inter-gender relationships and the gap between Millennials and Boomers is widening, a little soothing pacification would be most welcome to us all. Several prominent men from Gen X seem to embody a reconciliation between genders and age groups. Comfortable with their identity, they soften the image of traditional masculinity by lending it a certain "teddy bear" appeal. Vincent Grégoire, NellyRodi's Director of Consumer Trends and Insights, notes that these individuals don't need to prove themselves by raising their voices. "They are like silver surfers riding the waves of life and projecting serenity. No longer young but not yet old, they offer a measured alternative to extremes."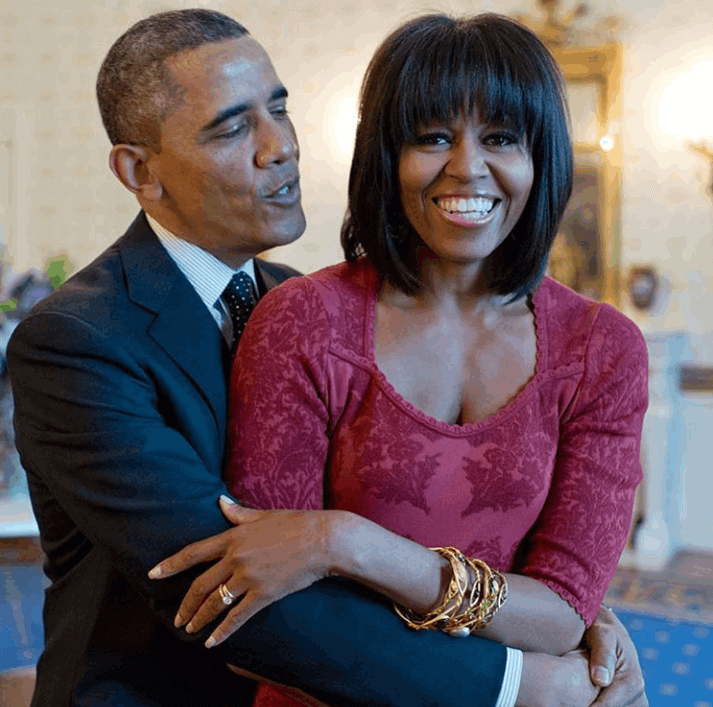 One example is Barack Obama, who never fails to reassure with his dark suits, thoughtful public statements and continued admiration of his wife Michelle. Another is Hollywood veteran Keanu Reeves, regarded by many as a role model in his dealings with women. For one thing, he has worked with several women film directors. Secondly, in a video that went viral, he was seen offering his seat to a woman in the New York subway. He also dates an "age appropriate" woman, the visual artist Alexandra Grant. This refreshing track record helped him become the face of Saint Laurent menswear, for he epitomizes the ideal gentleman of the 2020s, i.e. professional, respectful of others and an ally for women.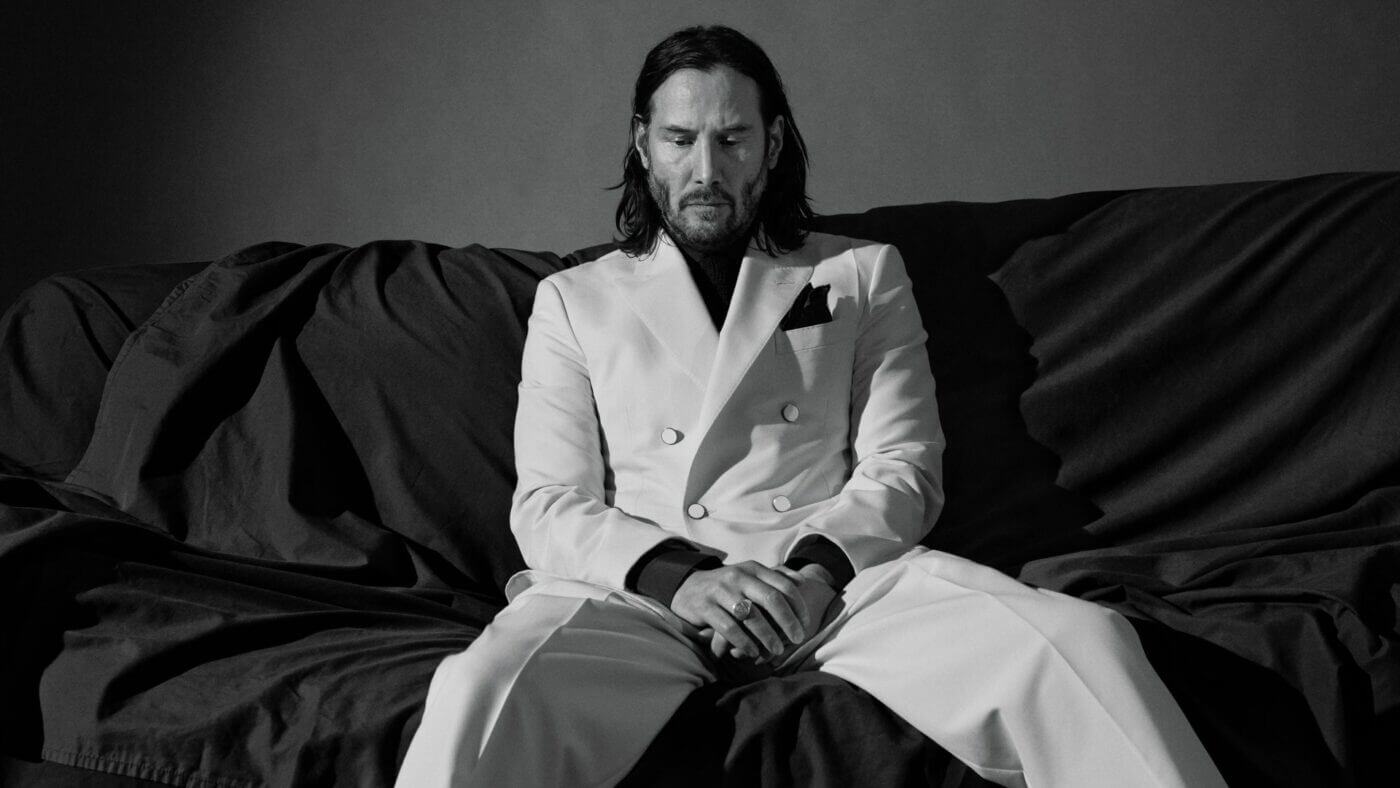 "We tend to associate men like this with the slow life to which we aspire"
In a day and age of instant celebrity, there's something delightfully subversive about appreciating a career built over time – without a YouTube channel! – with its twists and turns, its highs and lows. Hence the popularity of these prominent men, whom we have watched over the years as they forged a philosophy of life based on experience. For instance, there is Brad Pitt. Long a favorite subject of tabloids, he is a celebrity who, even in middle age, continues to have admirers of all ages. The man behind the tattoos, now a devoted father, seems to be thumbing his nose at all things frenetic and ephemeral.
"This trend highlights the 'man next door' image rather than the fascinating bad boy, bringing back the idea of gradually constructing a life in stages that may or may not be successful, marked by decisions that may or may not turn out to be wise. They're not into disruption, but are true to themselves in a way that is soothing," observes Vincent Grégoire. They appeal to us as human beings. Brad Pitt talked frankly about his struggle with alcohol in the pages of The New York Times and Steve Buscemi opened up to GQ about "anxiety, loss and the hard work of getting through it all" (cf. the meta tag). All of this resonates in the masterful portrayal by Antonio Banderas of a film director in his fifties looking back at his dissolute past in Pedro Almodovar's "Pain and Glory", a role for which Banderas won the Cannes Film Festival Award for Best Actor in 2019.
The icons from this generation don't worry about looking perfect. They flaunt wrinkles (Daniel Craig), grey hair (Idris Elba), baldness (Dwayne Johnson and Zinédine Zidane) and any tattoos collected over the years, reminders that experience is always more important than an Instagram story. This is reassuring for all those who, confined to quarters during lockdown, found themselves taking stock of their life and realizing that what they really wanted to do was slow down and accept themselves, white hair and all.
A calm, confident and soothing demeanor
An unexpected star was born during the Covid-19 crisis. Dressed in plain suits and sporting an inexpensive watch, Dr. Anthony Fauci was the voice of reason at the U.S. government's press briefings on the pandemic. Vincent Grégoire has this to say about Dr. Fauci's popularity: "Today, authoritative voices expressing themselves calmly, objectively and with common sense offer a welcome contrast to the 'cancel culture' and a tendency to react too quickly without reflection, a tendency aggravated by the instantaneous nature of breaking news and social media." Overnight and through no intention of his own, Dr. Fauci has become a media star. Although he is a Boomer, his actions have exuded a zen-like assurance that highlights what is so sorely lacking at present, i.e. leaders that embody stability, take responsibility and "get the job done" in a straightforward manner without artificiality, exaggeration or seeking to impress.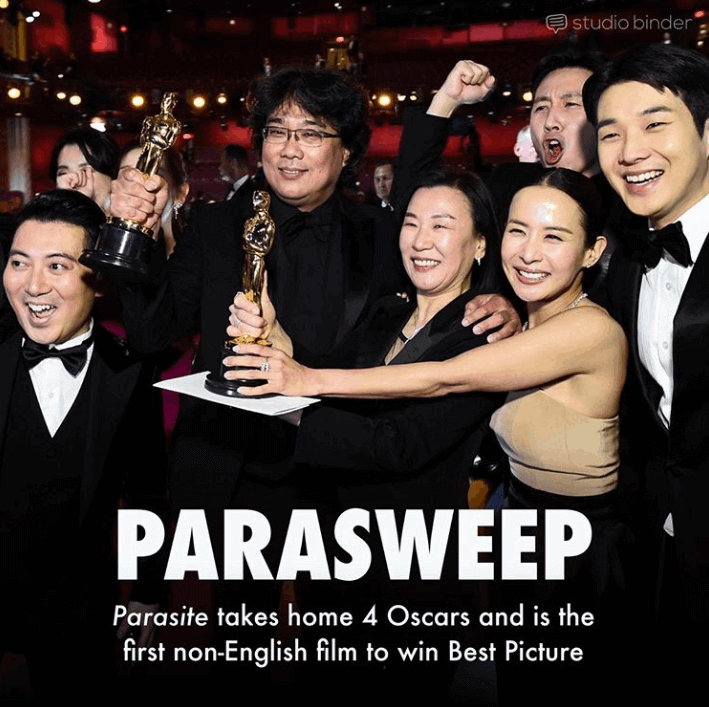 By removing themselves from the competition to create buzz, men in the Zen Generation want to be themselves and are not interested in a power trip. A case in point is the South Korean director Bong Joon-Ho, whose film "Parasite" won the Oscar this year for Best Picture. He surprised everyone with his refreshing reaction and humility, referring to the Academy Awards as a "very local ceremony" in a sweet salute to Hollywood and enjoying this proof of recognition after two decades of impeccable filmmaking.
Turning their backs on pretence, refusing to engage in smoke and mirrors, these fiftysomethings of the Zen Generation are here to remind us that one does not have to 'always want more' in order to age well. "They are born problem solvers, concludes Vincent Grégoire. "By introducing a new normal, the pandemic has obliged us to redefine our values. Now more than ever, we need men – and women – like these, willing to build the future by drawing on past experience."
Cover image credit : Leonardo DiCapio et Brad Pitt (© Thomas Chéné / Les Inrocks)