The advent of contemplative architecture
Decodings
Contemplation – i.e. the art of transcending the mundane to fully comprehend the world's beauty – is an increasingly visible architectural influence.
In this age of sensory saturation and overload, the number of places offering landscapes and visual elements likely to calm our overbusy minds is on the rise. As new interpretations of the concept of "retreat" – a place to connect with the inner self and the environment – emerge, a minimalist aesthetic is inspiring architectural design worldwide.
Poetry and mystery
In South Korea last year, the natural setting of Ulleung-do, a volcanic Island east of the mainland, inspired architect Kim Chan Jung's design of Healing Stay Kosmos, a fabulous, remote hotel perched overlooking the sea. In January 2019, it won the Wallpaper Design Award for "Best New Hotel" and has already made a name for itself among international tourists as a marvelous place to get away from it all.
In Vietnam, the Cau Vang ("Golden Bridge") was inaugurated last June. Standing nearly 1,400 meters above sea level, it offers breathtaking views of Ba Na Bay and fits into a national strategy of developing "emotional scenery".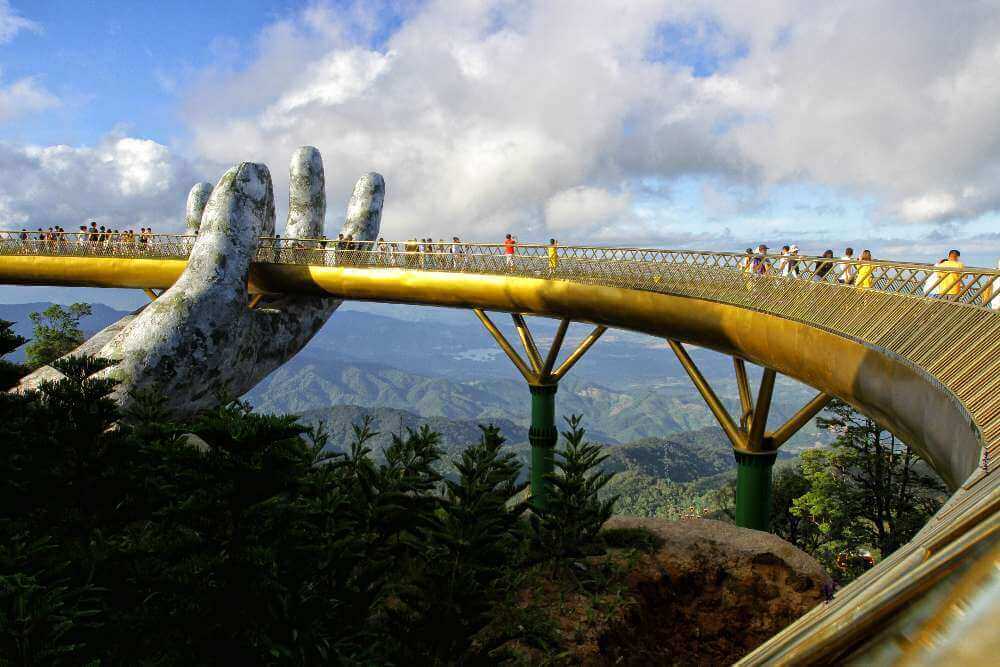 This effusive approach, tapping into the human desire for mystery, is also found in Western cities.
In line with the Abode apartment, orchestrated by the Cereal studio, which had made a certain noise with an aesthetic audience two years ago, the city of London is multiplying projects in this way.
Proof of this is the future "Infinity London", a swimming pool with transparent walls and a 360 ° view, whose delivery date is scheduled for 2021, just like "The Tulip", worn by the firm Foster + Partners by 2025, where luxury is domination of the urban landscape which gives space, volume and the impression of emptiness.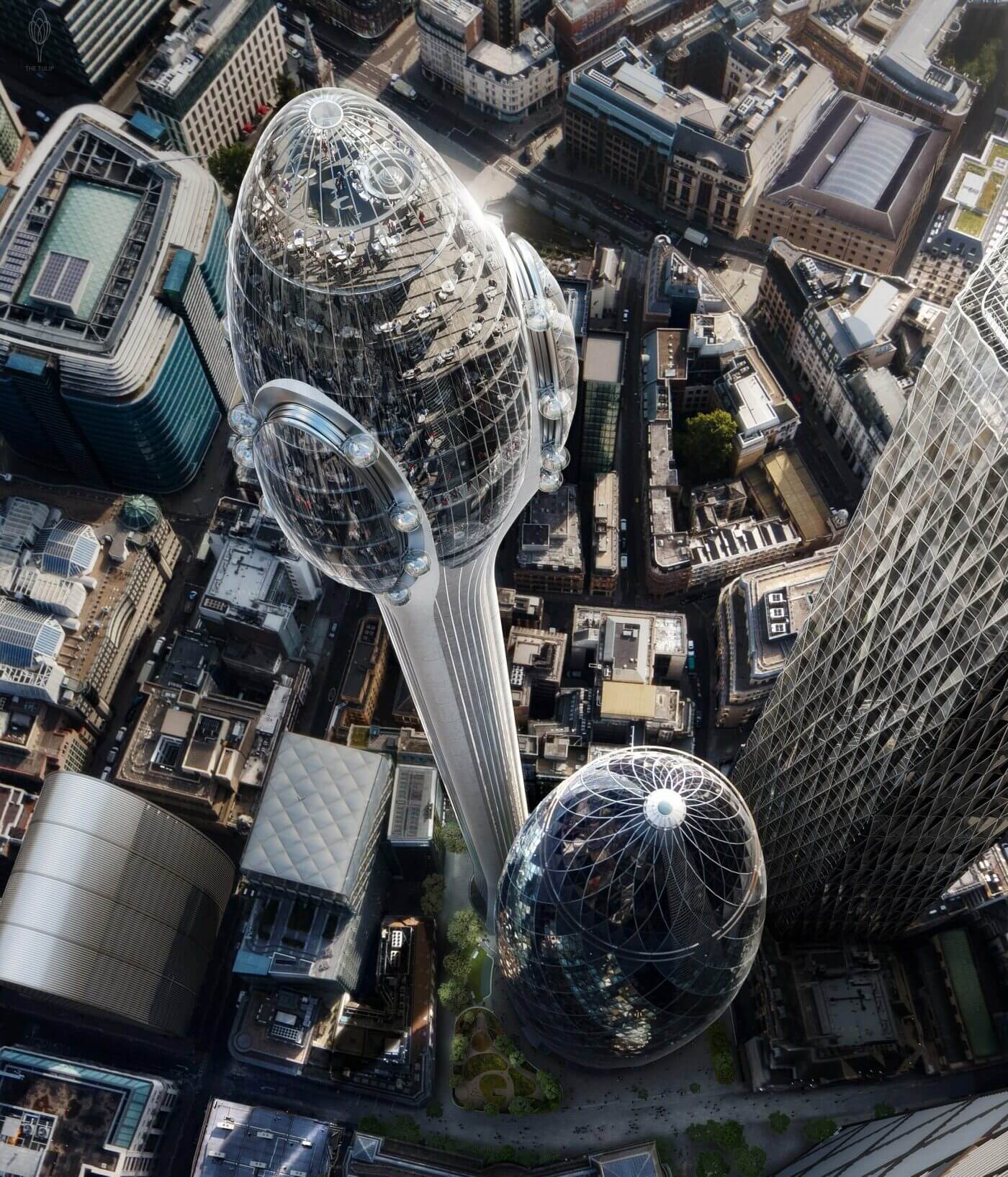 In Copenhagen, a new project is attracting attention in the harbor. It's a floating platform called CPHØ1, designed byarchitects Marshall Blecher and Magnus Maarbjerg of the Fokstrot design studio. This wooden island, hand-crafted at the nearby boat yard and graced by a single tree, is open to members of the public in need of a little peace and quiet. However, there is a plan to install multiple islands as public recreational and service-oriented spaces to redynamize the city center and… attract people!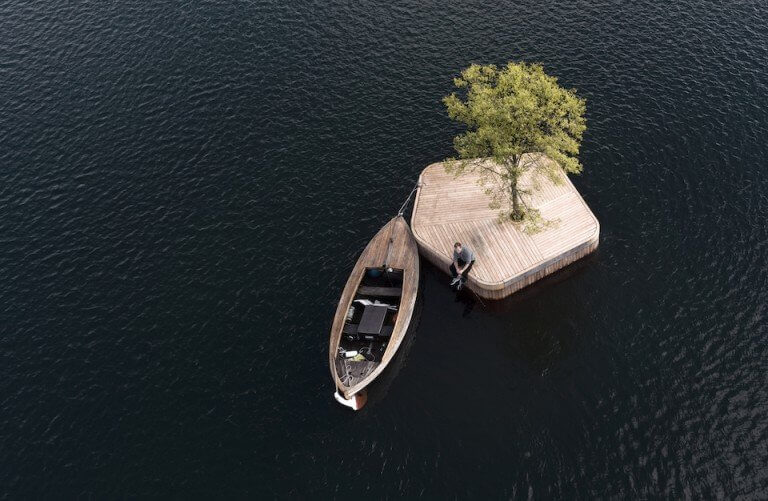 A broad range of offers geared to travelers
Less spectacular in format but equally effective in intention, this vitalistic ethic finds expression in ar(t)chitecture catering to the modern-day traveler. It's almost a Pavlovian reflex: these destinations are staged in physical locations that will foster contemplation while enabling communion with the elements and natural surroundings.
In the United States, contemplative forms of "glamping" (glam + camping) are trending on Instagram, riding the "under tourism" wave as consumers become increasingly eco-aware. Fans include a number of prominent media names, such as the photographer Travis Burke (825k followers).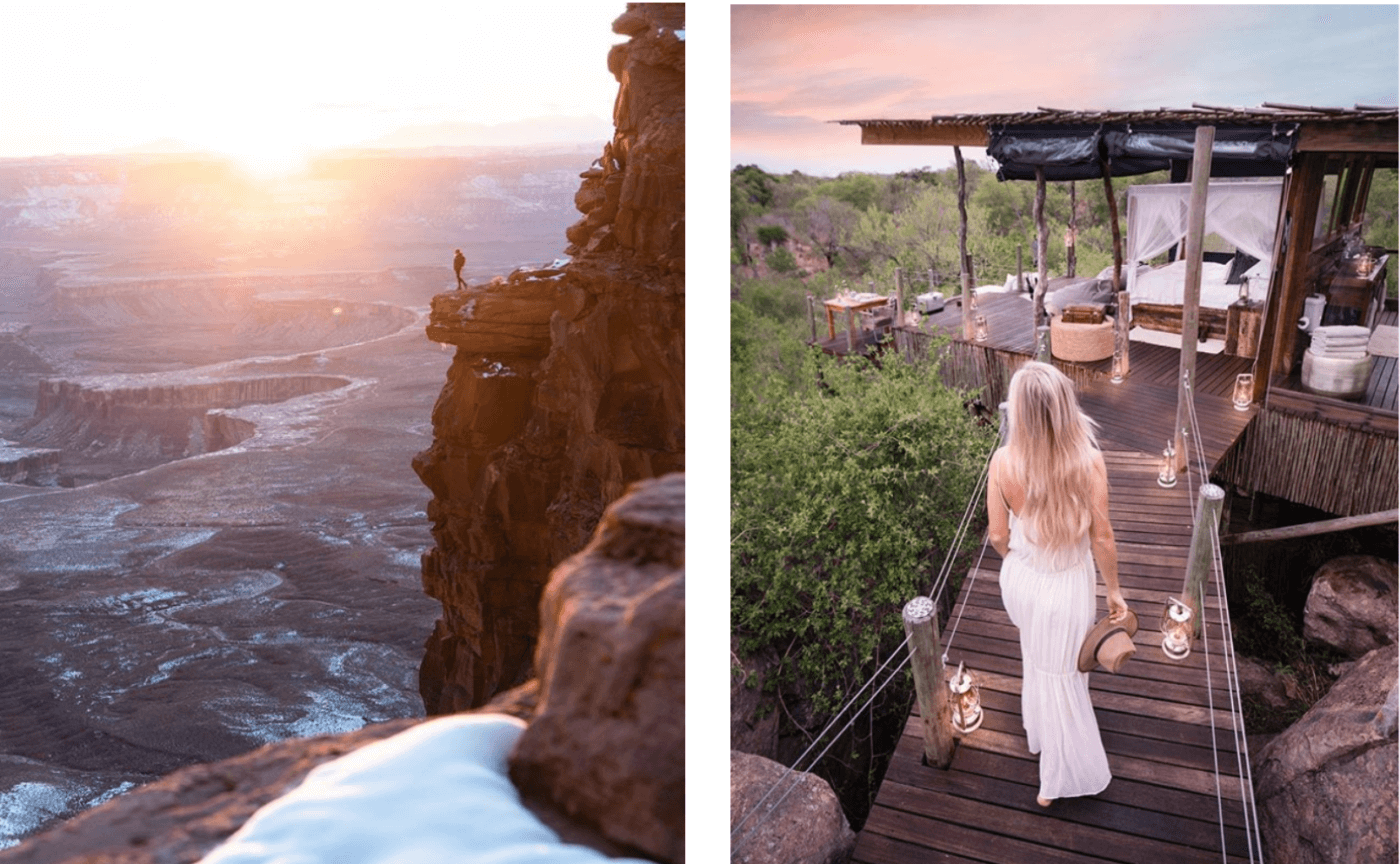 In Europe, the notion of retiring from the modern world has yielded some highly imaginative design initiatives. One is the Nolla Cabin, designed by Finnish architect Robin Falk for the renewable energy company Neste as part of its Journey to Zero [emissions] campaign. This structure can be taken apart like a puzzle, allowing the user to pick up and move from one soul-inspiring, out-of-the-way spot to the next. This solution is not only conducive to meditation and relaxation, but also maximizes sustainability.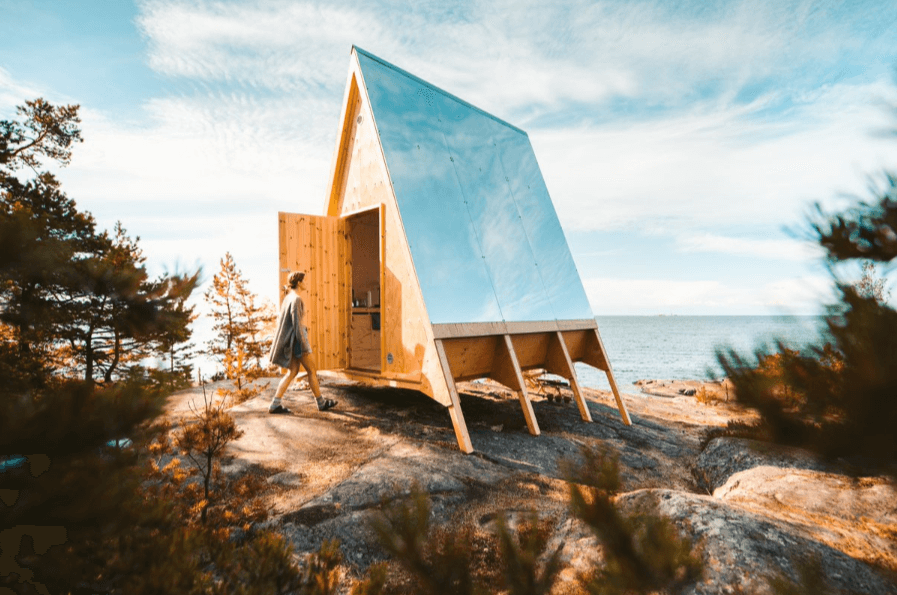 A related cultural phenomenon
Apparently, the contemplation trend has staying power. On Instagram, #contemplative has been mentioned nearly 100,000 times. It no longer generates a sort of "fear of the void» but is seen as enabling connection with the inner self and the environment.
Like the documentary Arte commented on by Iggy Pop, "L'éloge du Rien" (2019), which stages a constellation of suspended moments, the No Show Museum in Zurich elevates nothing and "presence absence" to rank of work of art.
A bias that we find in France with Matthieu Ricard and Simón Vélez, through the prism of the transdisciplinary artistic event CONTEMPLATION, created to communicate this taste for osmosis, fullness and letting go.
In Canada, Canada Goose, a purveyor of extreme weather outerwear, has brought something of this attitude to retail, encouraging consumers to embrace the great outdoors. Its inventory-free Toronto concept store, The Journey, presents "an environment that digitally and physically transports people into the Arctic in innovative, surprising and inspiring ways," said Dani Reiss, President and CEO, in a statement. In its own way, the brand is seeking to sacralize the inaccessible, rewrite myths and orchestrate transformational fantasies.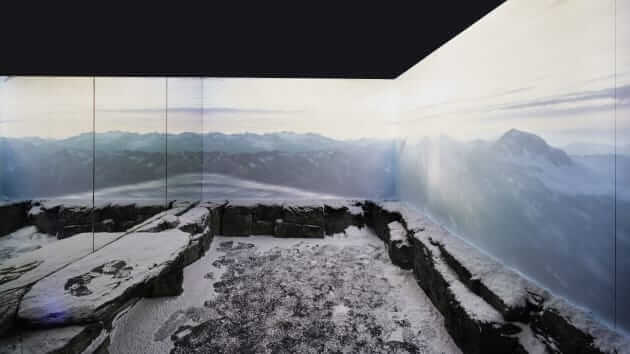 Cover: London 360 Grad Infinity Pool