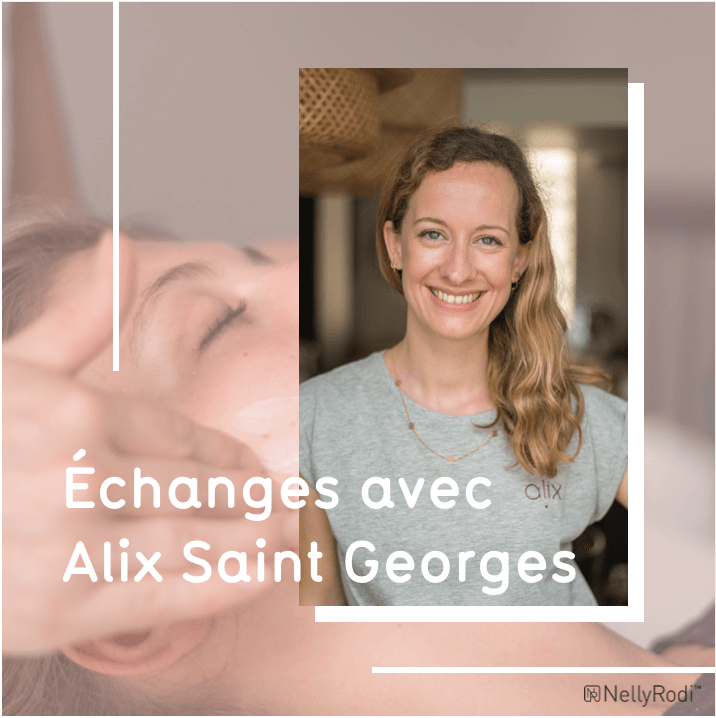 Alix Saint Georges – Skin Therapist
Interviews
Alix Saint Georges, a young aesthete with a passion for all things beauty, decided to make a life change in 2017. Reinventing herself as a skin therapist, she advocates facial massage as a way of (re)balancing current attitudes towards consumption.
Alix Saint Georges was born in France, studied in Madrid and is busy pursuing a career while raising a family. She started out in the marketing department at L'Occitane, then moved to Hong Kong for what turned out to be an eye-opening professional experience in the luxury sector.
In Hong Kong, she completely revised her vision of beauty and, in 2017, decided to start her own business in a field that has always fascinated her.
Once back in France, she trained to become a certified beautician, learned the most effective techniques of facial massage and founded Alix Beauté with the aim of guiding her customers – men as well as women –  in a more holistic approach to the reappropriation of skincare.  She believes firmly in following the dictates of common sense, using fewer beauty products and relying more on facial massage.
What prompted you to start your own business?
I had long wondered about the efficacy of existing beauty practices. Then I went to Hong Kong and was exposed to practices different from those I'd learned in France. It was a real epiphany!
For example, I worked with women who, after a lunch-hour facial, would come back to the office looking fabulous. That was a revelation! I can date my interest in other practices, especially the "touch culture" and facial massage,from that moment.
This led me to rethink the basics of cosmetology. It wasn't long before I came up with my baseline for facial massage ("le geste au cœur de la beauté"). My aim was to respect the skin in much the same way as enlightened farmers respect the land, via a routine of physical manipulation rather than the application of multiple products. I wanted to offer skincare services that would use products and gestures as respectful as possible.
As a matter of fact, the skin is an organ that can self-regulate. Stroking sets off various chemical reactions (e.g. the production of endorphins), has a smoothing effect and stimulates the blood circulation, hence the supply of oxygen to the muscles. Consequently, I think it vital to rebalance consumer perceptions of the beauty sector.
How does your philosophy fit into the current beauty landscape?
As a skin therapist, I have adopted this holistic massage-based approach to inspire a feeling of well-being and visibly improve the skin.
The first step is to analyze my clients' lifestyle. I consider their stress level, diet and cycle as well as events in their private life. In our business, it's vital to account for all of these factors to effectively customize the service rendered. In some cases, I collaborate with practitioners of alternative disciplines like reflexology or naturopathy. I would compare a beauty consultant to an artisan, dedicated to fine craftsmanship!
Otherwise, I believe in democratizing skincare premises. It's time to free skincare from the confinement of the beauty booth and overturn widespread perceptions of beauty as being inaccessible or requiring great privacy.
I find inspiration in the more open beauty spaces (e.g. Selfridges in London) and in the idea of applying co-working to beauty in future to create social, emotion-rich customer experiences.
Looking ahead, what interactions between the beauty and wellness sectors do you anticipate?
 I think that the beauty sector will continue to capitalize on two keys to entry, i.e. age and wellness, and that #self-care will gain ground.
The fact that consumers are increasingly well informed and engaged has obliged brands to tone down their discourse on product consumption. Times have changed and beauty consultants at large will have to takea more "expert" stance to reassure and satisfy their clientele as well as meet their key demand for advice and recommendations.
I think there is a niche to fill midway between dermatologist and beautician. We practitioners must possess a certain level of technical expertise and offer a customer experience that goes back to essentials (e.g. the sense of touch and meditation). The premises should be more like a spa and avoid the individual beauty booth that has been so widely prevalent up until now.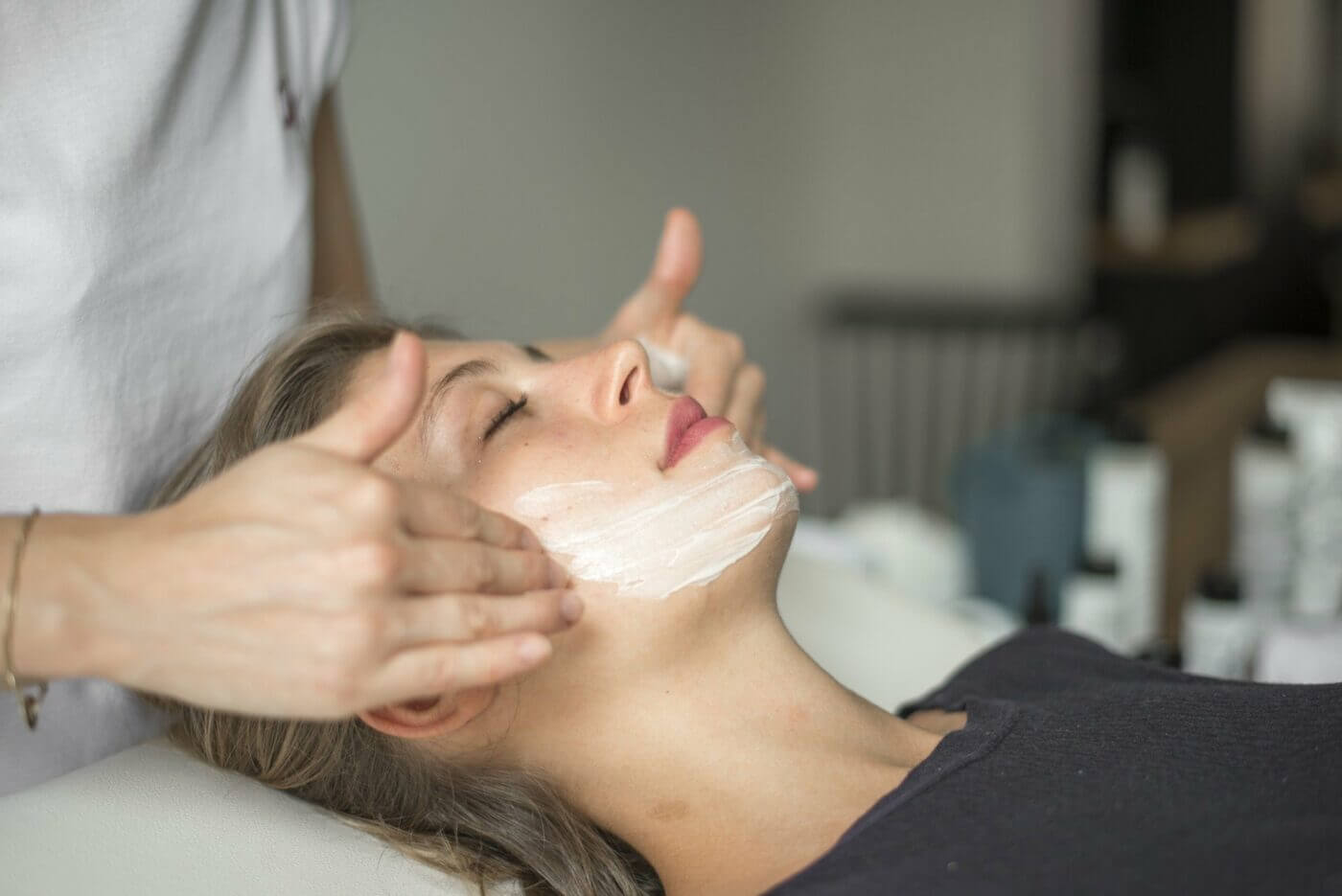 Cover: Alix Saint Georges – NellyRodi