Devising More Eco-responsible Business Models in the Age of Covid-19
Decodings
During lockdown, Nature had a chance to reassert itself, inspiring the citizenry with heartfelt emotion and raising their awareness of today's environmental challenges. But have we really changed how we "consume" fashion?
The impact of Covid-19 on eco-responsible fashion brands
Lockdown amplified new consumer behaviors and contributed to a wave of more responsible and healthy purchases including organic food products (+29%), organic and natural cosmetics (+38%) and sports items.  In the fashion world, major brands have given their communication a sustainability focus despite the fact that garments containing more than 50% of fabrics made of organic or recycled materials still only account for 10% of their collections, on average. Many of these brands claim to build sustainability into their products from the design stage onwards, but what's the real story behind their communication strategy? And what impact did Covid-19 have on their production and distribution?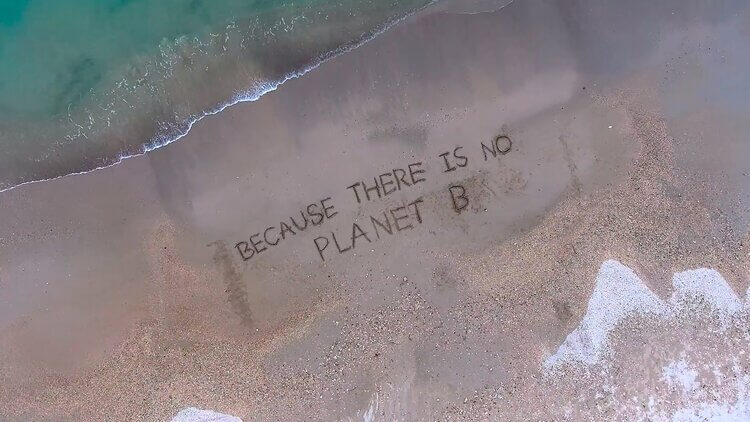 Optimize resources in the face of uncertainty
According to Christine Lancereau, founder of The Clothette, a French "sustainable and ethical showroom" specialized in emerging ready-to-wear brands, "the quarantine had a terrible impact on small, independent brands, forcing many of them to reorganize." A crisis on such an international scale was unprecedented. For Ali Rakib, who started Forweavers, a solidarity-oriented business specialized in rare textiles from all over the world, "the best thing to do is curl up, wait it out and reduce overhead costs without trying to force things, change strategy or put all of your resources into e-commerce", knowing that  the online selling of fashion goods – a  victim of its own success – is seeing its costs rise even as its efficiency decreases.
Reorganize production: Will the disruption caused by Covid-19 validate the approach adopted by sustainable brands?
The current public health crisis has affected the production of sustainable brands. For instance, The Clothette is planning to deliver its AW20-21 collections later, in September.  Christine Lancereau puts it this way: "Why push suppliers and brands to deliver in May knowing that distributors won't be putting the goods into the stores until September or October? This crisis has raised questions about commercial practices on the fashion market, which can be a good thing."
Some brands have opted to put off delivery of their SS2020 collection until the spring of 2021. Others have focused on designing an effective, commercially attractive and low-risk SS2021 collection featuring a smaller number of items to limit stocks.
Given such an unstable business environment, brands and factories continue to work closely together to reorganize manufacturing while observing social distancing and preferring more local production, in Europe and Northern Africa.
In addition, whatever delivery strategy they choose, brands can use capsule collections and collaborations to create retail excitement, animate their community and encourage purchasing.
Distribute while making the human factor central to strategy
 One might have thought that having to wear a mask might inhibit fashionistas from returning to stores, but they are yearning to be free to shop in a way that was impossible during lockdown. The good news for businesses targeting Millennials is that the latter pay more attention to brand sustainability. The Citadium stores saw a substantial rebound in May, especially in provincial France. As of September, they will be expanding their in store offering of sustainable products by including the EcoAlf brand.
As for other distributors catering to a broader customer segment, Christine Lancereau thinks that the smaller shops have done better than larger ones.  Sustainable retailers that had  already developed their community by placing the human factor at the heart of their strategy did better during lockdown. In her view, the reason is that customers "want to support them, because they aim to do the planet good."