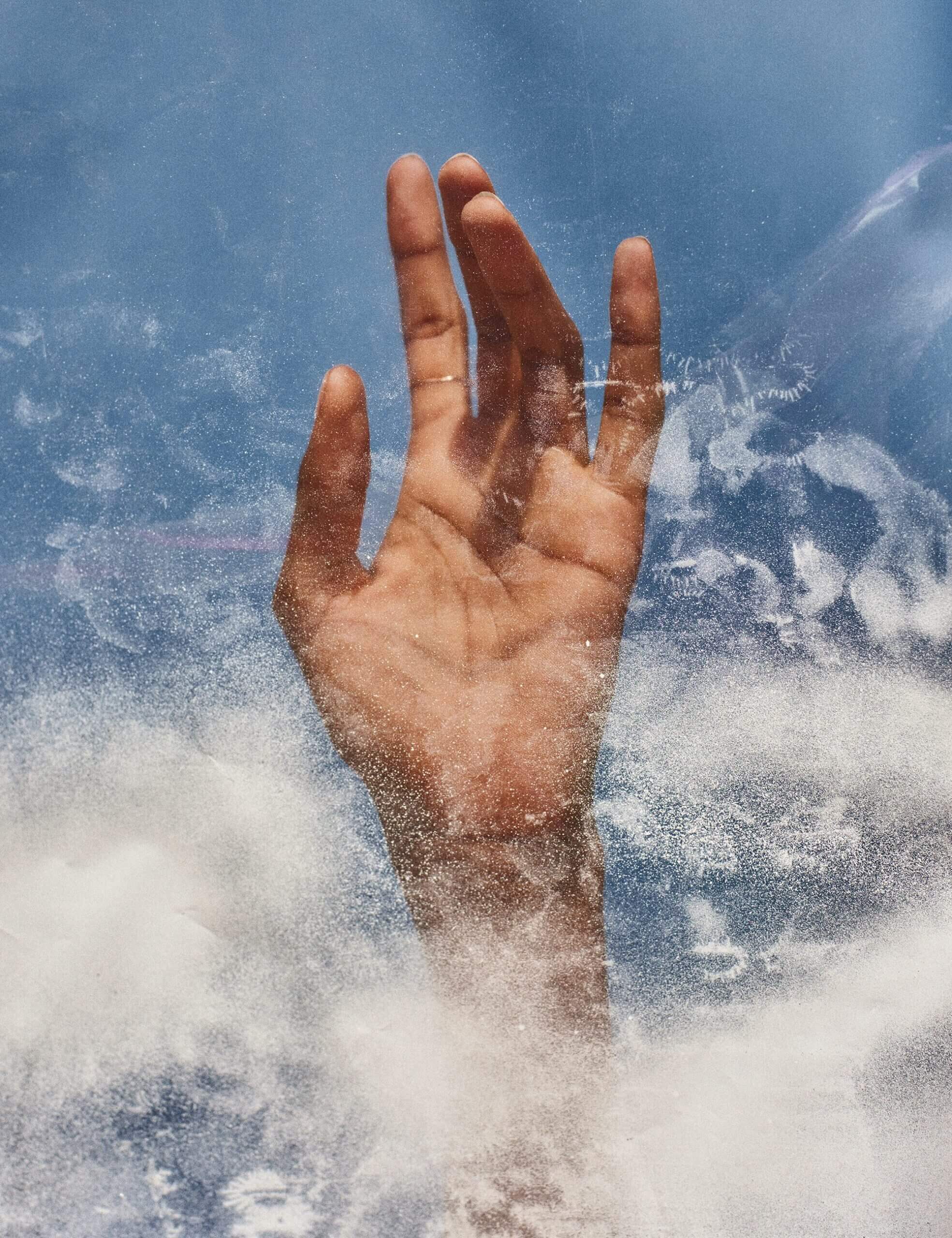 Brands tap into the anxiety phenomenon
Decodings
Today's consumers worry about lots of things, from emotional insecurity to new relationships. For brands, this creates new relational opportunities to reach and retain customers.
According to studies published in the U.S. in 2017, about 25% of adults have mood disorders and nearly 50% will develop at least one mental illness in the course of their lifetime. It would appear, too, that attitudes regarding mental health are changing.
There are, however, signs of cultural change: in June, a NY Times article states that the phenomenon, while eminently irrational and uncomfortably perceived, may actually be a path of elevation and excitement.
The normalization of mental disorders
Formerly stigmatized by the public at large, mood disorders – and mental illness generally – are undergoing normalization, a phenomenon that is reshaping society's mindset, including towards wellness.
In the United States, media vehicles such as Anxy magazine, launched in 2017 by Indhira Rojas, are geared to young readers seeking their bearings in today's fast-changing society. Other initiatives, including digital media, also aim to help reduce prejudice towards mental disorders. For instance, Refinery29, which bills itself as "a modern women's destination for how to live a stylish, well-rounded life", has readers tell their own stories about their own experience with anxiety, breaking with the caricatural visual representations put forward by search engines.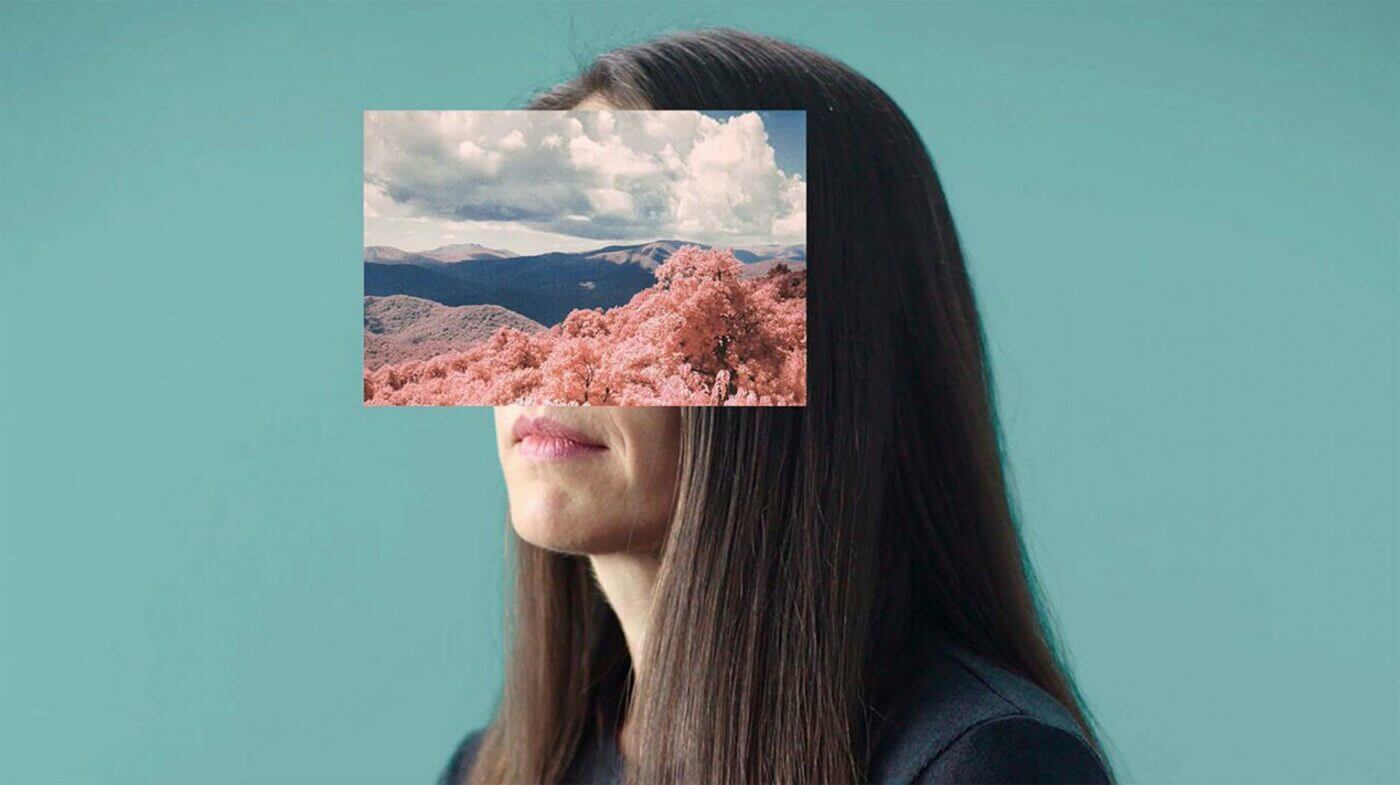 The magnitude of the phenomenon in this year's pop culture offerings is obvious. Ken Loach's film "Sorry We Missed You" underscores the effects of Uberization on mental health. On Netflix, the "Atypical" series focuses on autism – a subject deemed by some to be increasingly bankable – and the controversial "13 Reasons Why" deals with various mental health issues, including teen suicide.  A key guideline also in the realization of the next animated film "Soul" – which is scheduled for release in June 2020 – where the main actor embodies a society in need of friction, difference and deeper reflection. on the hazards of mental health.
On the literary front in France, "Pop et Psy", a scientific but highly readable book by psychiatrist Jean-Victor Blanc, sheds light on psychological disorders by examining the cases of pop culture celebrities like Milos Forman, Britney Spears and Amy Winehouse.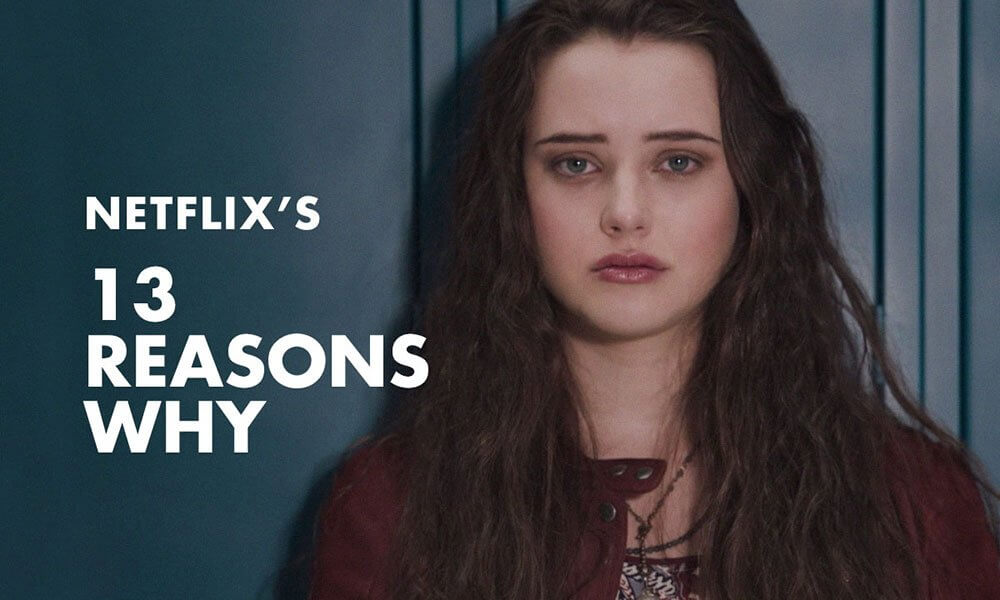 The social media is no exception. In recent years, a number of celebrities – including Taylor Swift (who has openly discussed taking L-theanine, a natural compound used as an anxyolytic), Kendrick Lamar, Meghan Markle and Kanye West – have described their personal experience with anxiety to remind other sufferers that they are not alone as well as to foster empathy, understanding and a spirit of resilience in society.
In parallel to the mainstream trend that favors "being" rather than "having" and is redefining hospitality, these open, shame-free discussions of personal weaknesses are encouraging consumers, especially members of Gen Z, to follow suit as a constructive way to further social change social change.
The quest for calm, a fast-expanding market
The focus on #care and stress relief has not gone unnoticed by brands, which have come to realize the importance of providing support on mental health issues and taking initiatives to establish dialogue and empathize with their customers.
In the wake of Mark & Spencer's 2017 campaign to host "Frazzled Café" meetings as a reminder that "it's OK not to be OK",  fast fashion has presented a number of awareness-raising projects including Zara's "Join Life" and H&M's "H & M Conscious", not to mention the "Negative is Positive" theme of Oysho's spring collection of pajamas that release negative ions ("elements which have a positive influence on our bodies, enhancing balance and quality of life") and thus contribute to a good night's sleep.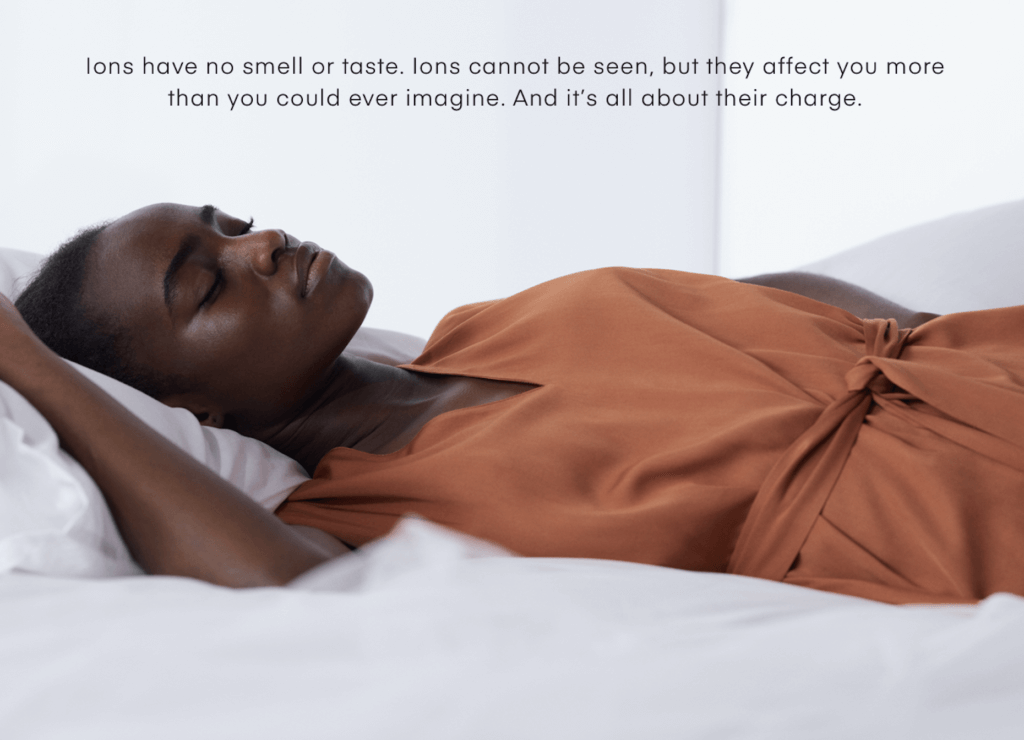 In the United Kingdom, Topman & Topshop joined this paradigm shift by teaming up with the charity Campaign Against Living Miserably (CALM) for World Mental Health Day. This collaboration yielded the "Care Sewn In" capsule collection of leisurewear intended to destigmatize the image of "the sad boy". The garments feature icons and labels that look like care and content labels but instead advise men to "Let What's Inside Out" as a means of dealing more effectively with their problems and taking better care of themselves.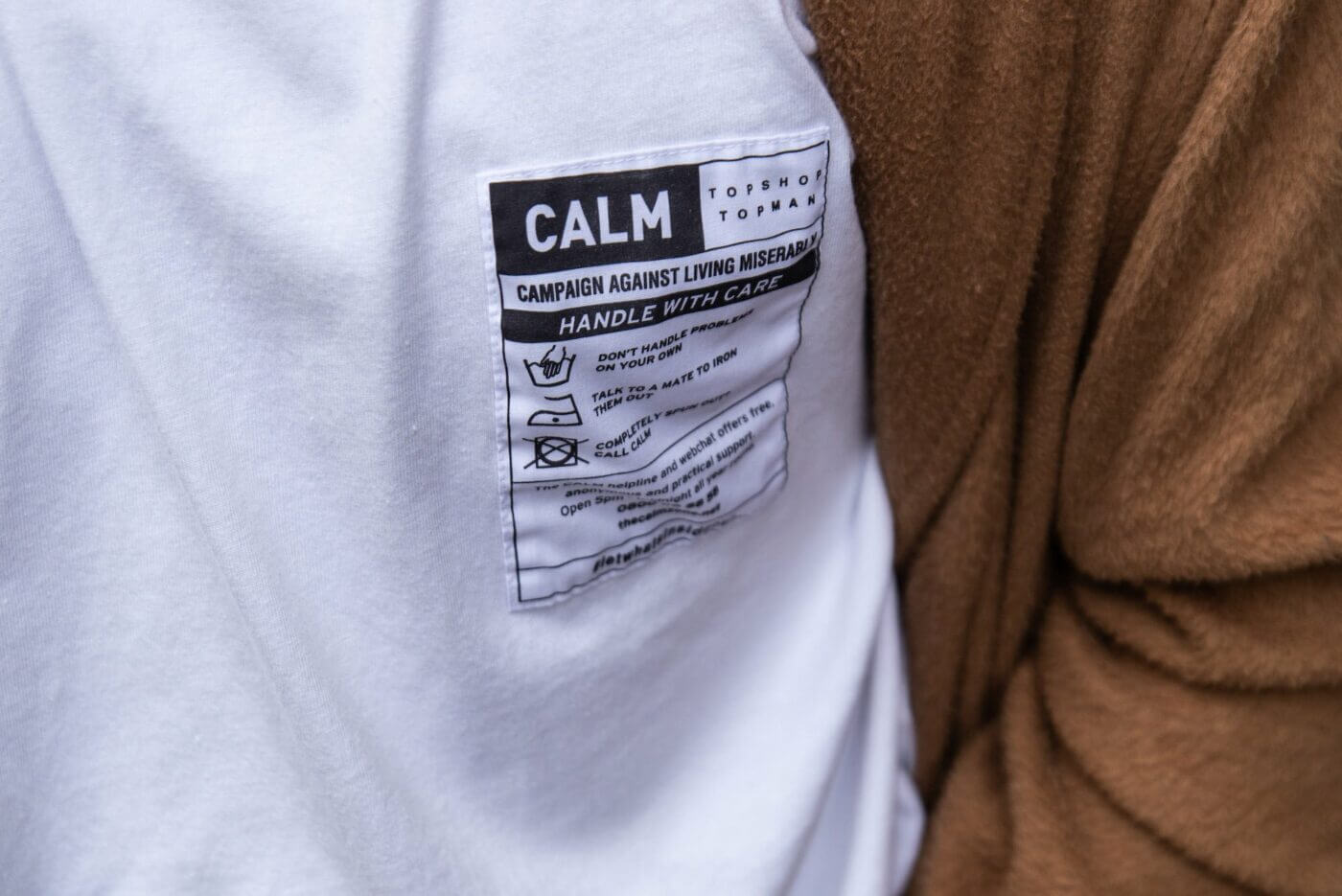 Is reaching out to anxiety-prone city dwellers the new consumer archetype ? This new inspiration has made its way into creative businesses other than fashion. In the food sector, a number of new ventures are exploiting the idea of mental and emotional strength. The U.S. startup Plantable ("Your wellness coach meets your five-star chef") delivers chef-made meals to the customer's doorstep. It proposes to help you "retrain your brain and create new habits with… guidance from your own personal coach" using "simple science that empowers you to own your health". Another startup, Recess, founded in October 2018, advocates the consumption of mandarin orange, CBD and L-Theanine to help relieve stress and regulate moods.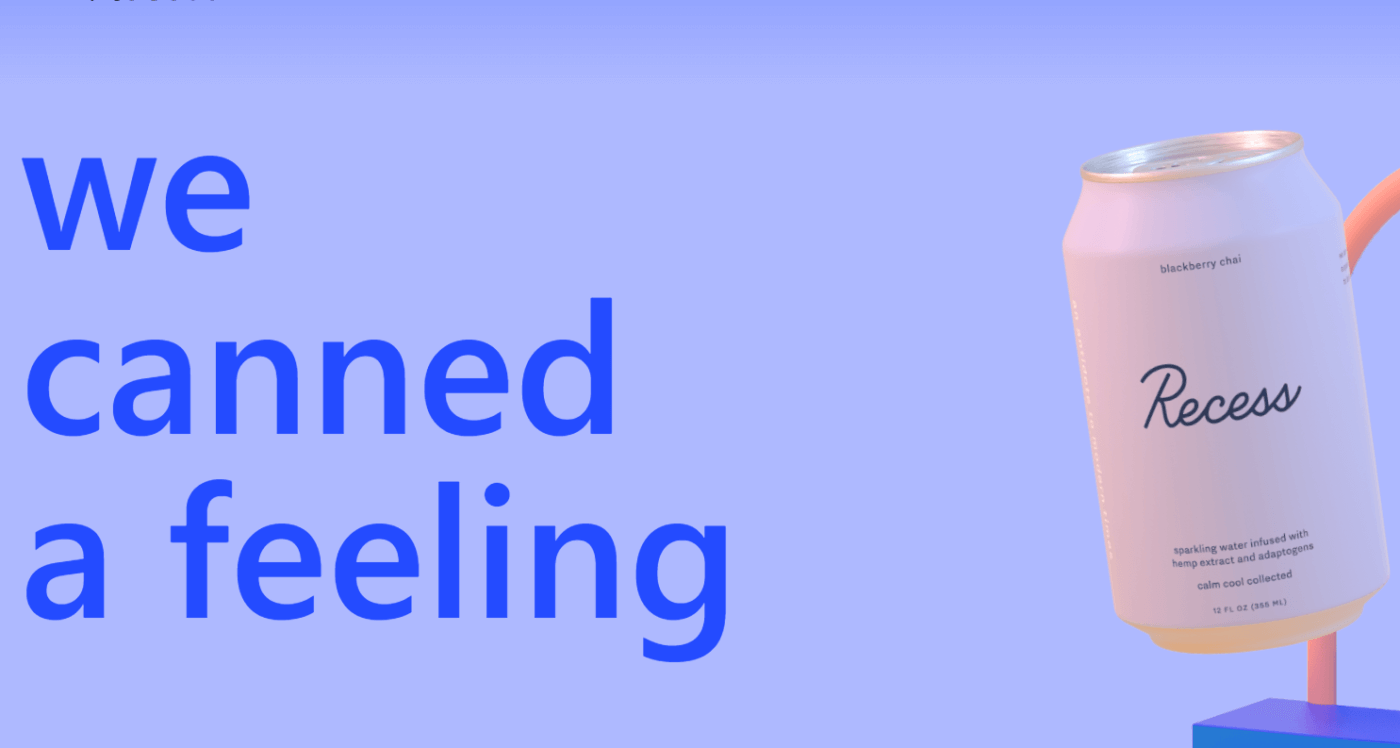 The beauty scene has seen a parallel boom, especially in skincare, broadening the notion of #care. For instance, the U.K.-based brand Strange Bird "combines ancient Chinese beauty traditions with high vibration alchemy to help you create a daily practice that supports your skin goals and your life goals."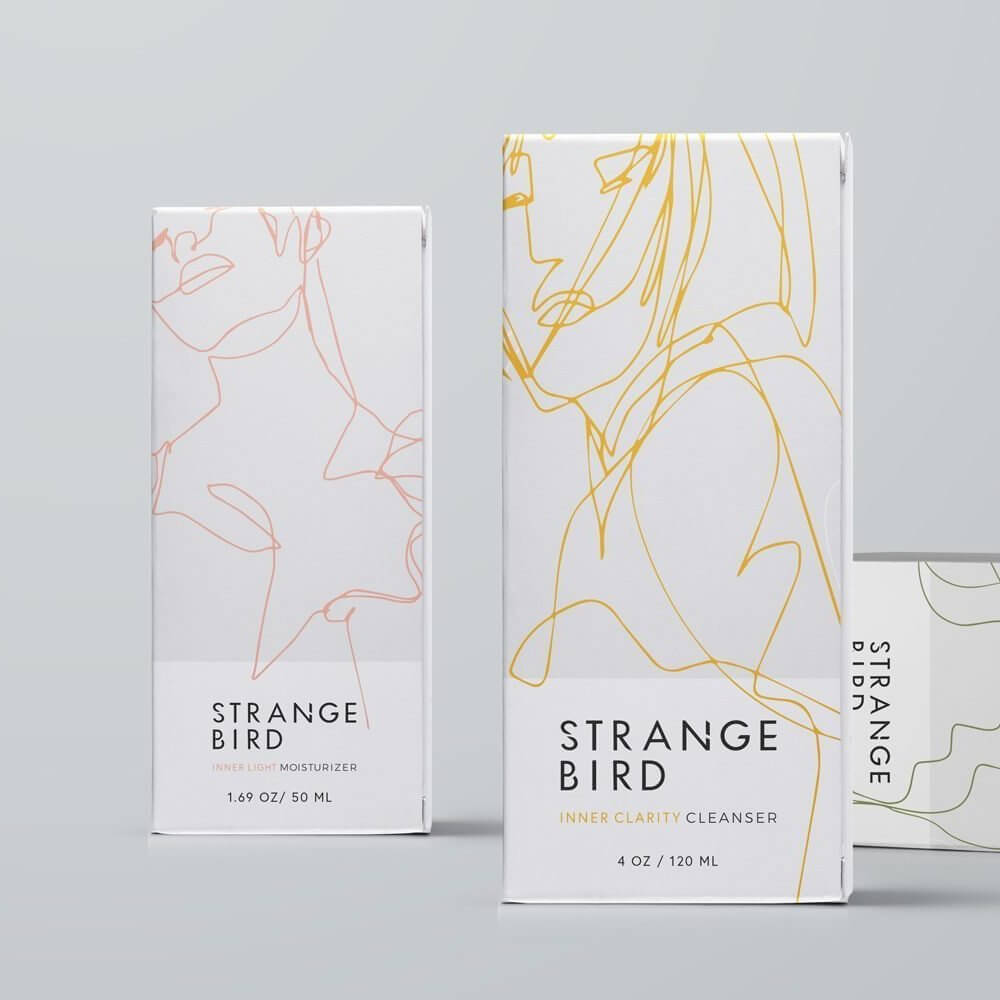 Having gained considerable traction (cf. NellyRodi's "Life & Style 2020" report), the quest for #calm has reached the design sphere, refreshing its treatment of symbolic and/or emotional aspects. For instance, "The Arcanists – The Future is Un / Written", a project presented by Studiopepe for Milan Design Week 2019, featured bespoke pieces probing the links between matter, archetypes and the power of symbols. Kosuma Design market a necklace to facilitate breathing exercises that is "inspired by Japanese monks and engineered to quiet your busy mind, helping you relieve your anxiety, naturally". This approach – uniting the symbolic with a certain idea of technology – can be a source of ideas for brands seeking to meet society's new demands and help customers pinpoint the underlying reasons for their anxiety and clarify their feelings in order to move forward.