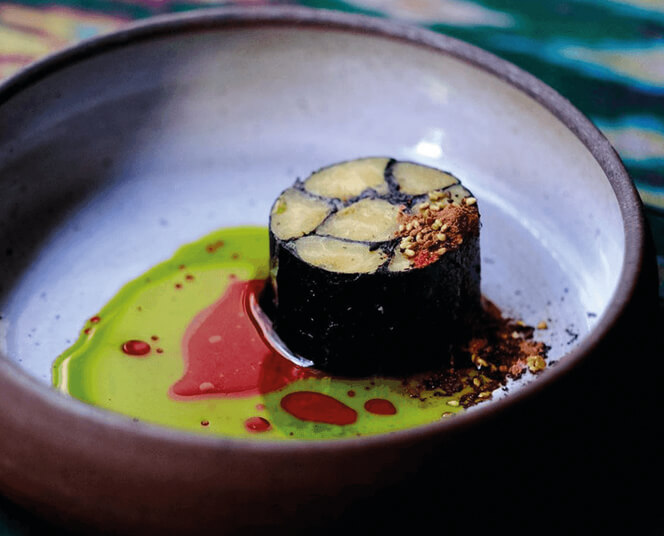 Food & Beverage Trends 2023
WHAT WILL YOU LEARN?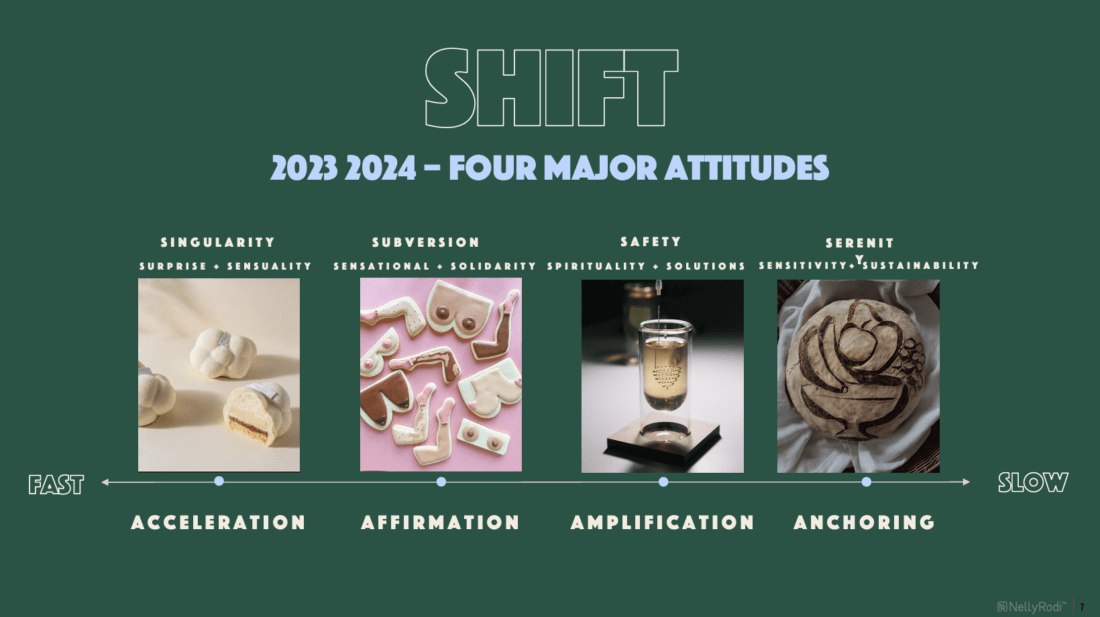 The societal context: the challenges and current social trends that are shaking up the world and impacting the Food & Beverage sector.
Sector dynamics: the new consumer codes and watchwords of tomorrow's Food & Beverage sector, as well as the business responses and opportunities arising from them.
The four major postures redefining Food & Beverage codes (Acceleration, Affirmation, Amplification, Anchoring) illustrated by specific international examples: new concepts, brands, products, initiatives, activations and incarnations.
WORKSHOP WITH A NELLYRODI EXPERT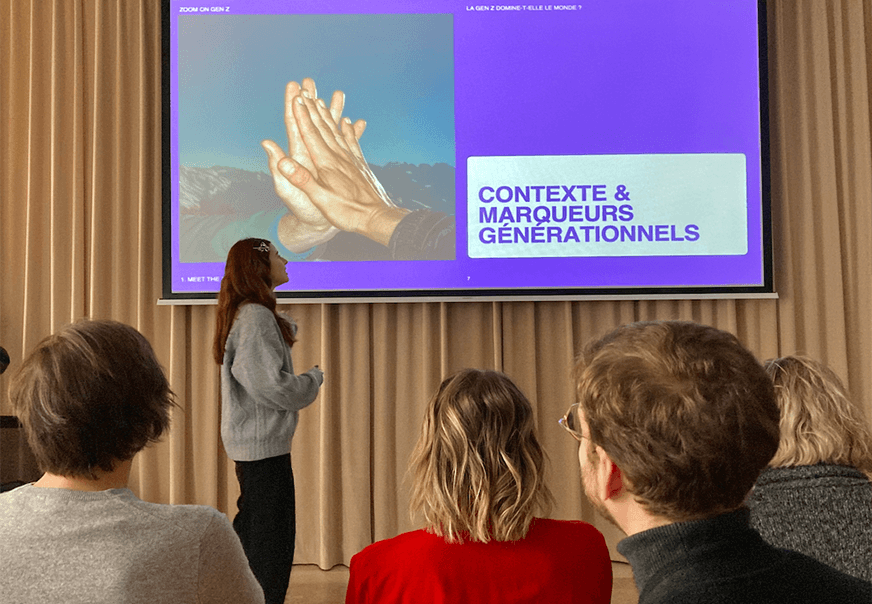 Let's organize a presentation with your team!
Offer your teams the opportunity to benefit from an in-depth presentation of our study, followed by a personalized discussion session with one of our experts at NellyRodi.
2 hours to fully assimilate the study's findings and grasp the precise implications for your company.
Contactez-nous