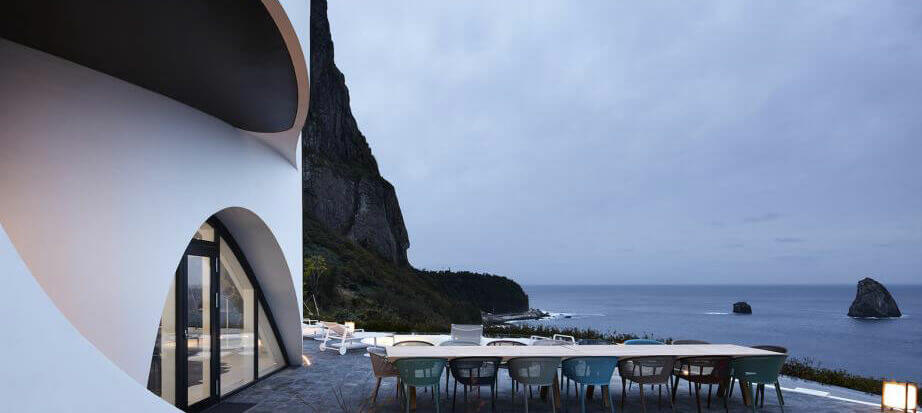 At a time when fast-consumption society is eroding cultural differences, the appeal of concentrating on essentials is powerful, inspiring new spaces dedicated to silence.
Mentioned in a previous article as a fantasy compensating for audio/visual nuisances and media noise, the concept of silence is entering other spheres related to  hospitality, tranquility and lean communication.
New codes of hospitality
In a day and age that does not lend itself to mental concentration, it's almost Pavlovian: buildings, architecture and walls work best to cut us off from the outside world.
Thinking about the saturation pervading our everyday life, two questions come to mind: How can the hospitality business foster creativity? Can architecture be used to provide a peaceful sanctuary?
In Asia, new hotel concepts have gotten a head start. Destinations conducive to silence are being conceived to compensate for the urban "connected" life typical of megapolises. In addition, a vision of wise architecture is widely held and helping to refresh the "disconnection" offering.
In Japan, Shishi-Iwa House, a boutique resort designed by architect Shigeru Ban, expresses this vision. All graceful lines, simple materials and natural surroundings, this soothing retreat gives off a "zen garden" vibe. 

In South Korea, other variations on this theme go even farther, such as the Healing Stay Kosmos Hotel on the volcanic island of Ulleungdo. In January 2019, it won the Wallpaper* Design Award for Best New Hotel. Its white concrete walls feature waves and swirls, like so many fields of intense chi energy, an effusive approach reflecting the human desire for mystery.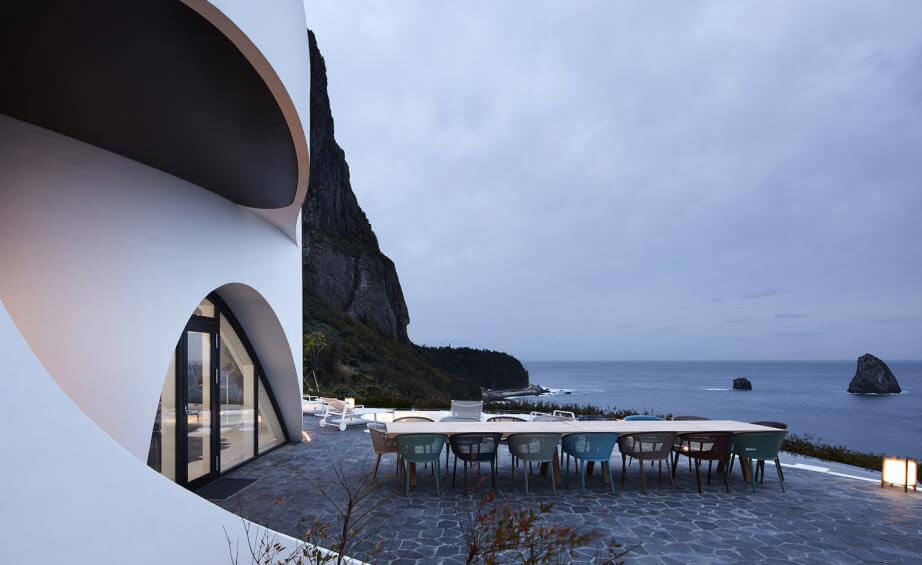 In Europe, this need to put a respectful distance between the consumer and the world is perceptible in the concept of existential tourism adopted by Euphoria Retreat in Greece Launched in 2018, this spa  aims to soothe and relax body and mind via its holistic philosophy, the ultimate goal being "emotional and physical transformation".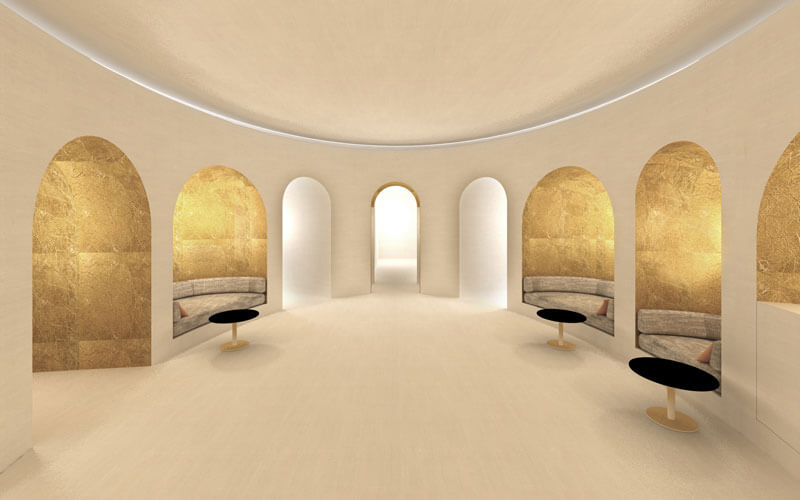 Less spectacular in format but just as effective in its energy-renewing intention, Nolla is a new breed of mobile, disconnected cabin in Finland. Designed by Robin Falk, it was offered on Airbnb for rental (two-night stays) in September 2018, as an experiment. The cabin was booked solid within 90 minutes!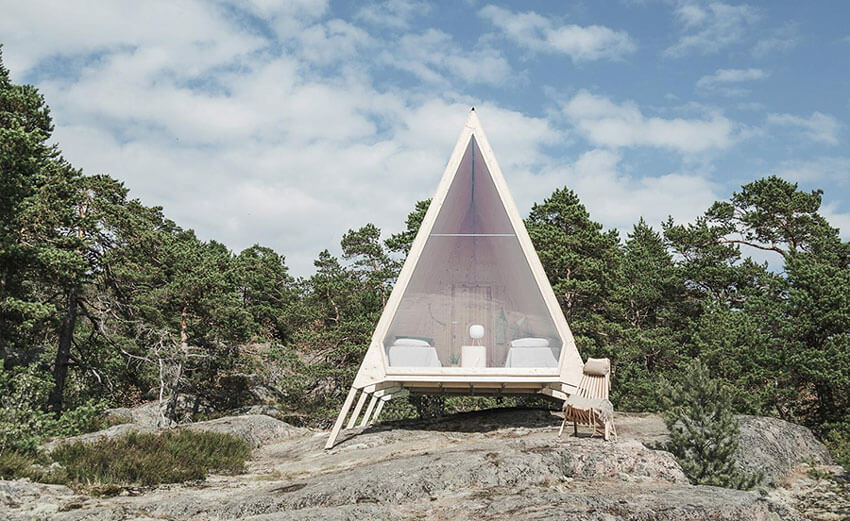 Diversification of tranquility-promoting offers 
Refreshing the value of usefulness, this pro-silence rationale is also making its way into the service sector. 
Cited by Fast Company as a "Most Innovative Company" in 2017 , the mattress brand Casper is riding the boom of the sleep industry. Diversifying, it has introduced Casper Glow, a soothing night light for adults designed "to sync with your body's circadian rhythm and start your process of falling asleep" and help you sleep in the same way as the "candlelight that people had in their bedrooms before the advent of electricity".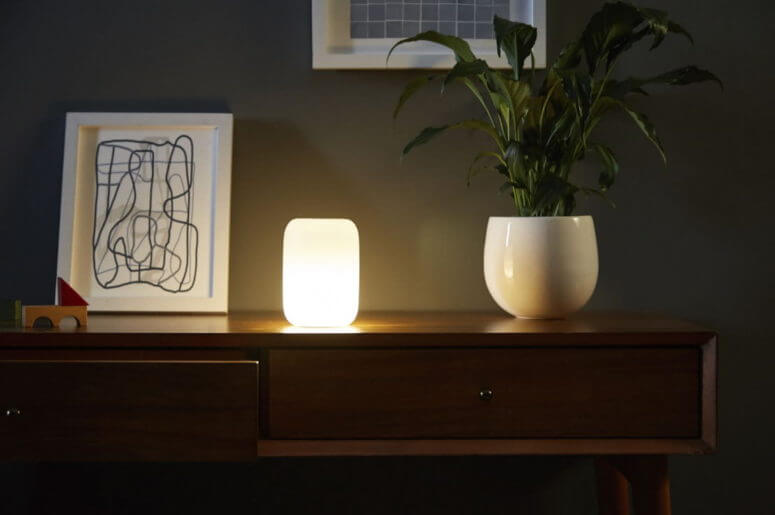 Paradoxically, the presleep audio routine has become a strategic market segment for music streaming platforms, with Spotify leading the way. Bose, a leading brand for noise isolation headphones, continues to communicate massively about "silencing the world around you", especially for its Quiet Comfort series. 
The sleep boom has even reached the workplace, influenced by scientific findings about the importance of sleep as a factor of workplace quality of life. For instance, a French startup named  Nap & Up markets  "napping cocoons" ensuring total "visual isolation"… just the thing for a power nap! 
Don't fill the void
The idea of "keeping silence" emerges, too, in the principles of lean communication.
In a survey by the McCarthy Group, a strategy and marketing communications consultancy, 84% of respondents said they did not like advertising. The coming generation expects more from brands – and brand mythology – than tone, language and significance. They expect brands to advertise more sparingly and weigh in on the saturation of visual spaces.
One instance is the success of Adobe's visual trend in favor of Silence & Solitude stock in 2018. And the "no bullshit" initiative – like those of Veja in France (no ads) and, more recently, Allbirds in the U.S. – favors communicating rarely, discreetly and more unexpectedly. 
In sum,  brands should stop churning out messages like "We never stop innovating to address our customers' concerns more effectively". A brand with a voice should have  something to say.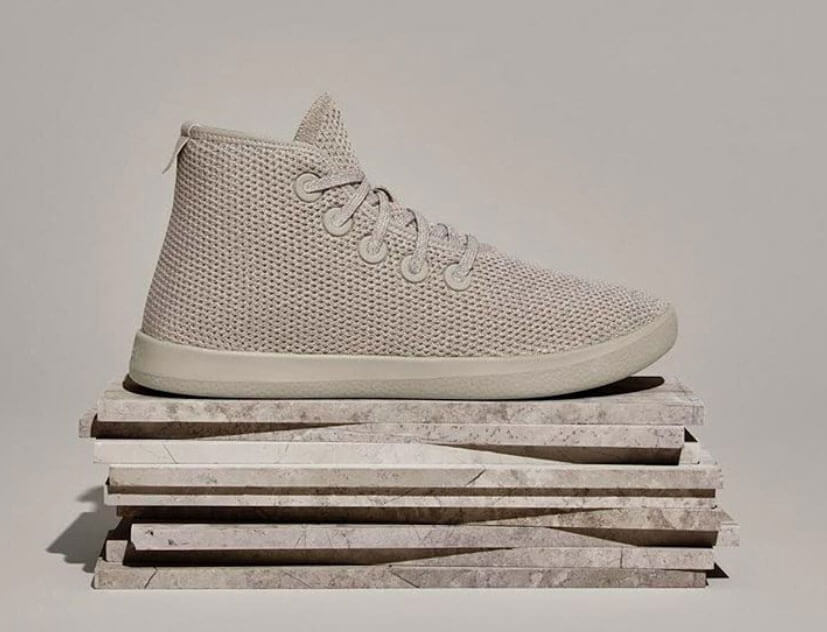 Similarly, in this quest for meaning, the status accorded to verbal expression is different in conversation spaces (more horizontal), whether it be brainstorming sessions at the office,  social media messaging conversations (less functional), conversations within an artistic framework (e.g. "The Big Conversation Space" of Clémence de Montgolfier and Niki Korth) or Norn's conversation menus, salons and dinners allowing people to connect in real life in four cities (London, Barcelona, Berlin and San Francisco).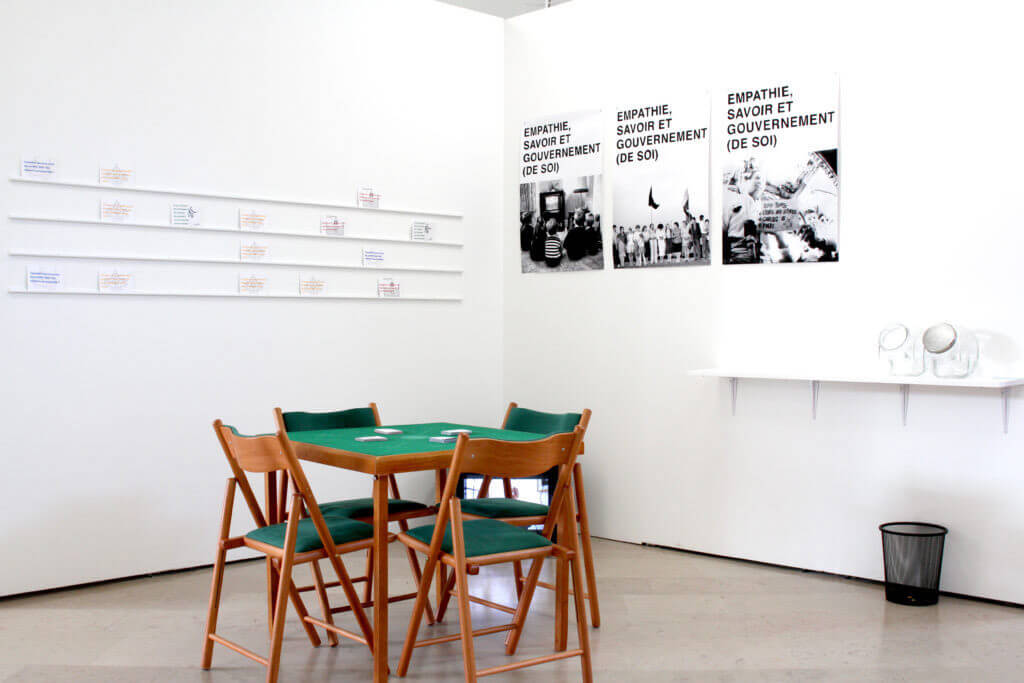 Cover © Euphoria Retreat.