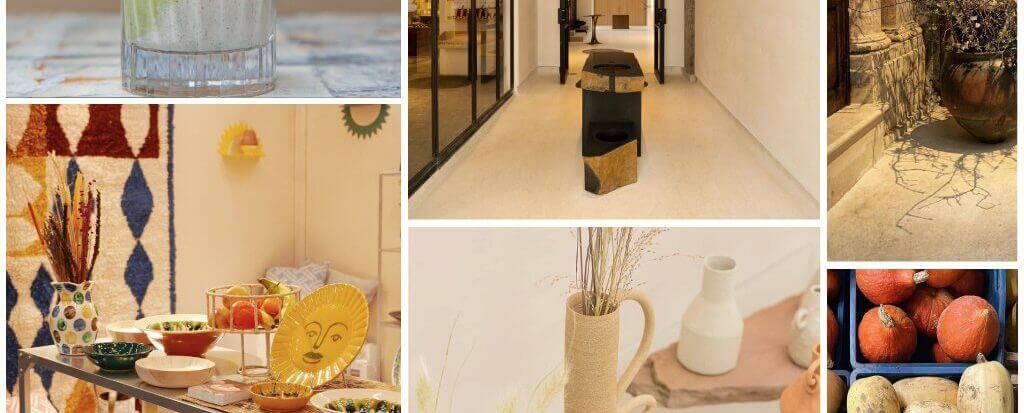 What not to miss in Paris
Decodings
A catalyst for positive, creative and food-loving energies, Paris is a veritable garden of delights with its yogi-friendly hotels, street life, trendy hot spots, arts & crafts shops and burger joints, not to mention its high-end boutiques and first-class restaurants. Here's our line-up of what not to miss!
HOT SPOTS
We like the soothing vibe of this "holistic" hotel, which also features a veggie restaurant serving Latino-inspired fare, a yoga room and a spa.
68 Rue des Martyrs, 75009, Paris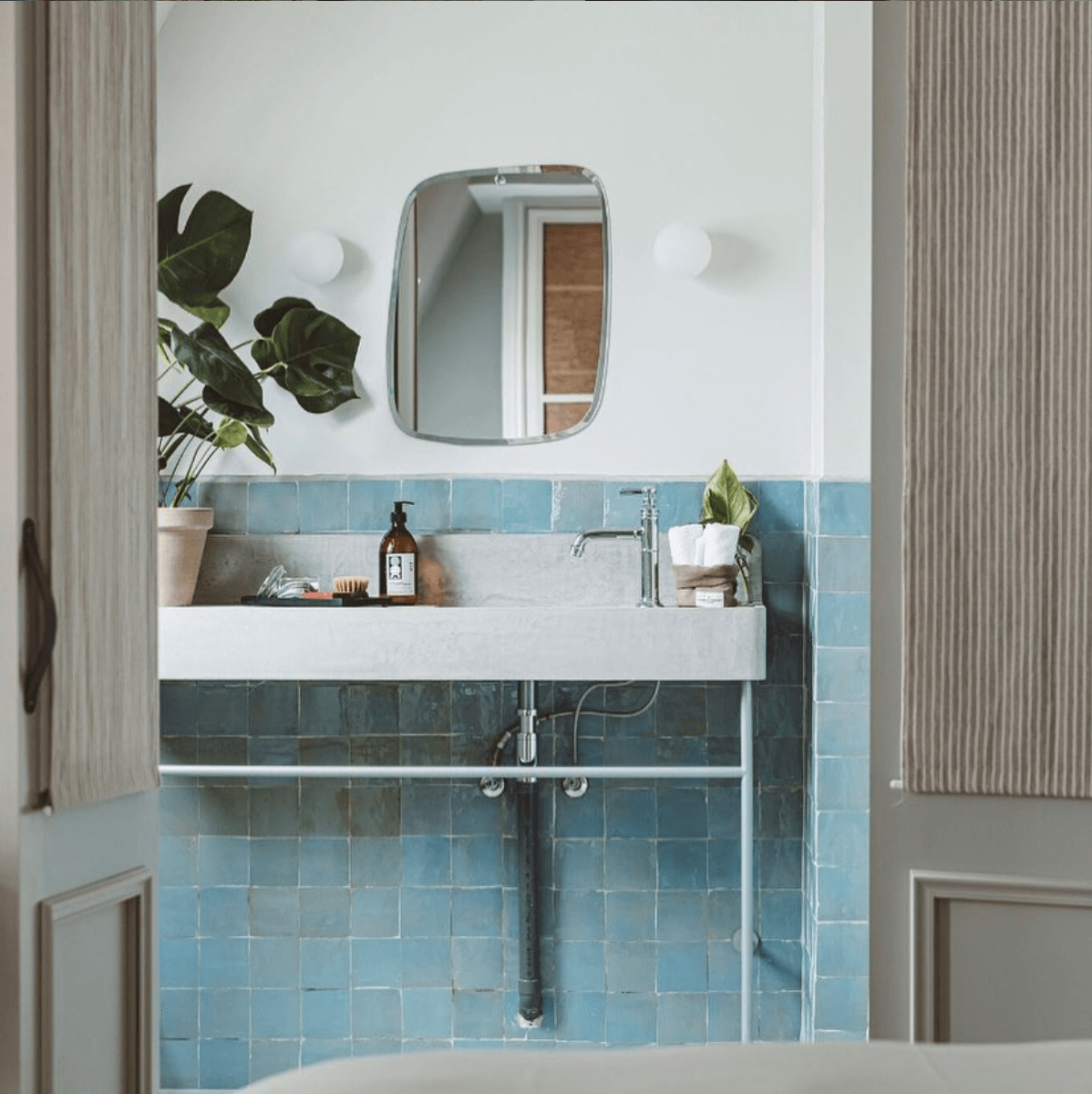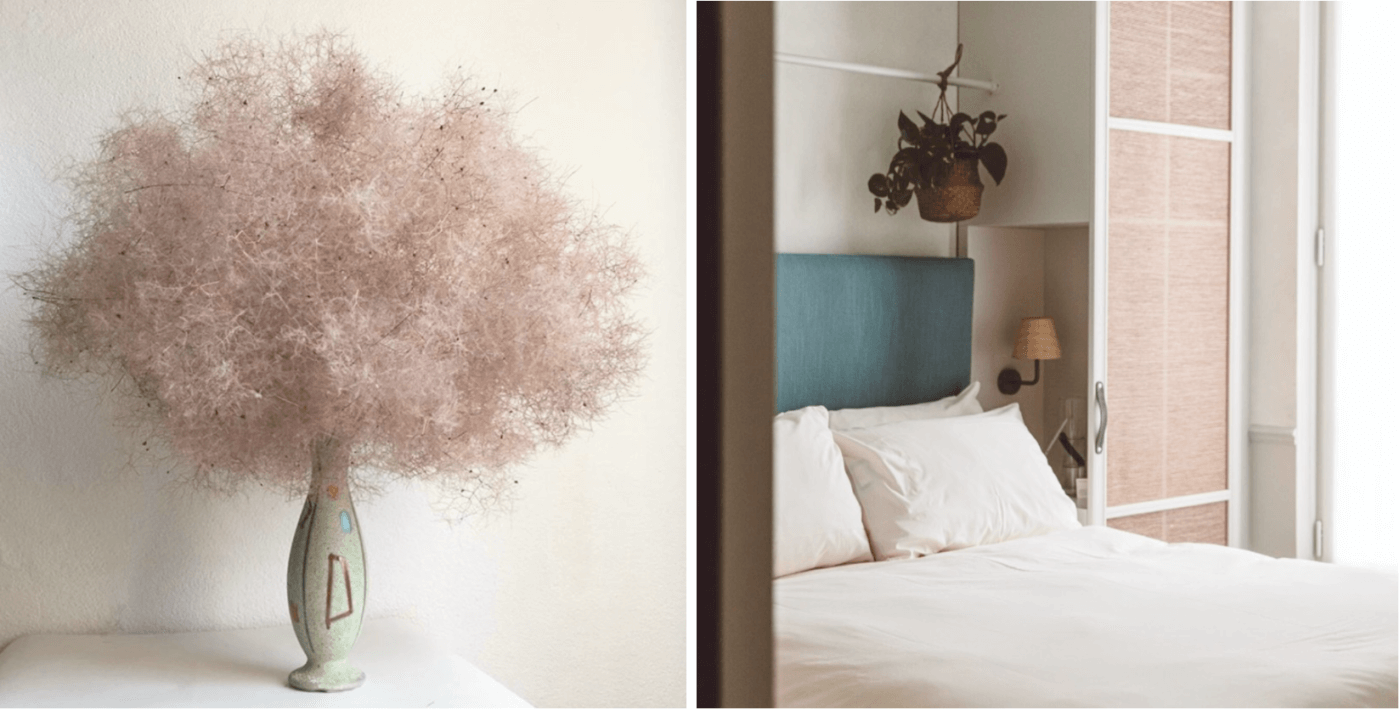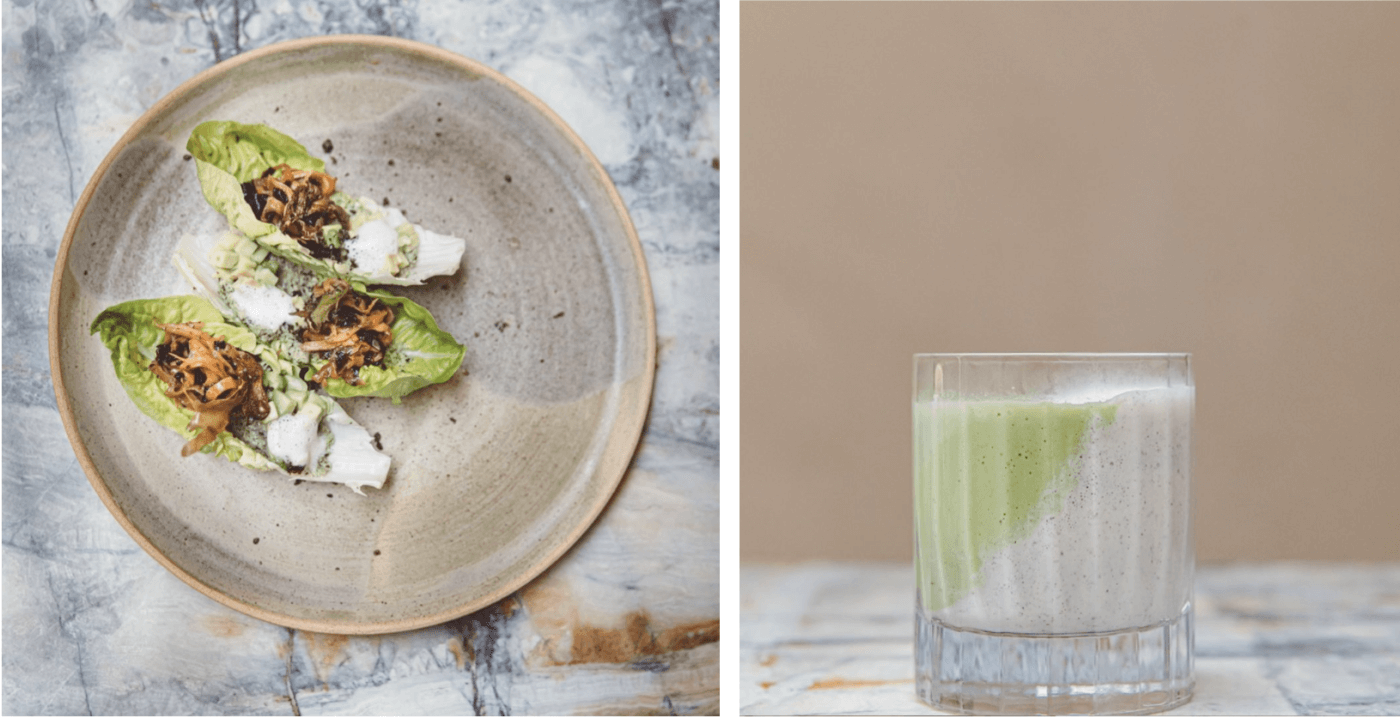 LES RUES À DÉCOUVRIR : RUE NOTRE DAME DE NAZARETH ET RUE VOLTA
Deep in the "Haut Marais" neighborhood (a.k.a. "Homa"), these two thoroughfares attract arty types seeking to explore the many new shops and art galleries there. The latest to open: OBEY.
With an interior by HEJU, this plant shop is noteworthy for its calming ambiance and an appealing mix of plants, decorative objects (pots and pot holders) and savvy advice.
46 Rue Albert Thomas, 75010 Paris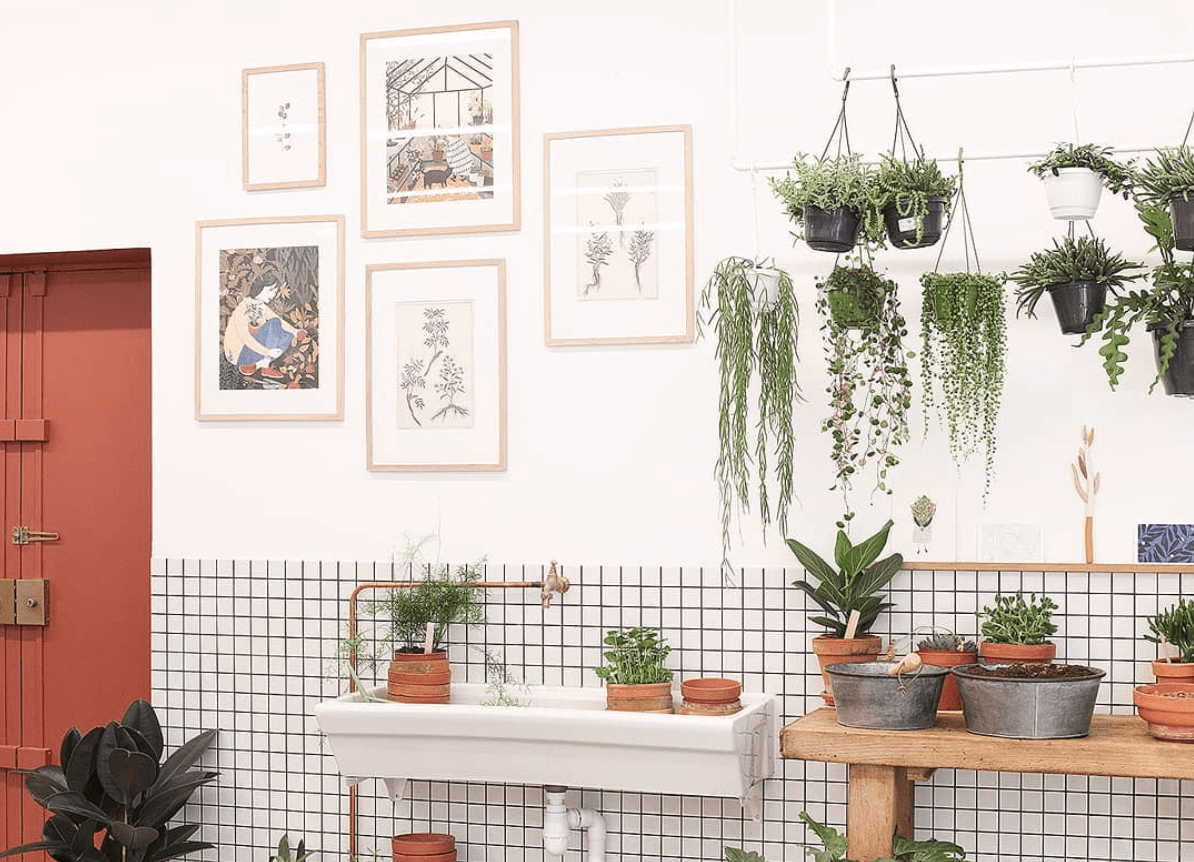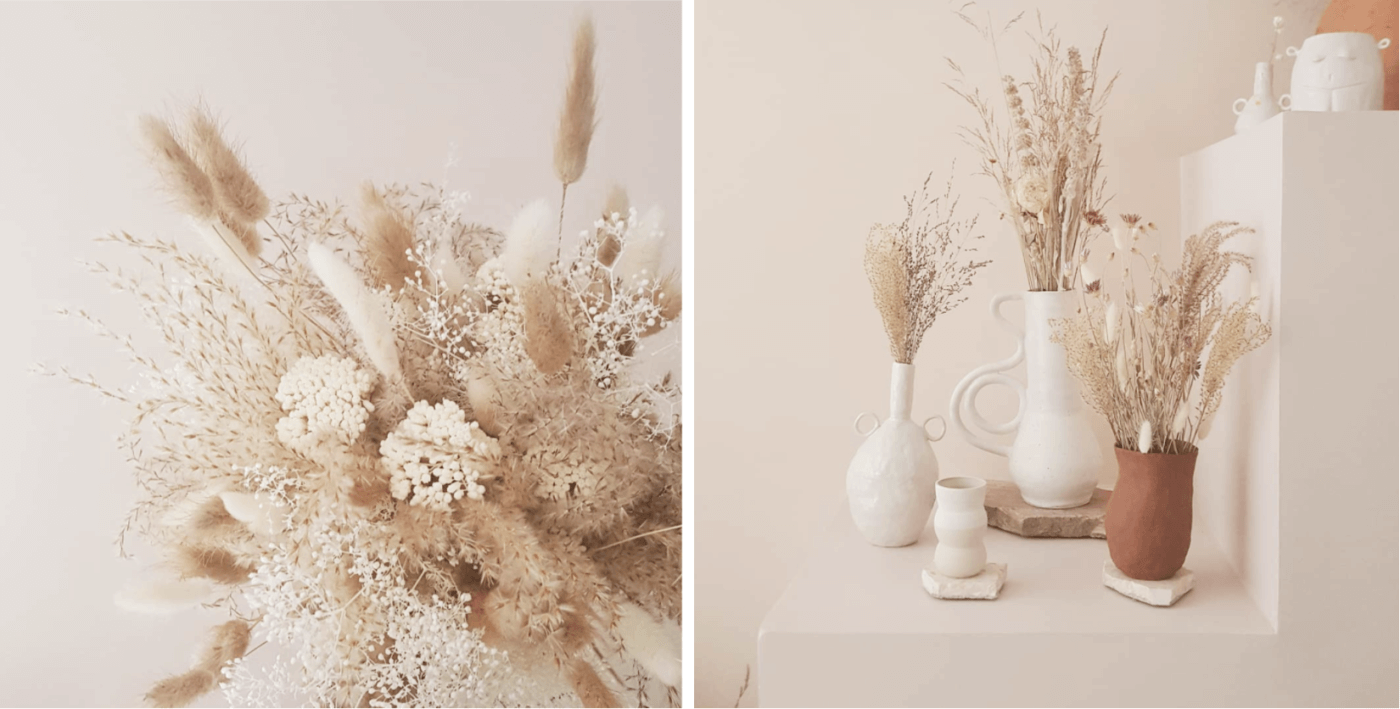 We appreciate the "urban oasis" feel of this cool, cosmopolitan hotel located amid the hustle and bustle of the 10th arrondissement. Its friendly café, edgy boutique space and rooftop are further assets… keep this place in mind when spring arrives!
15 Rue de Nancy, 75010, Paris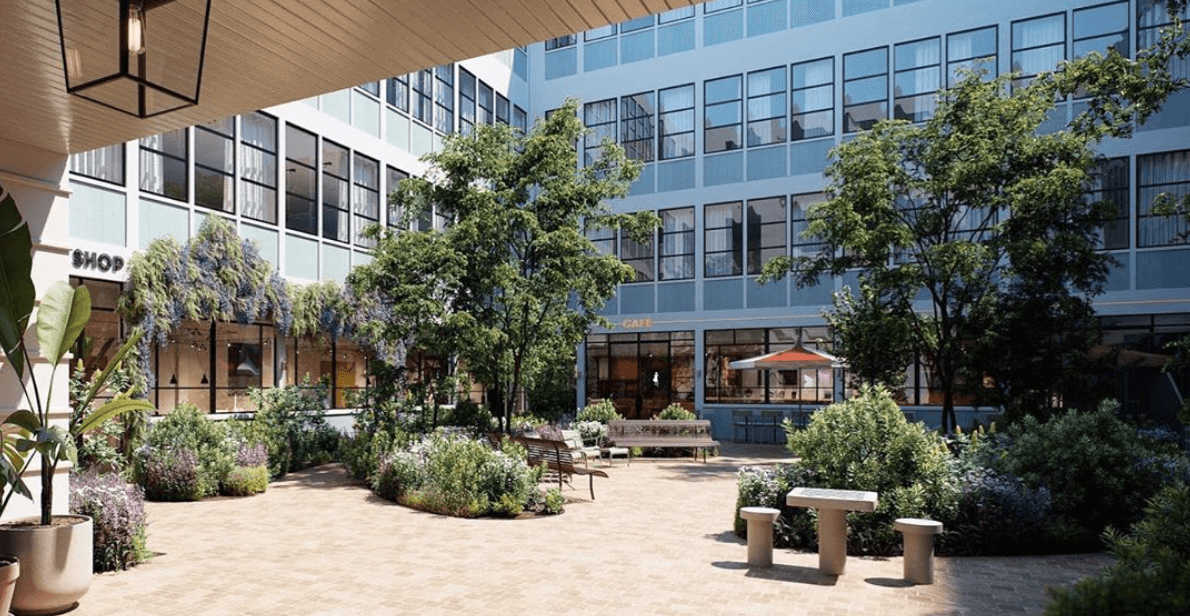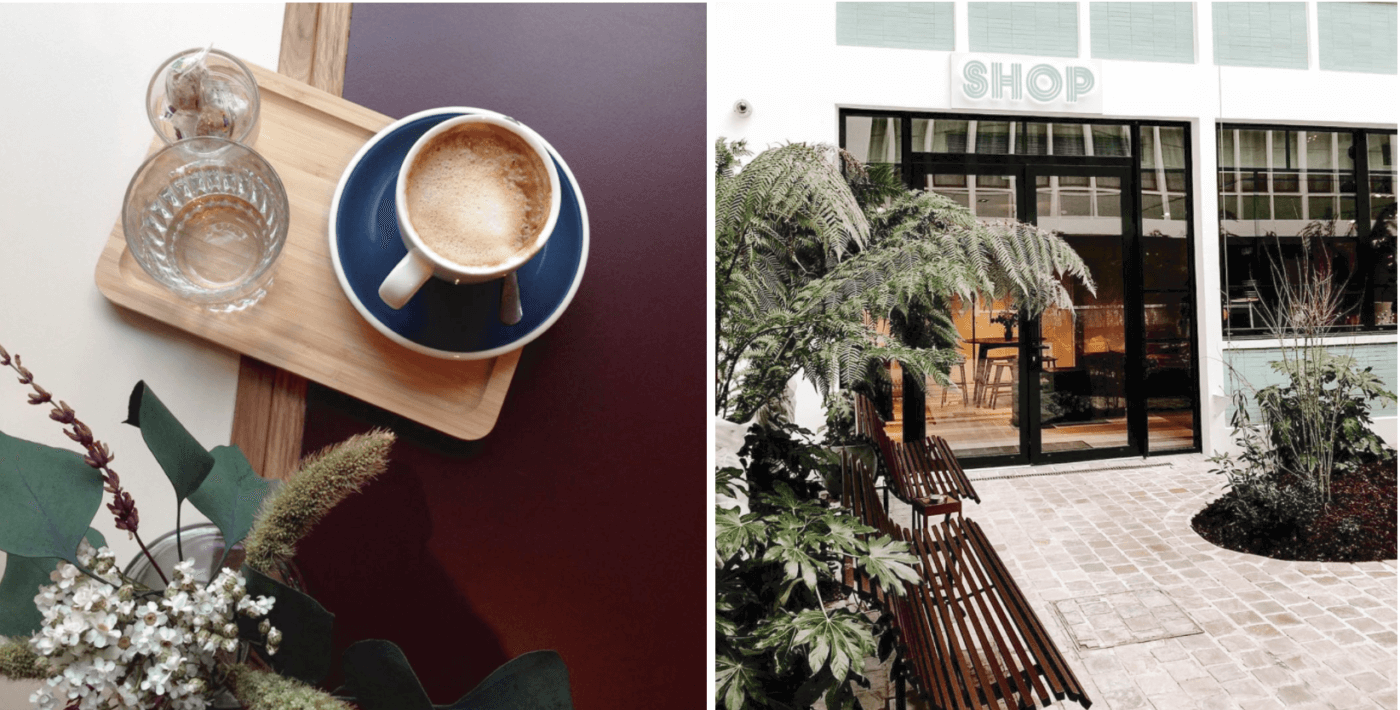 FASHION & DESIGN
CELINE HAUTE PARFUMERIE
Open since year-end 2019, Céline's first perfume boutique is all marble and alabaster inside. Discover 11 fragrances inspired by the memories of Céline's creative director Hedi Slimane, along with a selection of portable luxury items and small leather goods
390 Rue Saint-Honoré, 75001 Paris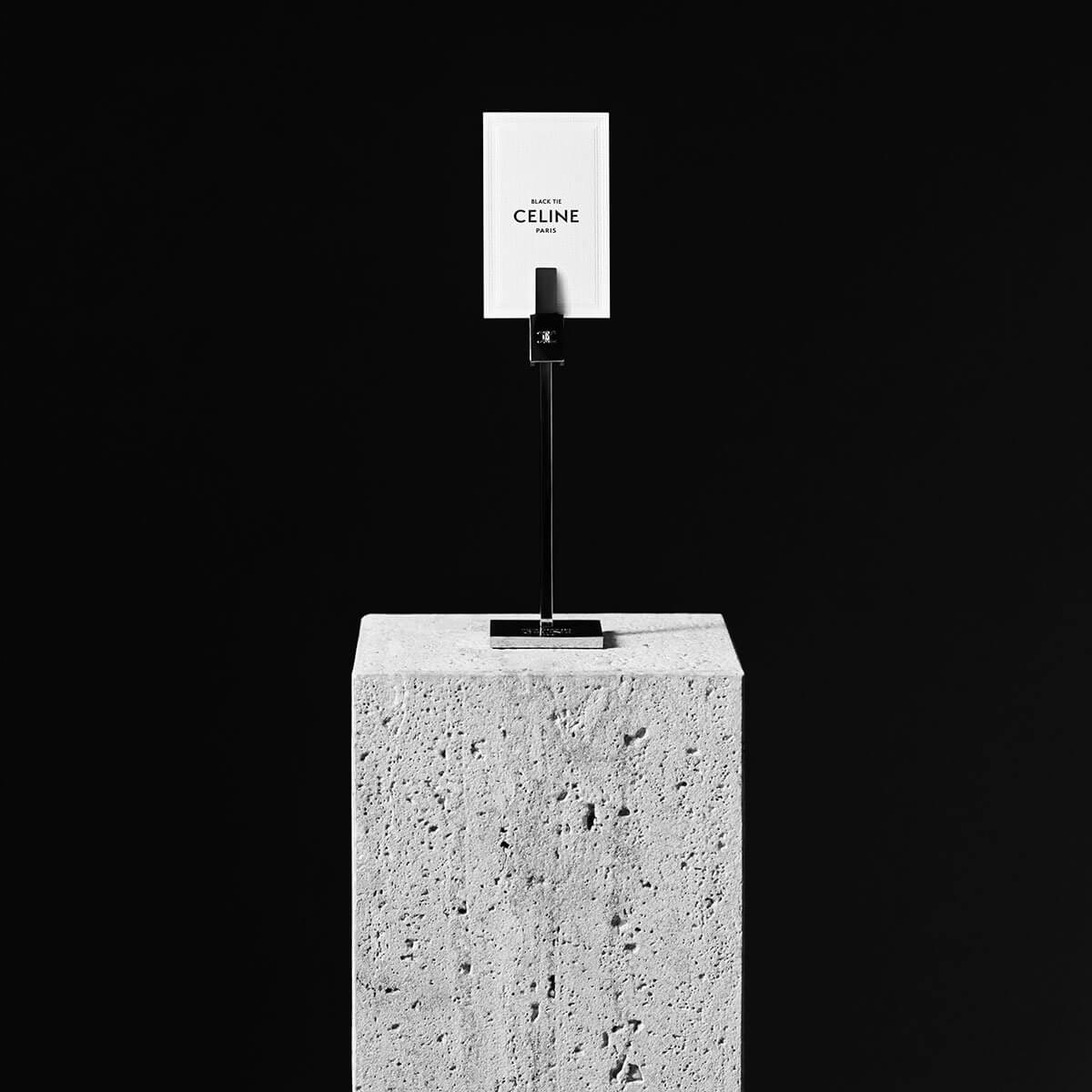 We recommend this shop opened by the design studio Datcha, where you will find cheerful, colorful artisan-made objects featuring time-honored designs and materials. Beauty and durability, a win-win combination!
35 Rue de Paradis, 75010 Paris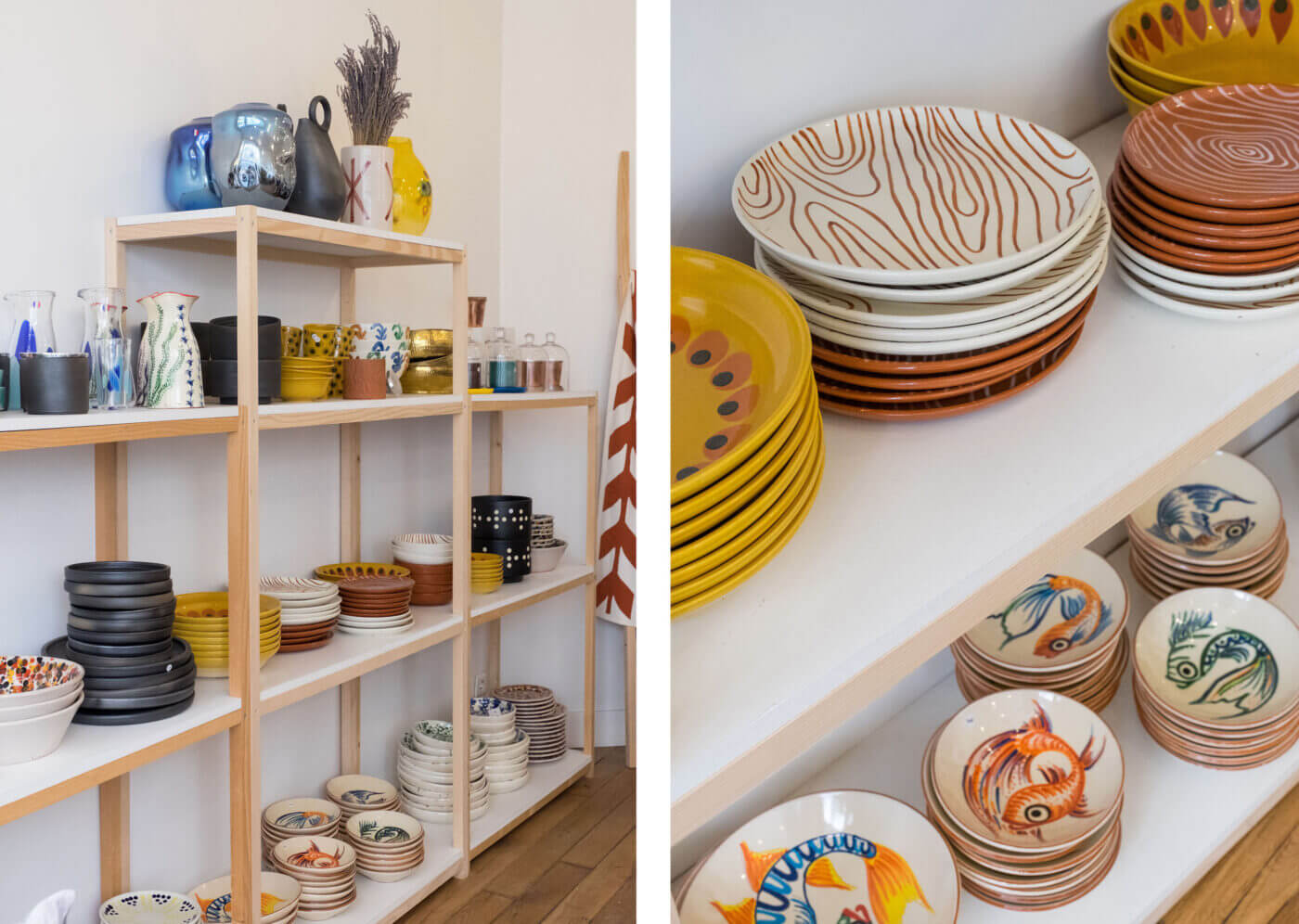 CULTURE
The new play by Alexis Michalik, the wonderboy of French theater, won several Molière theater awards. As 2020 gets off to a start, this is shaping up to be THE play to see.
PIERRE & GILLES « LA FABRIQUE DES IDOLES » 
The Philarmonie de Paris is the venue for a retrospective of maverick French photographers that have immortalized celebrities like Madonna, Jean-Paul Gautier, Marilyn Manson and Nina Hagen. Don't miss this eclectic, upbeat exhibition with its portraits of transgenerational icons.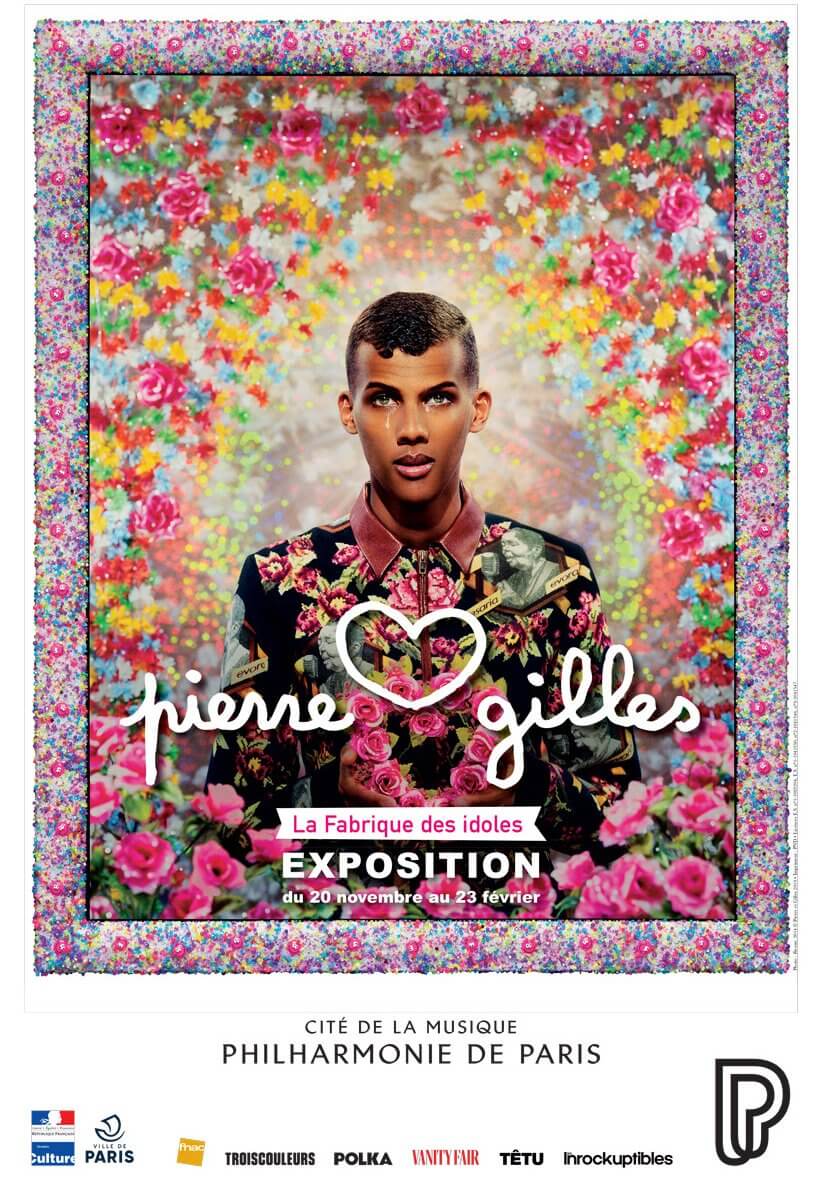 FOOD
Burger lovers make a beeline for this pocket-sized restaurant whose super-short menu features the "smash burger".
64 Rue Jean-Baptiste Pigalle, 75009 Paris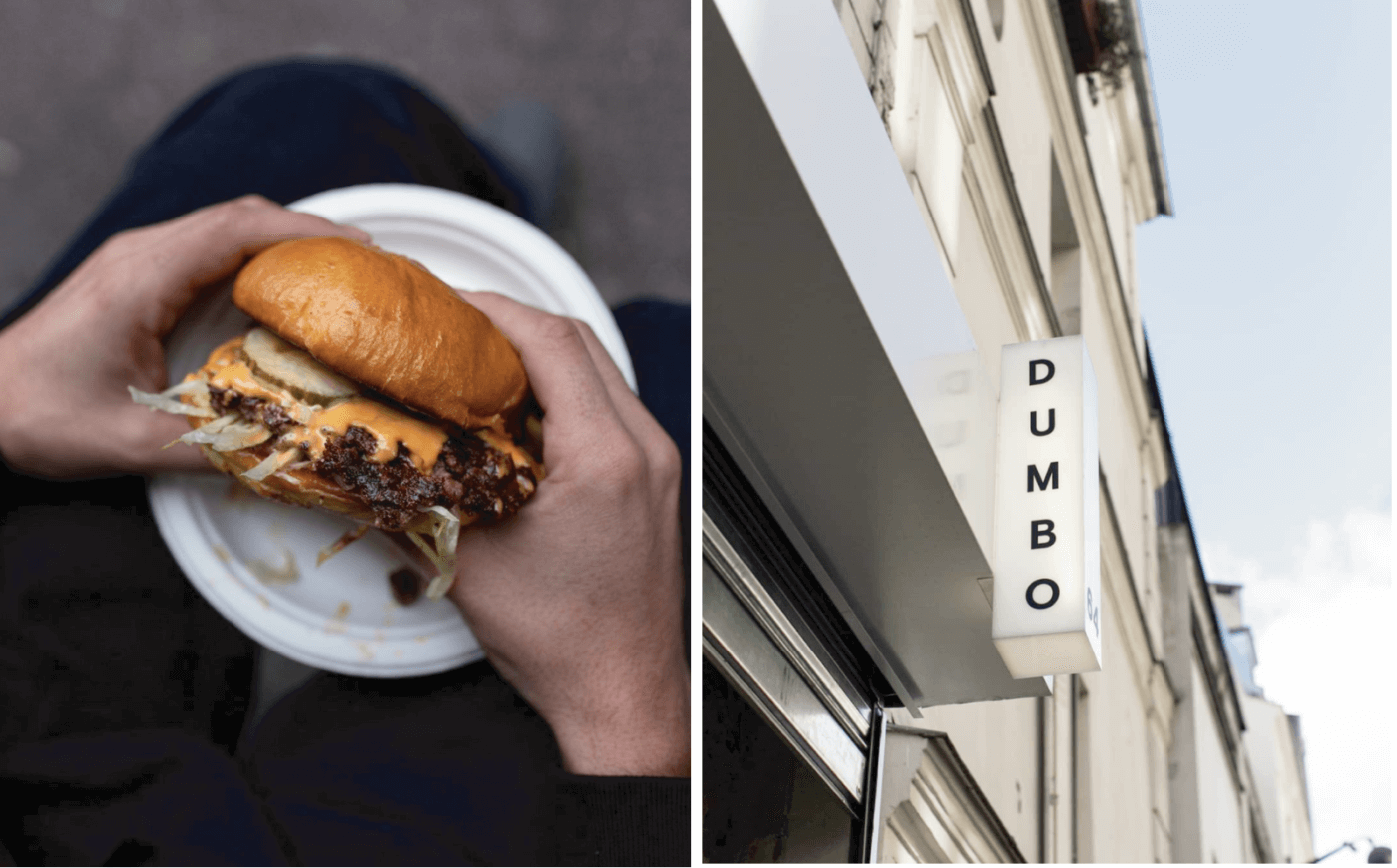 The "wonderfully creative, unique and sophisticated cuisine" of chef Kei Kobayashi, who has just won his third Michelin star, is a must.
5 Rue Coq Héron, 75001 Paris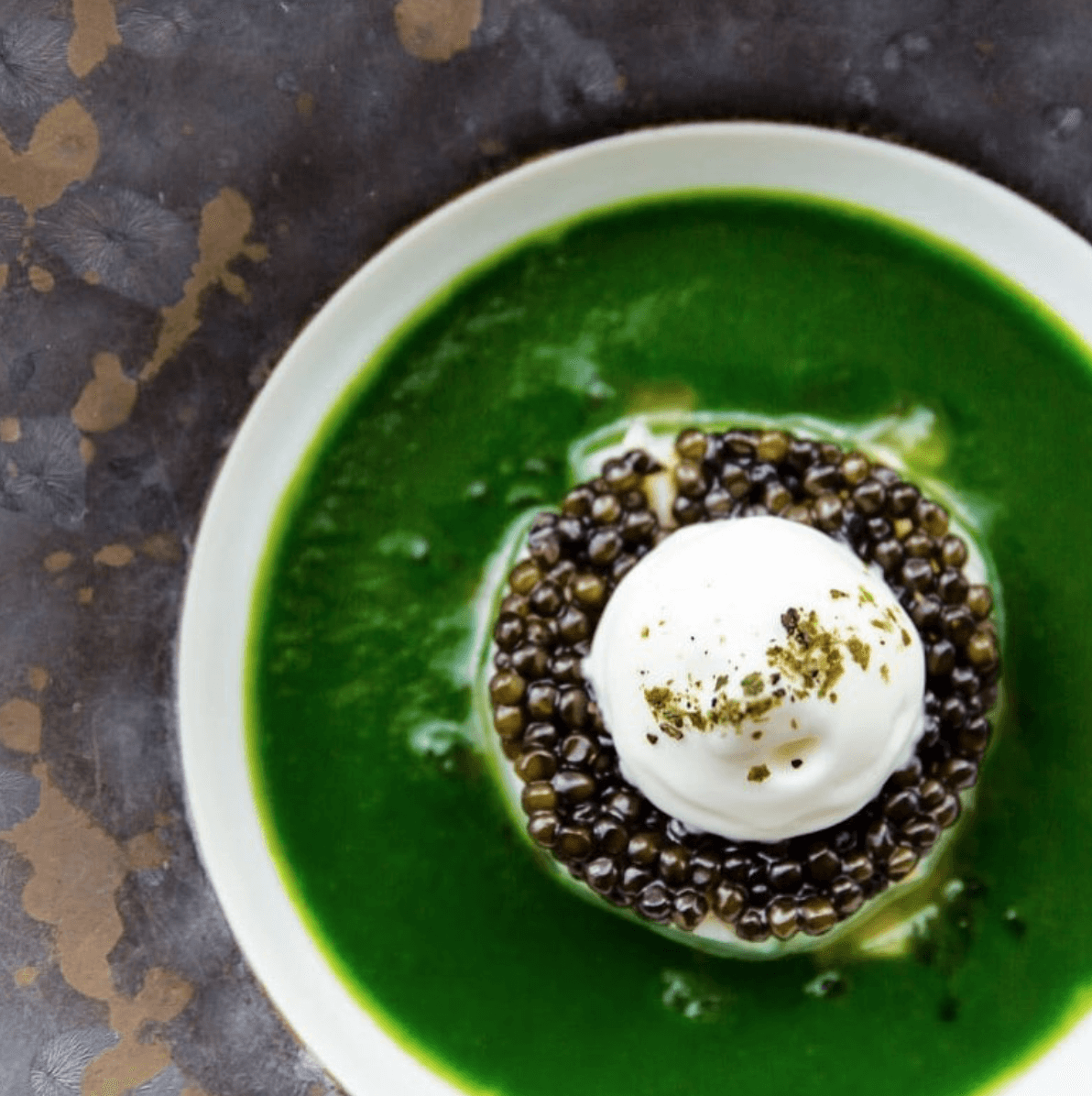 This lovely townhouse in Le Marais houses a shop, an art gallery, a tea room and a restaurant. Relax and enjoy a moment of Japanese refinement!
16 Rue Debelleyme, 75003 Paris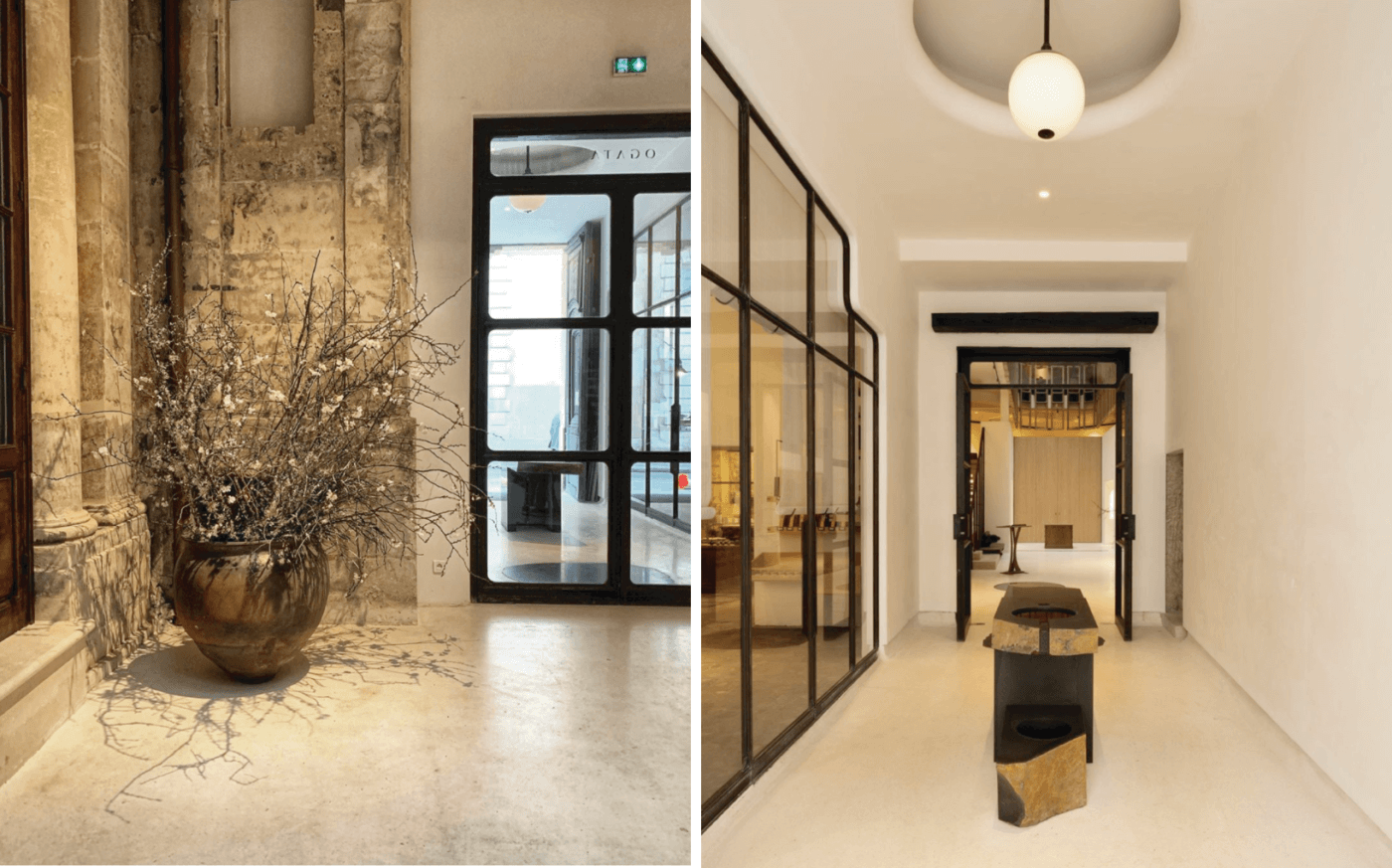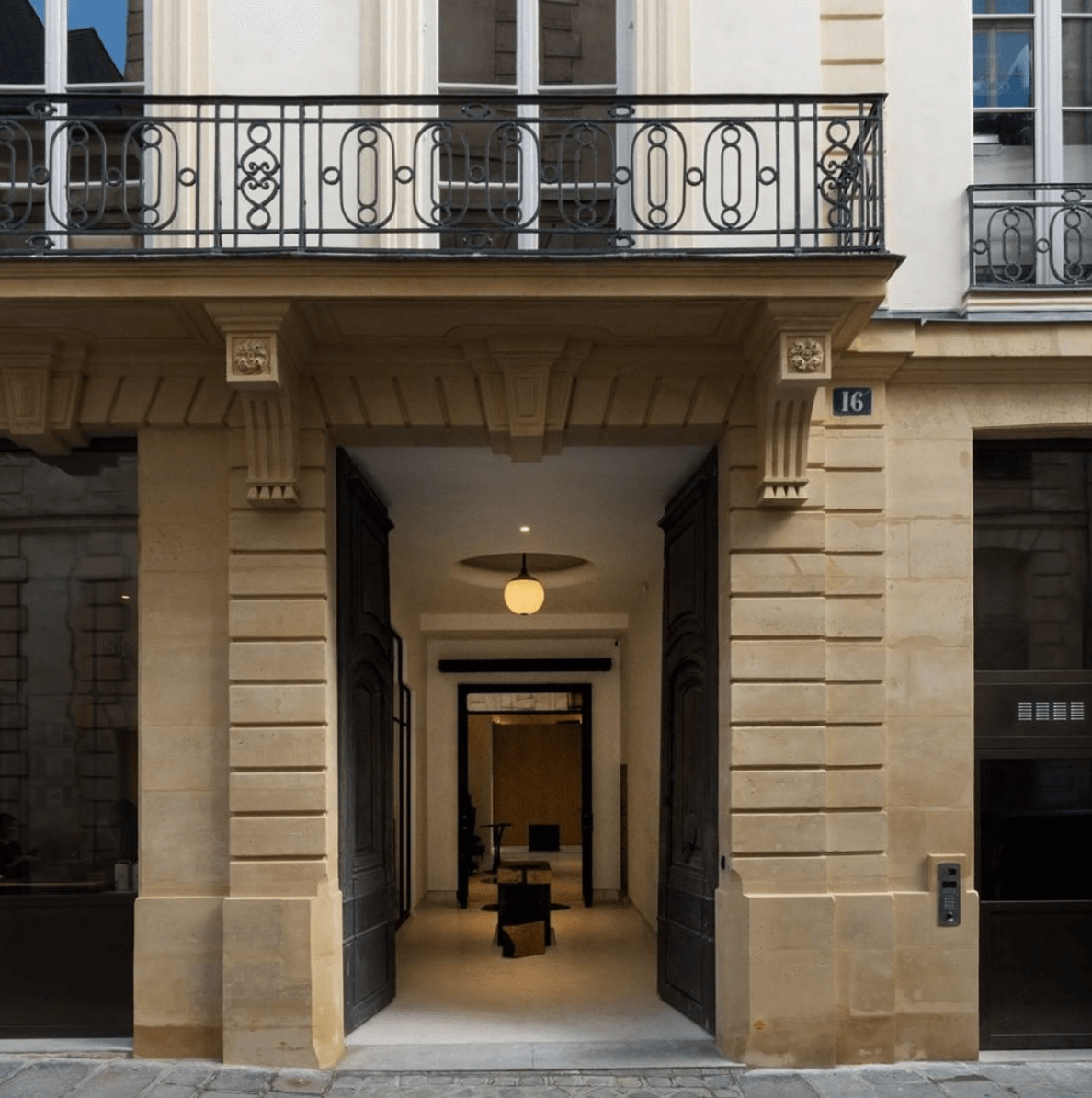 This new grocery store in the Beaubourg neighborhood has a lot going for it: quality goods, a "Wes Anderson-like" atmosphere and a young team enthused about bringing local, fresh produce to their Parisian clientele.
82 Rue Beaubourg, 75003 Paris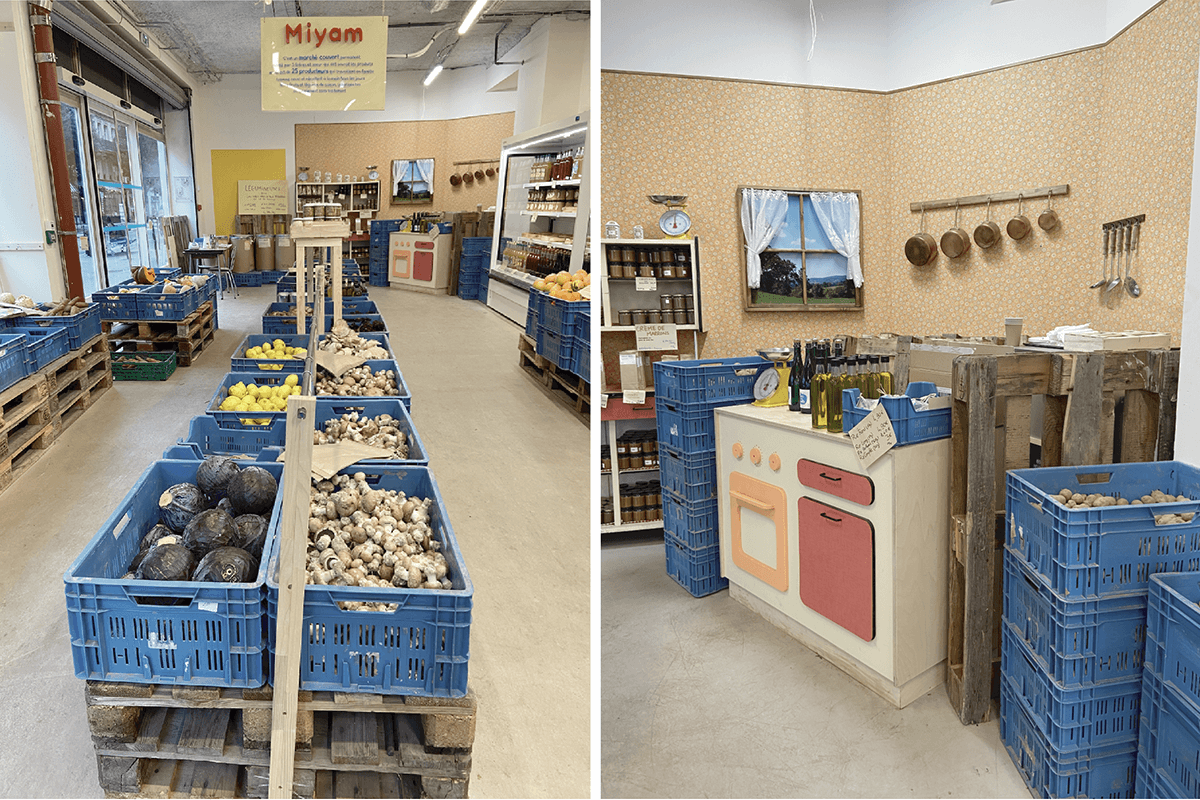 The slow coffee movement is still alive and kicking! This is a great place to enjoy outstanding coffee that is artisan-roasted by Lomi and made following best practices.
3 ter Rue Marcadet, 75018, Paris