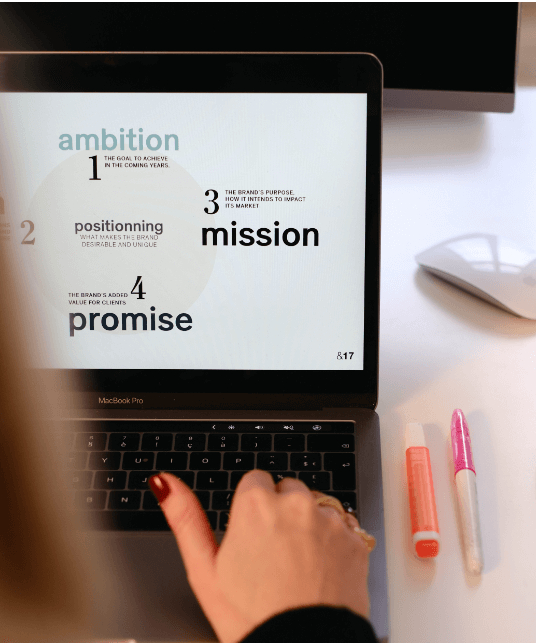 Consulting
Advise and assist
Customized assistance to senior and middle management on topics concerning brands, product offers and 360° creative strategies.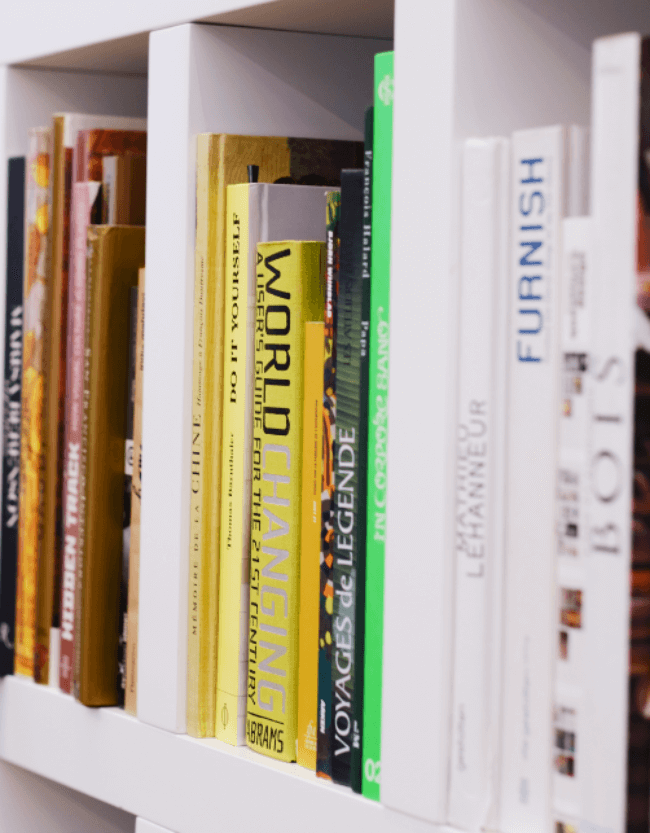 Marketing Studies
Guidance
To completely understand the major business stakes for the creative industries and quickly set up innovative and concrete solutions.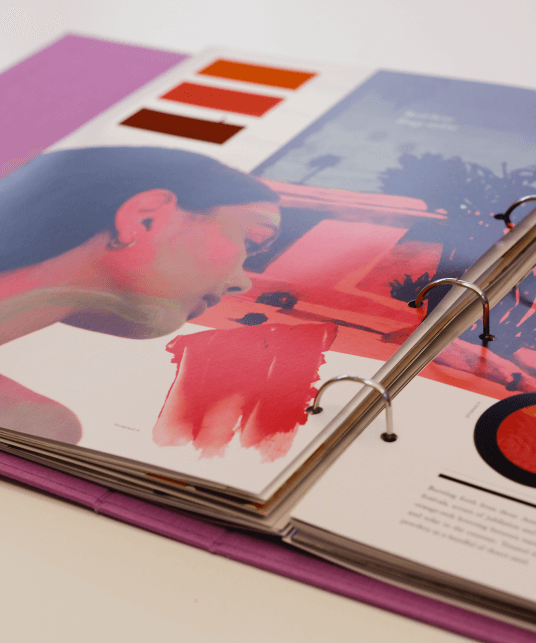 Trendbooks
Inspiration
For discovering inspiration, understanding how consumer behavior evolves, starting a collection or finding an idea for marketing activation or co-branding.