Our customers
Established or emerging brands, local or international, the companies we work with have one thing in common: a desire to delight their customers and break industry codes.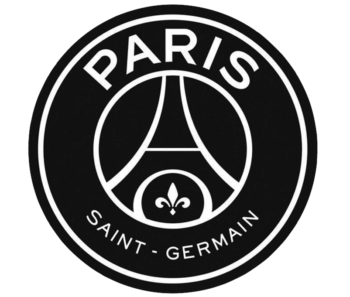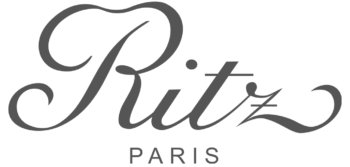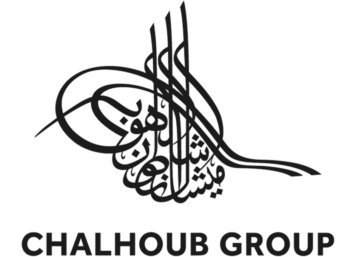 NellyRodi trend books are used by thousands of professionals around the world to design desirable and responsible products, stories and experiences – with the extra soul and creativity that will make them stand out from the crowd.
Who we are
The NellyRodi consulting agency, a forecasting expert for the creative industries, has offices in Paris, New York and Tokyo. We work with brands in the luxury, fashion, beauty, food and home decor industries, helping them understand our times and create their future. We partner with our clients to define their brand strategies and make them more desirable and to improve their business model performance.
We provide three types of services:
Our consulting offer is based on a collaborative approach that uses our analyses of current trends to construct a 360° vision of a brand's targets, project, offer and creative strategy.
Our marketing studies interpret consumer behavior and the dynamics of different creative industry sectors to support decision makers in developing distribution and retail strategies.
In addition, every season our design office produces trend books that can boost inspiration for creative and product development teams, launch a collection, be the impetus for an activation campaign or spark a co-branding project.
For any questions or complaints, you can contact our customer service:
By phone at: +33 01.42.93.04.06 from Monday to Friday, from 10:00 AM to 1:00 PM and from 2:00 PM to 5:30 PM (Paris Time); By message 24/7 by clicking here.
The NellyRodi teams are committed to responding to you within a maximum of two weeks.