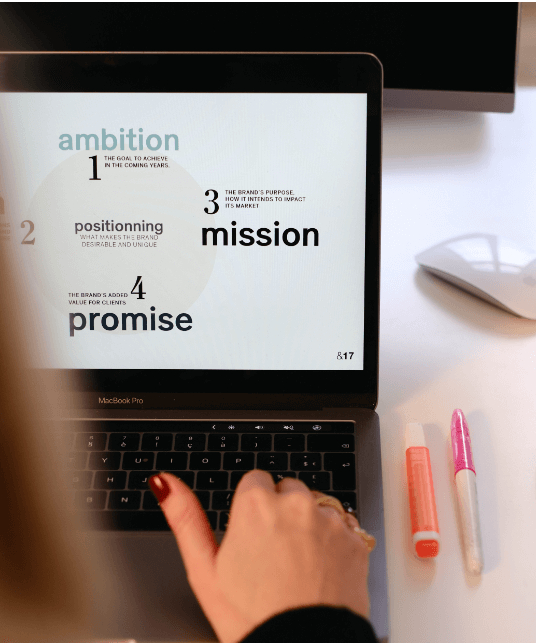 Consulting
Advise and assist
Customized assistance to senior and middle management on topics concerning brands, product offers and 360° creative strategies.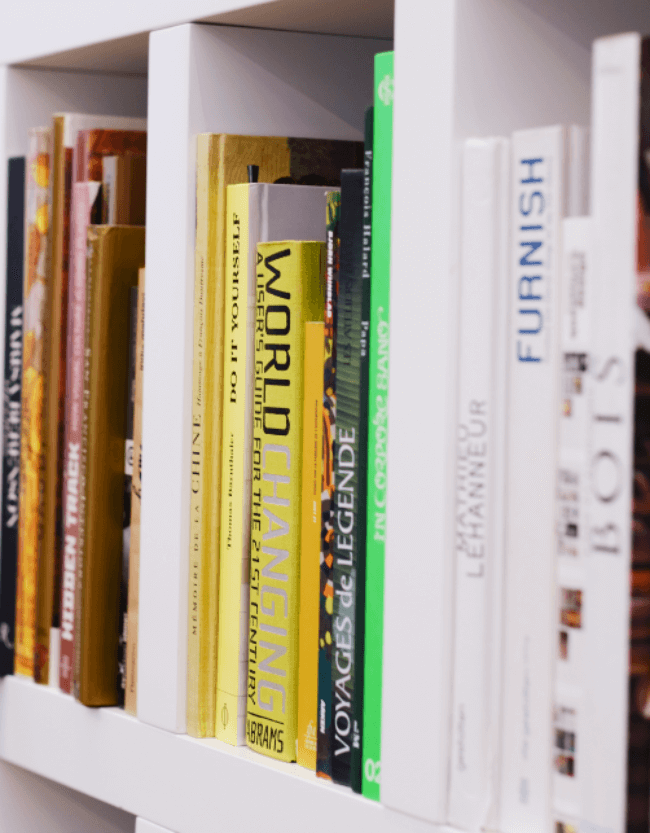 Marketing Studies
Guidance
To completely understand the major business stakes for the creative industries and quickly set up innovative and concrete solutions.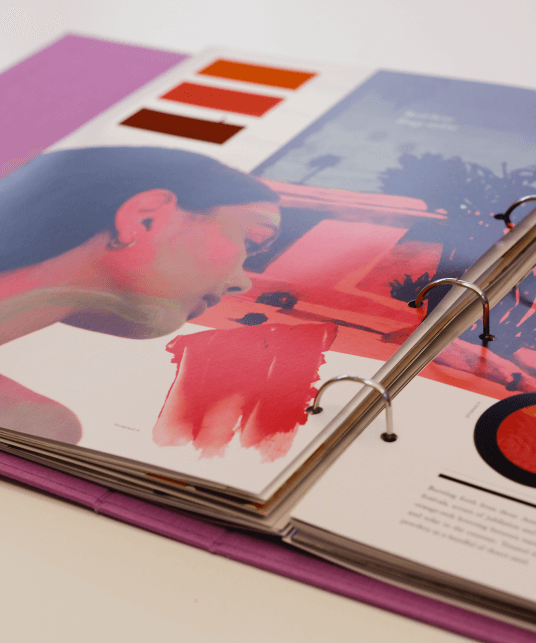 Trendbooks
Inspiration
For discovering inspiration, understanding how consumer behavior evolves, starting a collection or finding an idea for marketing activation or co-branding.
Who we are
The NellyRodi consulting agency, a forecasting expert for the creative industries, has offices in Paris, New York and Tokyo. We work with brands in the luxury, fashion, beauty, food and home decor industries, helping them understand our times and create their future. We partner with our clients to define their brand strategies and make them more desirable and to improve their business model performance.
We provide three types of services:
Our consulting offer is based on a collaborative approach that uses our analyses of current trends to construct a 360° vision of a brand's targets, project, offer and creative strategy.
Our marketing studies interpret consumer behavior and the dynamics of different creative industry sectors to support decision makers in developing distribution and retail strategies.
In addition, every season our design office produces trendbooks that can boost inspiration for creative and product development teams, launch a collection, be the impetus for an activation campaign or spark a co-branding project.