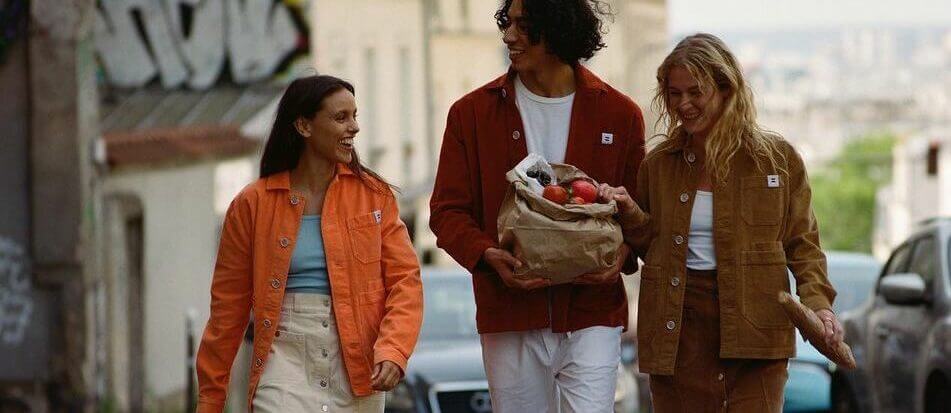 A conversation with Côtelé, the brand that loves corduroy
Interviews
François and Alexandre are the cofounders of Côtelé, the ready-to-wear-brand dedicated exclusively to corduroy. In this interview they talk about why their brand is a success.
Hello, would you introduce yourselves?
Hello, we're François and Alexandre, best friends as children and now two 26-year-old entrepreneurs. When we finished school we created Côtelé Paris. It's the first ready-to-wear brand specializing in corduroy, a fabric that has been trending for a few years now. Côtelé takes this fabric, which has existed for a thousand years, and reworks it with a fresher, more fashion-conscious attitude.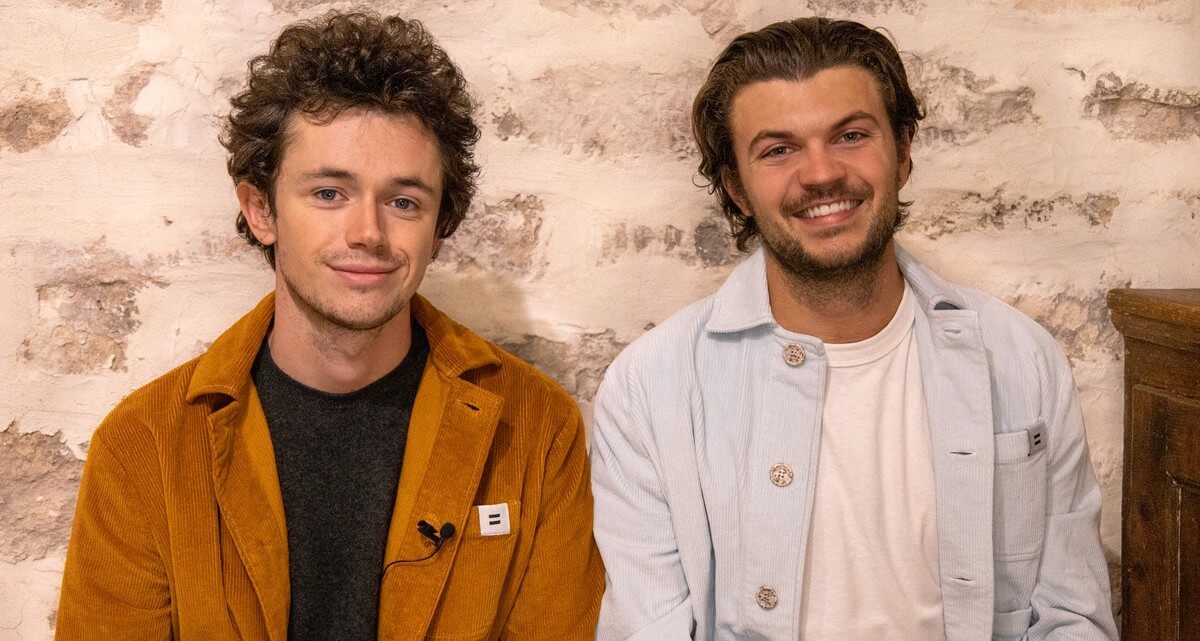 Why did you choose to build a brand around just corduroy?
We're fans of the fabric, and we always have been! Corduroy is denim's top rival, and it offers a wide range of variations, such as the kinds of wales and the vast choice of colors. And creatively speaking, it's really interesting since we can have fun exploring the possibilities and creating truly innovative products.
In your opinion, what makes corduroy such a cool fabric?
Corduroy is the ultimate choice for practical clothing. Easy to wear and to mix with other garments, corduroy clothing is passed on, and it lasts through time. And these are the reasons this durable fabric is right for today. Every part of corduroy's history, especially its workwear influences, inspires us immensely. In addition, it's a fabric that has been associated too long with the not-very-cool philosophy teacher. Our goal is to make it the exact opposite.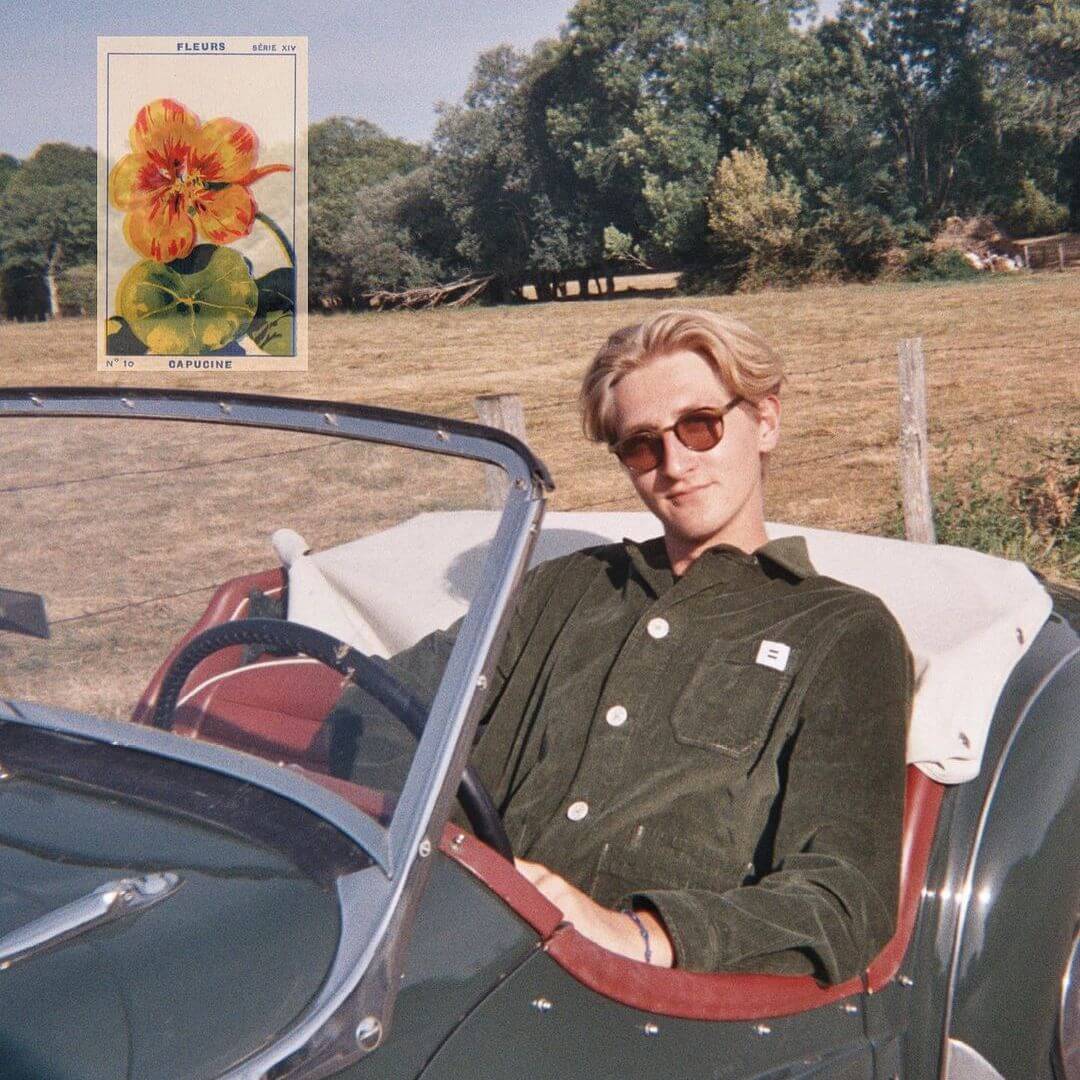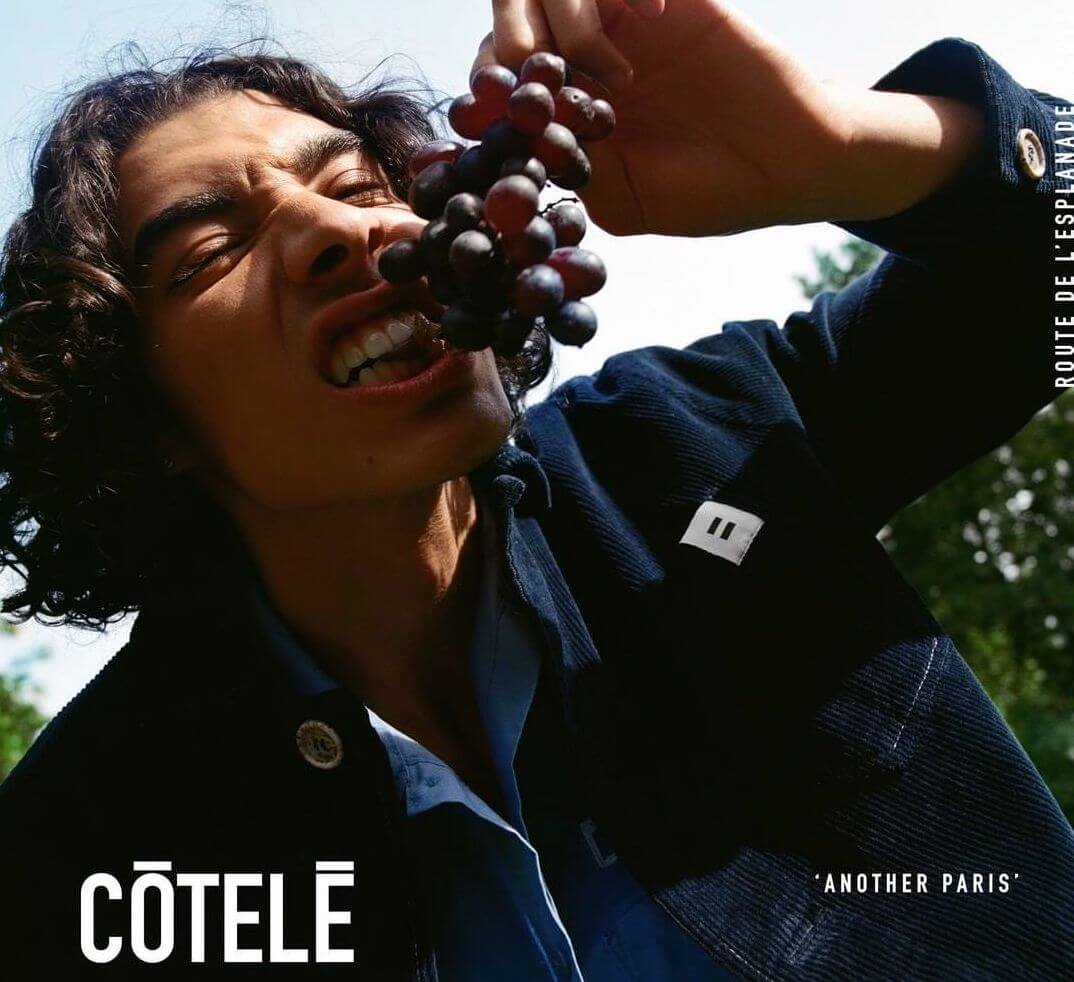 When you create a brand today, how do you stand out from the others?
Getting noticed is the challenge we face every day! We believe you have to have an intriguing concept and a clear, understandable brand promise that's easy to remember. Being different also means constant renewal, taking good care of customers and always looking for new ideas to make the brand original and desirable.
What are your projects for the future?
Our main project is to develop a range of unique, innovative products that our customers come to us to find, since they don't see them anywhere else. Right now we're working on surprising pieces like puffer jackets, swimsuits, luggage and tennis shoes – all in corduroy! At the same time, we'll continue to develop a range of basics to let us connect with a more traditional clientele.
We also want to go further in our engagements, especially in materials innovation. We're going to introduce collections in corduroy made with French linen or corduroy made with recycled cotton, for example. The goal is to improve our products' impact.
And finally, we plan to get better acquainted with our clients and build our reputation by being present in department stores and through the upcoming opening of our first boutique. We'll start getting experience on 5 December with our first Côtelé popup store on 22 rue Debelleyme in the Marais neighborhood. It goes without saying that we look forward to seeing you all there!