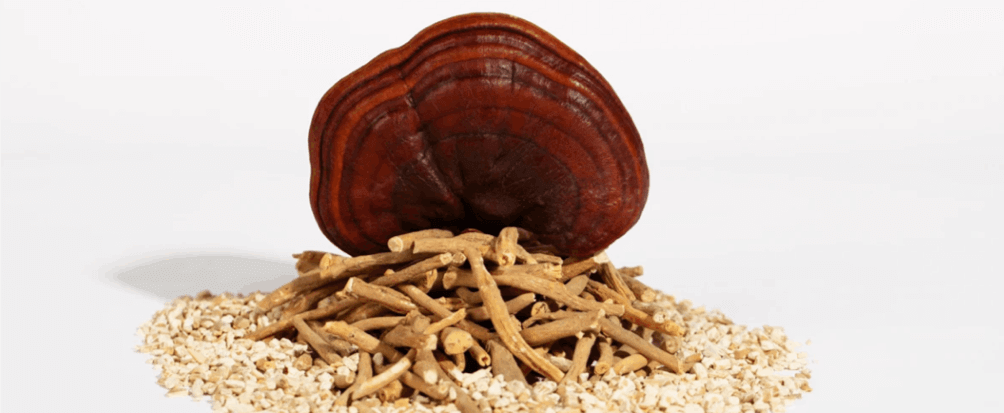 Harnessing the Benefits of Adaptogens
Decodings
Modern life today can be hectic, subjecting our organism and psyche to unprecedented levels of daily stress. Instead of putting up a futile struggle, we need to rely on new strategies that will allow us to adapt.
Our physical, biological and social environments have an impact on our health starting from our first few months in utero. These environmental factors include where we live, what we eat, our work conditions, our emotional state, our physical activity, how sedentary we are and our microbiota as well as climate conditions and the levels of chemical, electromagnetic, noise and light pollution to which we are exposed. The scientific name for  this is "the exposome", defined for instance by the Center for Disease Control in Prevention in the U.S. as "the totality of exposures individuals experience over the course of their lives and how those exposures affect health."Studies such as the Helix Project and Exposomics Projecthave set out to investigate and find a scientific explanation for the correlations between environment and metabolism.
Taking our cue from adaptogenic plants
Plants native to a hostile environment must adapt to stress factors and insults from exogenous sources. To survive, they develop strategies to adapt to their conditions (e.g. cold, drought, UV rays and/or a lack of water, light or oxygen) and produce adaptogens. An adaptogen has been defined as a "pharmacological substance capable of inducing in an organism a non-specific state of increased resistance enabling it to counteract stress signals and adapt to exceptional effort" (arkopharma.com). At the same time, it helps the organism cope with biological, chemical and physiological stresses. Among the most therapeutic of these adaptogenic plants are those native to mountain areas (e.g. edelweiss and saxifrages), cannabidol (CBD), arctic roots (rodhiola) and the roots commonly used in the Chinese, Tibetan and Ayurvedic traditions of medicine (e.g. he shou wu, Siberian ginseng, liquorice and ashwagandha), not to mention saffran and hibiscus pistils.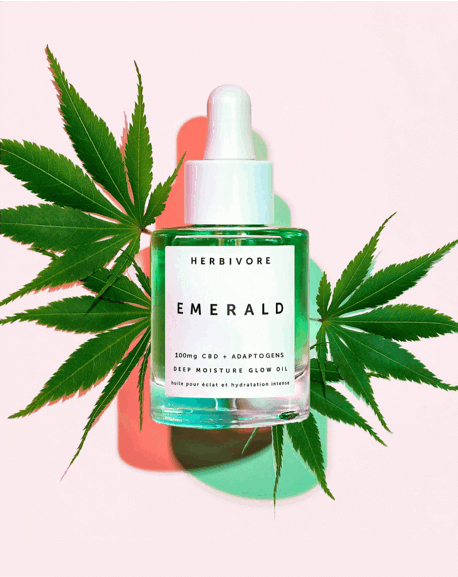 In human beings, these adaptogenic substances are said to act like "metabolic regulators" that stimulate energy; boost the immune system; regulate hormones, sleep and blood pressure; protect the skin; help deal with anxiety; and ensure neuroprotection.More of a leading-edge solution than antioxidants, which are complementary to adaptogens, the latter are the new star ingredients in superfoods and dermo-cosmetic products in the U.S. (brands to watch: Moon Juice, Anima Mundi, Agent Nateur, Herbivore Botanicals; Lifehouse Tonics + Elixirs; and Youth To The People). In Europe, the outlook is also looking bright for alpine plants.
Shroom food
Some mushrooms – e.g. reishi, cordyceps, hericium, chaga and maitake – also contain powerful adaptogens and are often used in Chinese medicine for their immuno-stimulating properties. "Shroom shops" are sprouting like mushrooms in places like Los Angeles (e.g. the "Shroom Room" opened by Four Sigmatic in Venice Beach). Fans can also head for Cap Beauty, Urban Outfittersor any Clean Market wellness space. Products on offer include "adaptogenic" mushroom powders to mix into smoothies or lattés, veggie dips, cookies and sweets. Examples: Mushroom Chocolate (Wooden Spoon Herbs), Power
Potion High Potency Mushroom Powder Blend (Happy Wholefood), Adaptogenic Cookie Drip LAKA Living; and the chocolate products available from CalivolveorMoodbeli.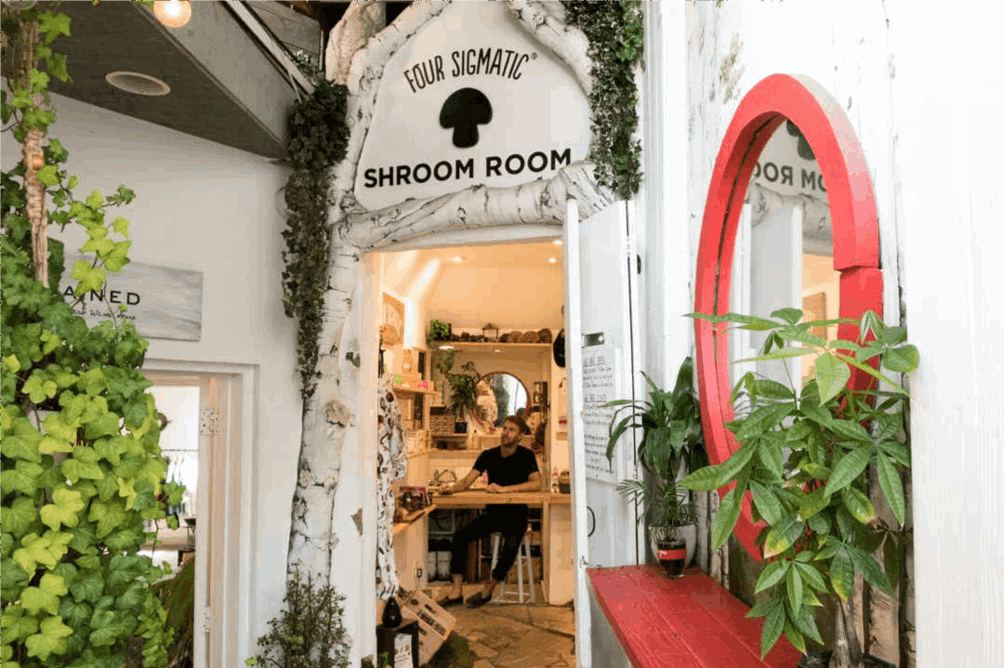 Adaptogenic practices
Adaptogenic practices come under the heading of physical therapy and have been defined as the "art of restoring the individual's adaptive capacities." This type of holistic, multidisciplinary approach is used to detect stress and rebalance the organism by means of techniques including acupuncture, osteopathy, psychology, naturopathy and posturology. The human body is viewed as a "biocomputer" storing all of our life events in its memory, a computer that we can "reboot" by seeking the cause of imbalance. It's up to us now… the ball is in our court!