Scented candles: between new manna and quest for spirituality
Decodings
The purpose of fragrance is shifting. In addition to scenting ourselves, it is being used in our homes and cosmetics as well as to create the atmosphere of a safe place. Let's take a look at how fragrance is giving a new twist to wellness.
Over the last few years, the function of fragrance has been shifting. Over and above its cosmetic uses, it is increasingly recognized as enhancing our mental well-being, inner balance and personal relationships. The Covid-19 crisis seems to have accelerated this trend.
Perfume and the sacralization of spaces: a return to our primitive origins?
This "new" function of fragrance actually marks a return to the original purpose envisaged by mankind.  Specialists of the history of fragrance agree that, from the earliest days of the three main monotheistic religions, the latter has often used perfumes to confer a sacred aura to their places of worship. According to the historian Elisabeth de Feydeau, Neolithic man was already burning wood and resins to invoke the gods. The smoke was intended to "feed the gods" and thereby gain their favor, a phenomenon that persisted throughout Greek and Latin antiquity. The fact that these traditions have come down to the present day (myrrh, benzoin and amber are still in use at churches and synagogues) only strengthens the sacred dimension of fragrance.
Perfume served to sacralize places, especially enclosed spaces regarded as sanctuaries. The concept of sanctuary, formerly religious in nature, is now being applied to a more prosaic but no less essential space, i.e. the home.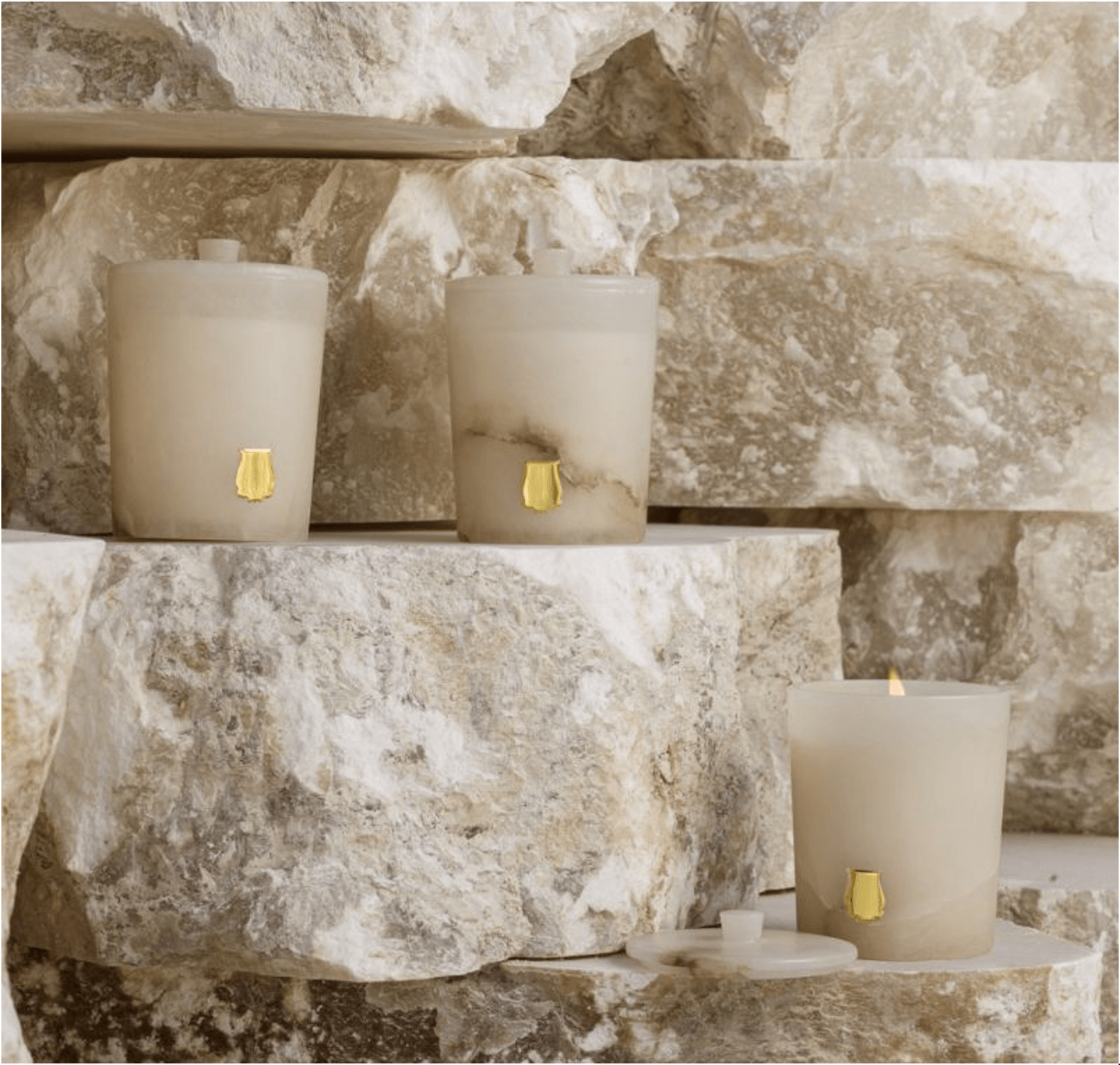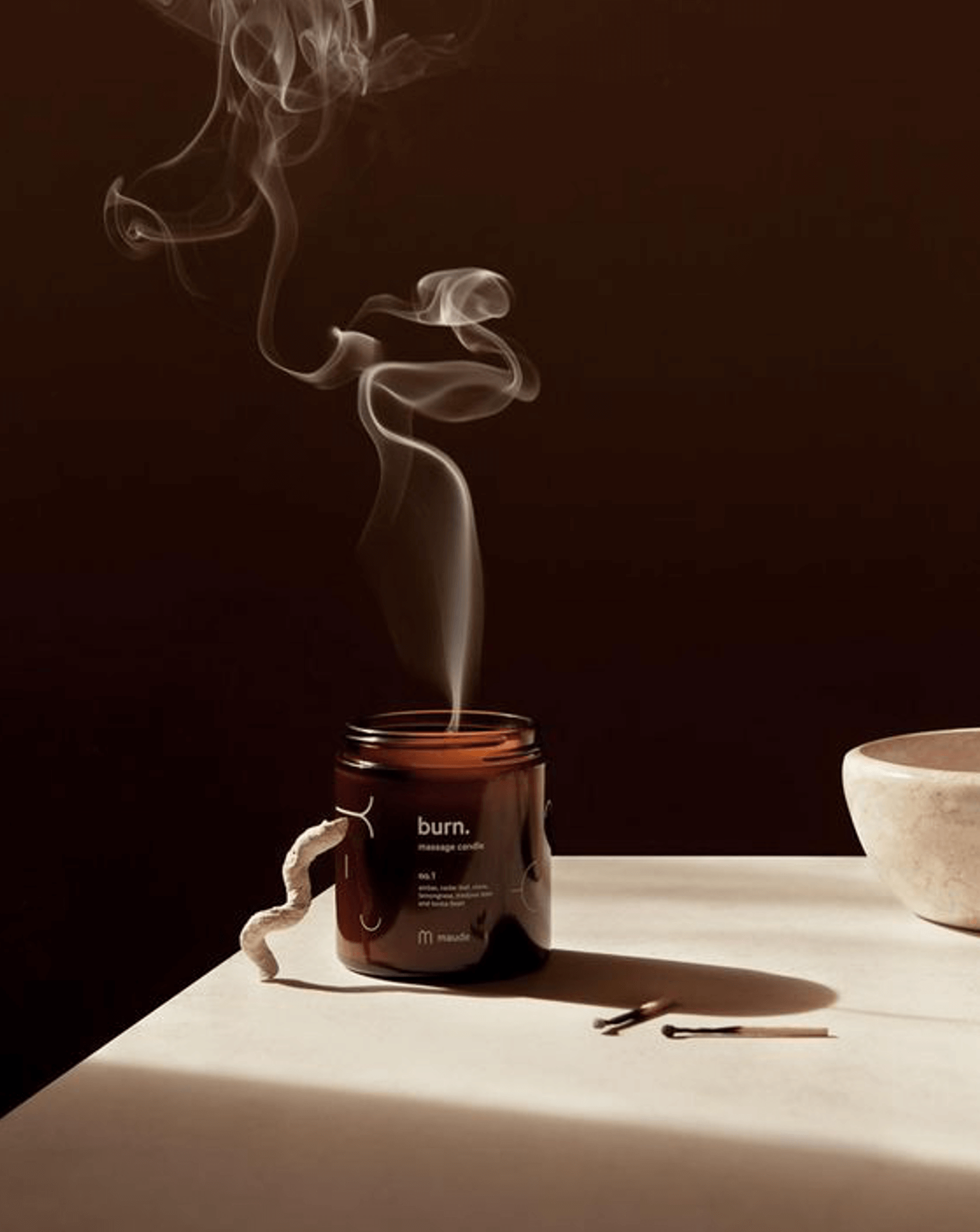 During lockdown, the sales of home fragrances and scented candles boomed. For instance, the French candle specialist Cire Trudon saw an increase of 120% in home product sales in March, April and May 2020. It seemed vital to make our homes into our personal sanctuary, a place to feel good throughout the months when we were confined to quarters.
While brands like Zara and Mango brought out lines of loungewear, the luxury sector made fragrances a priority. Early this fall, the Spanish brand Loewe announced the launch of home fragrances and scented candles presented in terracotta holders, a reference to Iberian craft tradition. Aesop, the premium Australian cosmetics company, then introduced a trio of scented candles, "each named for an important figure in ancient astronomy", the stars being a favorite brand theme. Aesop already had a line of home fragrances, so the release of these products did not really come as a big surprise. However, their arrival was timely on certain markets where summer was over and vacationers were returning home. In France, the lockdown reinforces our need to create a safe place at home where fragrance can both enhance and reassure.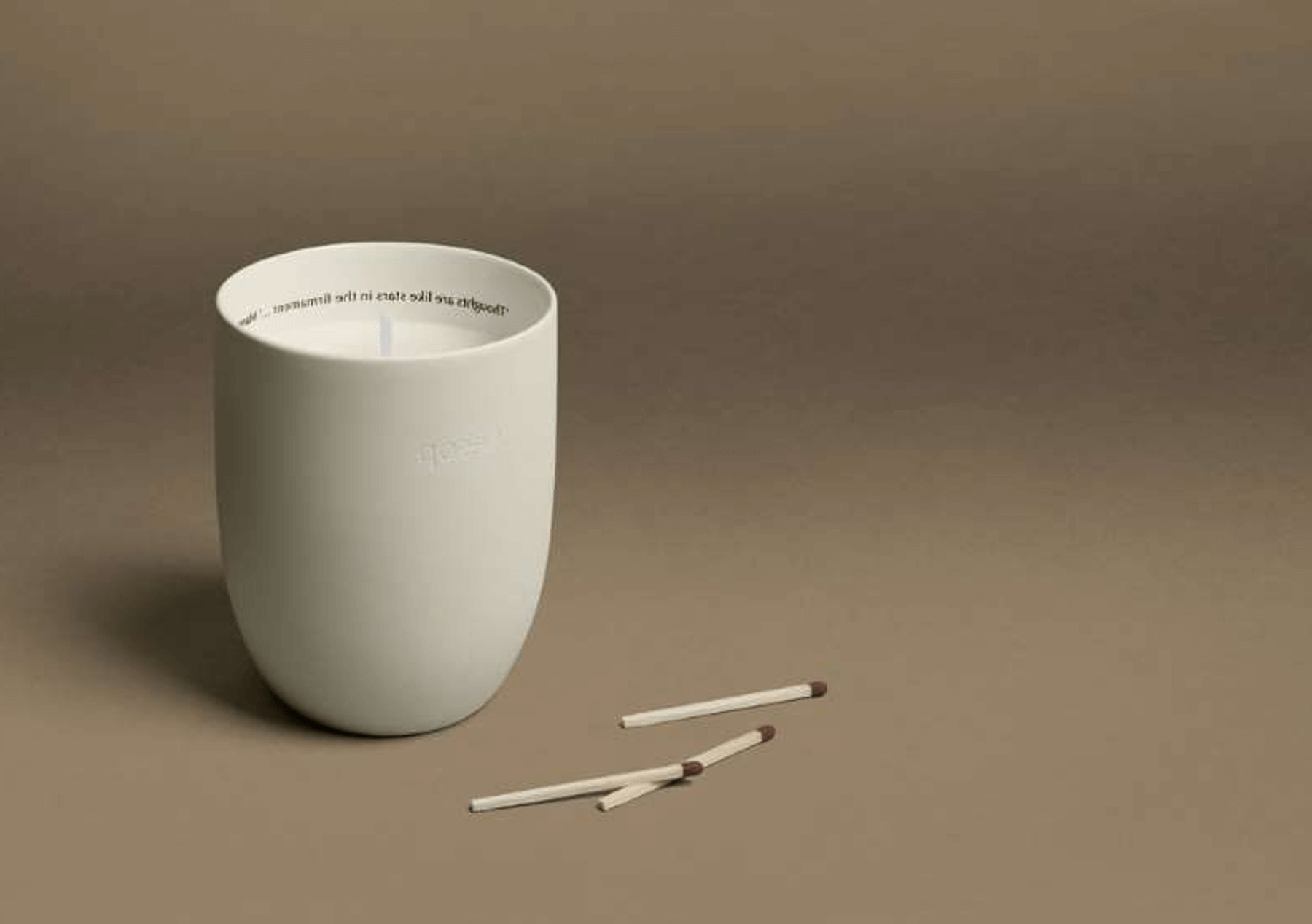 From cosmetics to more holistic applications
Ikea has turned to the Swedish company Byredo, founded by Ben Gorham, to create a limited edition of 13 scented candles: "Scents are everywhere even if we can't see them. We rarely think about the strong role they play in our lives and the memories they evoke." Set to launch at all Ikea stores on November 1, this new collection seems to democratize a form of aromatherapy that gives scents a central role in the home environment.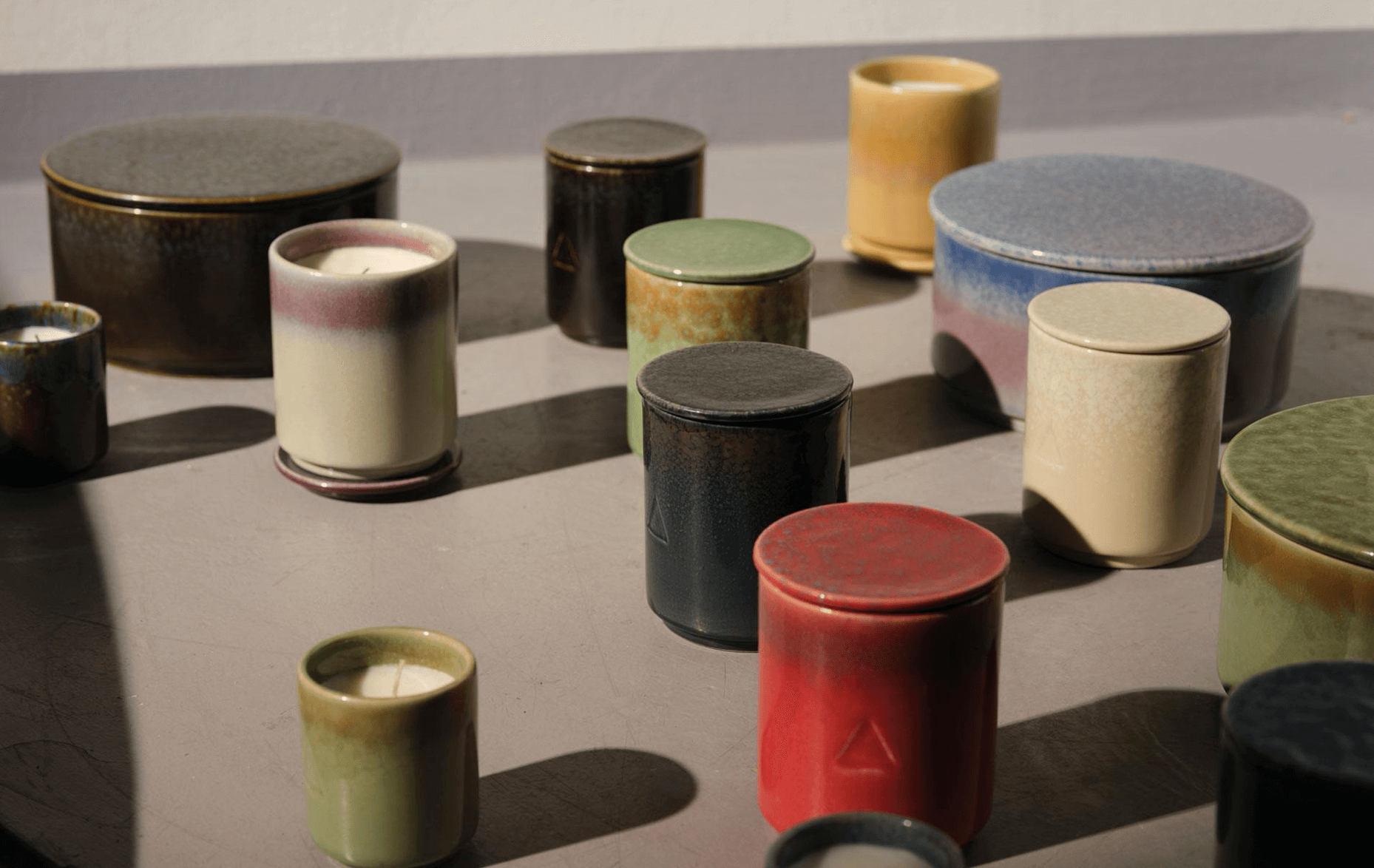 It would seem that aromachology – which has made a big comeback in cosmetics and takes its cue from ancestral  wellness rituals – is finding its way into our homes. The boundaries between cosmetics and home products are blurring, giving rise to more holistic forms of consumption. Spending time at home in a reassuring "bubble" away from the stresses of everyday life is one way to practice self-care. "Well-being" is shifting towards "living well" and brands are realizing the importance of offering scented products with benefits for both body and mind.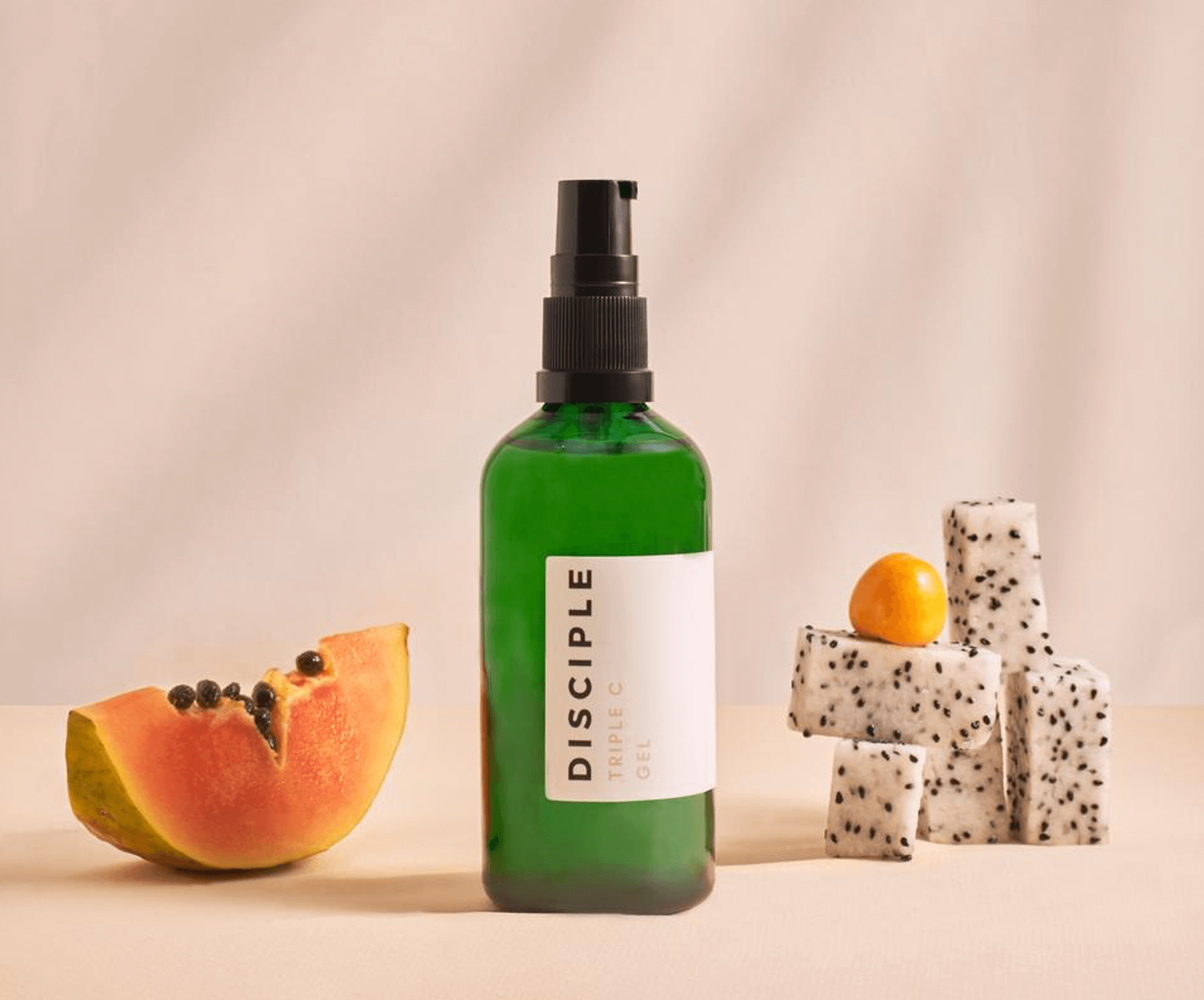 Consult our study (RE)Think Beauty II for a more detailed analysis of the present and future challenges regarding beauty consumption.