Convactionisme : Redefining brand identity through action
Decodings
The new behaviors adopted by Generations Y and Z are reshaping what they expect of brands. The youth has a low turnout at the voting booth ; demands pragmatism and speedy execution and distrust institutions generally and the media, a.k.a. the Fourth Estate.
From action and reaction to proaction: a shift towards brand activism for good
The fashion industry has more communication power over social networks than political parties or non-profits do. To an increasing extent, it is also unifying communities with the same centers of interest. Spurred by the risk of brand-bashing, companies seem to be moving beyond "reaction" and taking action to make the world a better place.
"Convactionism" – a portmanteau of the words "convince" and "action" – is a neologism that formally recognizes this new trend, which calls upon brands to develop a political stance and CSR commitments consistent with their values. Today, brands must convince their various publics of their authenticity by committing to environmental and social causes. Is this the dawn of the age of "convactionism"?
Fashion and social change
Fashion has always been a weathervane of social change. In 18th century France,  simpler styles of dress imported from England (e.g. the redingote for men or the robe à l'anglaise for women) became very popular, attesting the pull of democracy.
More recently, in the 1980s, France's Minister of Culture Jack Lang created or supported the creation of dedicated museums and exhibits, declaring that fashion is an art in its own right. Like any other art, fashion uses exaggeration to express social criticism and influence public opinion.
Detecting weak signals, the fashion sector denounces wrongs in society by magnifying them, thus giving formal expression to existing trends in its products and communication (e.g. fashion shows and advertising). One case in point is Dior's feminist catwalk displaying quotes by Carla Lonzi, the art critic, activist and author.
Another is the collection "Marée Noire" [oil spill] by Marine Serre, noted for her ongoing critical commentary on the environment and climate change. This being said, the industry must also satisfy consumer needs to ensure a dynamic market.
These days, fashion brands must offer an inclusive collection of plus-size clothing, knowing that the number of cases of obesity has tripled since 1975 (WHO 2020). The sector must be attuned to current social issues, reflecting and amplifying consumer demands while pursuing its own mercantile purposes.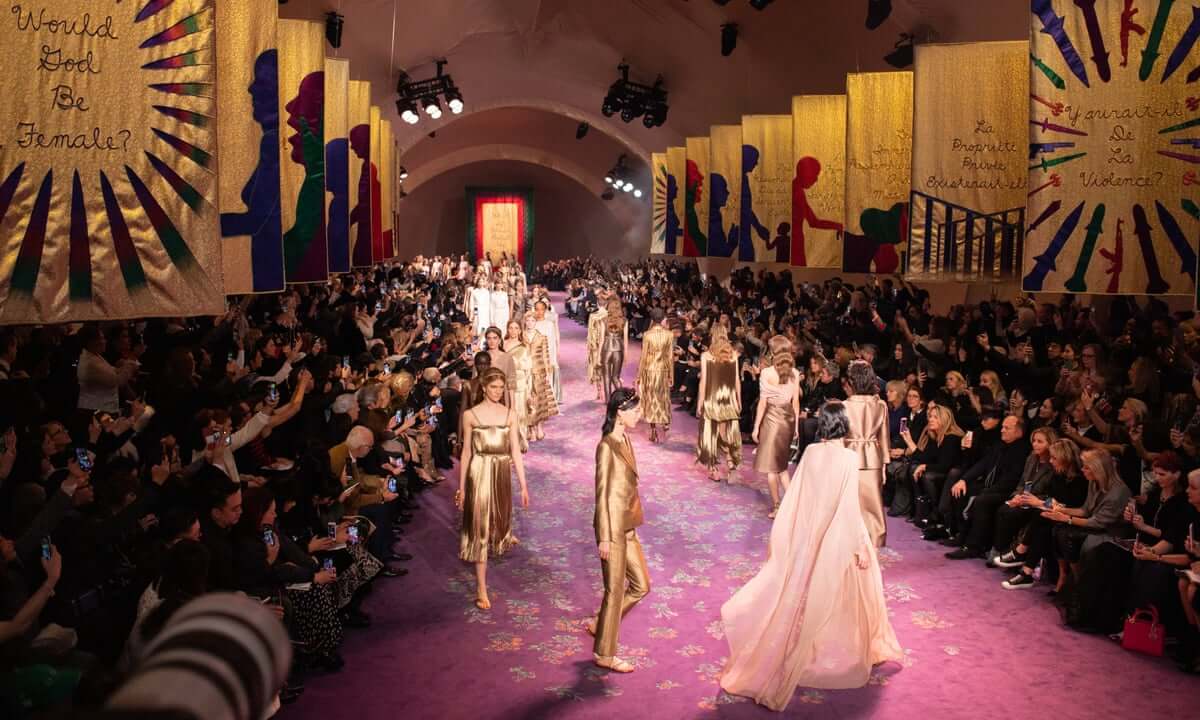 The cancel culture, an accelerator of CSR and political activism
The cancel culture originated in the United States, where the mindset has historically been more puritanical and black-and-white in nature. Since 2017, this trend has gained ground elsewhere in the world as well. In this "erasure culture", allegations can go viral in the social media and lead to a boycott even before they've been proven in a court of law. Brands have had to react very strongly in cases involving whistleblowers with a cross-border influence.
In 2019 and 2020, waves of social protest swept across France and the U.S. during which looters targeted many luxury retail stores, including those of fashion designers. Citizens today are demanding that the fashion industry take steps to correct the inequalities inherent to the notion of exclusiveness. It is advisable for brands to adopt elements of language expressing diversity and inclusion, otherwise they might end up like Victoria's Secret which, under fire for sexisn and racism, announced in late November 2019 that the annual fashion show would not take place.
Stay-at-home orders were just being lifted when the #blacklivesmatter movement returned to the headlines in the U.S., fueled by outrage following the death of George Floyd. The founder of the inclusive brand Uoma Beauty, Sharon Chuter, launched her "Pull Up or Shut Up" challenge, asking companies to disclose the total number of black people they employ and the level of their position. Demands for racial justice soon spread to other countries as well.
Another current activist campaign goes by the hashtag #FreeUyghurs. This movement is gaining traction, denouncing China's detainment of the Uyghur ethnic group on a massive scale. In France, the #freeouïghours campaign is supported by Raphaël Glucksmann, a member of the European Parliament, who has called out big companies that work with Chinese suppliers using Uyghur slave labor and urged citizens to exert pressure.
Now more than ever before, consumers expect brands to enter the political arena, uphold their core values and speak out on important environmental, ethical and social issues. Many brands are redefining their identity to meet consumer expectations and therefore avoid bashing.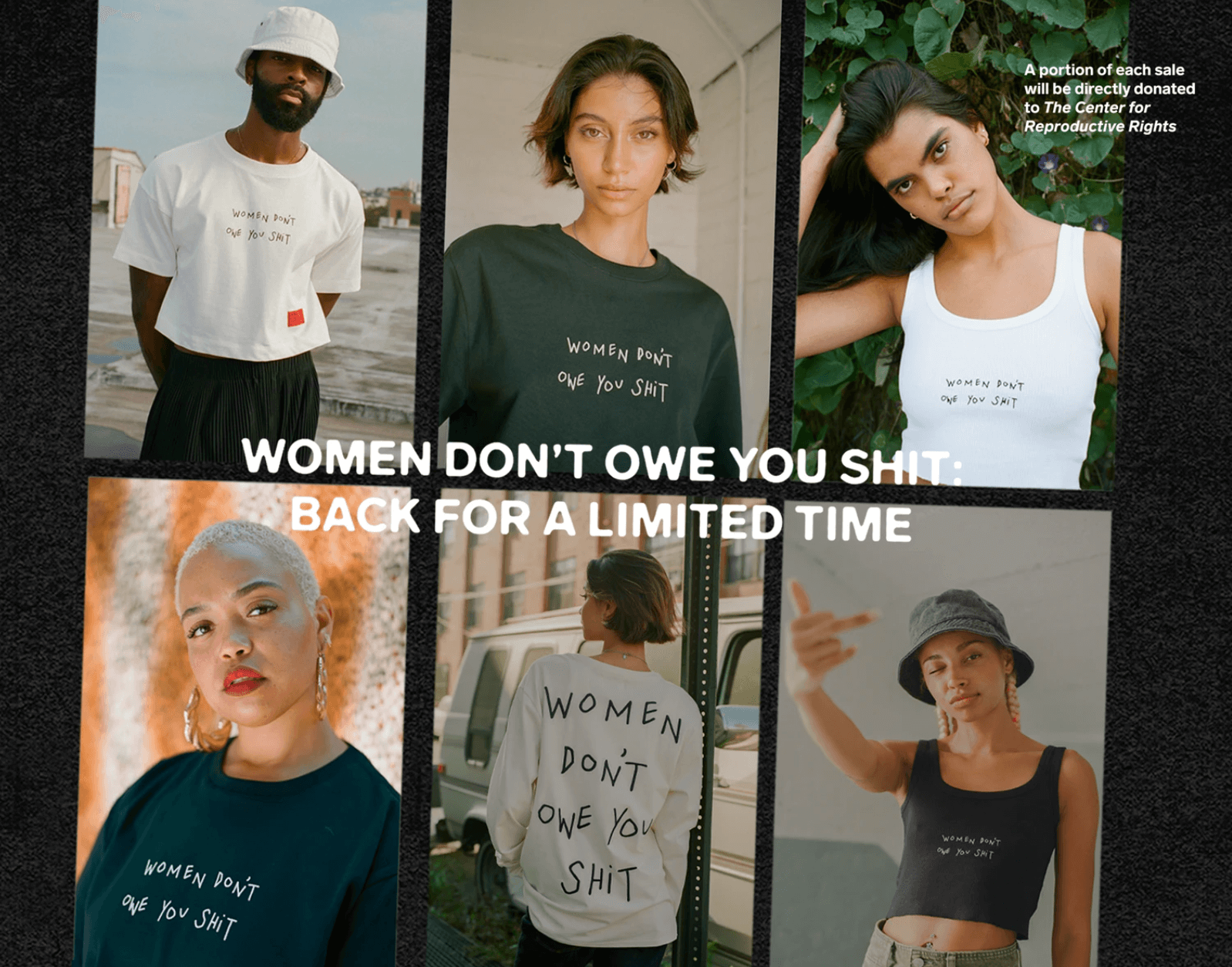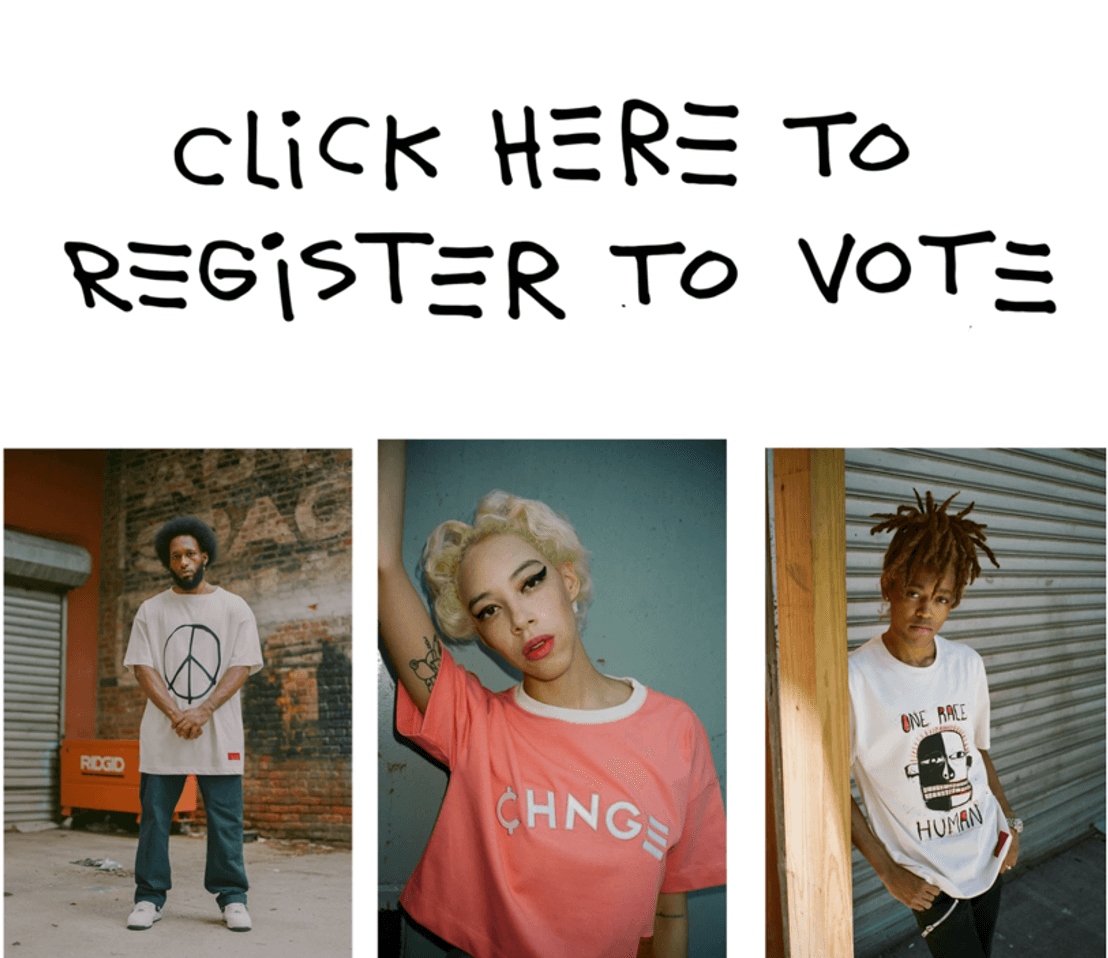 Proactive fashion brands help effect social change
The Millennials are politically engaged, but identify more with everyday action than political parties. They favor brands that they associate with self-empowerment. Consequently, many brands are reorganizing, creating new job positions (e.g. chief diversity officer and traceability specialist) and collaborating with anthropologists and sociologists. Others are taking a more philanthropic path. A case in point is Sézane, which set up its Demain fund to support education and equal opportunity for the disadvantaged: every 21st of the month, the brand donates 10% of its sales and all of its profits to the fund.
Some companies encourage employees to offer their skills to non-profits via skills-based volunteering platforms (e.g. Vendredi). Going one step farther, others are even encouraging their customers to get involved with non-profits. For instance, prospective volunteers can check out Patagonia Action Works, a platform on Patagonia's website designed to "connect committed individuals to organizations working on environmental issues in the same community".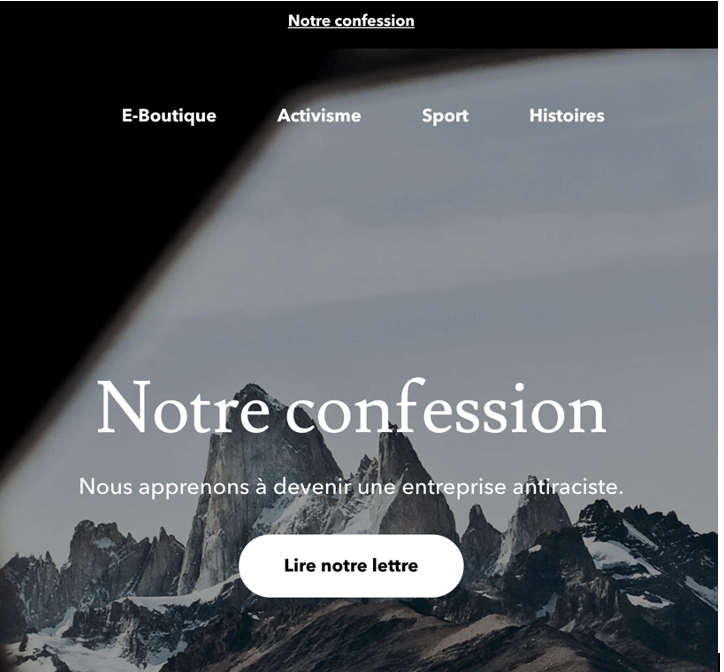 Today, it's no longer enough for fashion brands to communicate about core values and commitments. They are expected to call citizens to action. If this trend persists, the fashion sector may well soon find itself playing a major role in lieu and place of traditional political institutions…