Do women over 40 only buy anti-ageing products?
Beauty standards have been blown to bits, and that's a good thing. Gender is fluid, a wider range of skin tones are represented, "unusual" looks are celebrated, the body positive movement continues and that's not all. But what's the story for women and men over 40 years old? Those between 40 and 60 years old are – except for anti-ageing creams – mostly ignored by the beauty industry. But according to a study by INSEE [the National Institute of Statistics and Economic Studies], this age group represents 26% of the French population in 2022, and they have the highest purchasing power.
These women are generally active and they often say that at this age they are more self-confident and involved with lots of projects, both personal and professional. One good example of an over-50 woman with an abundance of projects is Jennifer Lopez, and 2022 seems to be her year. She married Ben Affleck and produced a documentary about her career. The film goes from her beginnings to her 2020 Super Bowl performance, presented as the culmination of years of work.
This kind of representation is important, and we'd like to see the beauty industry feature more powerful women who look their age and are proud of it.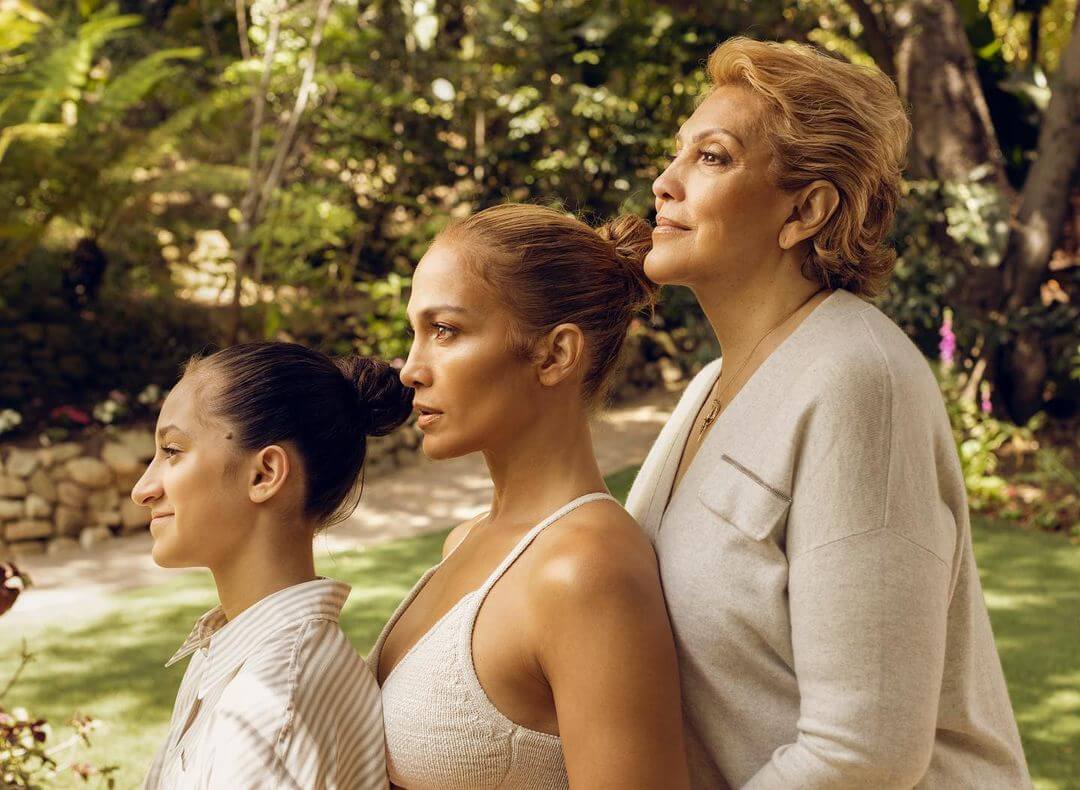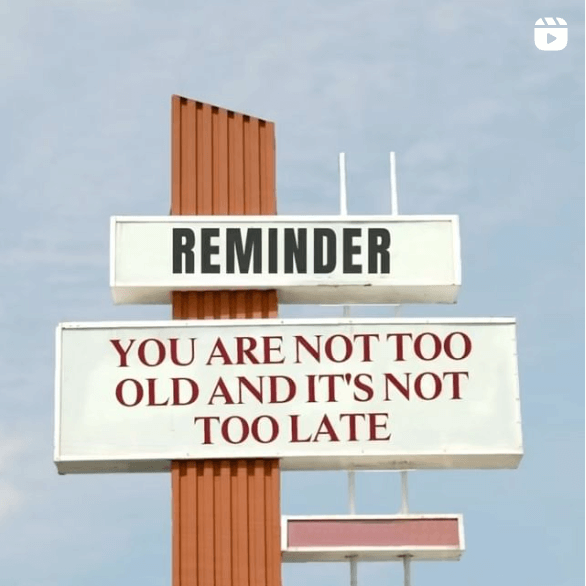 Today they're largely underrepresented, and their particular needs are generally met by brands with a medical positioning and usually no sex appeal. The truth is that menopause, which occurs between 45 and 55 years, causes enormous hormonal changes that affect skin, hair, sexuality and sleep and bring new needs for beauty and wellbeing. The phenomenon seems taboo, but it concerns half the world's population!
Still, some people are speaking up to change the situation. First there was Gwyneth Paltrow, the self-proclaimed wellbeing guru who just celebrated her fiftieth birthday, and now Naomi Watts is making her move. This month she launches Stripes, a women's beauty and wellbeing brand based on all the phases of menopause. Stripes includes a dedicated product range as well as a platform for the multitude of questions about menopause – but without the taboos.
The trend is already happening with our Anglophone neighbors, so we can only encourage brands to offer aspirational products that meet the needs of these women: makeup with active care ingredients and holistic wellbeing routines (nutritional supplements, hydrating formulas, personal hygiene products, etc.). Brands should also take a fun, straightforward approach and use communication campaigns with inspiring women that consumers can relate to and who don't just talk about horrible wrinkles that should disappear.
Generation X, it's time to rebel. You deserve better!