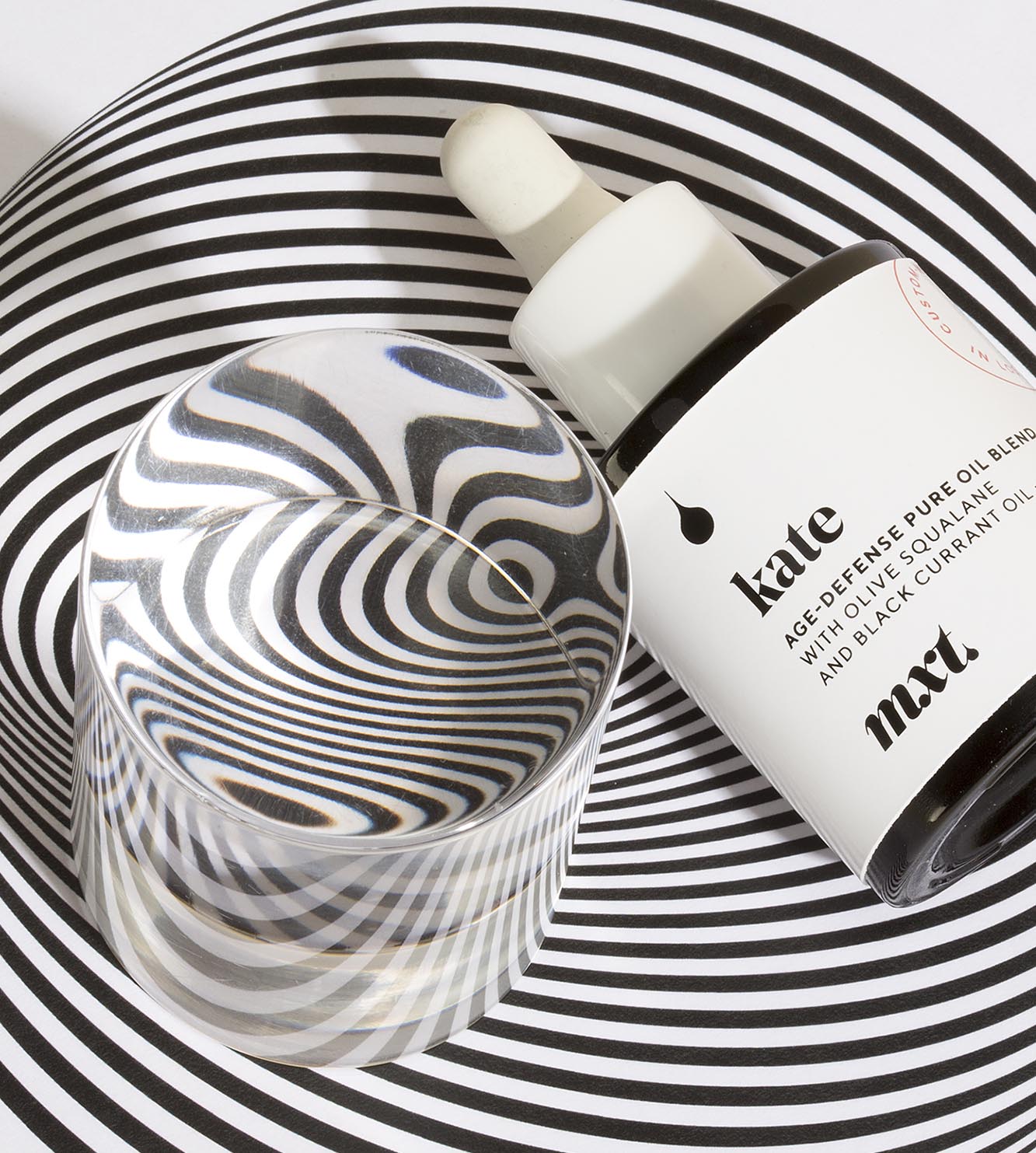 Empathic Beauty
Decodings
Empathy, a powerful emotional bias in marketing, is becoming the preferred modus operandi of a new generation of brands seeking to raise their affective understanding of consumers to a new high… with consumers' cooperation!
In everyday language, empathy is defined as the ability to "stand in another person's shoes." As far as brands are concerned, the empathy culture is characterized by the ability to see things from the customers' perspective, understand their emotions and needs, and take a more scientific approach towards satisfying those needs.
Beauty, a topic much in vogue at SXSW 2018, is serving as an ambassador of the empathy culture due to advances in data technology, improved skin diagnostic tools and more participative forms of product development.
"Listening" to customers via data
On the product front, data provided by consumers themselves enable a more agile relationship. In the United States, the data-oriented mindset is gaining traction (e.g. Function of Beauty) with an increase in market offers combining a questionnaire with a personalization algorithm. For many, this type of offer provides an assurance of high clinical relevance.
By way of an illustration, Curology draws on sources (e.g. photos, treatment histories and life goals) provided by the customers themselves to create highly targeted formulas. This online strategy has also been adopted by Versed and Mxt, which invite customers to get their personal regimen by filling out a questionnaire (e.g. age, skin type, environment, lifestyle and aims). With soon a subscription formula to the key.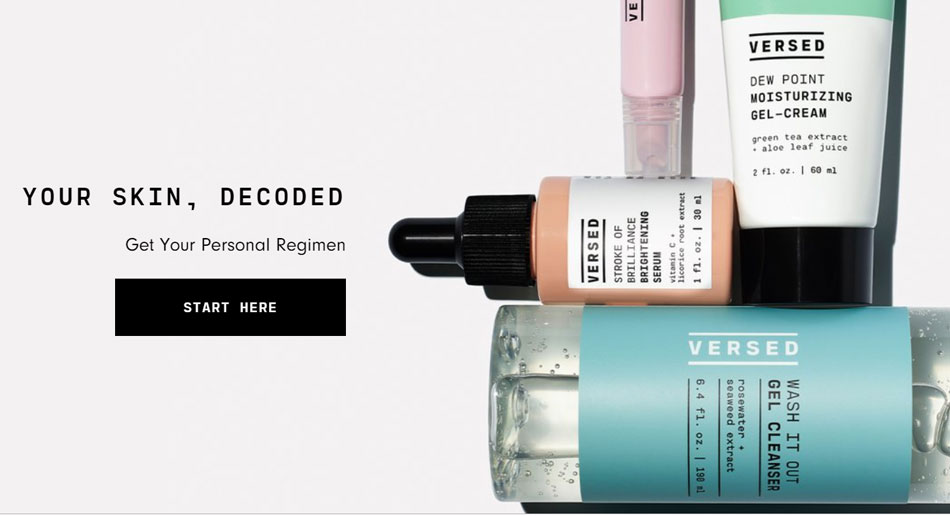 New entrants in hair care are also attracting attention in this respect. In the U.S., Prose markets sophisticated "100% custom made" hair care. It claims to create a formula "that's just one of over 50 billion possible outcomes" for each customer, based on the results of an online consultation covering 135 criteria. In France, Just Shampoings epitomizes the "made with empathy" trend, proposing a hair diagnosis to get a complete view of the customer's needs.
"Test & learn" culture
The majors are also making advances in the acquisition of scientific knowledge about the individual customer. In early 2019, La Roche-Posay (L'Oréal) introduced My Skin Track pH, the first sensor and companion app to easily measure personal skin pH levels".
At L'Oréal, the Research & Innovation team and the company's augmented reality beauty subsidiary ModiFace have developed SkinConsult AI, the first skincare diagnostic application using artificial intelligence to detect the signs of ageing. A third case in point is My Skin Track UV ("a wearable technology and app to measure your exposure to environmental aggressors"),presented last year at the Consumer Electrics Show, proof positive that L'Oréal aims to shift the boundaries in two areas, i.e. the determination of individual needs and guidance towards products best suited to those specific needs.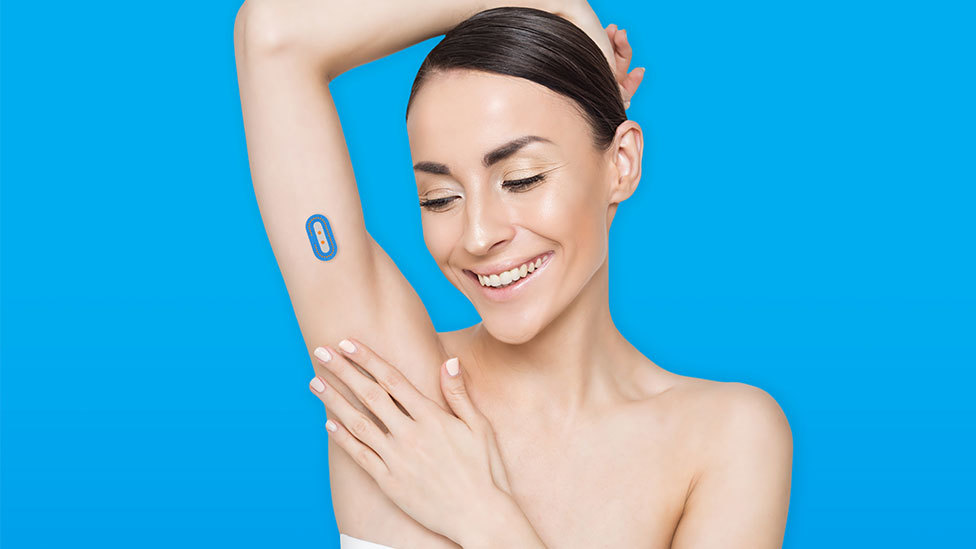 A number of beauty offers, including at-home beauty solutions, set out to consult individual consumers scientifically to determine their specific needs. Launched in 2018 by MIT, the Atolla kit allows subscribers to test their skin for oil, moisture and pH and directs them to a personalized serum service.
The particularity here is that Atolla uses machine learning to track how the customer's skin progresses over time.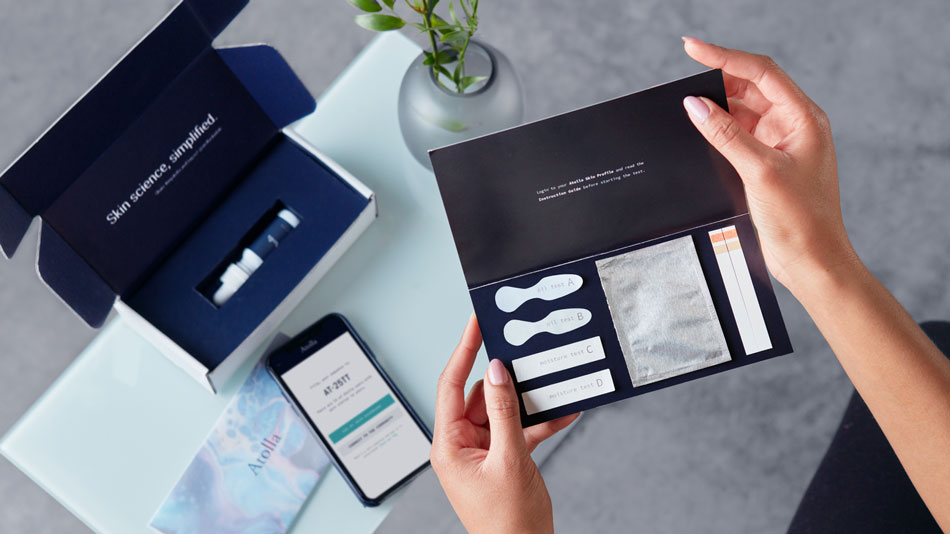 Other than the all-tech approach, some brands choose to advocate values implying an in-depth understanding of customer needs. As a follow-up to its LAB range of "clinical" serums targeting specific skin issues, the French skincare brand Typology has launched a line of "periodic" serums in response to cyclical hormonal variations in women's skin. The advice section on the website contains a more personalized way to identify one's skin type (normal, dry, combination or oily) and specifies the active ingredients best suited to it.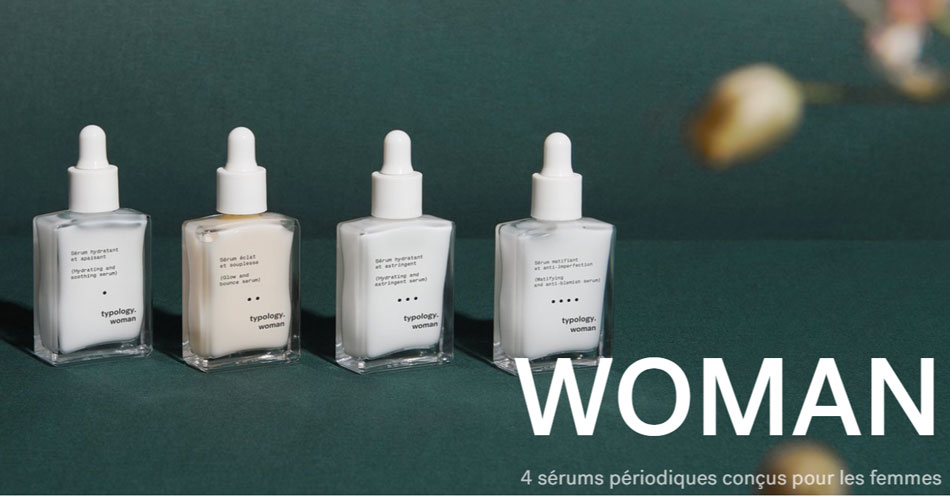 Co-constructive creation 
As for skin diagnostics, standards seem to be getting higher across the board. At the same time, some brands are preferring the empathy route, giving their customers a voice in product choice and in the creative side of product development. For example, the new Paris-based brand Nidé intends to keep up with customer expectations thanks to its process of co-constructive creation. Instead of customers consulting the brand, the brand is consulting customers, a reversal that confirms an overall trend: Customers want more than to be heard and give feedback… they want to take active part in product development to maximize relevance and customization.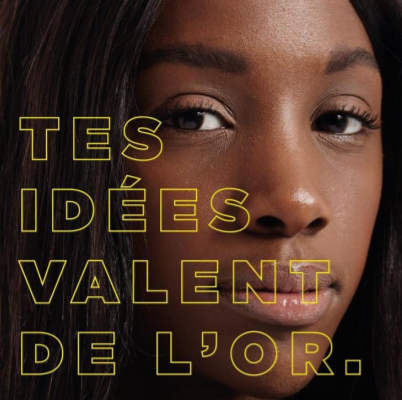 All of these things – the ability to take the empathic beauty route, invent out-of-the-box concepts and devise new ways of involving consumers – explain why this new generation of brands stands out.
Cover picture / Mxt