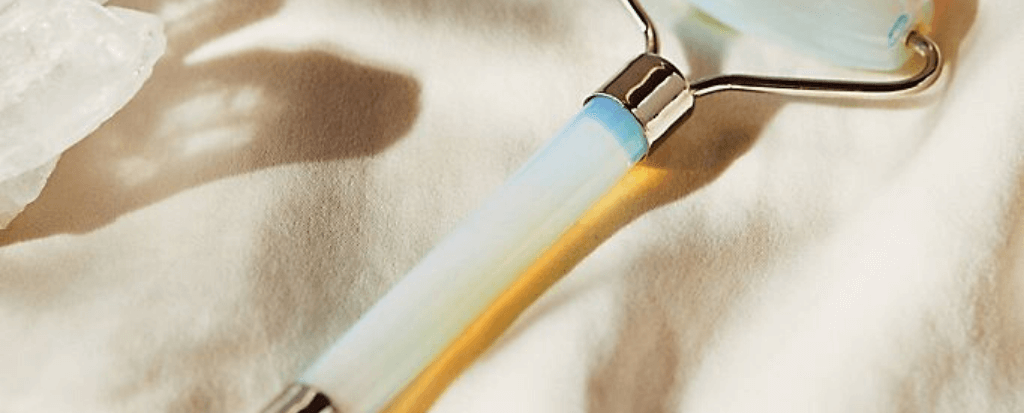 For those in search of "healthy" skin tightening, facialists have become the new skincare gurus, advocating 100% natural, manual protocols to restore facial volume without injections or facelifts.
These practitioners have often graduated from esthetician school,but make little or no use of cosmetics. Trained in methods inspired by different schools of medicine (e.g. Chinese, Ayurvedic or energy), they set out to tighten facial skin using holistic, manual gestures and non-invasive techniques instead of injections. Their goal is to stimulate facial muscles down deep, improve circulation and give energy a boost, leaving the client's face totally relaxed and glowing… as if she'd just emerged from a yoga session!
Skin gurus
At once preventive and corrective, this natural alternative occupies a niche somewhere between esthetic medicine and beauty regimens. The growing popularity of self-massage, facial exercises and facial yoga in parallel with the decline of interest in getting layered beauty salon treatments have paved the way for the emergence of gentler practices.
If the term "facialist" has become so well known and facial services have reached the top of the beauty trend charts, it's mainly because of the social buzz generated by celebrities in the United States. Before a fashion catwalk or red-carpet event, many famous beauties trust their face to "inner facial" or "deep tissue facial" specialists, hoping to emerge with a smooth, depuffed and oxygenated complexion complete with "lifted" cheekbones and a well-defined jawline.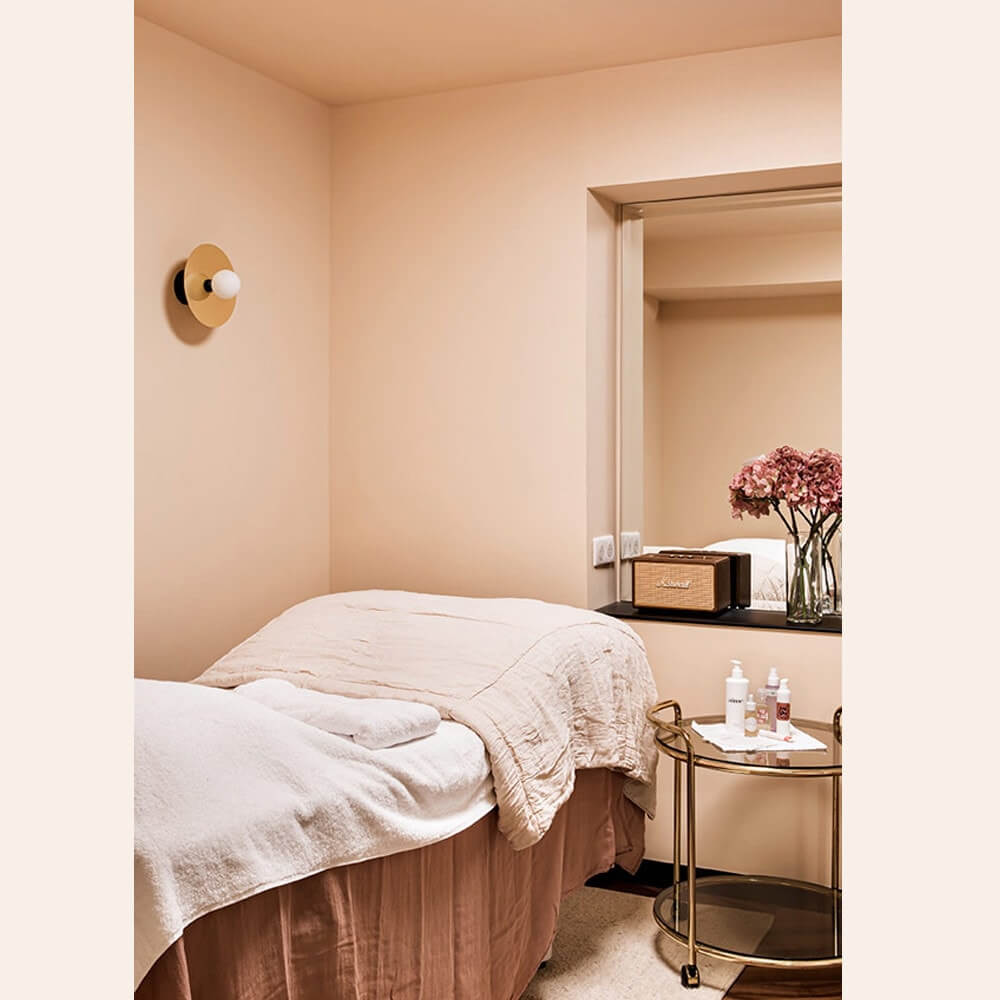 A "stretching session" for facial muscles
Facialists don't treat dermatological problems (e.g. blotching or acne), but are familiar with facial anatomy, energy meridians and psychomorphological concepts. This knowledge enables them to adjust their gestures to the particularities of each face. They use specific pinching, tapping or scraping techniques to warm up facial muscles, improve circulation and activate fibroblasts, thereby creating a tightening effect. They also make pressing gestures in target areas to improve definition of facial features.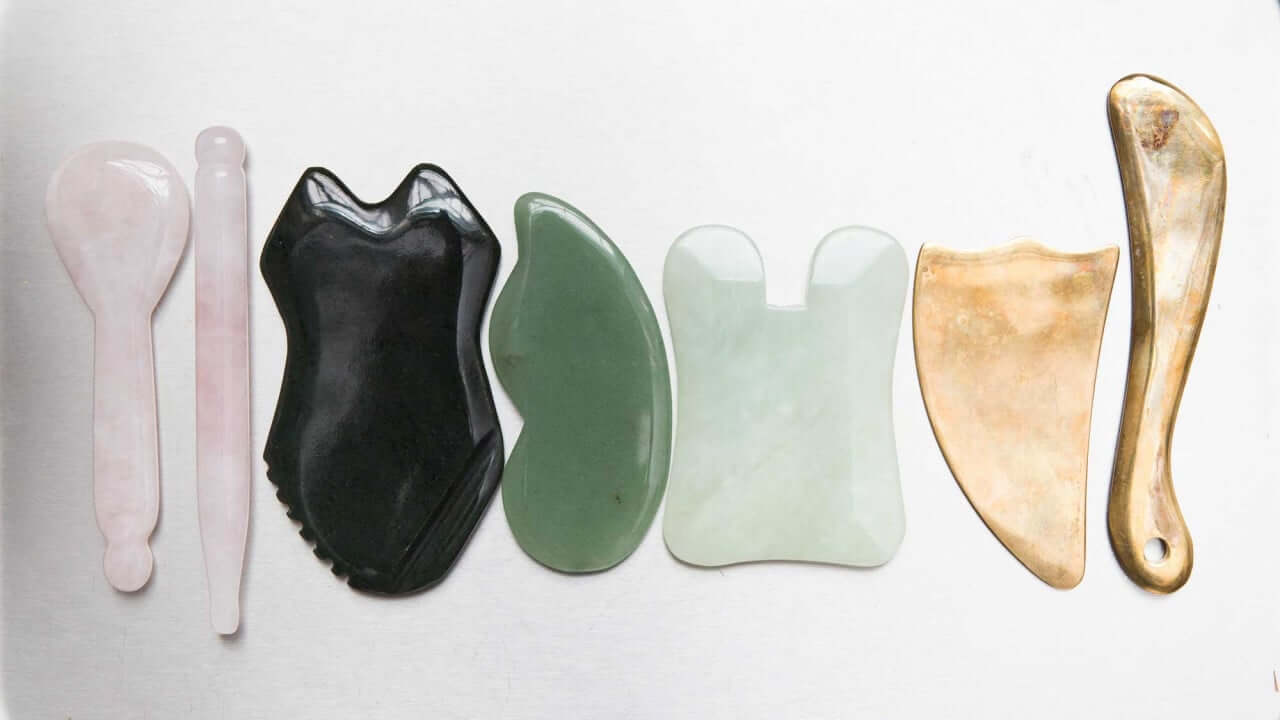 The singularity of healing hands
Since facialists are able to call on and combine many techniques, each has developed their own signature mix. Some are physical therapists, others are acupuncturists. Some are trained in Kobido, the ancient form of Japanese face massage; others in the methods of osteopath Yakov Gershkovich, founder of the International School of Sculptural Face Lifting; and others still in Dr. Vodder's manual lymphatic drainage method, developed in France in the 1930s. Some do "face sculpting" buccal massages to stimulate the tissue inside the mouth for the purpose of smoothing the nasolabial folds as well as fine lines and wrinkles around the mouth.
Facialists work with nothing but their hands or use accessories (e.g. jade rollers, gua sha tools, a "face remodeling" machine, LED lights, cryo rollers, warm towelettes and exfoliating brushes) and sometimes organic cosmetic products (e.g. distilled water and massage balms).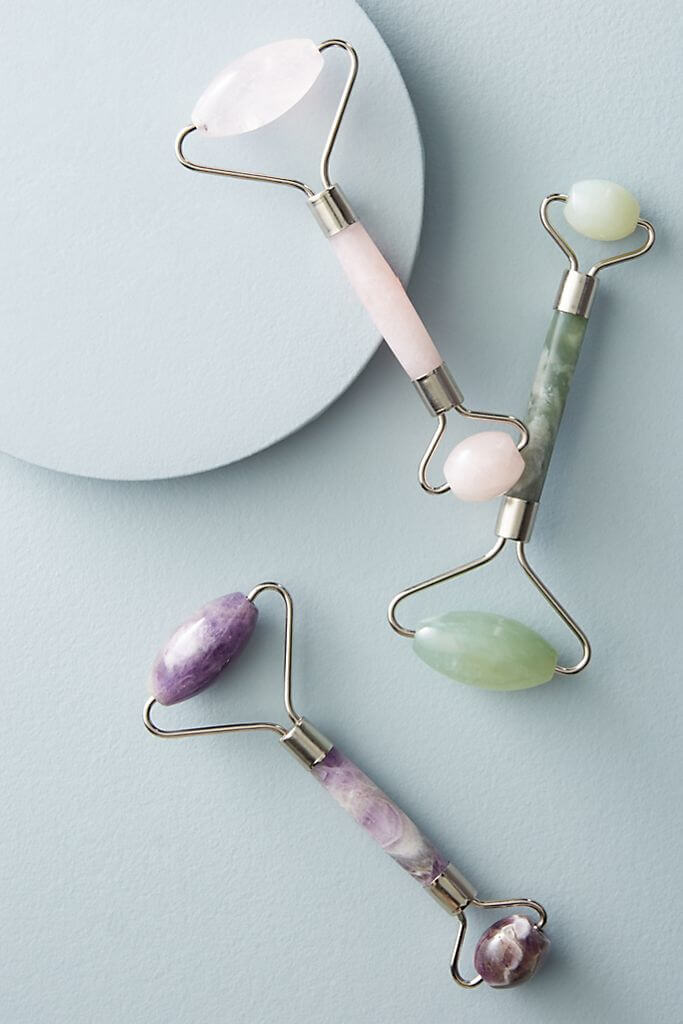 The crème de la crème of the profession
Top-drawer facialists from Paris to Los Angeles work their magic in a variety of surroundings ranging from comfortable apartments, VIP beauty treatment cabins, spas or skincare clinics. Some of the best-known are:
Paris : Odile Vilain, Martine de Richeville, Vinida Savant, Delphine Langlois, Glow Studio Aime Skincare…
London : Sophie Carbonari, Lisa Franklin, John Tsagaris, Sarah Chapman…
From New York to L.A. : Georgia Louise, Joanna Vargas, Joanna Czech, Melanie Grant…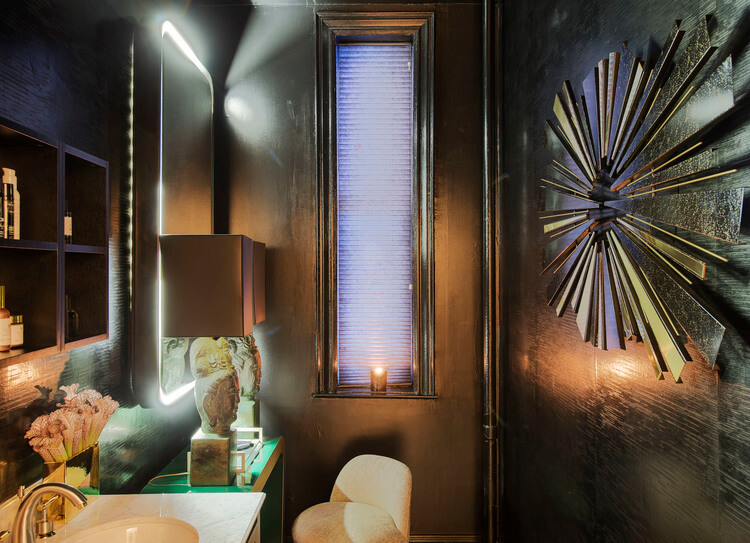 Image à la Une : © Skin Gym Jade Facial Roller by Anthropologie