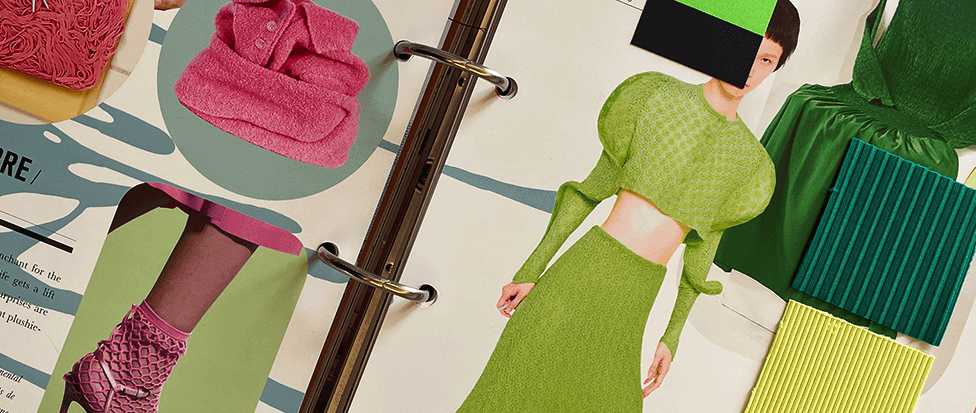 Four key ingredients in our trend books
News
Have you ever wondered how our trendbooks are made? We won't give you the entire recipe, but here are a few ingredients!
Understanding consumers
Every season our teams of sociologists and ethnologists analyze how consumers' lifestyles, tastes, and values are evolving. These quantitative and qualitative studies guarantee the pertinence of the themes, stories, semantic choices, and cultural references throughout our trend books.
Detecting emerging trends
We're very lucky: part of our job is testing all the innovations, meeting the most inspiring designers, attending new exhibits, watching what's emerging on social media … By bringing together cultural experts of all ages, we're able to detect the signals from across the world that will form the future.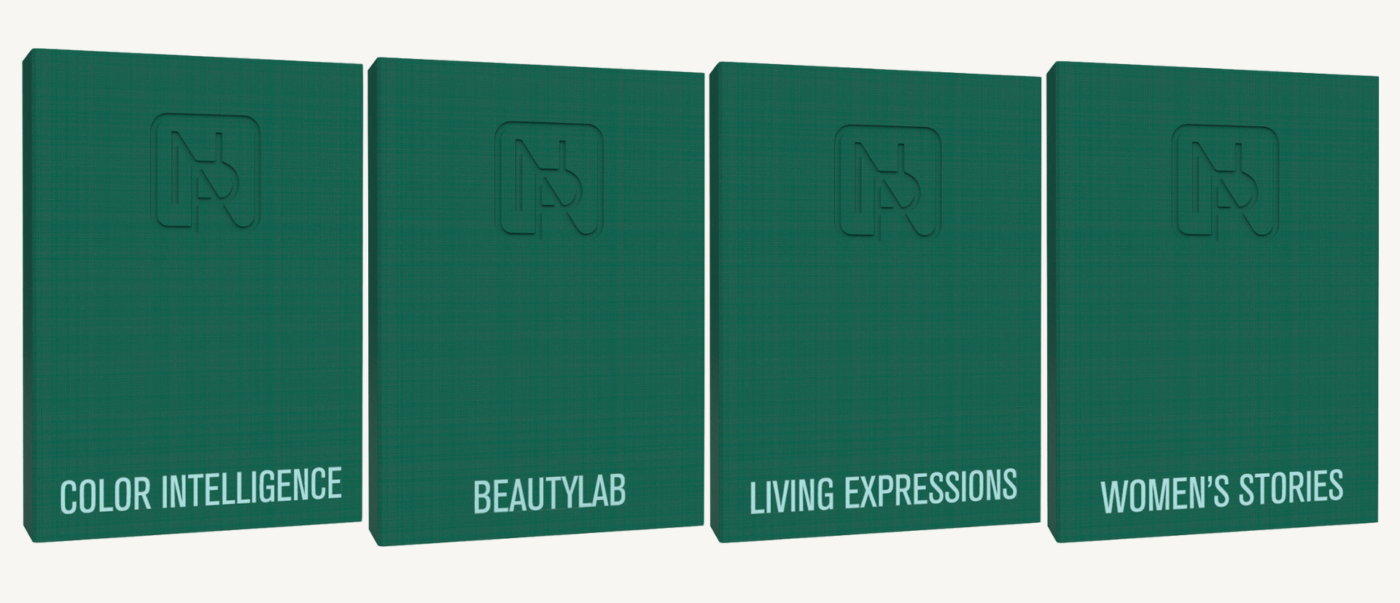 Making the best tools for you
The Color Intelligence, BeautyLab, Living Expressions, and Women's Stories trendbooks are all the ultimate tools for creatives. A creative committee defines the season's esthetic trends, color specialists establish the related palettes, and talented photographers create exclusive images – all for a maximum dose of relevance, inspiration, and creative stimulation.
Creating goodness and beauty
Our trendbooks are designed to be your partner in a creative process that respects the planet and people. The trends presented are in line with brands' CSR goals; the materials and fabrics are, for the most part, from dead stock or upcycled. The trendbooks themselves are made by Parisian artisans with unique savoir-faire in dyeing, printing, and production; and some carry the Entreprise du Patrimoine Vivant label.