Gen Z, a generation shaped by technology … and crisis
Studies
Gen Z, a term that sparks fantasies, has a slightly unclear meaning. It's every business's buzzword and dream target, and it's the most influential generation on the planet. Everyone talks about Gen Z, but do you know who they really are?
On a timeline, Generation Z includes everyone born between 1997 and 2010. This group alone represents 30% of the world's population.
This young generation is made up of three sub-groups:
1) adolescents, born between 2006 and 2010,
2) students, born between 2002 and 2011,
3) young working adults, born between 1997 and 2001
Of course, that's not an adequate definition; a generation is not only created by a shared age range. What's most important is that everyone experiences the same period at the same stage of their lives. A generation is molded from a common history, resulting in a similar evolution and mind set for each individual. These are commonly called "generational markers."
So, what are the markers for Gen Z? Why is this generation so different from the others?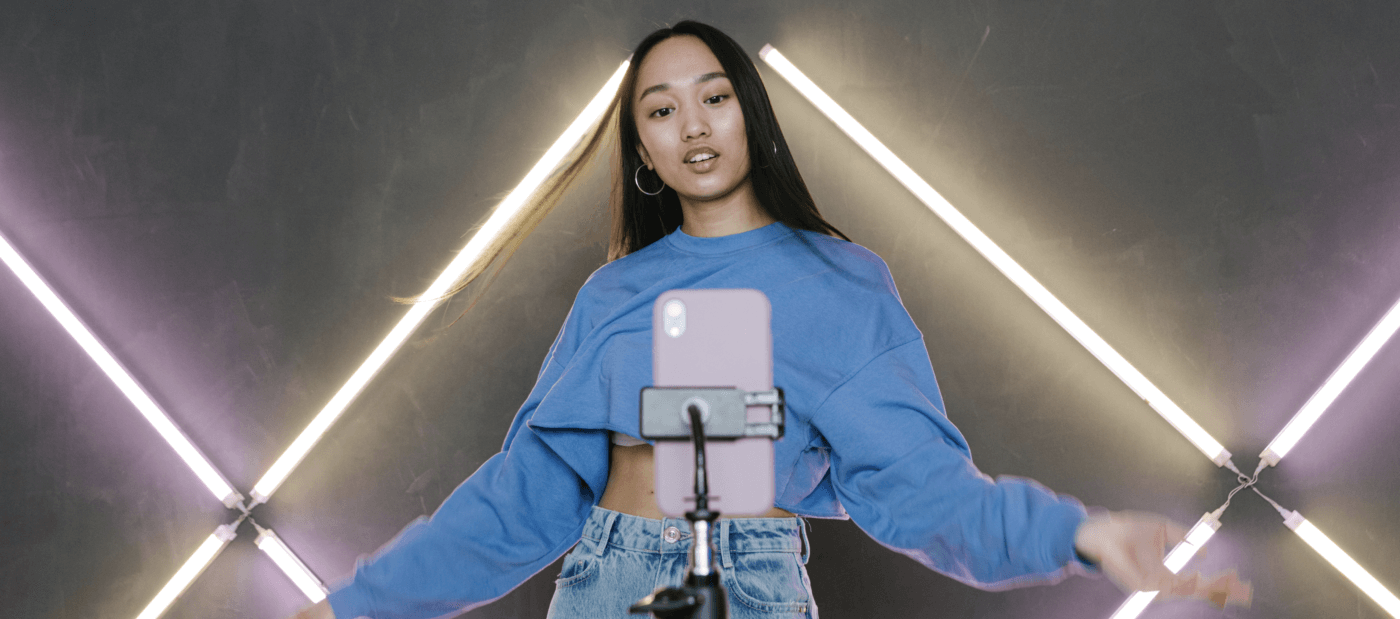 Disruptive technology:
Google was created in 1998, Wi-Fi in 1999, and Facebook in 2004. Then came YouTube (2005), Twitter (2006), the first iPhone (2008), Instagram (2010), and Tinder (2012). Generation Zers were born at the beginning of what we call Web2.0*. They grew up immersed in digital tools and never knew a world without that non-stop connection. They're the first generation of digital natives.
In 2021, 84% of them used Instagram, 76% used Snapchat, and 52% used TikTok. So far this year, 1 billion Gen Zers have become new users on the TikTok platform (according to a 2022 Diplomeo survey of 3,838 French between 16 to 25 years old).
Their relationship to time and space is different from preceding generations. They're used to everything being instantaneous, unlimited, and borderless: access to information, communication, entertainment, and even shopping
* Web2.0, also called the participative web, is characterized by internauts sharing information and interacting on digital platforms.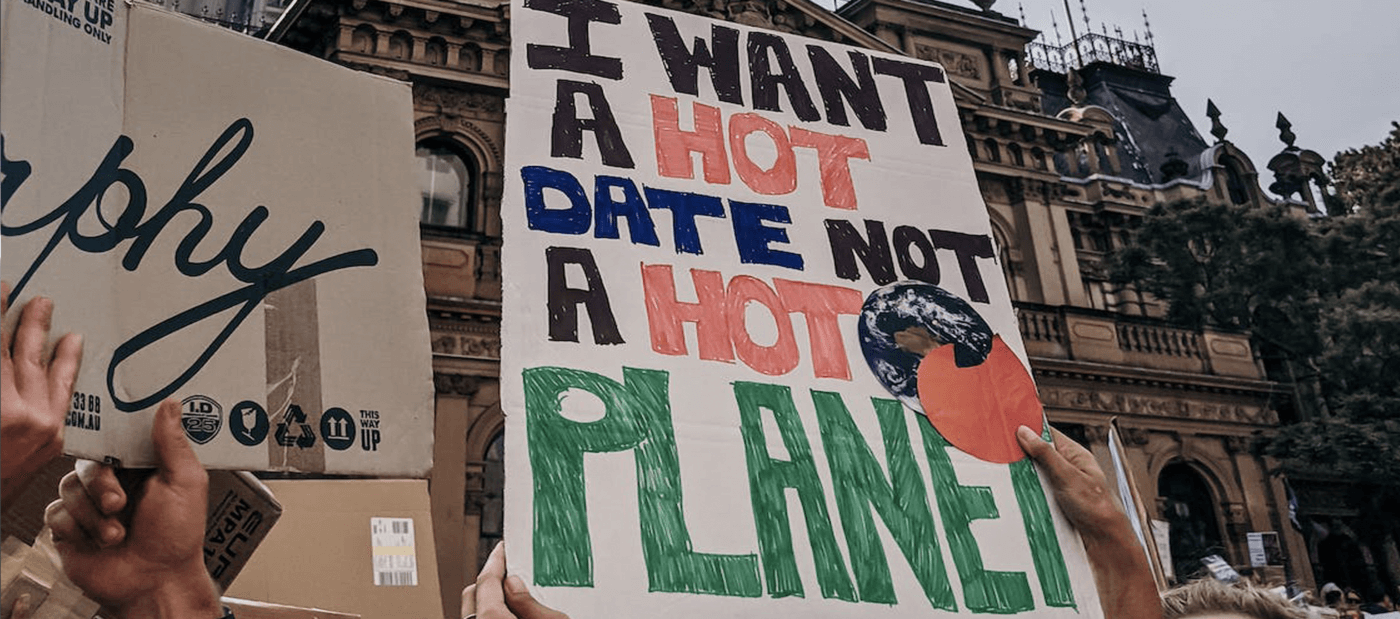 A series of crises:
Over the past 25 years, the world has undergone an alarming succession of crises: economic (2008) and geopolitical (2001, 2003, 2011) as well as trauma concerning the environment, culture, identity, and more, recently, health. Since birth, Gen Zers have grown up with global instability and ongoing anxiety about the future.
Crises, of course, are not a new phenomenon. But Gen Zers have always lived from one crisis to the next. They have had to, and still do, face a certain number of challenges that show no signs of letting up. The opposite is true: the string of crises seems to be accelerating, intensifying, and becoming more radical.
"GEN Z IS A GENERATION THAT WON'T BE FOOLED! SO, GET THIS RIGHT." Elise Goldfarb and Julia Layani, Fraiches Média founders.
Aware, wary, disillusioned, pragmatic, progressive, creative, and involved, Gen Z is also daring, irreverent, and uncompromising. They are constantly connected, know what's happening, and will absolutely not be taken advantage of. So, brands have to learn to talk to them honestly and with just the right tone, or risk losing – or never convincing – this this very critical clientele.
Do you want to know how to talk to Gen Z?
Order our new study, Zoom on Gen Z, or contact Claudine Martin (cmartin@nellyrodi.com) for a presentation and personalized debriefing on the directions you'd like to explore!