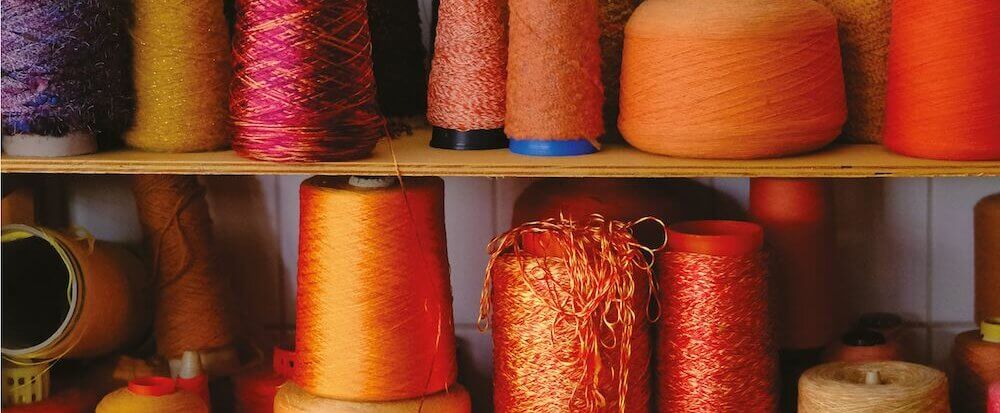 Get an exclusive preview of the Spring-Summer 2025 themes
Dive into our latest trendbook, Color Intelligence Spring-Summer 2025.
Color Intelligence is an essential inspiration source for brands. It guides them in creating desirable, responsible products and setting up the connected stories, communication materials, and events.
The trendbook is organized into four themes which use color harmonies, visual atmospheres, and words to interpret all the consumer desires for the next season. It's a precious tool that helps creatives match their brand's DNA with future trends.
For Spring-Summer 2025, NellyRodi experts propose a rebellion expressing a new energy – one that's positive. The revolution is founded on ideas of respect and creativity, the best ways to be a rebel. Rebelling today means refusing to give in. It's about bringing dialogue, understanding, and harmony to a chaotic world.
Traces 
In a world susceptible to tension, a theme that's rich in history is emerging and uniting seemingly contrasting elements into a harmonious whole.
Different cultures live side by side in this visual-based universe inspired by the Middle East. Imagine fluid fabrics evoking grace and elegance and delicately wrought precious ornaments – all memories of refined savoir-faire in a palette of soothing colors conjuring up the idea of faraway lands.
The objects become bearers of meaning, creating a new cultural story. Here, living together is an art, a painting where each element is gently integrated. This esthetic presents a visual account of unity and cultural appreciation.
For more information, contact Claudine Martin: cmartin@nellyrodi.com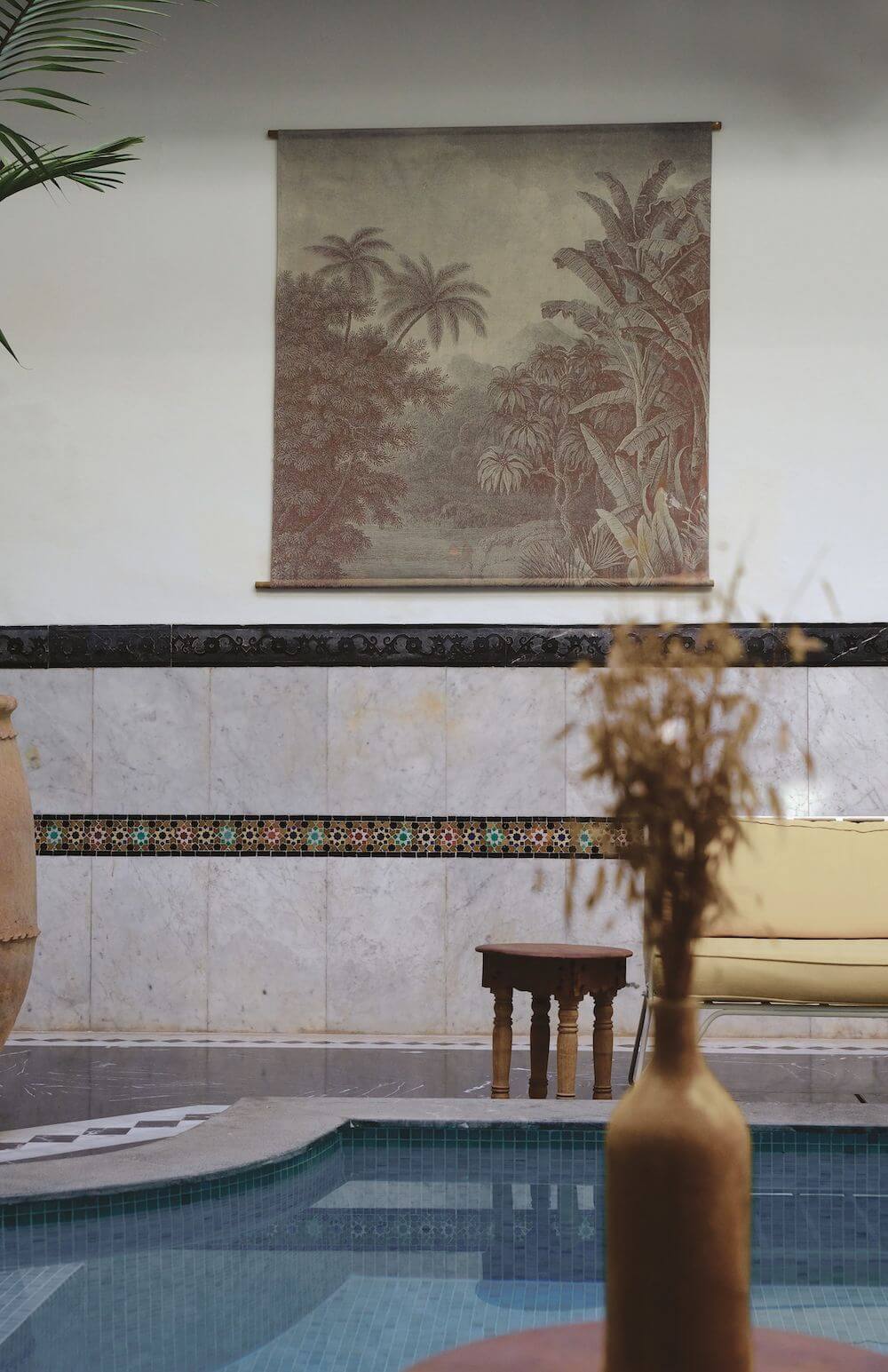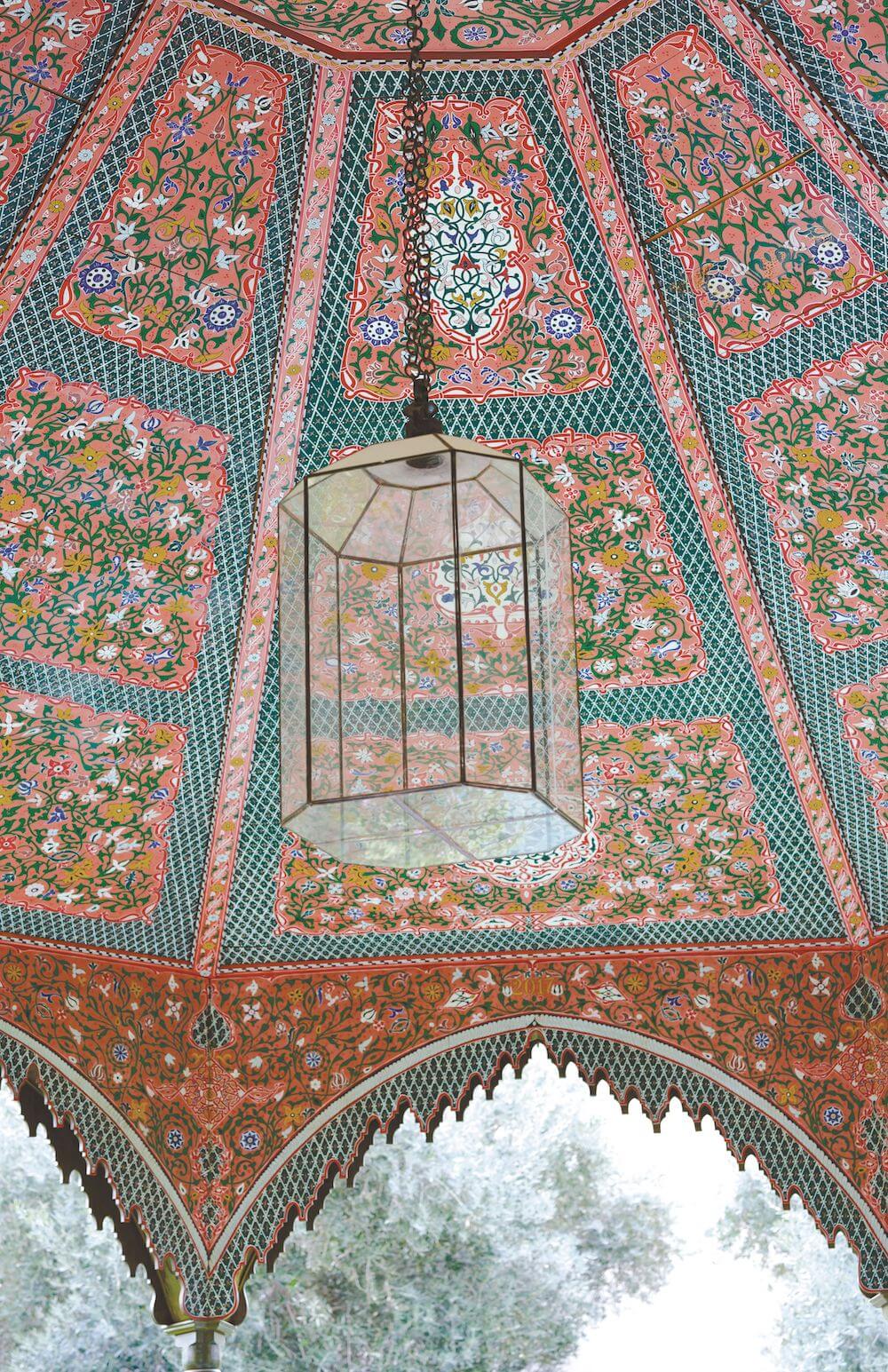 Cringewave 
An incredible voyage has its roots in the creative power of Asia – especially Korea, Japan, Hong Kong, Taipei, and Taiwan – sparking a wave of playful experiments and astonishing fantasies. It's a strange and strangely pleasant universe where digital technology and high tech mix with manual skills and DIY.
Excess is the norm in this world where colors explode and unbridled creativity is the rule. It's a visual party, bursting with pop culture references such as superheroes, cartoons, and music stars; and it creates a symphony of energy and fun that captivates every corner of the imagination.
For more information, contact Claudine Martin: cmartin@nellyrodi.com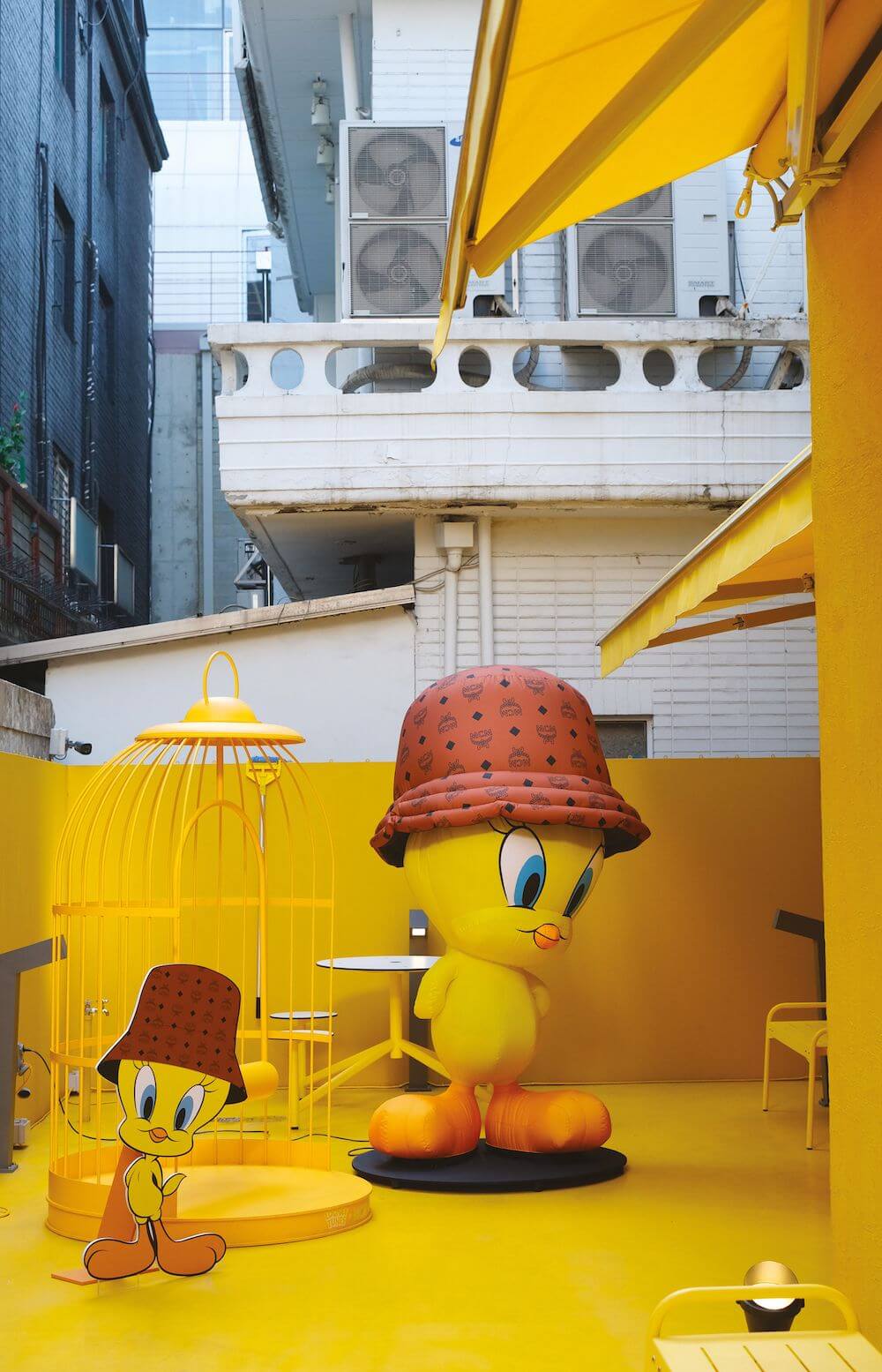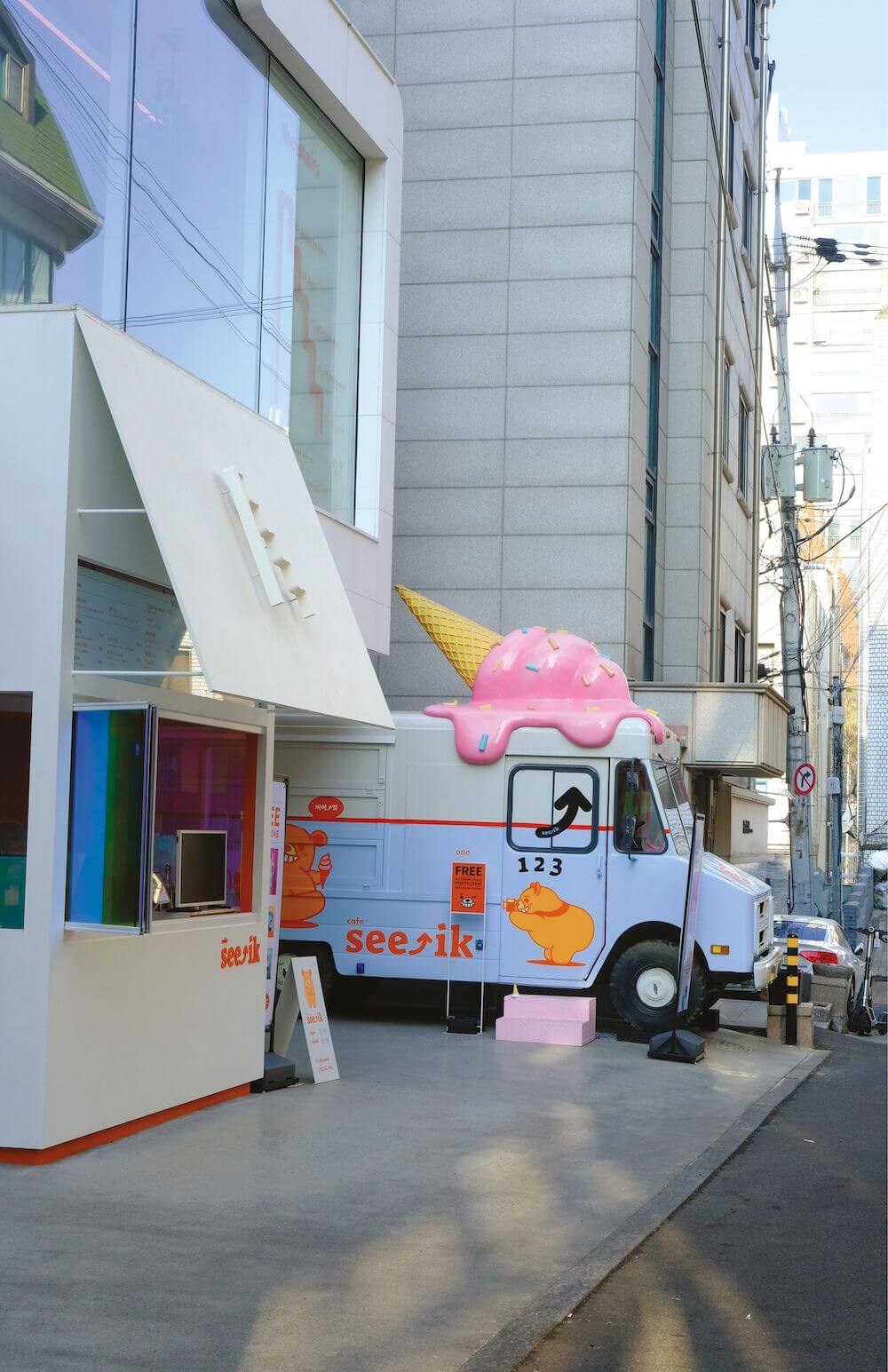 Turbulence 
This militant, vibrant, joyful theme is a fusion of esthetics and social demands that raises awareness. Daring compositions and surprising mix-and-match combinations shake up the status quo, creating a carefully edited bazaar that celebrates diversity in all its forms. Vibrant colors and contrasting prints call out for personal and collective expressions, and every element transmits the messages and ideas needed to fight oppression, start conversations, and inspire action.
This artistic expression channels an appeal for change and a desire to create a more egalitarian and fair world. It's a dynamic movement, a collective, activist dance pointing to a future informed by justice and positivity.
For more information, contact Claudine Martin: cmartin@nellyrodi.com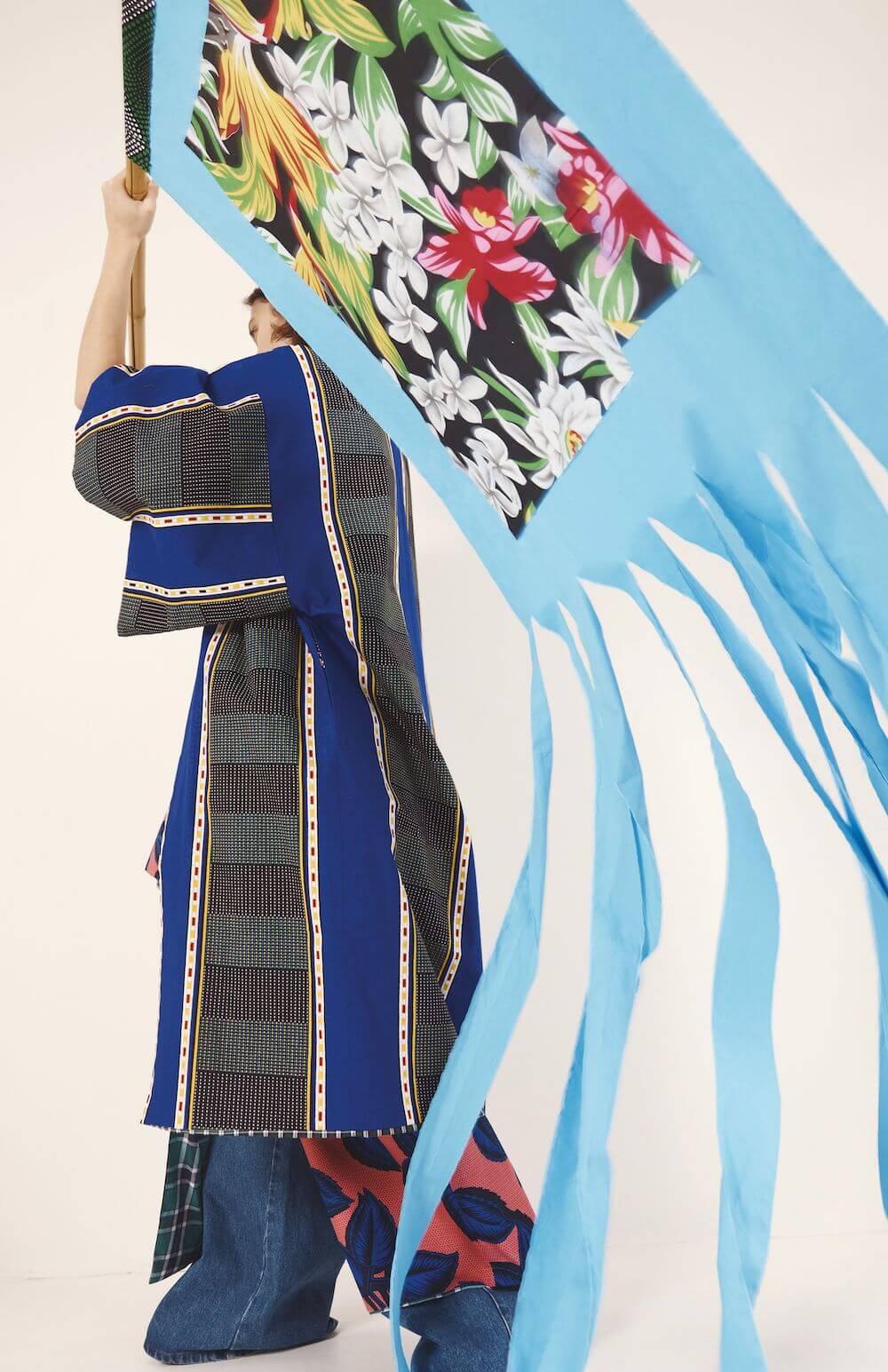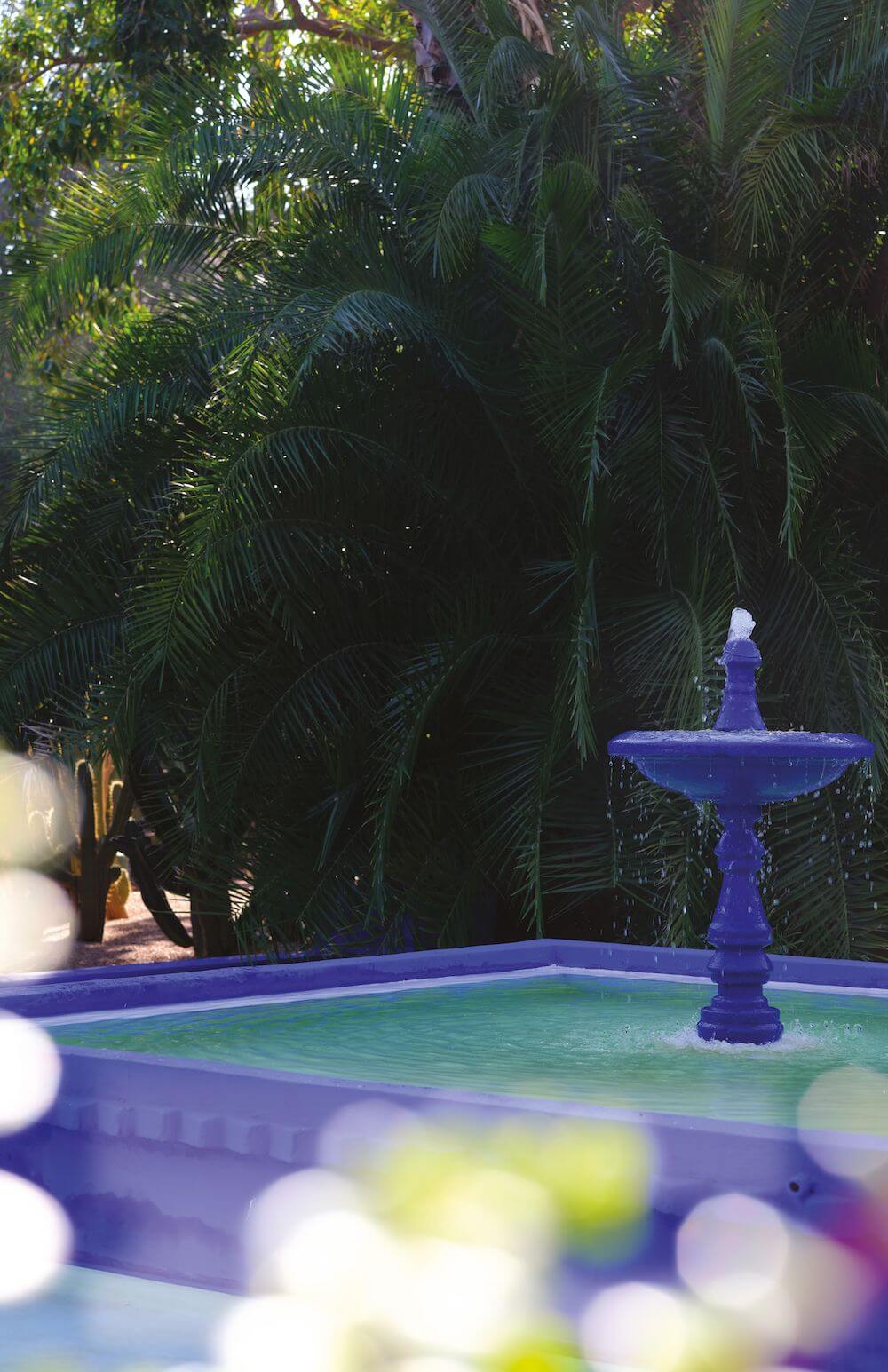 Reconstruction :
To discover this theme, order our Color Intelligence Spring-Summer 2025 trendbook or contact Claudine Martin: cmartin@nellyrodi.com