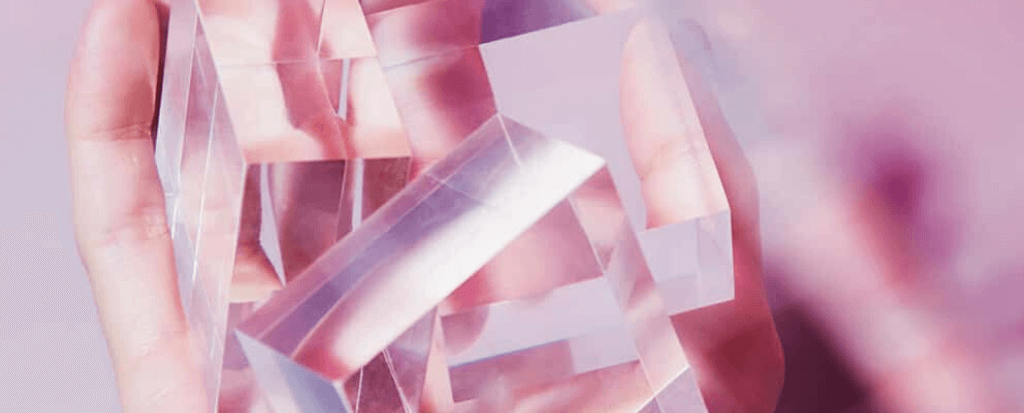 The Age of Haptics
Decodings
In the wake of 3D and virtual reality, haptic technology is disrupting commerce and taking us toward the internet of touch.
Tech-driven innovations – artificial intelligence, virtual reality (VR), augmented reality (AR) and now haptic feedback – are emerging at lightning speed, moving us closer every day to the age of "hyper-reality", a new concept bridging the gap between the real and digital worlds.
While AR and VR have already penetrated entertainment, retail and communication – investment in these sectors reached USD 3 billion in 2017, up  12% over 2016 – most people are not familiar with haptic technology, even though it is held to be one of the four pillars of the "post-digital" era.
The experience of touch, more interactive and emotion-oriented
Haptic technology sets up a sensory interaction between users of tactile screens and the living world, simulating the sense of touch and enabling the manipulation of virtual objects. This illusion of physical interaction makes it possible to create immersive experiences that call on the sense of touch as well as sight, smell and hearing, thus obtaining much greater emotional impact.
Many brands have set out to transform their market offers through the effective use of haptic feedback. The most widespread example is the iPhone, which introduced 3D Touch in 2015, a feature allowing users to access different functionalities by exerting different levels of pressure. Apple has since replaced 3D Touch with Haptic Touch, which responds not to different levels of pressure but to how long you press the screen. Bottom line: haptic devices are set to re-enchant any number of sectors, including retail, entertainment and education.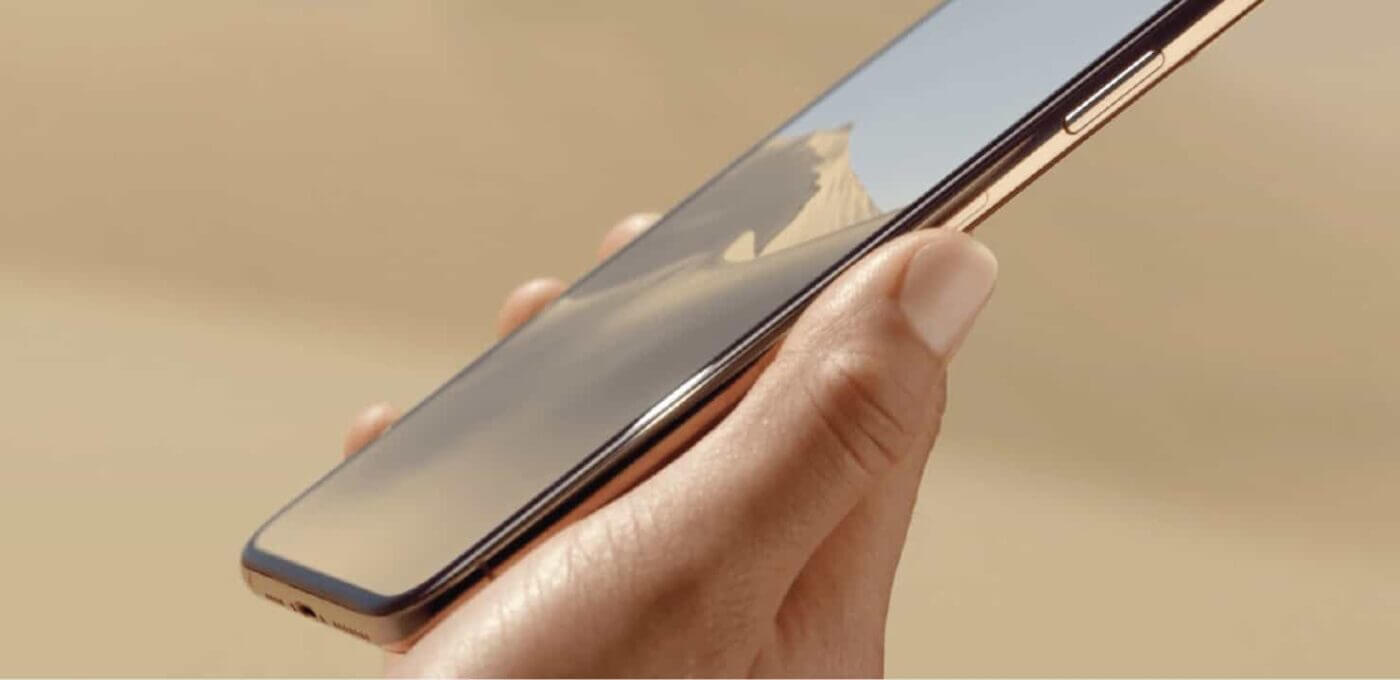 Multisensory e-purchasing
The retail business quickly adopted this tech innovation, finding practical applications for everyday shopping. For instance, Alibaba, the world's largest marketplace, developed its own multisensory interface: Refinity allows prospective customers to visualize and learn about products remotely thanks to its  auto-stereoscopic 3D display, hand-tracking feature and mid-air haptics. Previously, the online behemoth had developed a smartphone screen to help the visually-impaired shop independently.
In the same vein, the online retailer Bonobos has teamed up with the Tanvas tech company to create an interface for touch-enabled devices that can simulate the texture of almost any item sold on the Bonobos platform, marking a breakthrough for online purchasing. At the touch of a finger, the real and digital worlds seem to converge…
More importantly, this technology not only offers practical benefits but can also leverage emotion. According to Ryo Tada, who designed Fulu, "a fingernail-mounted interface for augmented reality", touch is the key "sensory system to create trust and empathy, such as when babies first create a connection with their mother." She created this interface to generate "the organic subtleties of touch". On the website, the prospective user is encouraged to "stroke the fur of your dog, touch the hand of a loved one, feel the waves on the beach…".
L'e-achat multi-sensoriel
La vente au détail a rapidement adopté cette innovation avec une approche plus pratique et quotidienne de la technologie. Le plus grande market-place du monde, Alibaba, a par exemple développé Refinity, sa propre interface permettant de visualiser les produits à distance, grâce à un affichage 3D auto-stéréoscopique et à un dispositif haptique. Une technologie que le mastodonte utilisait déjà pour permettre aux non-voyants de commander des produits en totale autonomie.
Dans la même lignée, le détaillant en ligne Bonobos a collaboré avec la société de technologie Tanvas afin de créer une interface qui simule virtuellement la texture de n'importe quel produit disponible sur la plateforme à partir d'une tablette. Une percée pour les achats en ligne puisqu'elle permet de relier les deux mondes du bout des doigts.
Au-delà de sa praticité, cette technologie est à même d'activer un levier beaucoup plus fondamental : celui de l'émotion. « Le toucher est important pour créer de la confiance et de l'empathie, comme quand les bébés développent une première connexion avec leur mère par un simple toucher », souligne Ryo Tada, créatrice de la plateforme haptique Fulu. L'interface de projection sensorielle qu'elle a créé permet de faire ressentir les moindres subtilités de certaines matières organiques à son utilisateur. Notamment la texture du sable, de la mer ou encore des poils d'un animal domestique, simplement en insérant un embout haptique sur son ongle.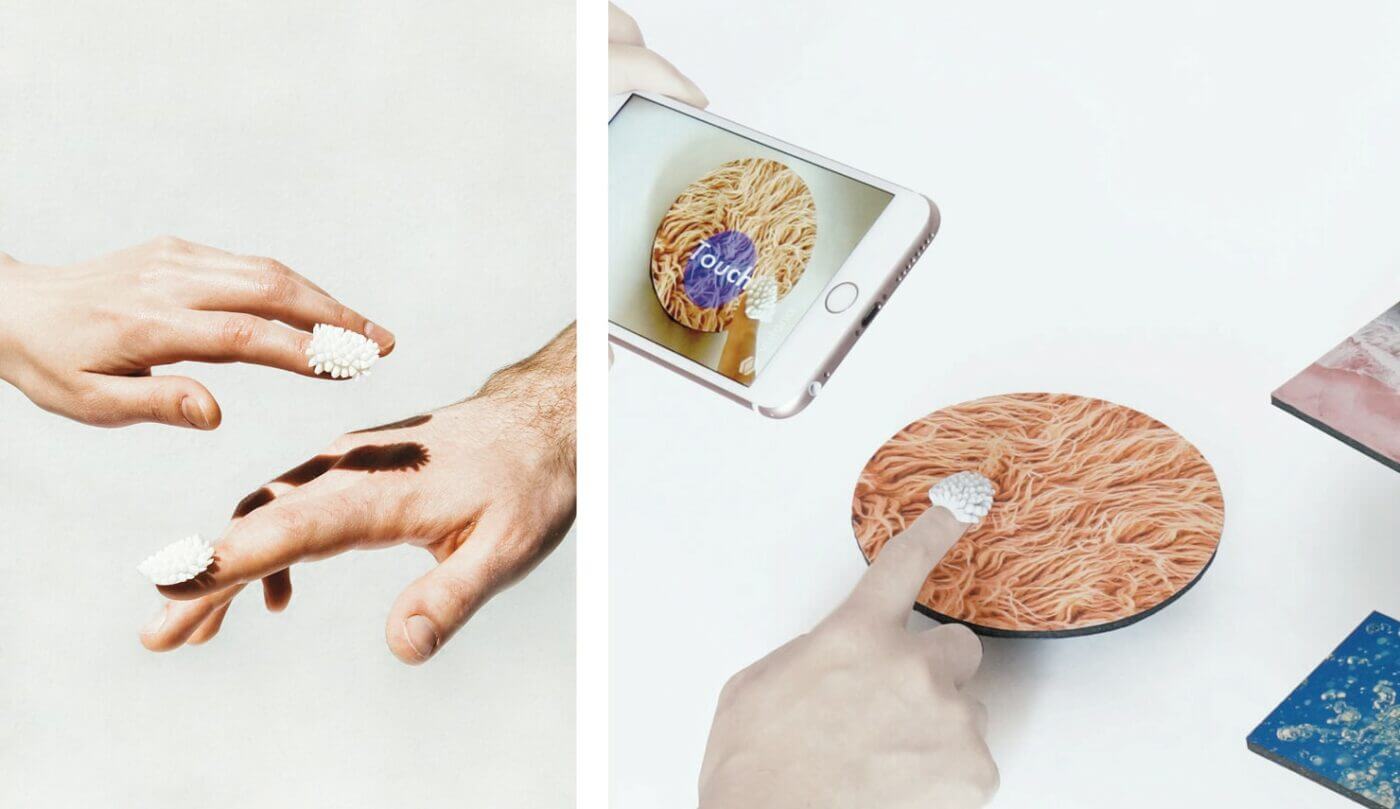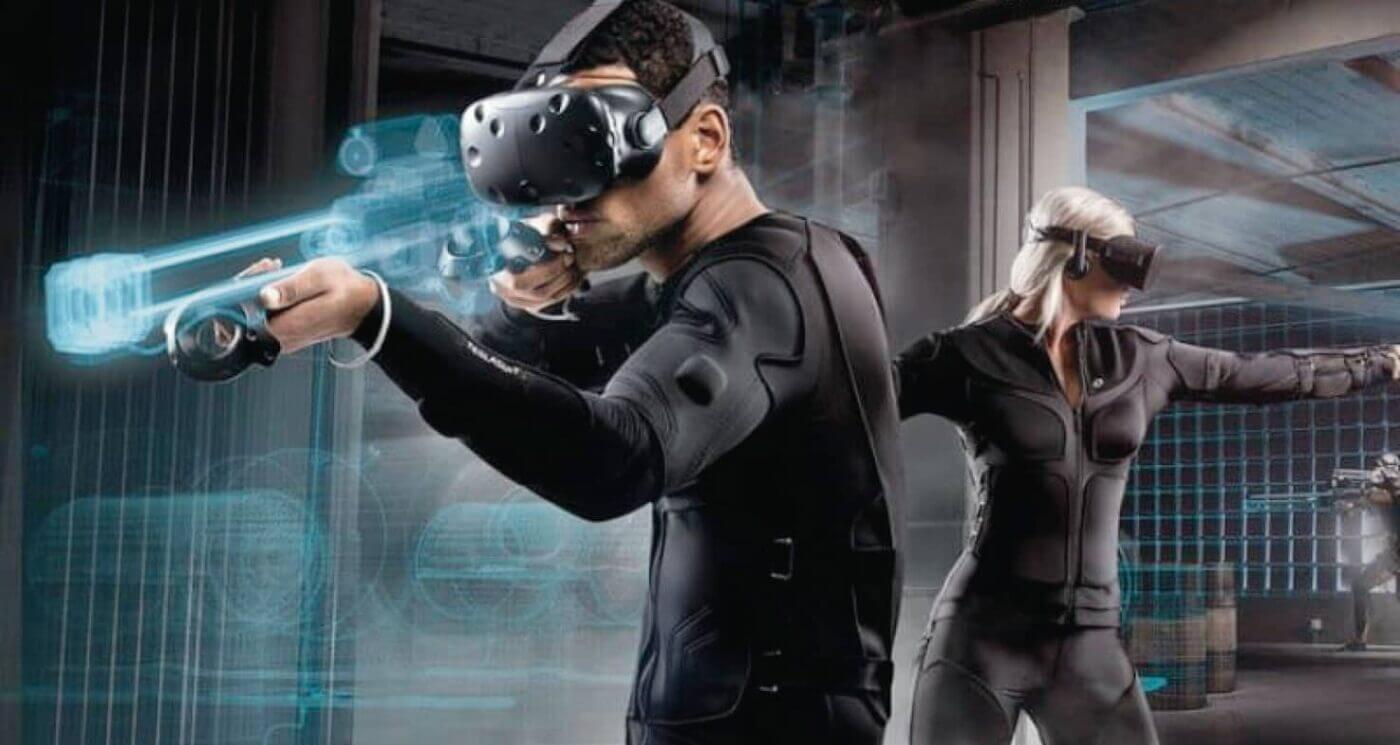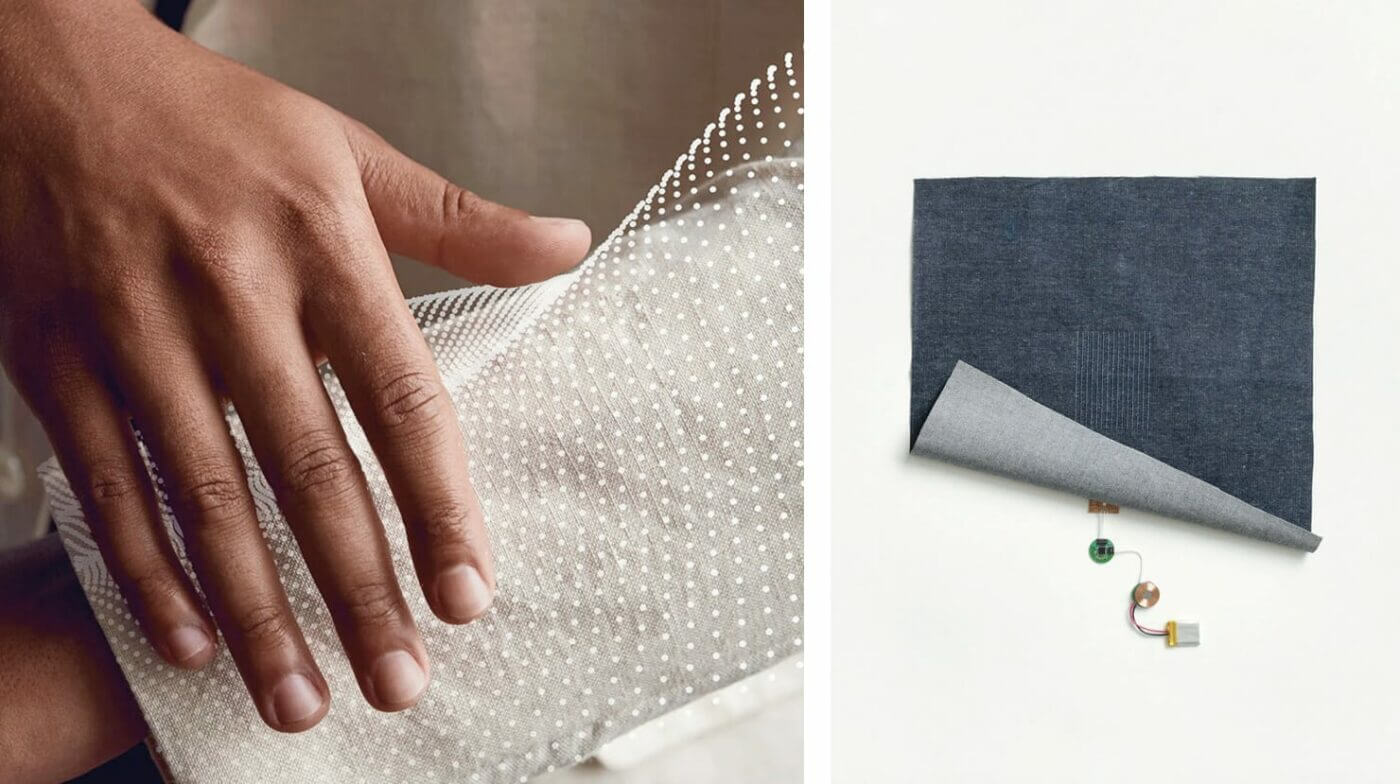 Education is next…
In the world of education, haptic VR applications are emerging and providing exciting new vehicles for learning. One player on this market is Immersive VR Education, a "virtual/augmented reality company dedicated to transforming how training and educational content is delivered and consumed." It creates documentary-like VR experiences about famous historic events. One experience is about the Apollo 11 space flight, another about the sinking of the Titanic and the exploration of its wreck on the sea floor. As David Whelan, founder and CEO of Immersive VR Education, once observed in an interview on digiday.com, "it's up to developers and content creators to imagine new ways to integrate real-world products and environments into fun and entertaining VR experiences".
Image à la Une : © Louise Hagger