Jacquemus on Avenue Montaigne: This is not a boutique
Decodings
During the recent Paris Fashion Week, Simon Porte Jacquemus officially opened his first boutique, though for now it's defined as a popup. The choice of Avenue Montaigne expresses the brand's desire to be seen as a luxury player. Along with this symbol, NellyRodi experts explain the brand's strategy behind the point-of-sale that twists retail's usual rules.
1. A TikToker's paradise
First and foremost, the boutique embodies the Jacquemus concept down to the smallest detail. In it, his latest collection, Le Papier, comes to life. Throughout the space, walls, furnishings and fixtures use a palette of beiges, creams, whites and off-whites that echoes the clothing as well as the salt mines where the collection was presented. Organic curves, artistic details and colors evoking sun, sand and rocks plunge visitors into the brand's universe, which is unreal and even slightly mystical, but above all incredibly Instagrammable.
Two popcorn machines make the experience even more fabulous. One resembles a claw machine from an amusement park; and the other, located outside the store, is set up to look like an ATM. Besides creating excitement on TikTok, the faux cash machine would not be out of place in a modern art gallery. It's an expression of the brand's extreme creativity and the growing ties between luxury and art.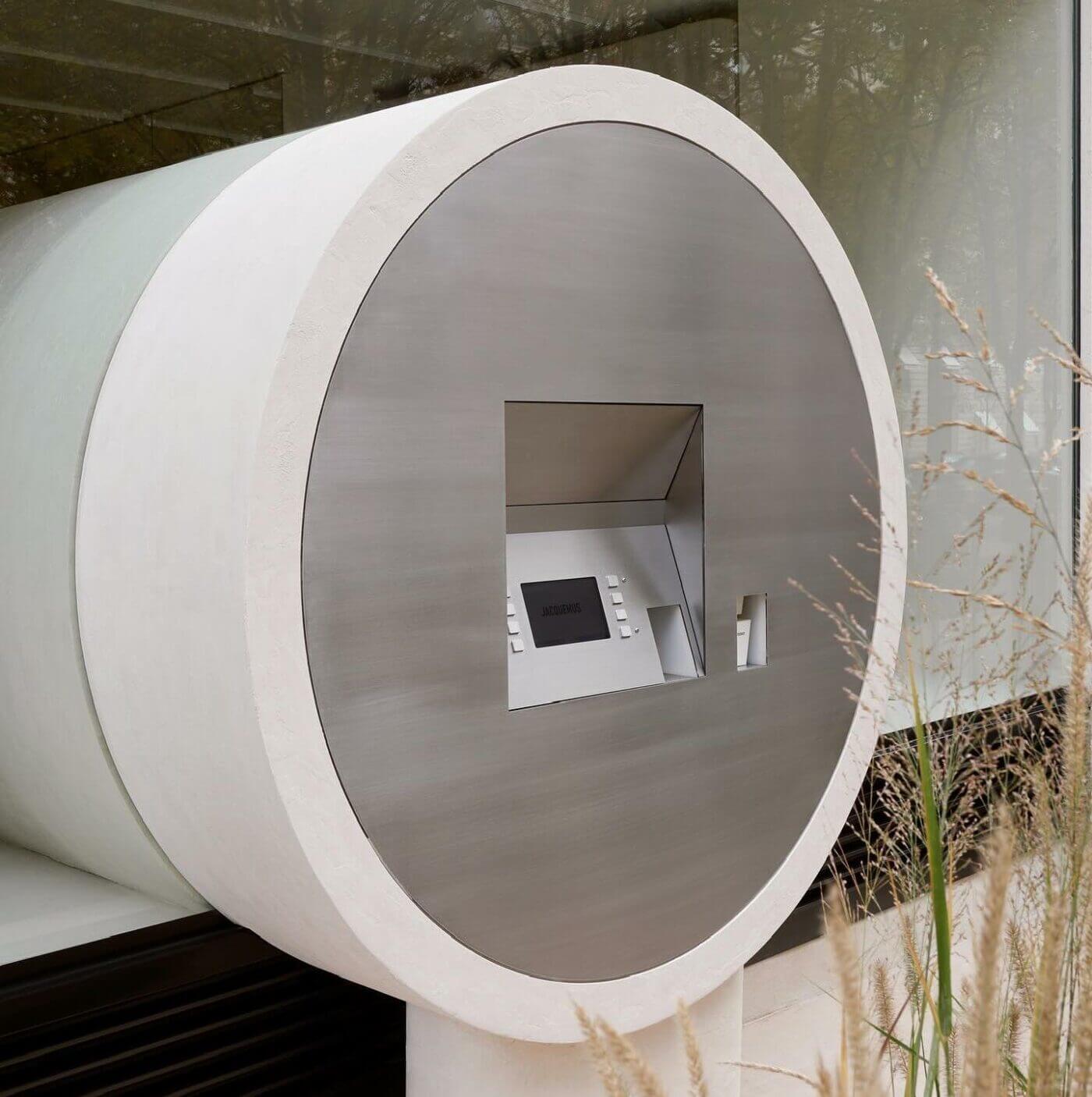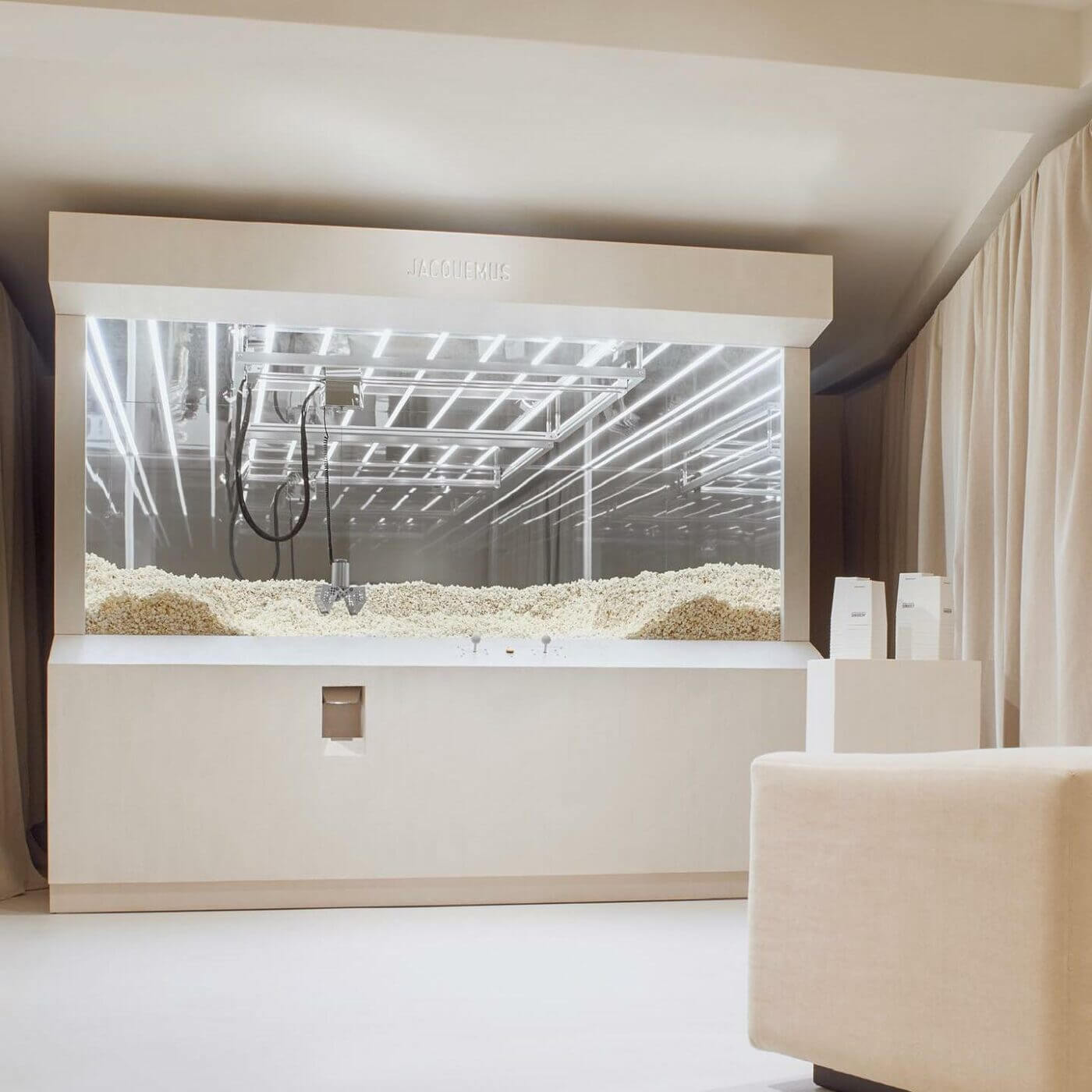 2. Avenue Montaigne is for everybody 
The Jacquemus boutique is not a normal store. Jacquemus himself created and designed it as a gift to his community, giving them a direct experience of the brand they so often see on their screens and fantasize about. Jacquemus has made Paris' most exclusive and luxurious avenue accessible to his followers. Everyone is invited, especially Gen Zers who spontaneously post viral videos documenting their visit. People wait in line for hours to get in, which is very unusual for the avenue and proof of the boutique's popularity. Jacquemus also thought about his fans who don't have the budget to buy the iconic pieces from Le Papier collection. Visitors can buy a "58 Avenue Montaigne" T-shirt and take home a souvenir of this major event in the brand's history.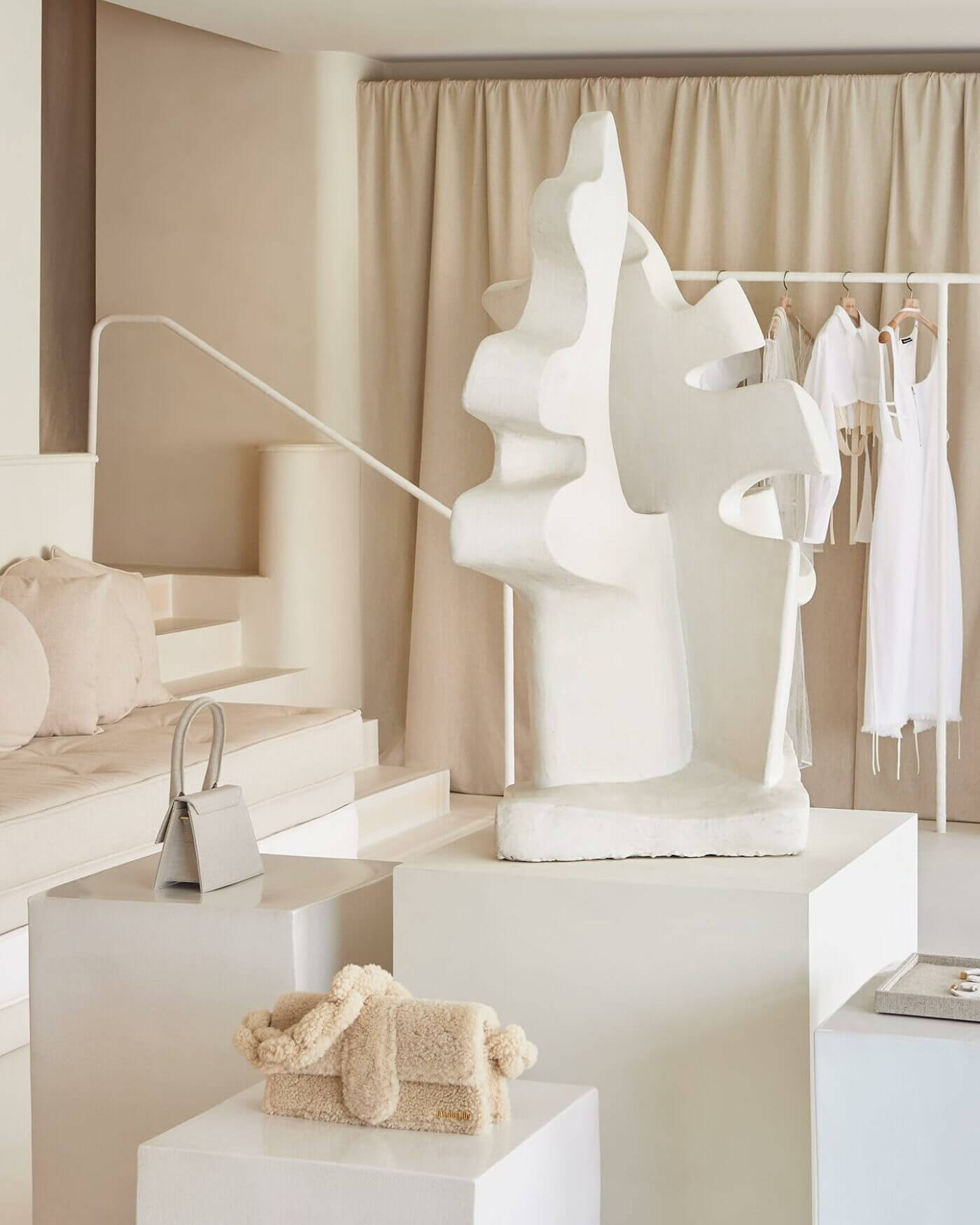 3. Is it a sales catalyst? 
The space welcomes everyone, even those not spending. It doesn't measure its performance like a traditional boutique. Jacquemus' aim isn't to generate a maximum of on-site sales, but rather to strengthen ties with his community who, in turn, will communicate with enthusiasm and warmth about their visit to the store. The idea is to have as much footfall as possible to create better visibility. Thanks to this showcase-boutique, the brand's desirability grows and sales increase on other channels, especially the ecommerce site.