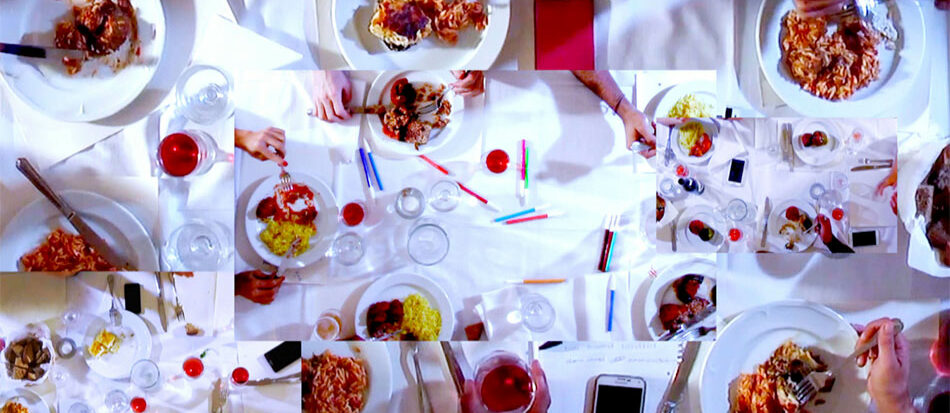 The latest twists in food tech
Decodings
Gathering around the table is not only the ultimate social ritual, but food has also become a focus for many environmental and health concerns. To top it off, the tech industry is treating it as a sort of laboratory for creativity and customization.
In 2018, the "tech meets food" trend scaled up. It was a record year for investments (+43% compared to 2017, according to AgFunder) with, as Food Digital Lab reported in early 2019, a large increase in the number of unicorns in this sector.
For businesses and investors, Food 2.0 used to be more or less synonymous with delivery startups, with companies like Swiggy (India), Instacart (United States) and iFood (Brazil) raising large amounts of capital, but now its global potential is coming to light. In particular, the markets in India and Brazil represent broad new digital horizons.
For the agrifood industry and distributors, one thing is clear: technology has opened up new prospects for the food sector, which has shifted from being a generator of emotions to a terrain for creativity and personalization.
Using AI to spur creativity
In our increasingly image-driven and connected world, there's a lot of talk about artificial intelligence and the new possibilities that it offers culinary-related creativity.
In 2017, Nick Hynes was a lead author of an MIT team that trained an AI system named Pic2Recipe to look at pictures and predict recipes. The social platform Pinterest has introduced a similar AI functionality to detect recipes from photos of food posted on its network.
This year, creative AI has breached other sectors, including advertising, music and design. Three researchers from Tel Aviv University have developed a neural network (AI) that does the reverse: it generates images of food from written recipes. It has set off a buzz worldwide in anticipation that visualizing recipes will boost creative potential. Up until now, AI text-to-image conversion has produced synthetic images based on visual descriptions such as "this pink flower has a lovely yellow center". This latest twist in the representation of appetizing dishes represents a step forward in gustatory marketing.
Tomorrow's consumers will no doubt simply point their smartphone to get full details about a food product. In the meantime, engineers are busy revamping the visual approach to food. Art is also getting into the equation. Montpellier's contemporary art center La Panacée put on the "CookBook'19" exhibition to explore the connection between cooking, edible art and Instagrammability. For instance, the visually elegant creations served up by chefs Ana Roš or Richie Lin are helping to update the relationship between food and artistic creation.
These developments seem to argue in favor of more widespread use of AI in this sector.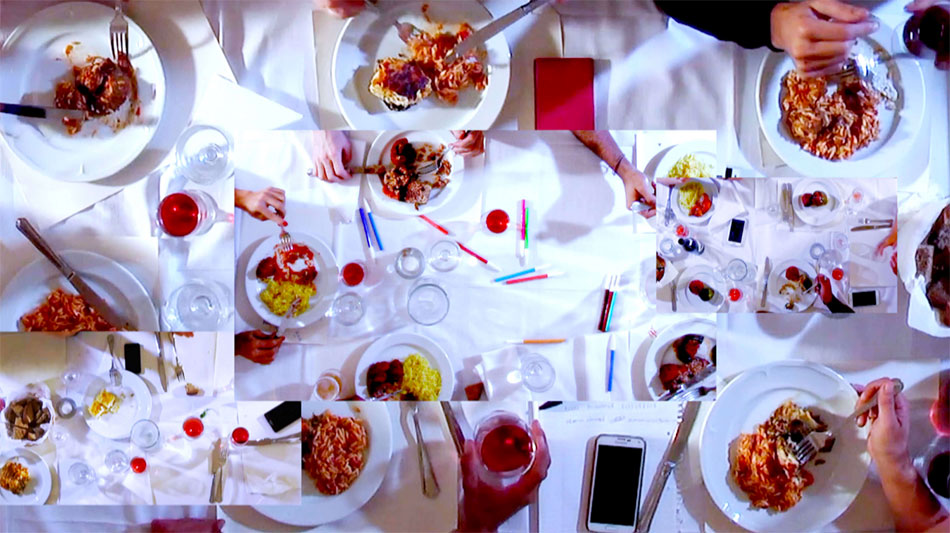 Personalized nutrition takes off
This year, personalized nutrition is also moving into high gear.  As discussed in the book "Nutrition for a Better Life" by Peter Brabeck-Letmathe, former Chairman and CEO of Nestlé, it brings an ultra-healthy, participative solution to the quest for wellness.
According to Matthieu Vincent, co-founder of DigitalFoodLab, it won't be long before consumers are able to avail themselves of totally personalized food products, thanks to genomic or microbiota tests and new production modes.
Services are keeping up with the trend. As series like "Blood" and "DNA Dinners" illustrate, this is a hot topic. In the United States, the market has seen the emergence of players like Habit (which raised 32 million dollars in 2016), Helix or, more recently, Dr. Peter J. d'Adamo's recommendations about eating right for your blood type. The idea, backed by certain studies, is that there are no absolute nutrition standards and each person should eat foods corresponding to their individual profile.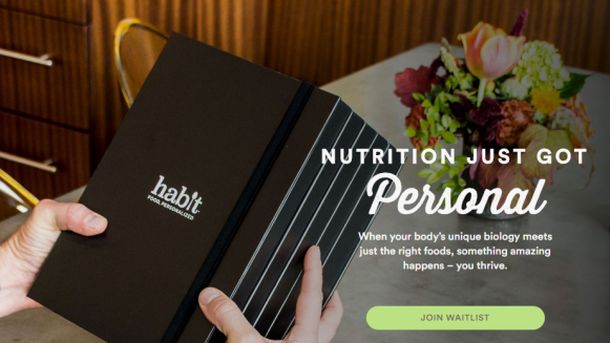 This concept calls for analyzing consumers' genetic biomarkers and developing ultra-personalized menus to meet their nutritional requirements. This more holistic approach to healthy eating transcends the phenomenon of "fad diets, if one is to believe Neil Grimmer, the founder of Habit.
Heavyweights are also jumping on the personalized nutrition bandwagon. In 2018, Nestlé inaugurated the "Nestlé Wellness Ambassador" program. About 100,000 Japanese subscribers upload pictures of the foods they eat to the Line app, which recommends what changes to make. A subscription, which costs $600 dollars a year, includes the provision of capsules for making nutrient- and/or vitamin-rich teas, snacks or smoothies.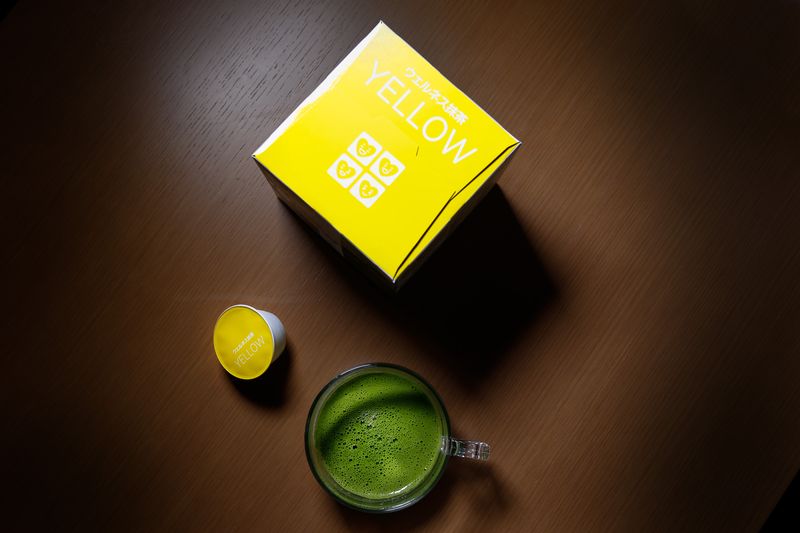 Food products are also following the movement. Demand for "nutraceuticals" is on the rise. In Europe, DNVBs like Wild and the Moon have developed herbalistic or neuropathic "detox" approaches.  In the United States, a number of startups (e.g.TruBrain, Olly and Dirty Lemon) are marketing alternative proteins and placing the emphasis on physical performance.
The statistics show that these markets are well worth watching. According to ANSES, the French agency for Food, Environmental and Occupational Health & Safety, one adult out of five in France purchases at least one course of food supplements per month. The numbers also indicate that the vision of the sector is evolving.
Coinciding with a revival of traditions, rules and rituals, this obsession with health is marking a new lifestyle and redefining gustatory trend mapping.
Cover © CookBook 2019: Esmeralda Kosmatopoulos, at (four) tables.