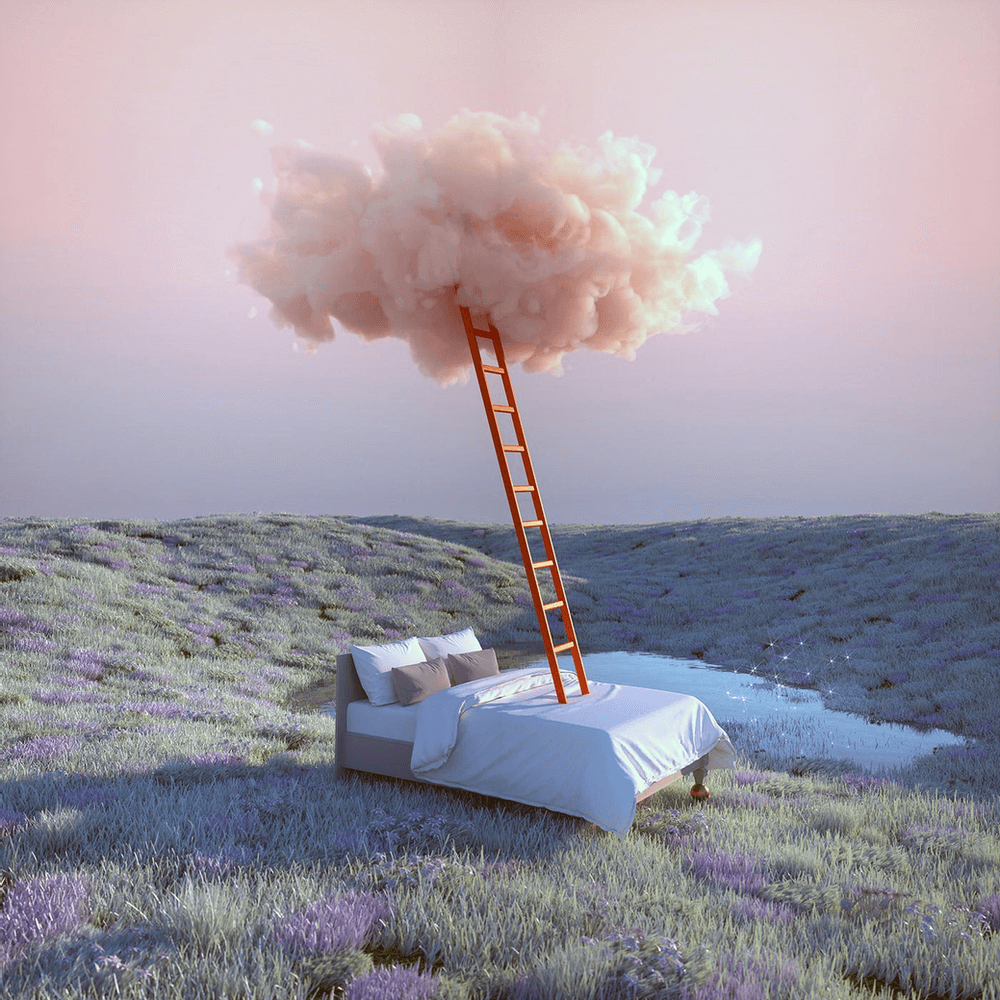 Reinventing Luxury
Decodings
Challenging the external signs of social status, the younger generation is making lifestyle choices geared to freedom and holistic experiences rather than maximum comfort.
The values and status symbols traditionally associated with luxury continue to be challenged as part of current reflections on postmodernity, including those of French sociologist Michel Maffesoli. For young adults in the West, "living the good life" is no longer about material possessions, but equated with the power to deviate from conventions, disconnect from the digital world and undertake a quest for experiences and meaning that has become the new notion of privilege.
Detachment from the traditional codes of possession
In the NellyRodi "Life & Style 2021" report, we have noted the radicality of a certain fringe of the population ready to clash with established codes, underscoring the need to regard the world more horizontally and reappropriate how we represent time as opposed to materiality. 
One insight in particular stands out:  90% of U.S. respondents to a survey done last year by YouGov, the U.K. public opinion and data company, said they associated the idea of the American Dream with freedom, even more than financial stability. This was a first in the history of YouGov surveys in the United States: in the expression of lifestyle preferences, the demand for flexibility more than equaled the desire for money.
Eco-awareness has influenced the collective consciousness. A second version of this report, released in early 2019, indicated that more than half of the new generation (57%) said their interest lay, not in improving their social status, but in trying to build a society driven by markers of horizontality.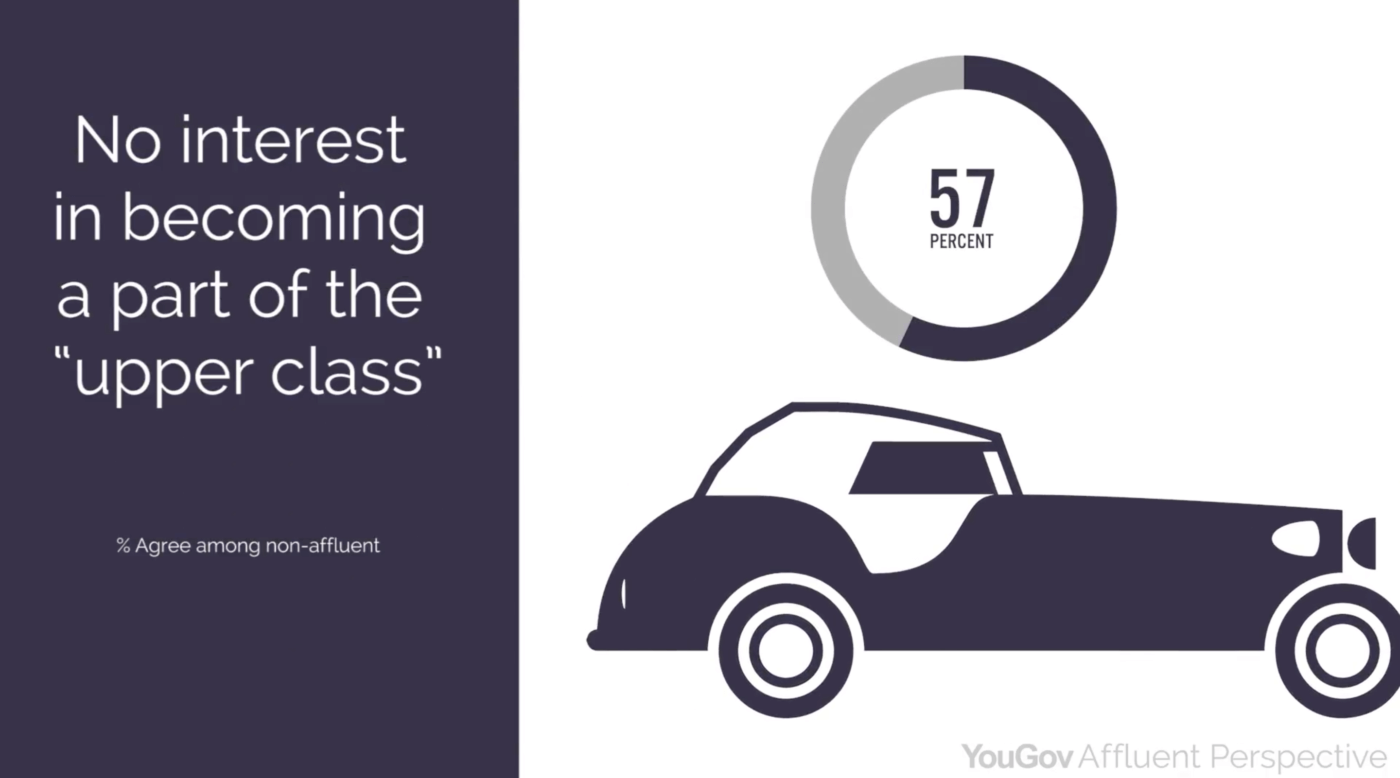 Experience, the new status symbol
In the same vein, futurist and bestselling author James Wallman, whose book "Time and How to Spend It" was published in April 2019, notes a fundamental shift in paradigm in how we measure happiness and social status ("Buying things takes money, but doing things takes time".) He points out that, in this age of experience, "access" is a more of a privilege than possessions or financial security, stressing that brands need to take the new landscape into account more effectively.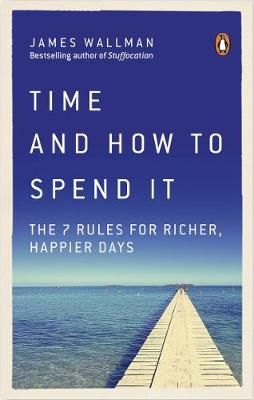 While luxury remains a pure, ceremonial expense that, once completed, is extinguished, attesting the centrality of its fleeting nature, it no longer relies on the same symbols.According to sociologists like Michael Dandrieux, there has been a shift from the rationale of a "treasure" to that of "transitory", based on the notion of "nomadism" at work in our society. The figures speak for themselves: 77% of affluent respondents said they are making fewer, but more meaningful purchases (Yougov Affluent Perspective).
In other words, not only is "conventional" purchasing under fire, but the rhetoric centered on acceleration as well.
The new generation is less obsessed with "having" than "being". In their eyes, the new luxury is embodied by differentiating "poles of experience." Whether organizing their work – 53% of respondents to a survey by International Workplace Group worked remotely for at least half the week – or their free time, especially travel plans, many people wish to shun the conventional in their lifestyle in favor of more personalization.
This preference also crops up in IPSOS surveys in which 65% of affluent Americans say they prefer destinations off the beaten path and 88% think that a travel experience helps define them.
From emotional intelligence (EQ) to customer experience (CX) intelligence
The luxury brands currently meeting with great success are those that have undertaken the transition to become "purveyors of experiences", presenting a world view marked by benevolence and empathy (EQ) as well as experiential specificities that transcend their core business.
While certain sectors offering a bona fide experience, such as the automotive, restaurant and hotel businesses, are still registering high growth, successful brands know that their clientele no longer expect the same kind of luxury (e.g. luxury items marked with the brand's insignia). Today's customers are more interested in a brand's ability to tell stories, contextualize and offer a sensory journey.
Researchers like Elizabeth Dunn (University of British Columbia) and Tom Gilovich (Cornell University) report that moments of human connection promote happiness more than spending money on things. According to Joëlle de Montgolfier, the EMEA practice senior director for Bain & Company's Consumer Products, Retail and Luxury practices, "we are witnessing a new code of luxury: we are moving from the historical definition of luxury, which includes exceptional, durable and even timeless goods that can be passed on from generation to generation, to a fleeting, experiential luxury where all we have left is memory."
Inspired by this less-consumerist approach, a subsidiary of Accord Novotel has launched its new "Time is on Your Side" ad campaign and several agencies have adapted their initial travel offering. Among these agencies are 200'000 hours, Extraordinary Adventure Club, Wix Square and, more recently AirBnb, which has just introduced "Animal Experiences", i.e. ethical, animal-oriented excursions.
In addition, fashion houses (e.g. Saint Laurent, Jacquemus, Maison Kitsuné, Jeanne Damas and Amelie Pichard) are opening cafés or restaurants where urbanites can socialize offline. Perhaps they are inspired byMaya Angelou, who once said: "I've learned that people will forget what you said, people will forget what you did, but people will never forget how you made them feel."
This type of rhetoric is introducing customers into a world of art verging on spirituality, in which they are elevated, treated like an experiential elite.
Cover: © Maciek Martyniuk "Dream Lands"