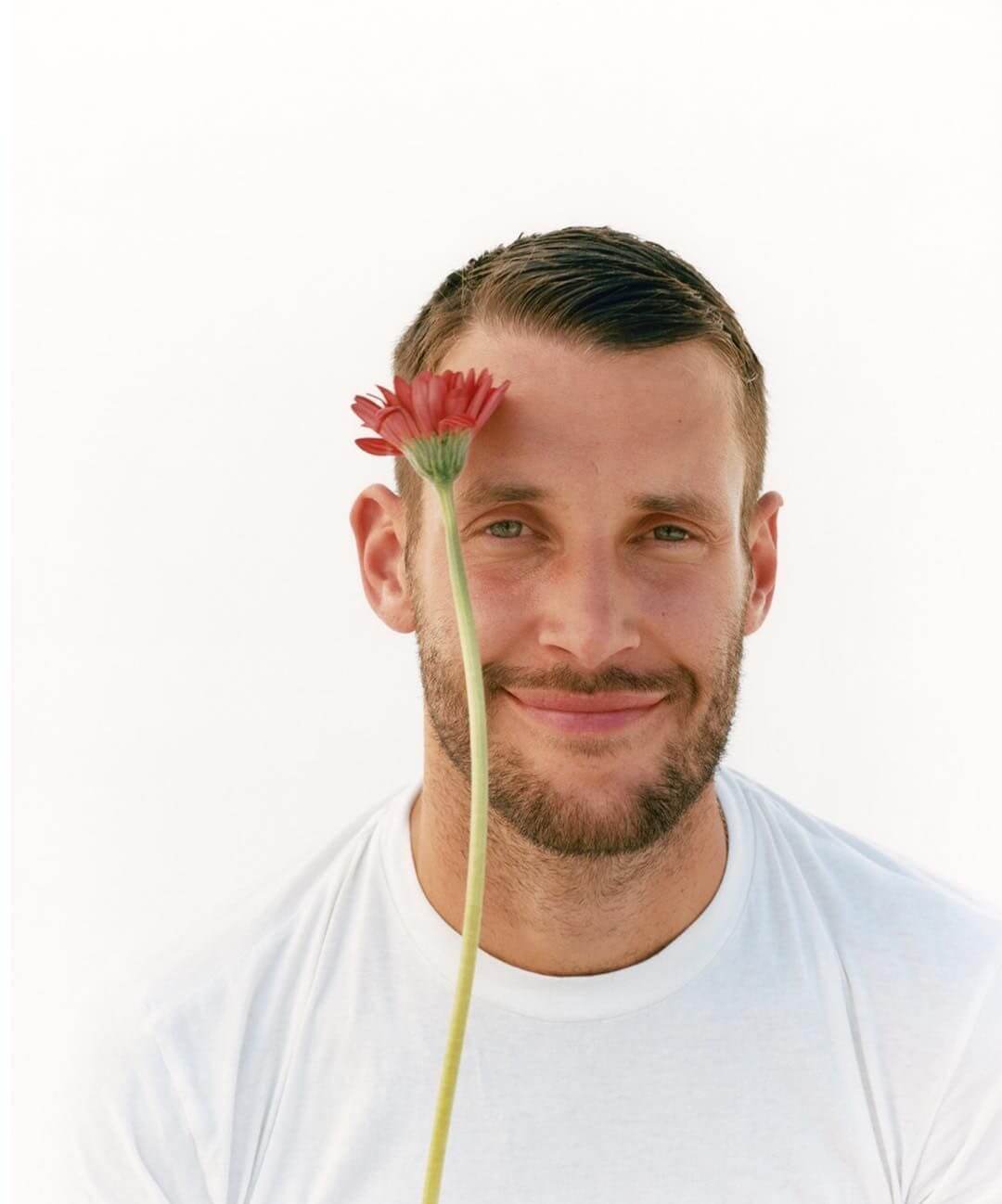 The New Codes of the "French Touch" explained by Vincent Grégoire
Decodings
What values does the "French touch" convey and why are they so appealing?
What values does the "French touch" convey and why are they so appealing?
Today, fascination with France's cultural exception is greater than ever. In a standardized world lacking variety and relief, people like navigating a well-defined cultural landscape. While the expression "French touch" may seem a bit hackneyed, it's important to recall that its clichés – ranging from Chanel's little black dress to the Eiffel Tower – were originally major disruptions. What is so beguiling is the idea that emblematic French creations and undertakings are revisited on an ongoing basis. The explosion of French tech is a good illustration. People looking for talent – coders, video game developers or animated film makers, whatever – make a beeline for the Station F startup campus or the Gobelins school of image arts.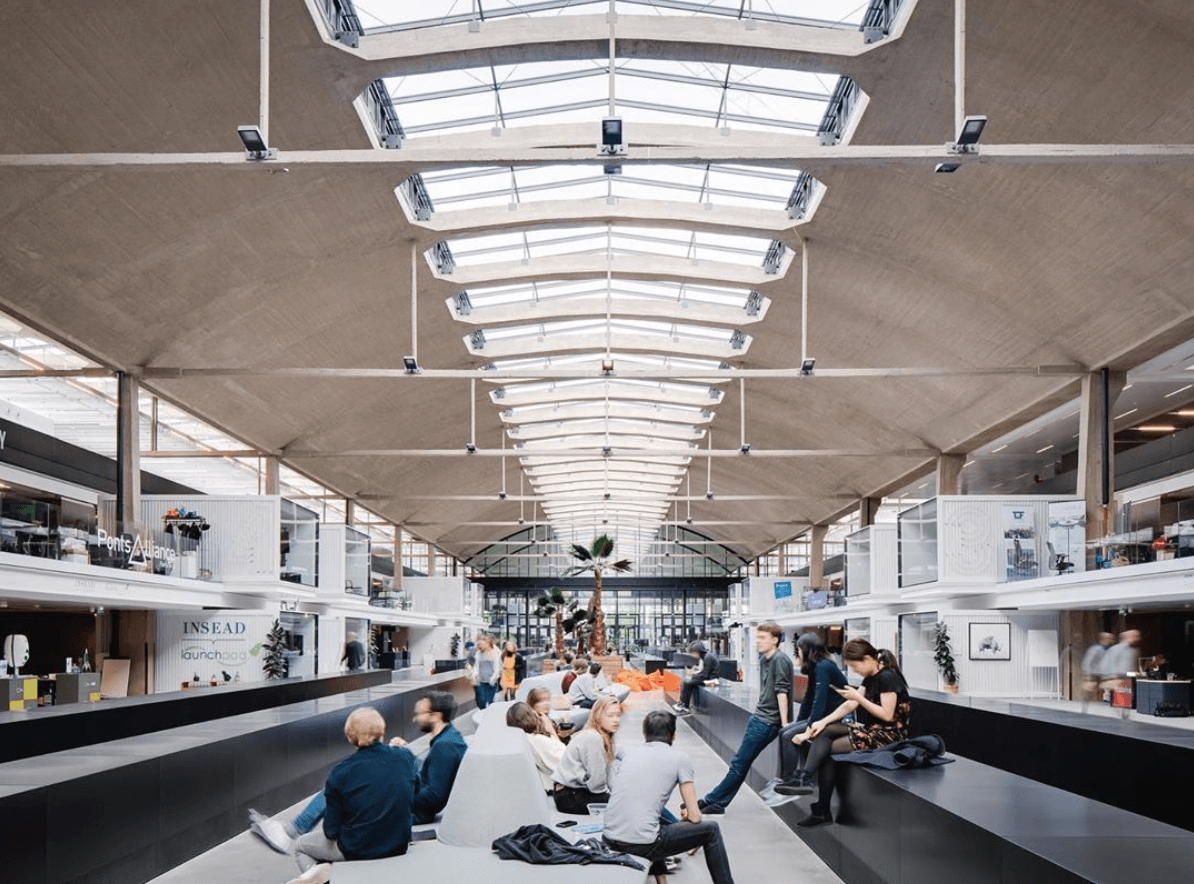 The French have a reputation for being iconoclasts that like to do things their own way… and it works for us! Let's look at a few cases in point. One is the successful musician and record producer DJ Snake, the world's most-listened-to Frenchman. Others are Jacquemus, a young designer who has taken the fashion scene by storm; the Oscar-nominated film director Ladj Ly; the street artist JR; and Cédric Grolet, whose innovative pastries have tourists lining up in front of his new shop on Avenue de l'Opéra. The French touch fascinates because it revisits tradition while breaking with its conventions.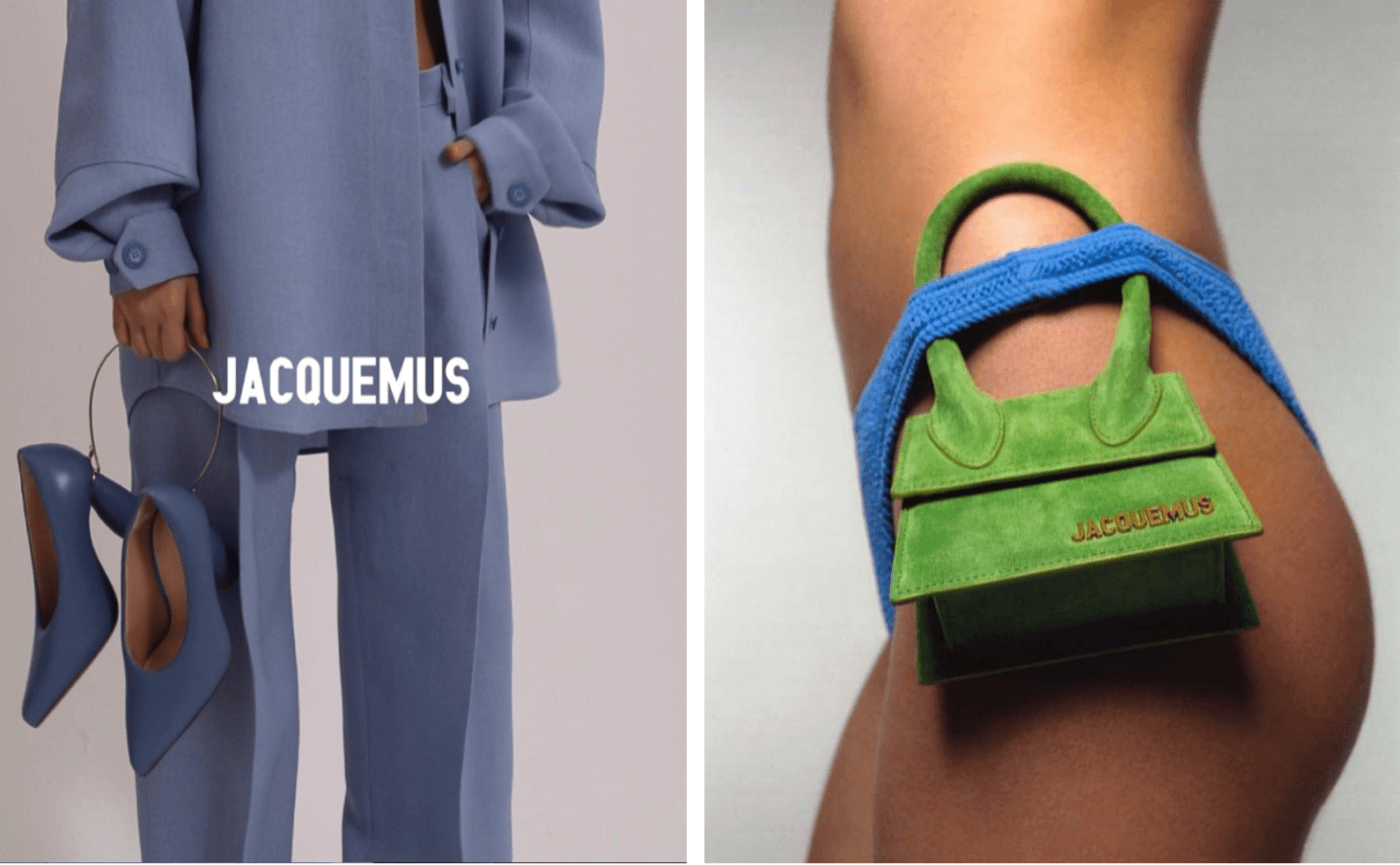 What icons are rejuvenating the French mystique?
In recent years, a current of "French cool" has emerged, represented by small brands that rely on humor, solidarity and a collective approach to their thought process and production. This new take on tradition, more low-profile and virtuous, has been adopted by labels like Côme (garments hand-embroidered with feel-good motifs), Maison Fragile (contemporary Limoges porcelain) as well as Maison Buly and La Bouche Rouge (cosmetics) and Veja, the ethically conscious, eco-friendly sneaker brand. The "French cool" current features a multiplicity of talent and the music scene is no exception: rapper Orelsan, singer-songwriter Jain and Christine and The Queens have all reached international audiences. All of this indicates that France is engaged in future-forward innovation on multiple fronts including sound, new brands and new modes of production.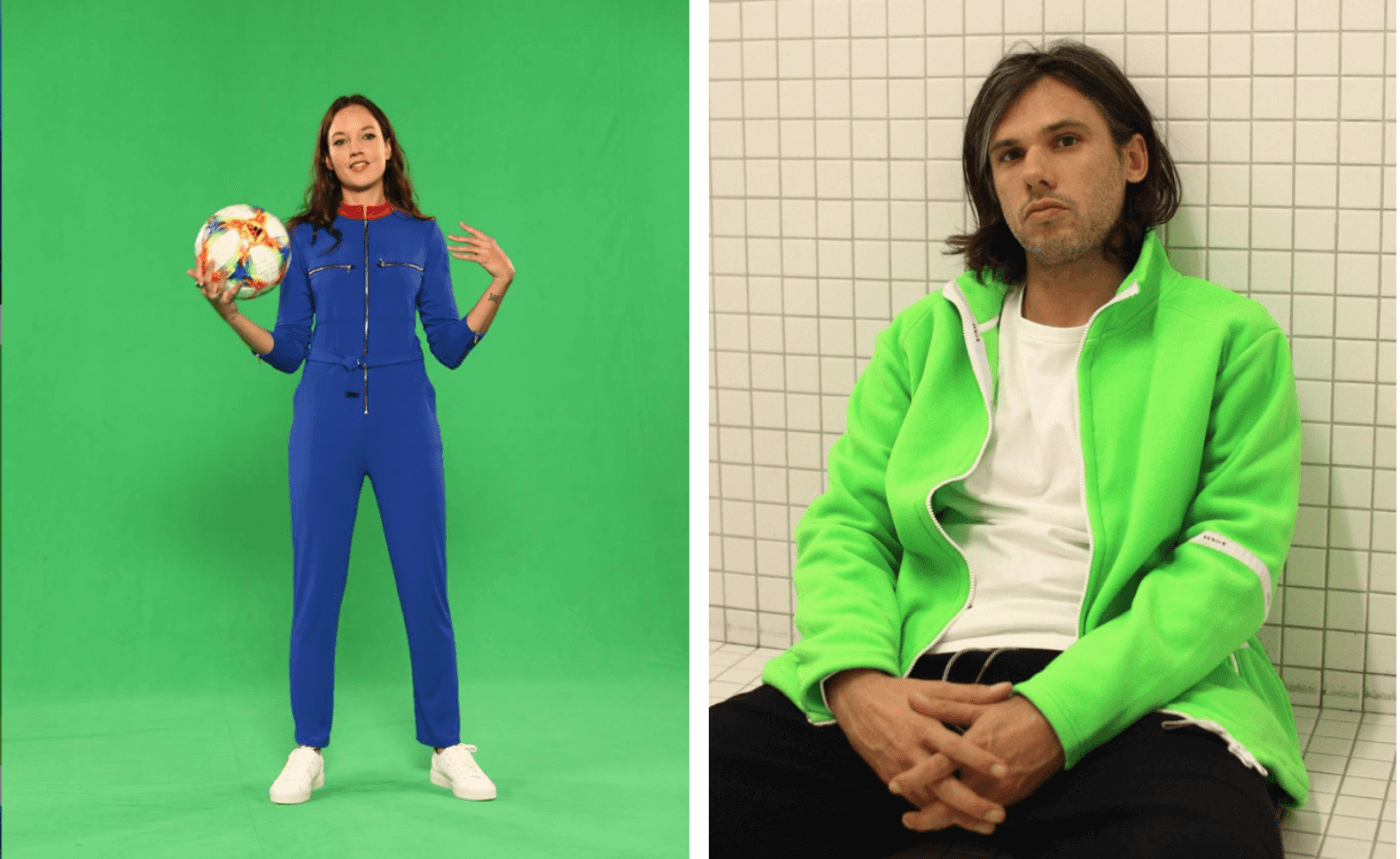 Has the image of the Parisian woman changed? If so, how?
Today, we're moving away from the image of "the Parisian woman", i.e. a white, well-to-do woman from the upper-middle class. This stereotype of overly polished, conventional good taste is becoming outdated. The trend now is to refer to "Parisian women" instead. An idealized Paris is less of an inspiration than its heritage as a cosmopolitan capital that has always been a magnet for artists of the world. For instance, the cafés of Montparnasse were hotbeds of international creative talent throughout the Roaring Twenties. Today, Parisian women might sport an outfit from a thrift shop, a pair of Air Jordans designed by Maison Château Rouge or a pre-owned luxury handbag that they found online. Their ranks include singer Aya Nakamura, slated to perform at Coachella 2020, as well as designers Marine Serre and Christelle Kocher, who are shifting fashion boundaries and, in the latter's case, relying on artisan expertise to give her work a modern twist. In other words, while a marinière sailor shirt is all very well and good, why not jazz it up with a little LED yarn embroidery?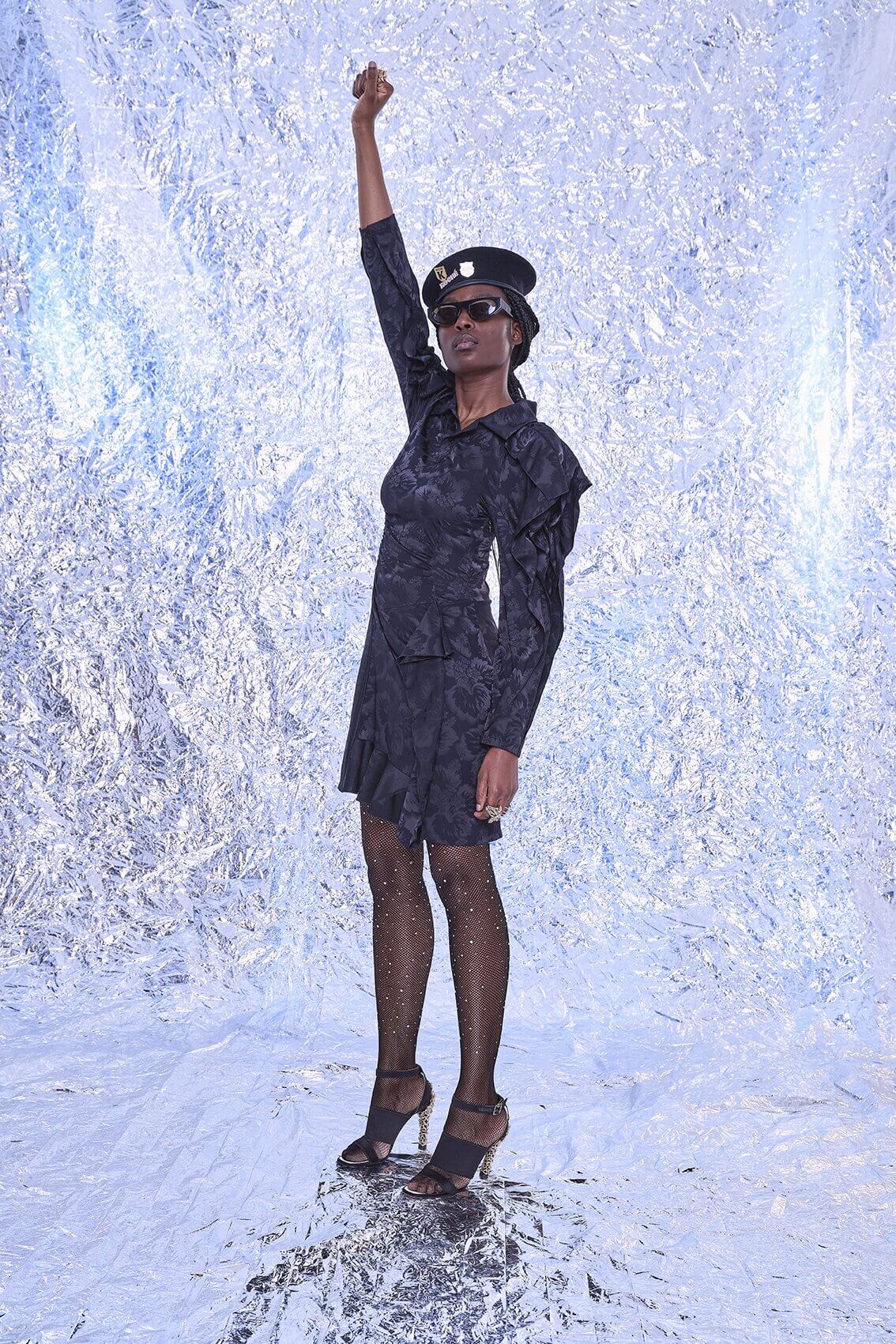 Cover: Simon Porte Jacquemus