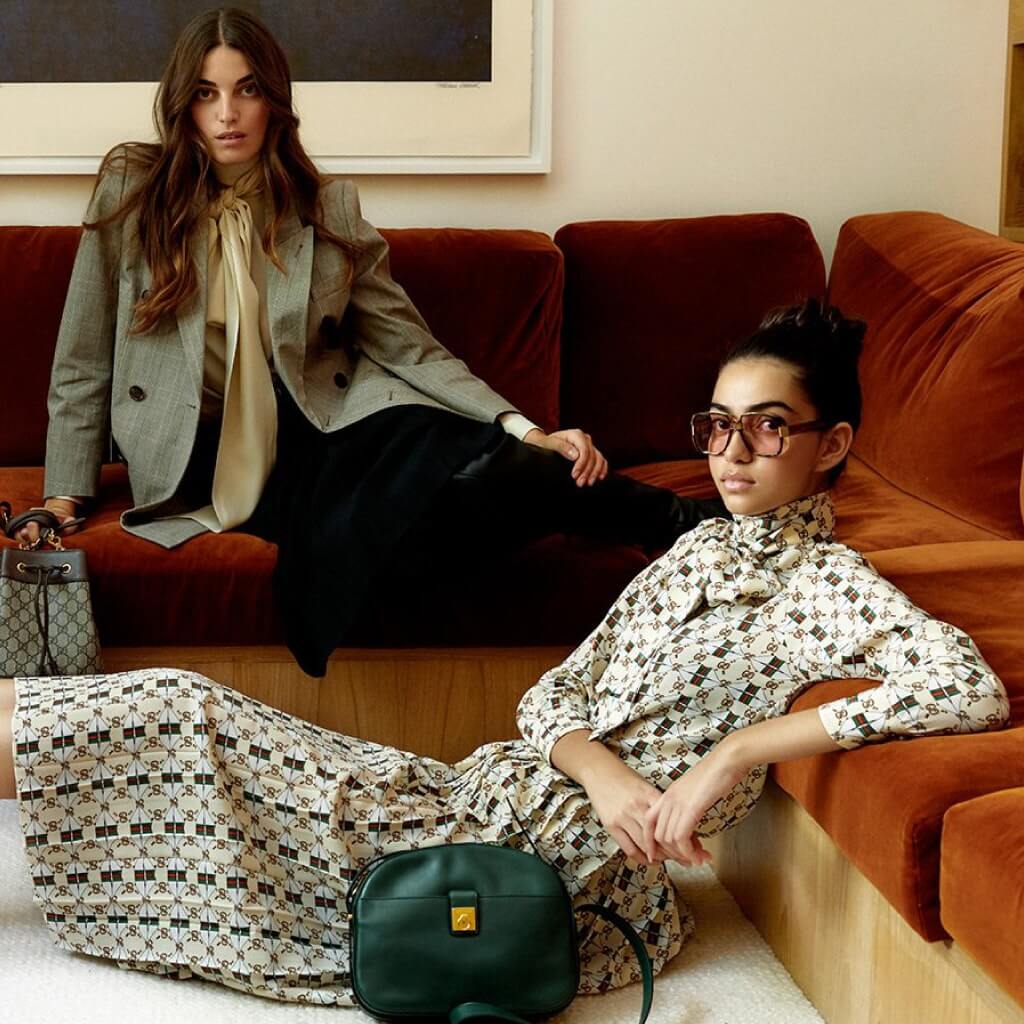 The new codes of Luxury explained by Vincent Grégoire
Decodings
As NellyRodi and IFOP release their joint study on the new luxury codes, Vincent Grégoire assesses the unprecedented threats faced by the sector. Read on for his take on cultural appropriation, deconsumption, the demands of Gen Z and more.
The luxury industry is reporting numbers and performance levels that seem provocatively high in this turbulent day and age. Is its supremacy truly in danger?

While it's true that the shock waves rocking the mass and mid-range markets in recent years more or less spared the luxury sector, threats to its growth bubble are emerging. The mood can turn to disaffection at a moment's notice and no brand, no matter how prestigious, is immune from a bad buzz. We've seen it happen. There was the scandal of Gucci's turtleneck sweater, whose ski-mask design was accused of referring to "blackface" and elicited immediate calls for a boycott. There was the Dolce & Gabbana video that offended the brand's Chinese customers, who deemed it racist. Now that consumers have become political activists, refusing to tolerate cultural appropriation, sexist representations, greenwashing, cruelty to animals or the absence of traceability, luxury's golden façade is drawing fire. Moreover, the CEOs of big luxury brands, formerly lauded for their success, are seeing their reputation challenged by young consumers full of mistrust for the elite.
Is there a disconnect between the luxury sector and the rising generation?
Yes. There is a widening values gap. The rising generation – the one now gaining access to purchasing power – is upsetting the apple cart with its radically high standards in the area of corporate social and environmental responsibility. Moreover, they expect "straight talk" from brands. For this post-#metoo generation, inclusiveness is not negotiable, nor is the fight against all forms of discrimination. It's a backlash generation, ready to react instantly via Instagram or Youtube (e.g. against the dreadlocks featured in the recent Comme des Garçons runway or animal testing by a cosmetics brand). These intractable consumers are finding new ways of doing, living and purchasing. For instance, they are massively in favor of buying second-hand items. The luxury market is seeing the resale market slipping out of its fingers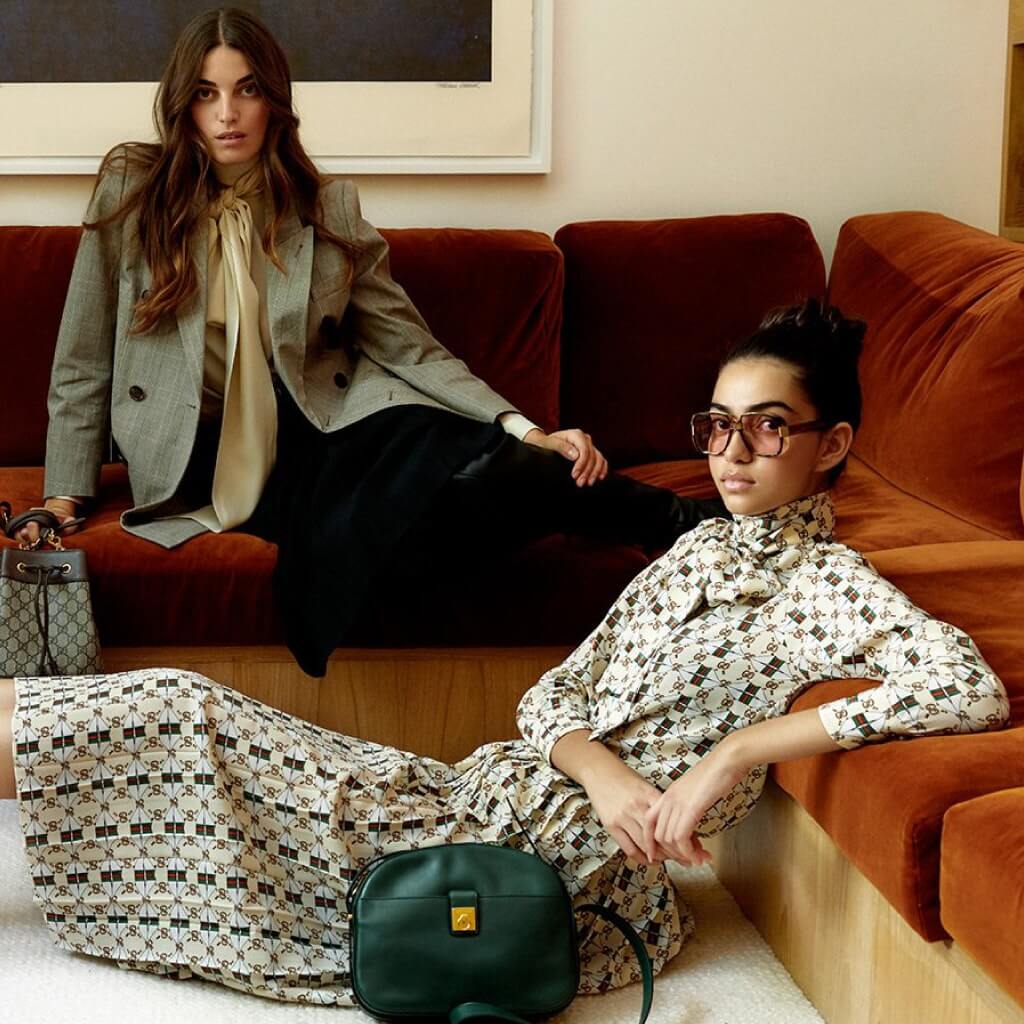 What can be done to respond to these changes in consumption habits?

The most important thing is to ask the right questions. How will the great heritage leather-goods and trunk makers deal with the rising power of vegans? Does the number of burnt-out creative directors indicate that they are no longer really in sync with Gen Z-ers seeking a good work-life balance? How can brands integrate the new identities set on claiming their rightful place in society? Let's take Chanel. By signing transgender model Teddy Quinlivan to front its latest beauty campaign, the brand showed that it is agile and in step with the disruptive new codes.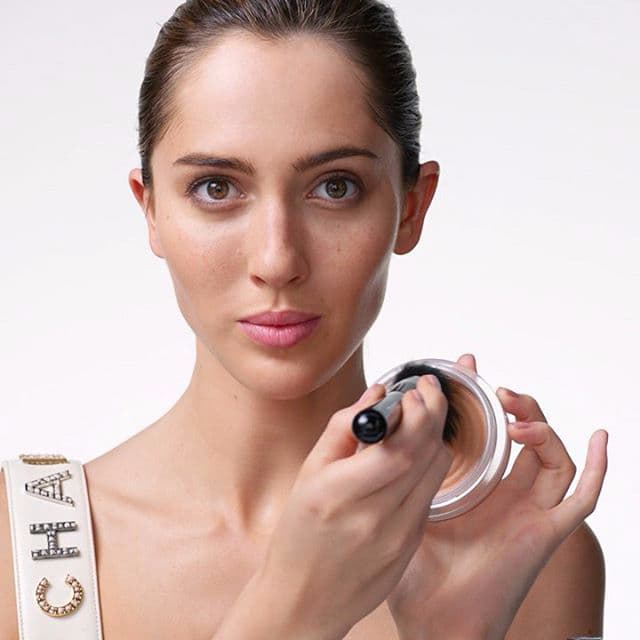 So… luxury businesses must reinvent themselves?
They're already doing it. LVMH backed Rihanna's Fenty brand, which is shaking up the beauty business. That was a smart move! But luxury is no longer the sole prerogative of luxury brands, which, for historic houses, is both exciting and problematic. Luxury today can take the form of a scotch-tape dispenser, a Supreme motorcycle helmet, Apple airpods, an upcycled cashmere item (e.g. from the French brand (L)overs) or a seat for a concert. At the same time, there is an increasing desire for truly exceptional goods. This translates into lower inventory, less price inflation, but authentic value-added, similar to a food industry trend observed in recent years. A final factor involved in remodeling the luxury landscape is the rise of talents from outside Europe or the U.S., such as Hong Kong jeweler Wallace Chan or Chinese fashion designer Guo Pei. Seeking to express themselves in the realm of the beautiful, precious, exceptional and creative, these voices matter and are going to matter even more over time. And that's a good thing. Who wants a static luxury industry on an artificial respirator?