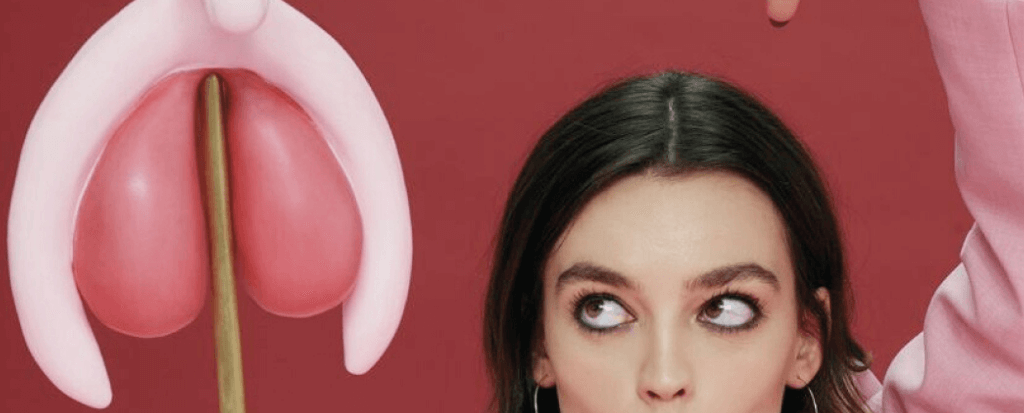 Modern Sex Education
Decodings
The younger generation is no longer leaving sex ed up to public institutions, but taking their sexuality into their own hands and expressing it in their own way.
Attitudes towards sexuality are being reshaped as a result of the generation gap and changes driven by new means of communication.  Young people no longer expect institutions to provide full, meaningful sex education, but are rewriting the rules and voicing a doctrine of their own that favors inclusiveness and transparency.
This approach, more relevant and grounded in reality, goes hand in hand with the modes of expression that this generation prefers most, i.e. the social media, socially engaged series and increasingly creative marketing campaigns.
The ABCs of Sex Have Changed
It used to be that sex ed focused on the mechanics of reproduction and contraception as well as the risks associated with sexually transmissible diseases. But times have changed and today it is opening up to a culture more geared to sexual pleasure and fulfillment, taking advantage of digital tools.
Websites like Pussypedia – which offers a 3D interactive model of female anatomy and covers topics associated with inclusion (e.g. disabilities, non-infectious sexual problems and LGBT+ relationships) – or Brook are good examples of alternative sources that help fill the information gap.
The fact that Gen Z is prone to social activism is another factor in the mix. These days, teens create blogs for their peers. New Yorker Eileen Kelly (@eileen) was sixteen when she created the website Killer and a Sweet Thang (KAAST), an educational platform allowing teens to share their experiences and questions in a shame-free and honest way, a far cry from the clichés conveyed by pornography. KAAST is now a brand marketing garments sporting uninhibited sexual references. The collection is reminiscent of the cheeky "body positivity" attitude adopted by the French brand Carne Bollente, founded in 2014, which uses erotic illustrations to incorporate a sexual component into its fashion statement.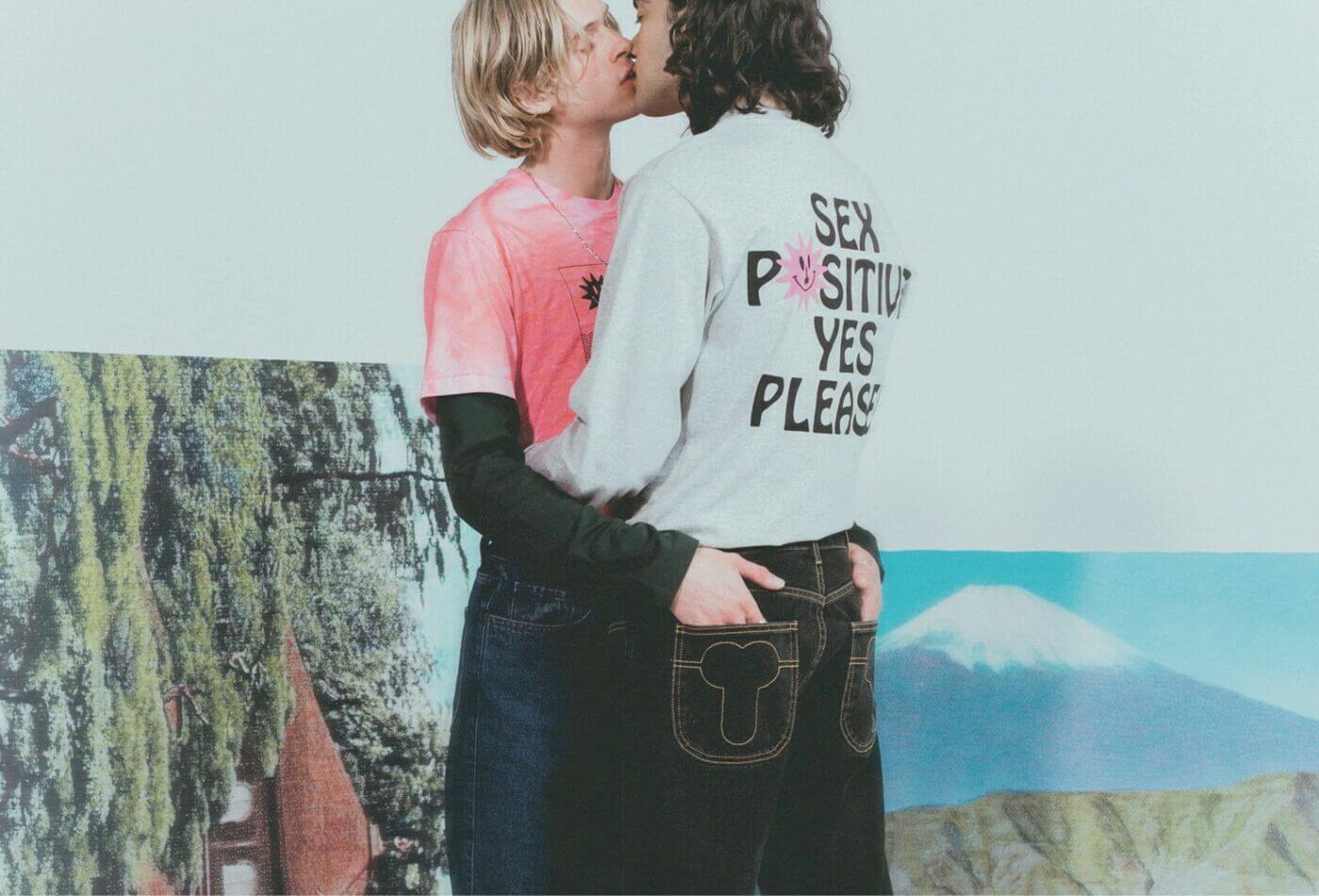 All over the Net, podcasts are fueling this narrative with fictional stories encouraging users to embrace their fantasies via audio. In France, websites like VOXXX (for women) and COXXX (for men) are taking part in the democratization of audio eroticism. Based in San Francisco, Dipsea seeks to spark the imagination and empower women. The app "isn't just about getting aroused, it's about tapping into your inner sexual powers more accessibly." Those with low libido can also turn to Juicebox. Created in collaboration with sex-ed teachers and erotic fiction writers, this app – and notably its Slutbot, a chatbot coach for sexting – can help users get over their hangups and "talk dirty" to jazz up their sexual relationships.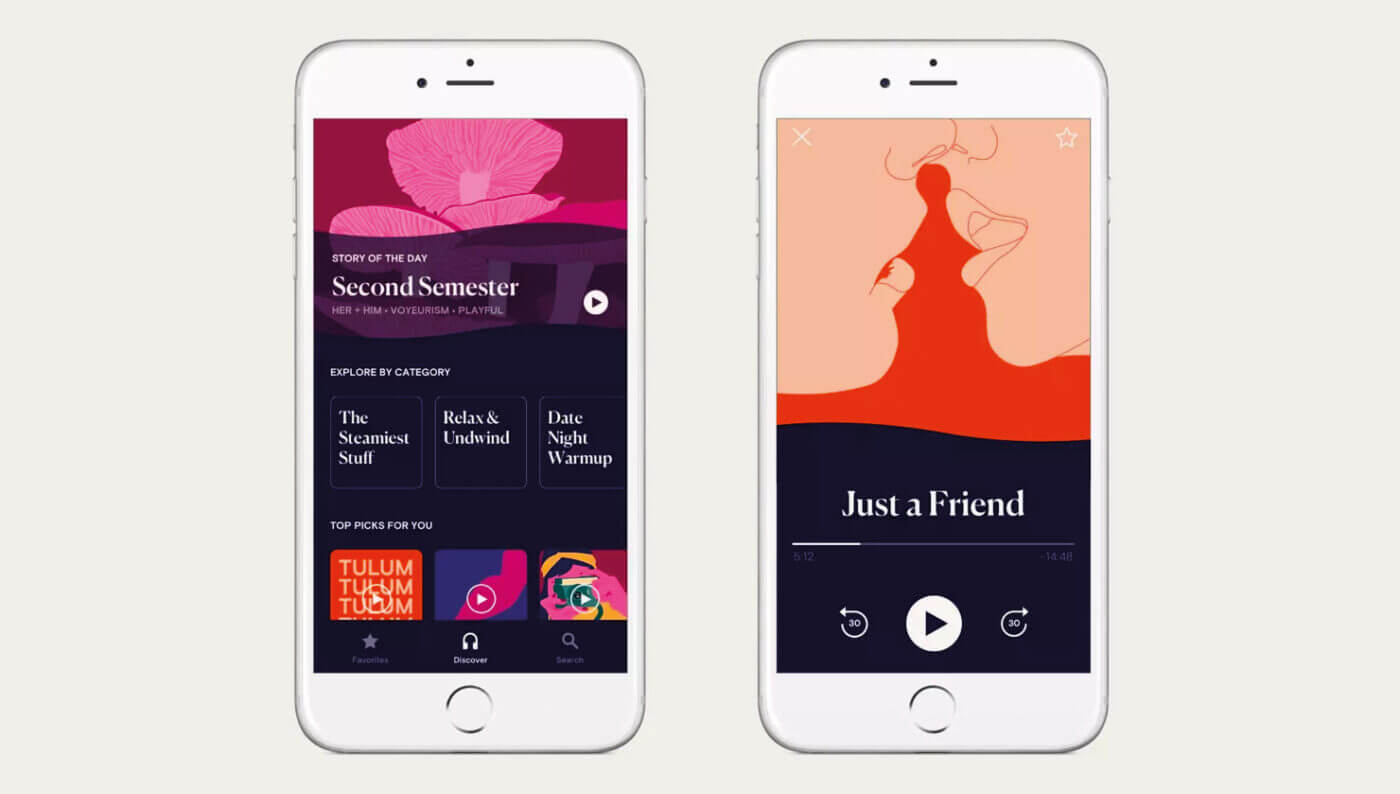 Creativity, Wellness and How-To
This trend has not gone unnoticed by the media. A case in point is the February issue of Creative Review (UK), entitled  Love, Sex & Creativity, which set out to "wade into the deep waters of love and sex – examining how artists, writers and creatives explore the topic; and looking at the brands that are changing attitudes."
In addition, brands with progressive, edgy identities are on board with this trend, helping the subject of sexual wellness gradually go mainstream. Blume, specialized in skincare, period care and body care for teens in the throes of puberty, has addressed the need for better sex education by introducing the  States of Sex-Ed website in late 2019. "There's been a long debate as to whether sex ed is the responsibility of parents, or the school system. Why not a brand? Blume is stepping up to provide factual, comprehensive sex education for free."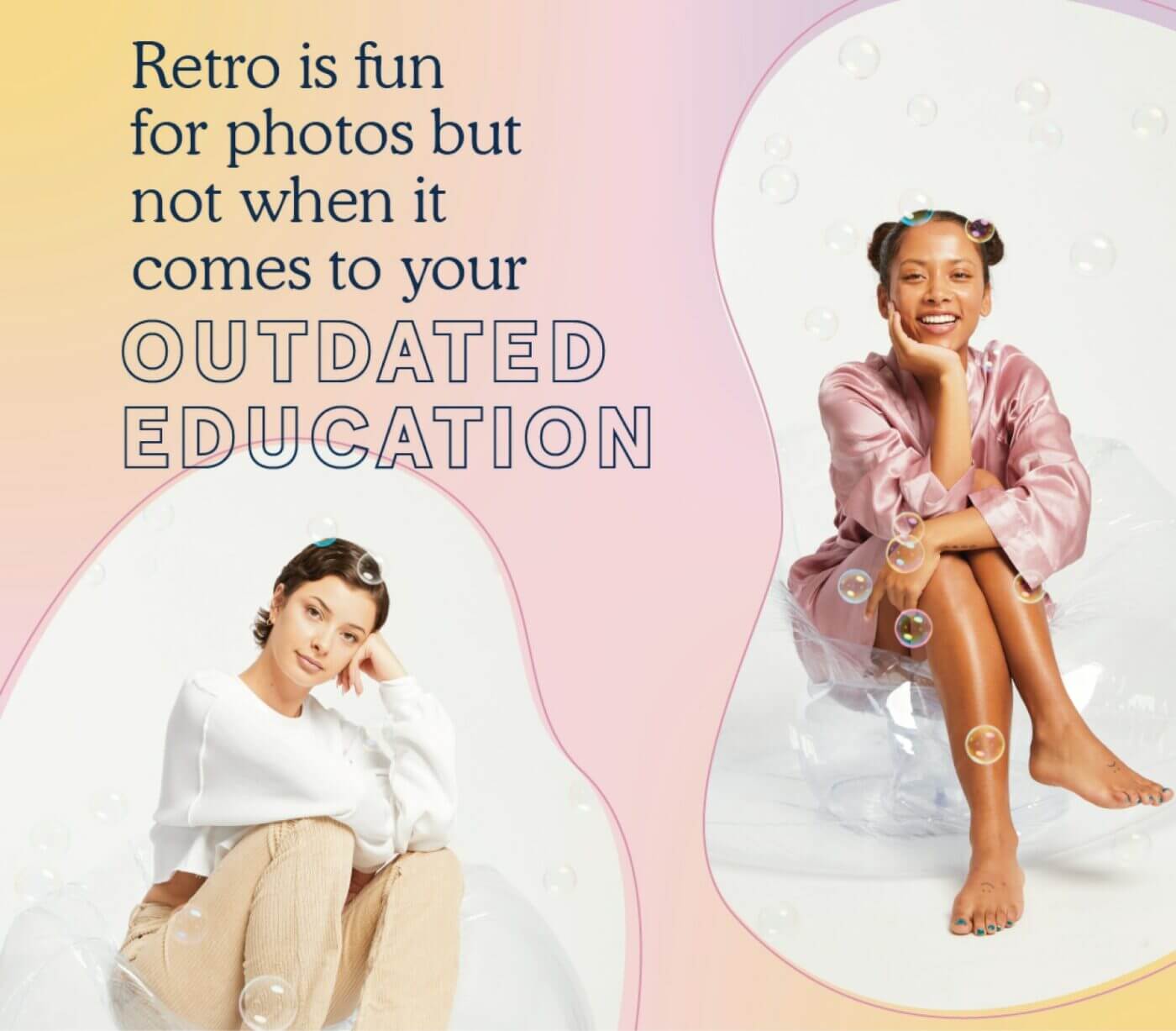 Other brands, too, are taking the educational wellness route. One is the startup Hims (for "all things men's wellness"), which has also launched Hers, a similar offering for women ("At last – accessible, prescription based products delivered to address our biggest skin, hair, and sex concerns."). Each website has its own blog, Savoir Faire (men) and Savoir Vivre (women). The purpose is to provide a digital telehealth platform – a "one-stop shop for advice, consultation and FDA approved products" – where users can get answers based on science and medicine to their questions about problems with acne, libido, STDs and so forth.
The rise of sex-positive series
No discussion of this subject would be complete without mentioning the Netflix series "Sex Education". Far from the sanitized series of the 2000s, "Sex Education" takes an uninhibited, stereotype-free look at sexuality that is light, refreshing and marked by a vein of benevolent humor.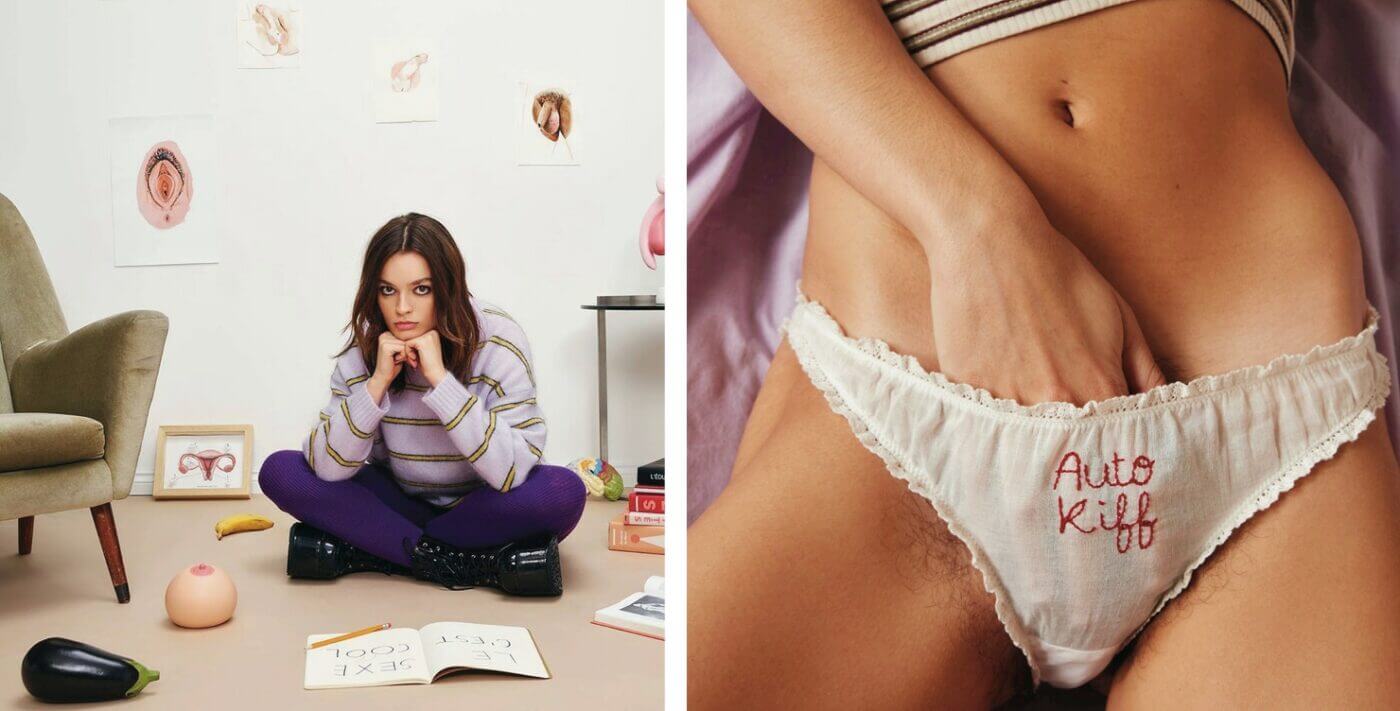 In our article on the status of pop culture in 2020, we noted that "for Season 2, Netflix collaborated with photographer Charlotte Abramow to develop a good sex education manual for French-speaking teens that is educational, funny and available for free online. It shows how fiction can be transformed into a tool for positive communication." The manual covers issues such as consent and masturbation in a creative and resolutely progressive manner.
Noteworthy Instagram accounts to follow:

Cover image credit: © Le Petit Manuel Sex Education x Charlotte Abramow