NELLYRODI IN JAPAN: BENOIT PIQUET TESTIFIES.
Interviews
What are your current responsabilities with NellyRodi ?
I've managed the Japanese branch since October 2017. NellyRodi already had a long history in japan; since the branch was established in 1987, just two years after headquarters.
What's a typical day like for you ?
I usuaky start around 8:30 am. Our offices are in coworking space in Nihonbashi, one of the Japanese capital's main business districts. Sometimes I work from home, but I prefer the energy of our offices, where the environment is both conducive to concentration. In the morning I handle the latest emergencies. When I can find the time, I also like to work on more long-term, les urgent projects.
My assistant arrives around 9:30 am and together we go over the day's schedule. Afternoons are quite different. Emails from Paris start to come in, and I often have one or several meetings with our clients or partners. When there's enough time between two meetings, I like to go visit boutiques and other trendy places to get a feeling for what's going on in the city. For exemple, the new Balenciaga flagship store just opened in the Aoyama neighborhood, and the National Art Center has an exposition on Kashiwa Sato, one of Japan's most influential designers of the last 15 or 20 years.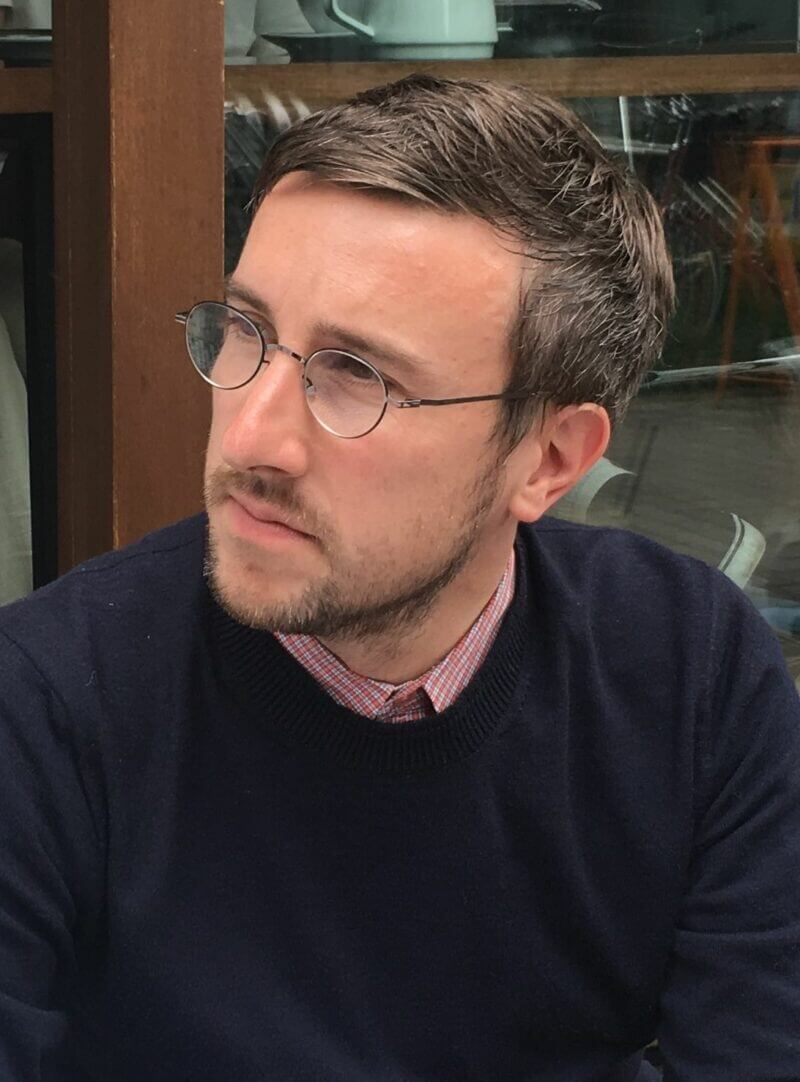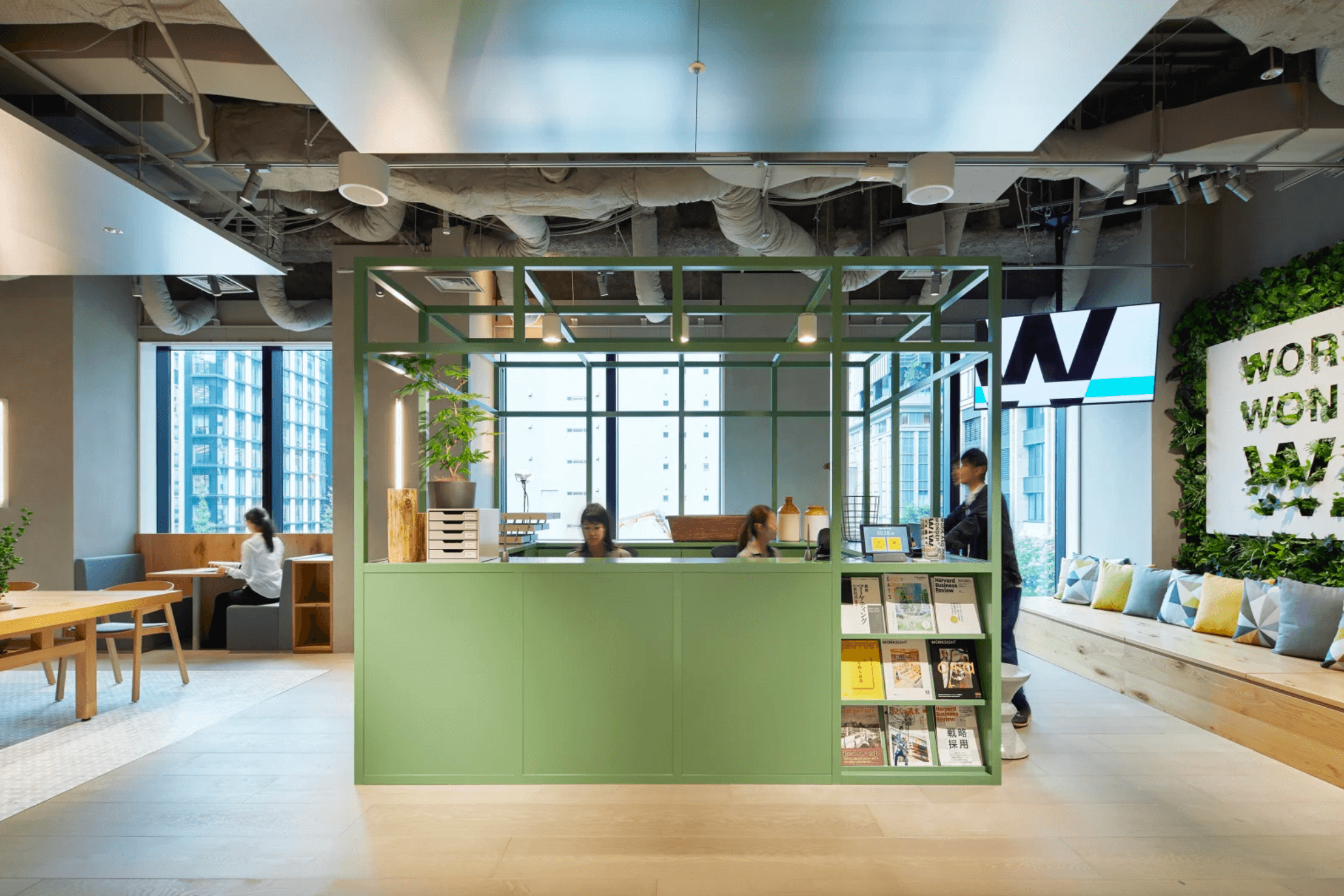 Whar rypes of clients do you work with ?
I think I can say that we have one of the most impressive client portfolios possible. The names are confidential, but let's say that we work for the biggest houses in fashion, luxury, beauty and design.
How has Japan's creative industry market changed in the last 12 months ?
I know it's not very original, but it has become very digitalized. Some will say "at last!", since Japan hasn't really been a pioneer in that area. I also sense an ever-growing interest in caftsmanship abd well-made objects, and, more generally, in ecological and corporate social responsability issues.
Have the election of a newPrime Minister and the upcoming Olympics added a new dynamic ?
Clearly yes, even if the uptick in the number of COVID-19 cases at the beginning of the year skightly dampened the encouragement of fall 2020. I'm optimistic: spring is the season for renewal in Japan, and that should be truer than ever this year.
What haven't we said about NellyRodi in Japan ?
That the agency is constantly evolving and has developped a complete range of services adapted to the times and our client's needs – just like we do in Paris, New York City and everywhere we're located