Greener and more creative, 3D shakes up fashion
Interviews
Steven Passaro is a young menswear designer who stands out through his use of 3D technology to create collections. We had a lot of questions for him – how, why and what is the goal – and he answered them all.
Hello, would you tell us about yourself and the Steven Passaro brand?
I started my eponymous brand in Paris two years ago, just after the quarantine. Before that I had completed a master's in menswear at the London College of Fashion, where I had mixed traditional methods with other more digital ones, in particular 3D.
My label was put on the Paris Fashion Week's official calendar in January 2022. Each season I show between 20 and 25 looks, or between 60 and 70 pieces, and almost all of them are developed using 3D on CLO3D. As well as imagining and producing these collections, I work as a consultant for brands that want to introduce the approach into their creative process.
You are well known for your use of 3D technologies. Can you tell us more fully about how and why you use them?
These technologies let us use less materials and be quicker in the product development process. There are so many areas where 3D can be used, for example wovens, sleeved pieces and flat pattern making. Tailored jackets demand a precision that 3D can't yet provide, and I still use traditional techniques for flou, since they're the most rapid option. So, with the exception of some specific cases, 3D is very practical!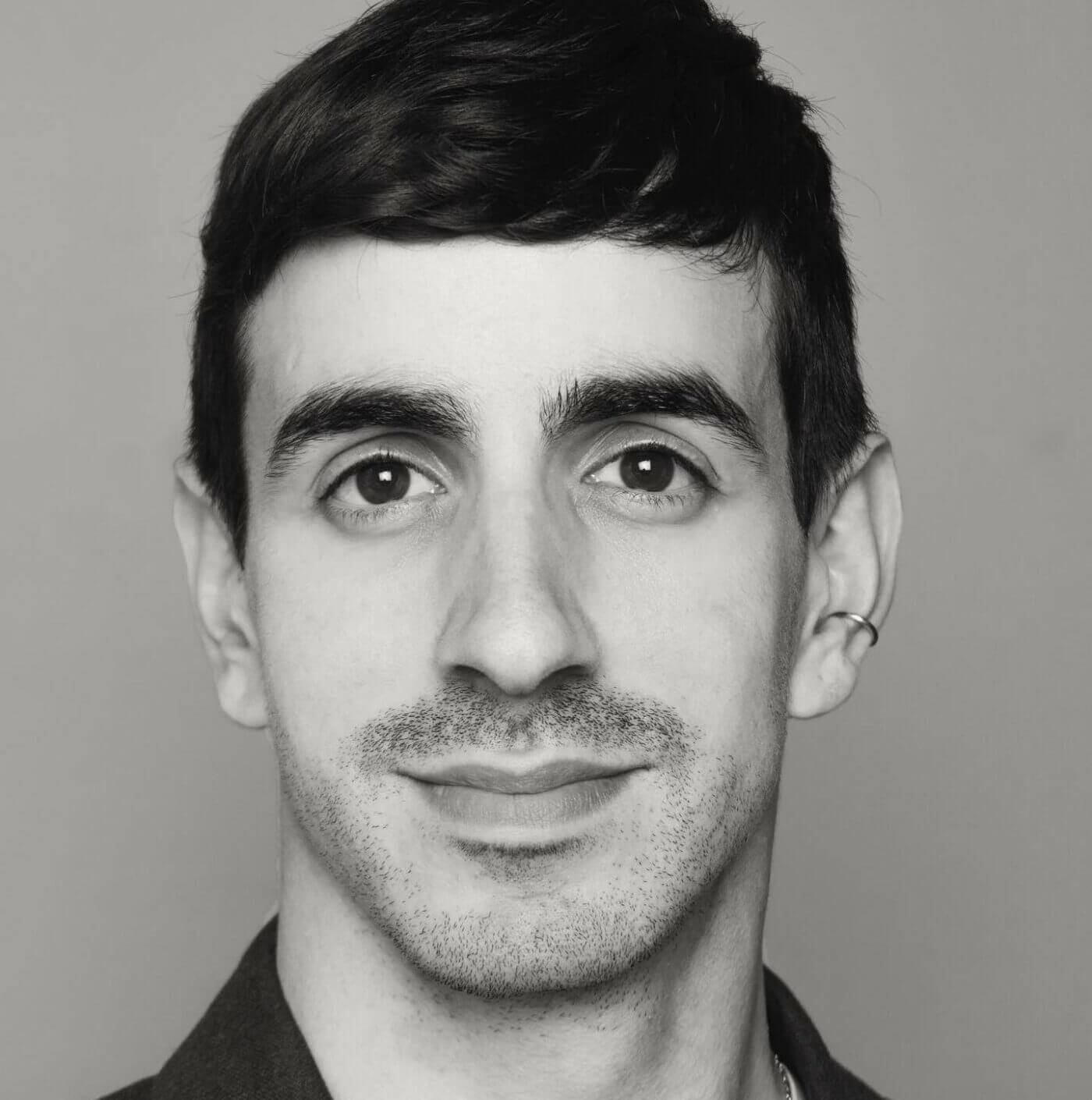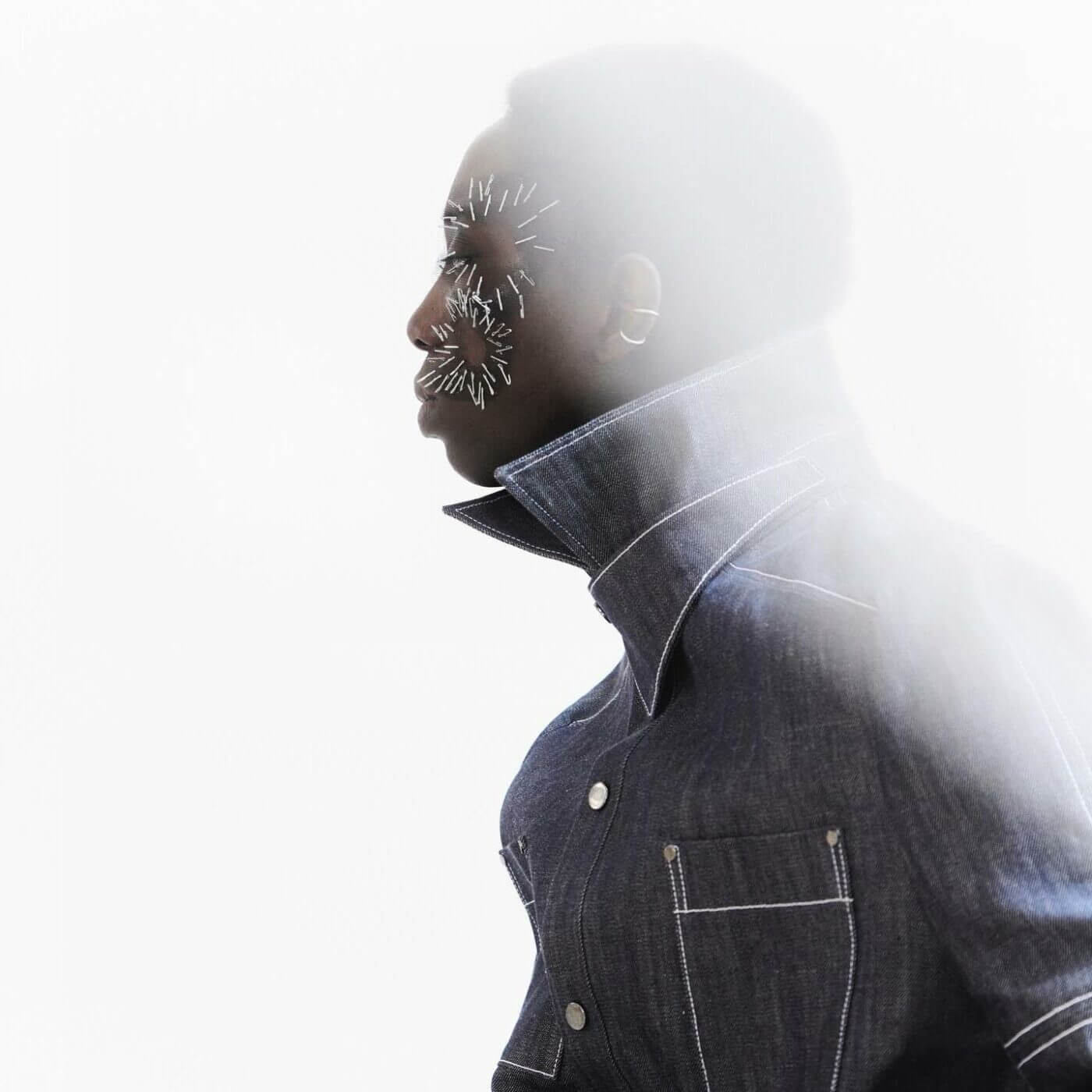 How do you think 3D will evolve within the fashion industry? Will it take its place as a sector-wide standard? What obstacles must it overcome to develop?
The use of 3D grew enormously during the quarantine. People were stuck at home, and without their tools, they couldn't work. Little by little, 3D began to replace real products. Now we can make prototypes with zero spending, and that's a big savings – at every stage.
I collaborated on a collection with a friend in London, and the designs were bought before they were even manufactured. 3D changes the entire sales process. I also worked with Yokai.ai, an agency that uses an algorithm to project 3D-digitalized clothing onto the photo of a model to see how it looks worn. Adidas and Hugo Boss were the first to work with this kind of technology, and at their scale that translates into millions in savings each year.
Since the software is reasonably affordable, many young designers are getting started. But oddly enough, the French market is still hesitant. We tend to be rather reticent about new things and change. We're afraid we'll lose our savoir-faire, and we also lack training – design is considered more important than patternmaking in French schools. Even so, I think that 3D will eventually be widespread, even in France!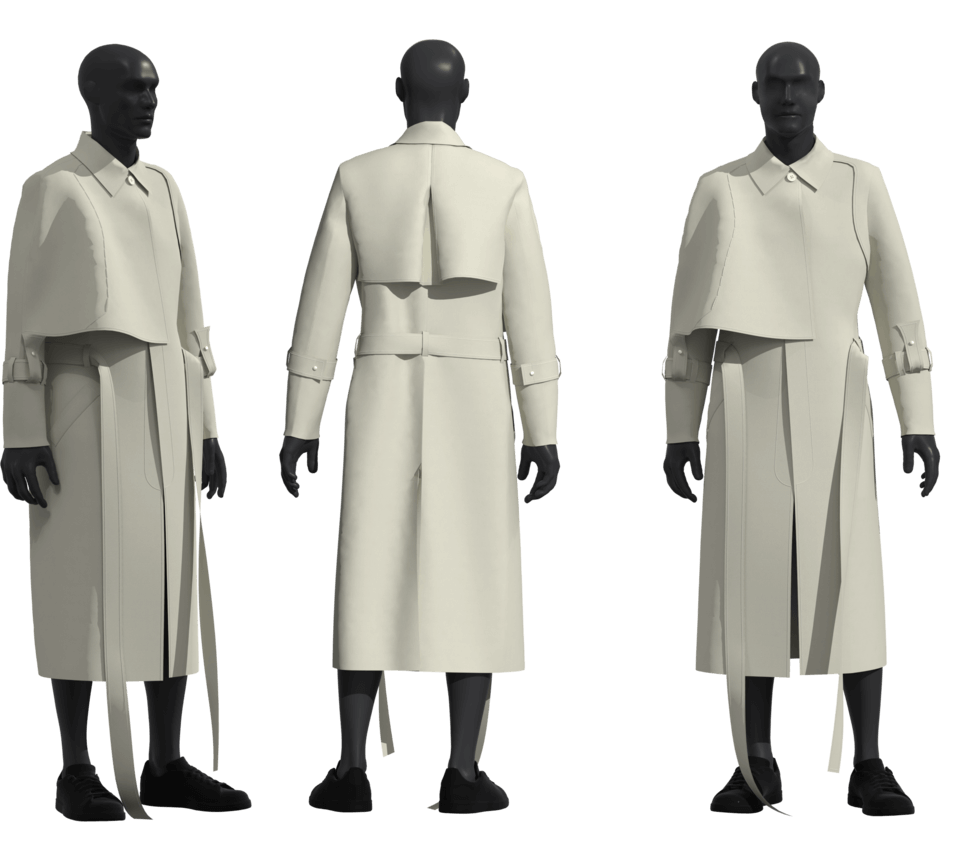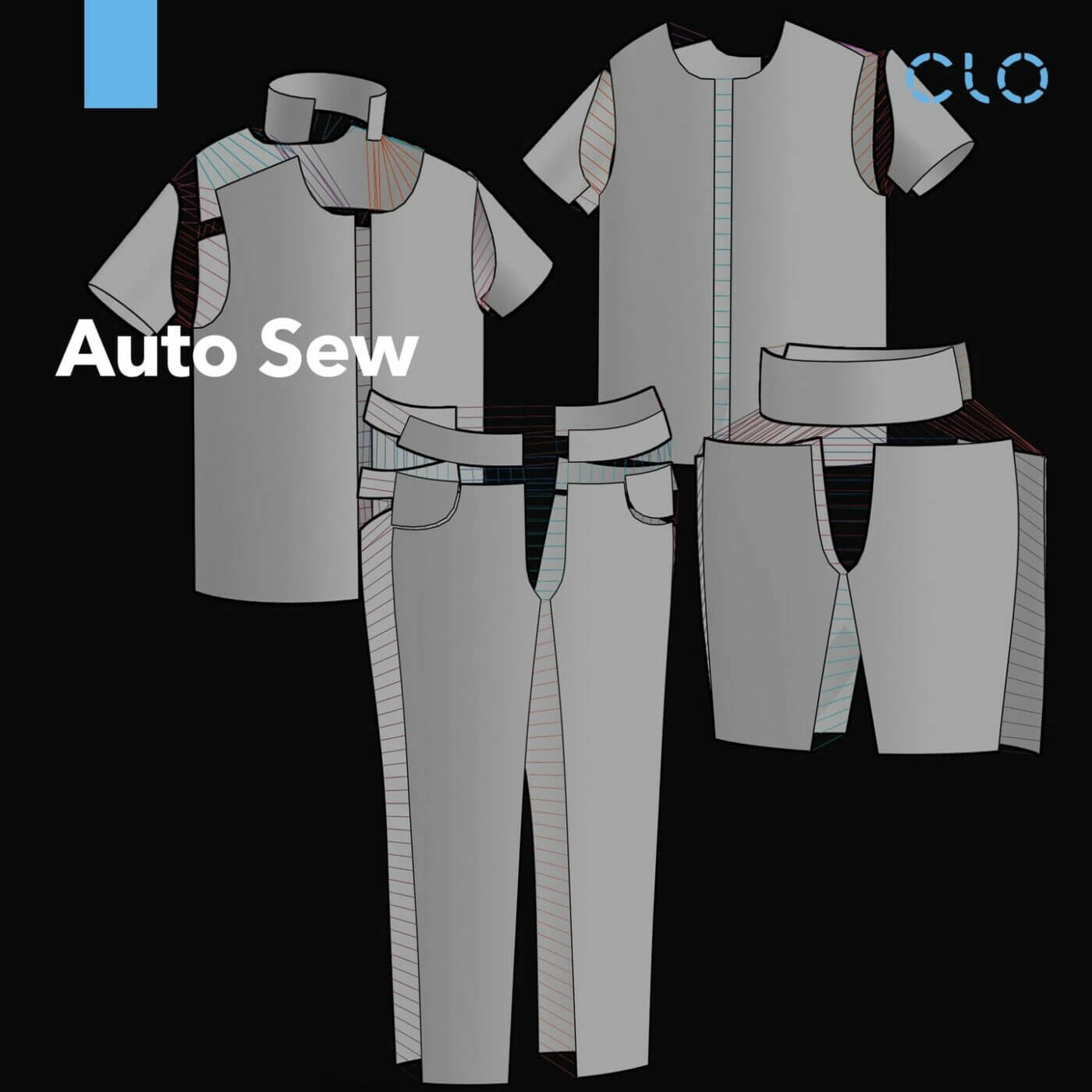 And once it's more widely used, what will that change?
With today's orientations – the AGEC law, the recession and the lack of raw materials – 3D is a tool that can meet the big environmental challenges: producing less trash, wasting less material, etc. And besides extending resources, it represents enormous savings in time and money, which is key for businesses. I'm eager to see the figures for savings over a year.
In addition to all of that, 3D brings great creative freedom. You can try something, make a mistake, start over and imagine every possibility. It's a way of designing that's practically limitless, and that leads to so many new perspectives!