BEAUTYLAB FALL-WINTER 2022/23
This new edition of BeautyLab includes, by way of introduction, a prospective business insight by the NellyRodi beauty experts on the major beauty issues for the Fall Winter 22-23 season.
A season under the theme "BOOST"
Like a virtual reset, the public health crisis has helped us reclarify our values.
Freshly fortified in our faith in humanity and the future, we're ready for a challenge, ready to be disrupted, ready to be pushed into action. In a word, we're boosted by a new animating force!
Like a sharp and pungent additive, a zesty, vitalized spirit takes hold of our reality and stimulates our senses, challenges our good sense and points us in new and exciting directions.
So, with no hesitation, we crank it up a notch. We take it to our spiritual limits and our mental self-sufficiency (
CONCENTRATION
). We explore our capacity to reinvent it all to the max (
UNREASON
). We push the fusion of humanity and nature to its paroxysm (
PHANTASMAGORIA
). And we step up our hunger for power (
RECONQUEST
). We will no longer be victims of events.
We're back on our feet, reenergized, ready to reclaim control of our destiny and reconstruct the world… and ourselves.
Let's go!
Contact us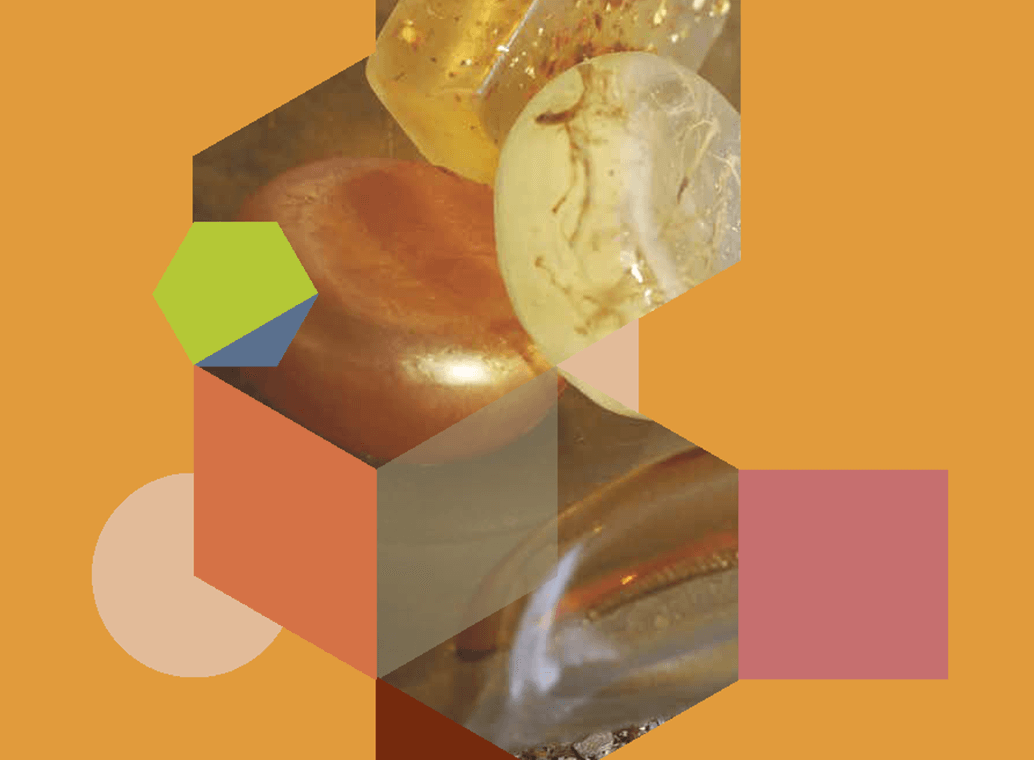 BEAUTYLAB FALL-WINTER 2022/23
Summary :
Table of content – p.3
Key points – p.4 – p.11
Consumer profile tracker –  p.12
Theme 1 : Concentration – p.14
Theme 2 : Unreason – p.34
Theme 3 : Phantasmagoria –  p.56
Theme 4 : Reconquest –  p.76
Pack Solo
Pack Premium
Pack Workshop

PDF

Download the trendbook or the study alone in digital format

Paper format trendbook

Receive the trendbook in paper format

Interactive version

Access to an interactive digital version of the notebook (Fluidbook)

Personalized presentation

Invitation to the seasonal presentation by a NellyRodi expert or access to the presentation video

Events

Invitation to private events at NellyRodi

One to one meeting

A qualitative "one to one" exchange at the end of the presentation according to your exploratory avenues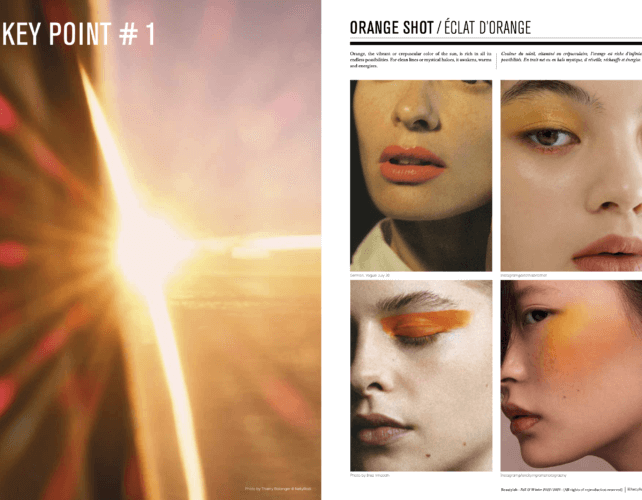 Download a free sample
Enter your address to receive an extract of this edition directly in your mailbox
Consulting
Advise and assist
Customized assistance to senior and middle management on topics concerning brands, product offers and 360° creative strategies.