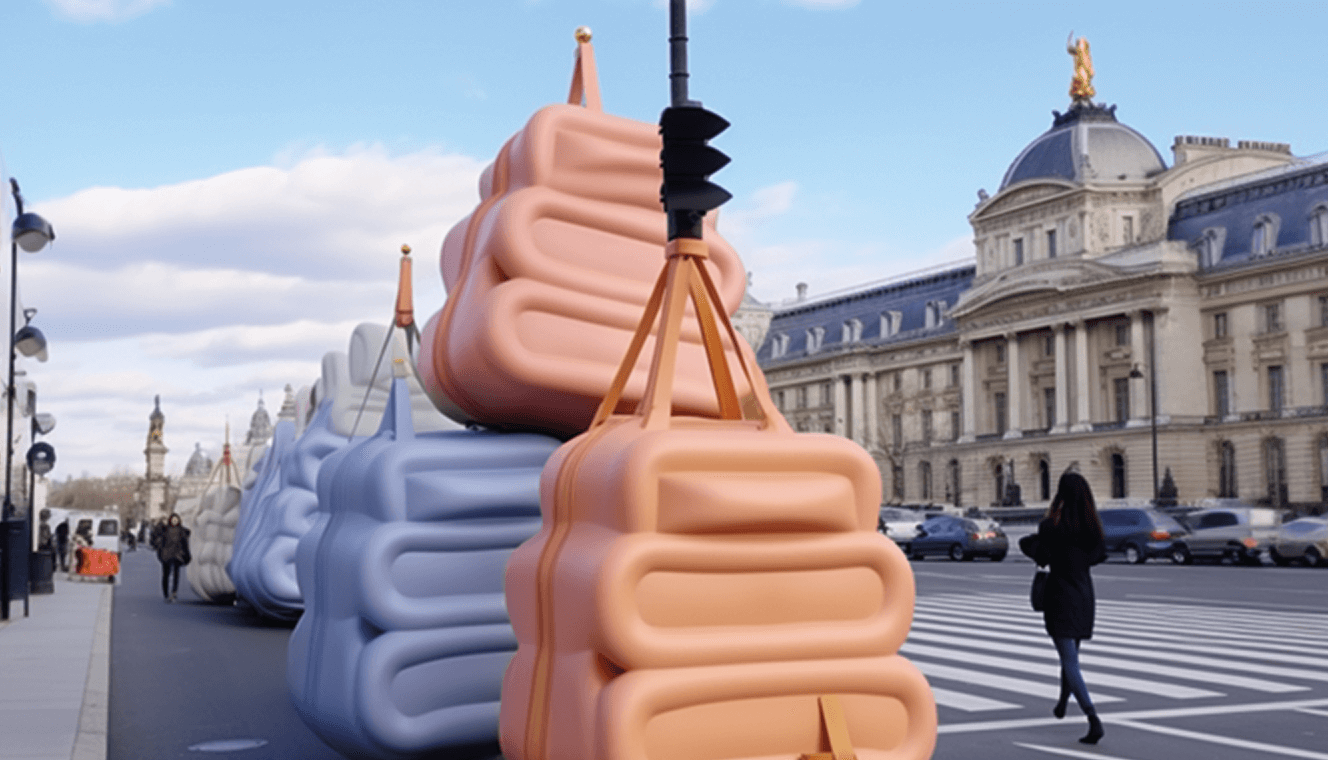 Entertainment Everywhere
WHAT WILL YOU LEARN?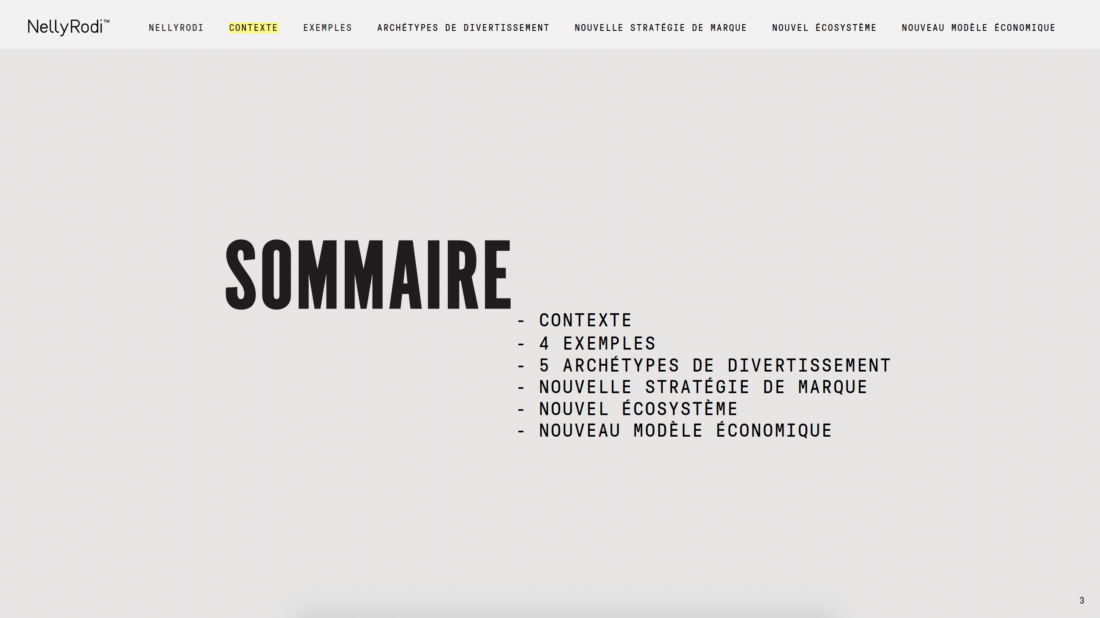 ● How luxury, fashion, home, beauty, food, hospitality and even consumer brands can use the powers of entertainment to develop their sales and strengthen their long-term customer relationships ;
● How culture and entertainment players can generate revenues far beyond traditional "merchandising" ;
● How to get organized and set up collaborations that deliver value and meaning!
WORKSHOP WITH A NELLYRODI EXPERT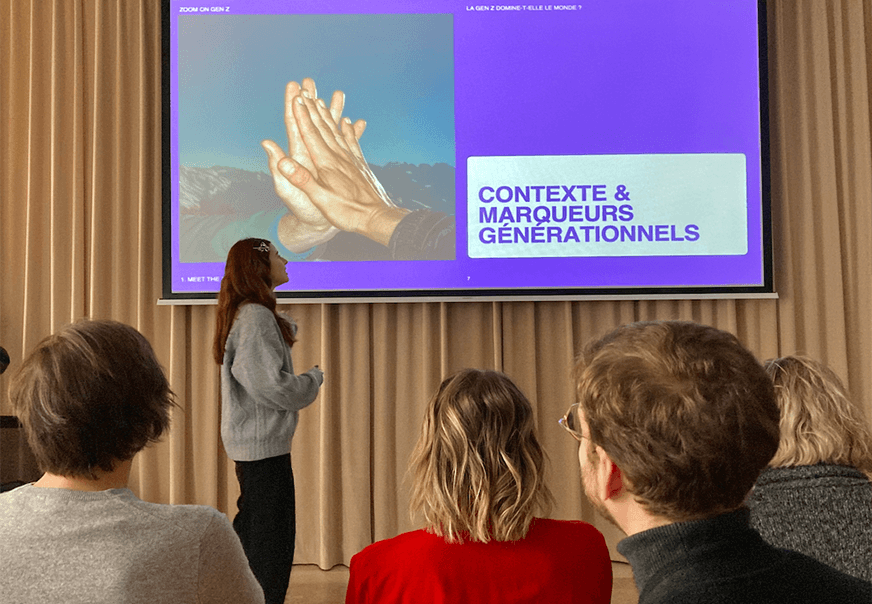 Let's organize a presentation with your team!
Offer your teams the opportunity to benefit from an in-depth presentation of our study, followed by a personalized discussion session with one of our experts at NellyRodi.
2 hours to fully assimilate the study's findings and grasp the precise implications for your company.
Contact us