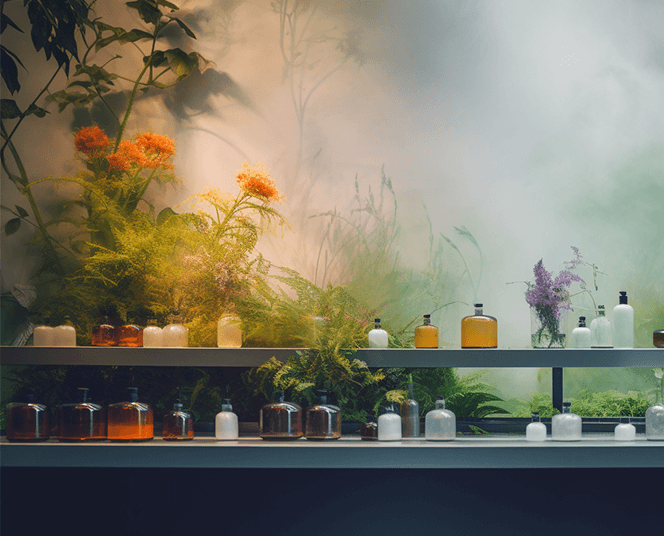 Virtuous Beauty
Exclusive social media listening study conducted in partnership with Semantiweb
Number of pages : 64
Contact us
WHAT WILL YOU LEARN?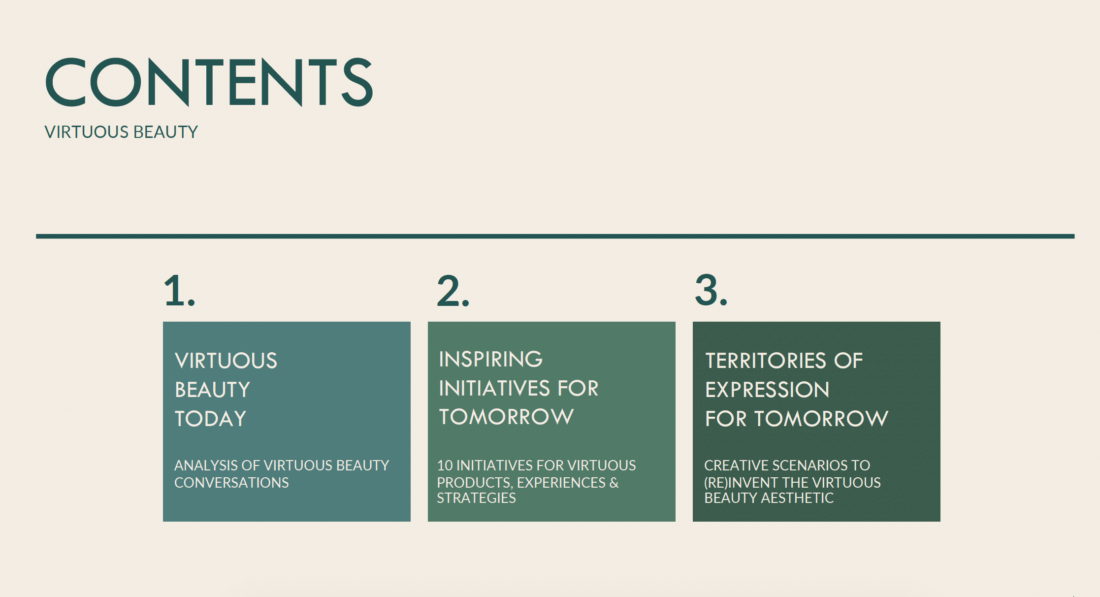 ● Analyze conversations around Virtuous Beauty through the most discussed topics, associated values and brands, the most engaged consumer typologies and their evolutions
● Understand this new paradigm to initiate or reinforce a sustainable & desirable transformation
● Identify business opportunities and differentiation levers
● Inspire new territories of brand expression, to (re)invent the aesthetics of virtuous beauty
WORKSHOP WITH A NELLYRODI EXPERT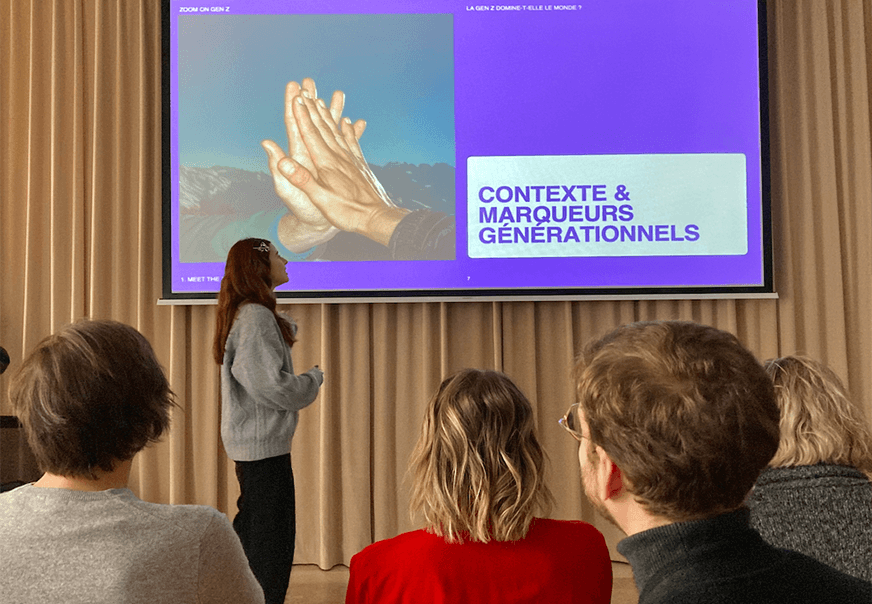 Let's organize a presentation with your team!
Offer your teams the opportunity to benefit from an in-depth presentation of our study, followed by a personalized discussion session with one of our experts at NellyRodi.
2 hours to fully assimilate the study's findings and grasp the precise implications for your company.
Contact us