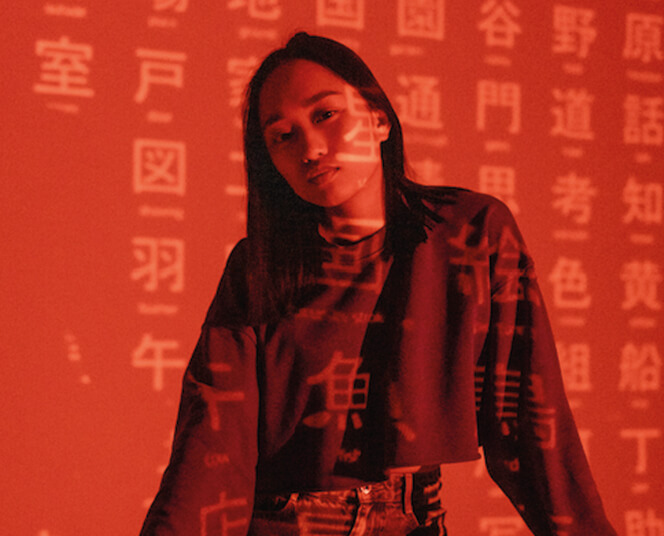 What's up China
What will you learn?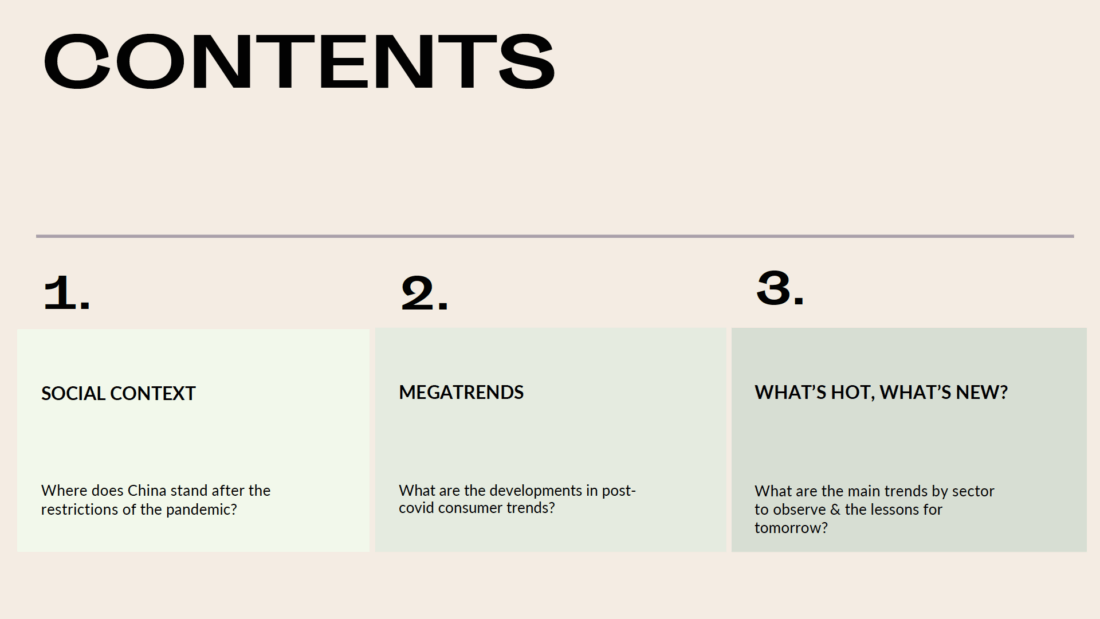 NellyRodi and its experts have been on the spot for many years, deciphering the Chinese market to understand the major past, present and future changes you need to keep in mind to guide your action plan on this market and towards Chinese consumers/tourists:
An approach combining economic, societal and cultural decoding and their impact on lifestyles and consumption.
Interviews with experts, trend forecasters and consumers
Deciphering emerging trends (luxury, fashion, wellness, leisure, travel, entertainment, etc.)
Unprecedented figures and informed analysis for brands
WORKSHOP WITH A NELLYRODI EXPERT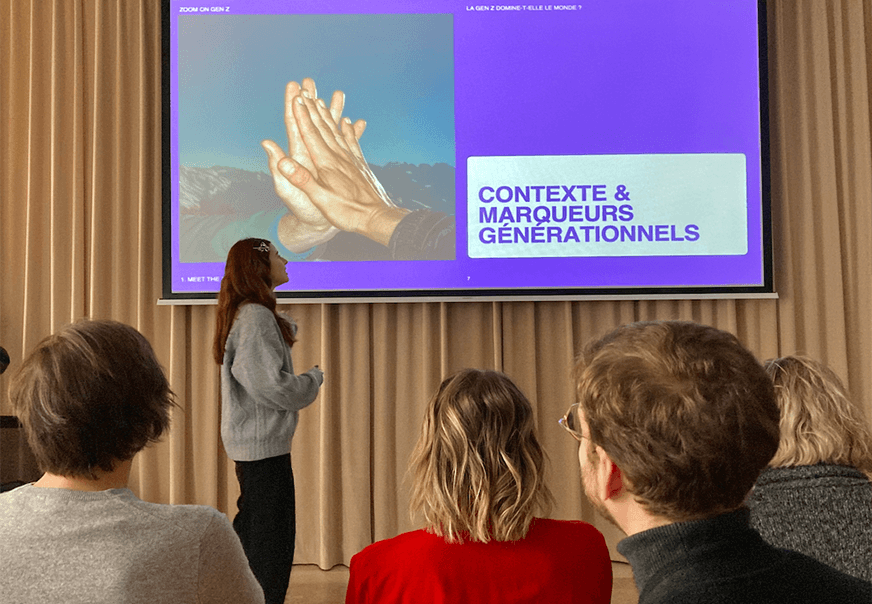 Let's organize a presentation with your team!
Offer your teams the opportunity to benefit from an in-depth presentation of our study, followed by a personalized discussion session with one of our experts at NellyRodi.
2 hours to fully assimilate the study's findings and grasp the precise implications for your company.
Contact us