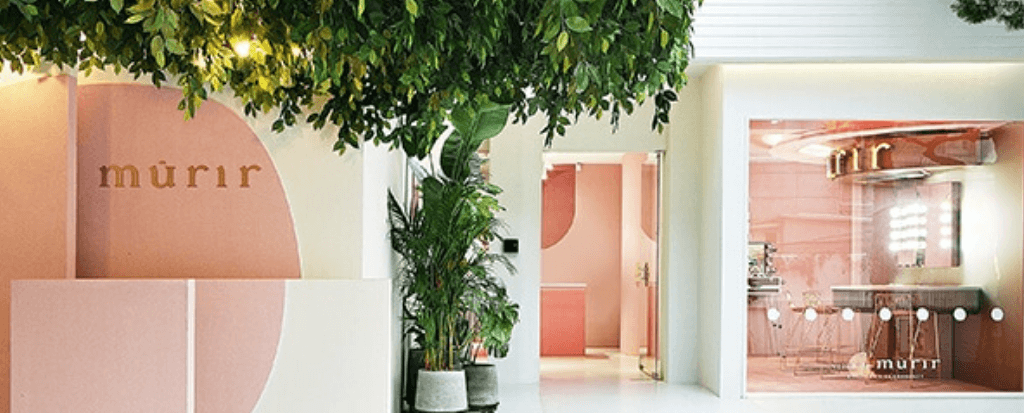 Rethinking commerce in light of digital innovations
Decodings
Now that contact avoidance is the rule, digital tech expertise is redefining the brand-consumer relationship more than ever before. Let's take a look at five trends representing future challenges.
The restrictions imposed under confinement correlate with a 70% increase in world internet traffic (source: Omdia) and a 61% rise in social media engagement (estimate by Kantar). Now that contact avoidance is the rule, digital tech expertise is redefining the brand-consumer relationship more than ever before. One illustration is Shanghai Fashion Week 2020, held on Alibaba's B2C consumer e-commerce platform Taobao, which has 711 million active users! In short, with social distancing and digital innovation providing plenty of food for thought, it's time to rethink commerce.
Let's take a look at five trends representing future challenges.
1/ Uninterrupted commerce: instant purchasing via pop culture vehicles
In this day and age of connectedness, consumers want to shop whenever they like, no matter where they are, following their whims and moods. In parallel to conventional e-commerce platforms, the concept of "uninterrupted commerce" is becoming less functional and moving into pop culture territory to capitalize on the positive emotions that it generates.
Now consumers can watch their favorite series and shop at the same time. This is the idea behind #AmazonBingeShopping, which synergizes the strengths of Amazon Prime Video and Amazon's business of online retailer and marketplace. This savvy application of the "see now buy now" phenomenon is shifting away from catwalks and shoppable mini-videos to direct product placement (e.g. in Amazon Prime's web series "Jack Ryan").
New devices will no doubt support this trend. For instance, one of the highlights at CES 2020 was the foldable smartphone featuring dual screens. One imagines that, in future, one screen will be cater to the right brain, the other to the left. A perfect two-in-one concept!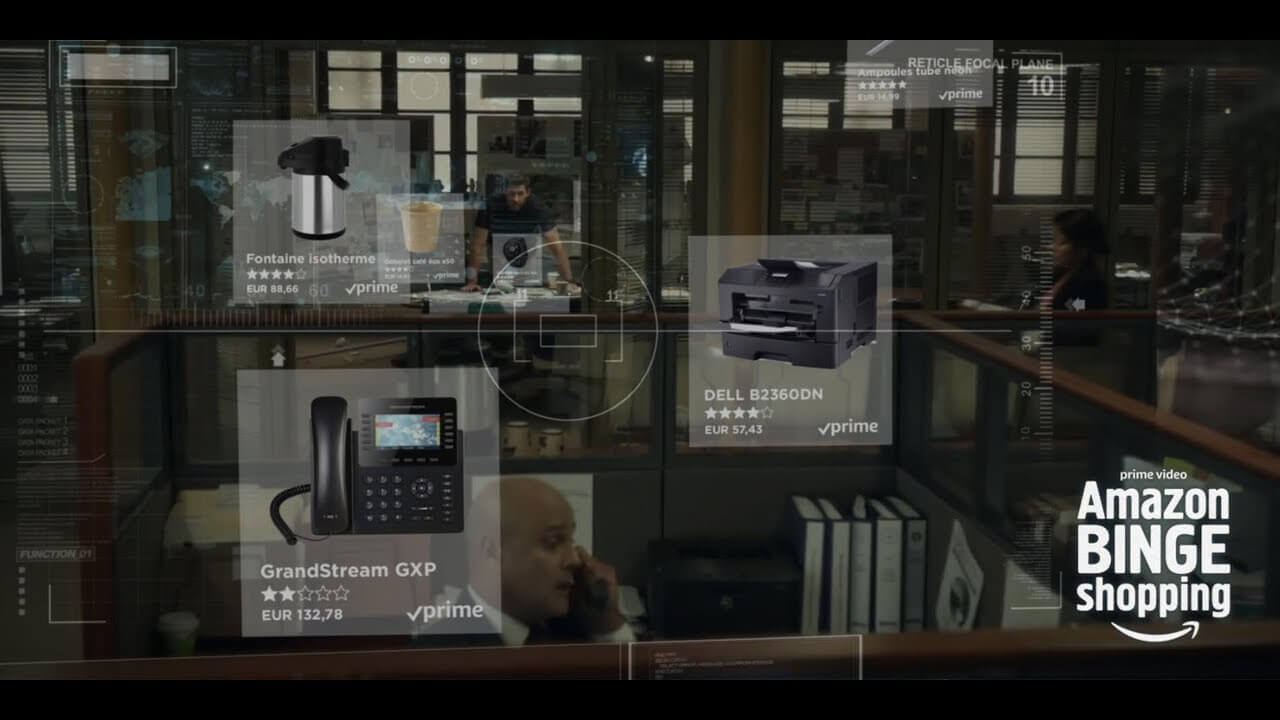 2/ The internationalization of livestream shopping
In China, livestreaming logged 456 million views in 2019 (+37% over 2017) and generated revenue of USD 4.4 billion in 2018 (source: Deloitte). The country has seen the launch of Tmall.com, "an open business-to-consumer (B2C) platform enabling businesses world-wide to reach China's vast and growing consumer market," and, in May 2018, Alibaba's real-time translation function, intended to boost cross-border e-commerce. Tmall features both Chinese and non-Chinese celebrities to generate excitement. In November 2019, Kim Kardashian West promoted her perfume in a livestreaming session on Tmall with top Chinese influencer Viya Huang that attracted 13 million viewers (she sold 15,000 bottles within minutes).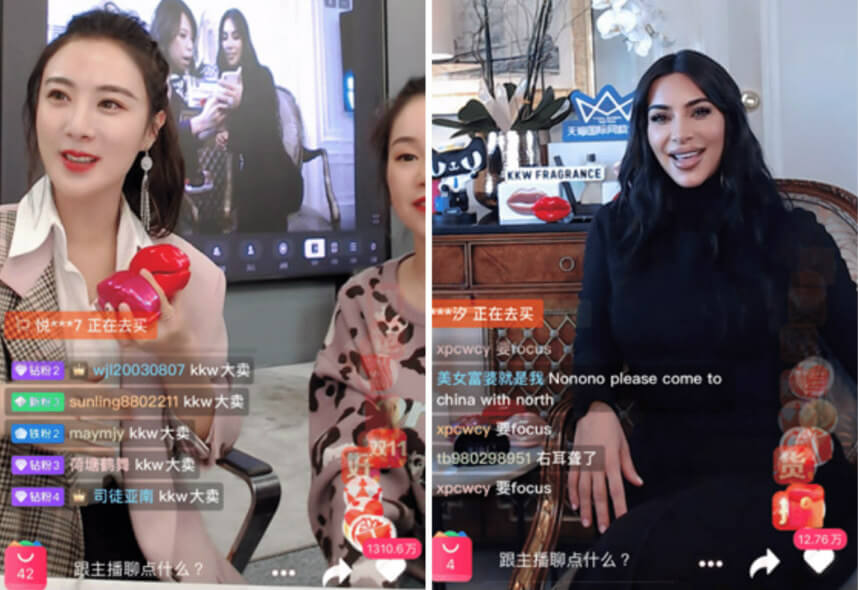 Serving markets across Europe and Asia, the fashion brand Monki rolled out livestream social shopping last autumn. By giving brands a way to present and promote their products in an entertaining way while at the same time animating its community, this modus operandi is helping to reshape physical retail.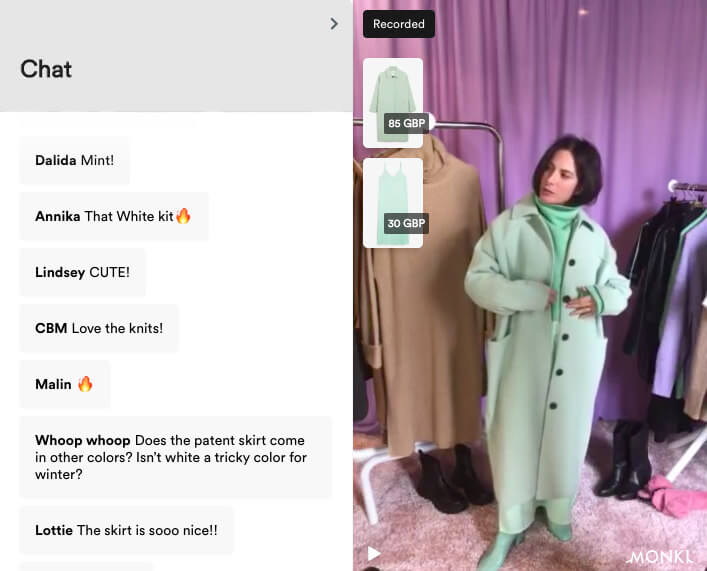 Shops are morphing into "content studios" that use livestreaming as a new, physical "social window" to showcase the attractions of their retail space. For example, the Seoul flagship store of beauty brand VILLA DE MURIR has its own production studio so that customers and influencers can stream videos to their preferred social platform.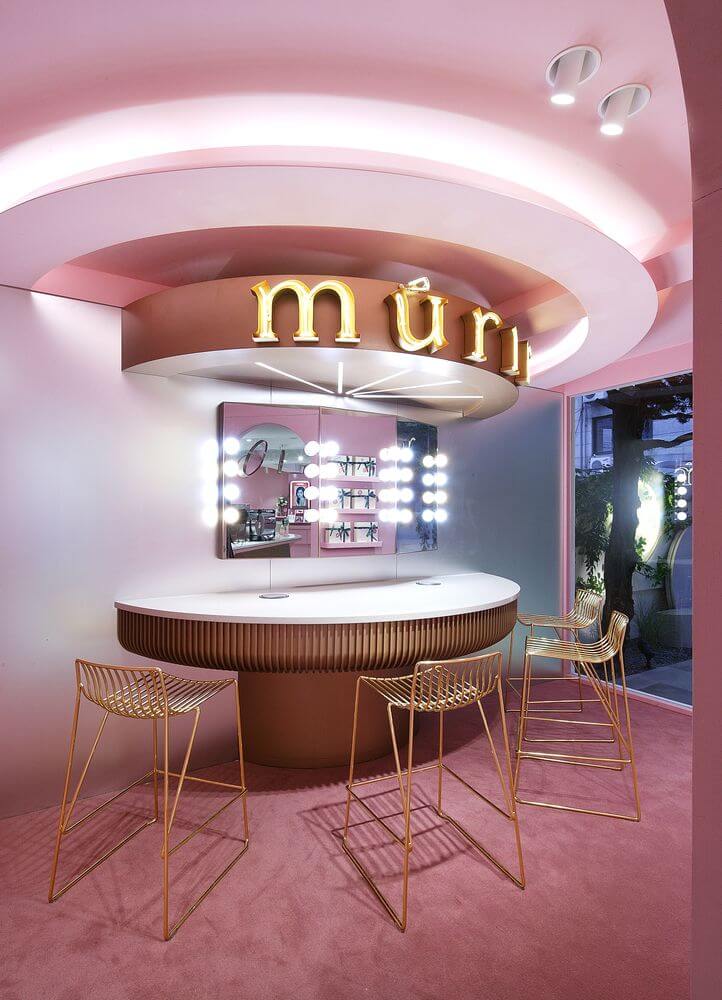 3/ The shopping avatar, or the rise of virtual shopping
In France, in a 2020 survey by Jam, a chatbot on Facebook Messenger, 70% of respondents aged 15 to 25 said it was better to "consume better" rather than "consume less".  One response here is to add an extra – but useful! – friction point to the customer journey to allow prospective purchasers to try products virtually before purchase.According to an IFOP survey in the U.K., 27% of respondents thought the rise of "digital clothes" could help consumers decide if they really want to buy an item or not.
This concept motivated the development of Drest, the luxury fashion game app that encourages users to style, play and shop. It lets them try high-end items on their personal avatar before going to the Farfetch website to purchase the physical goods. Also worth mentioning is the collaboration between Net-A-Porter and the Nintendo Animal Crossingvideo game, in which avatars wear designer outfits that are shoppable on Tmall.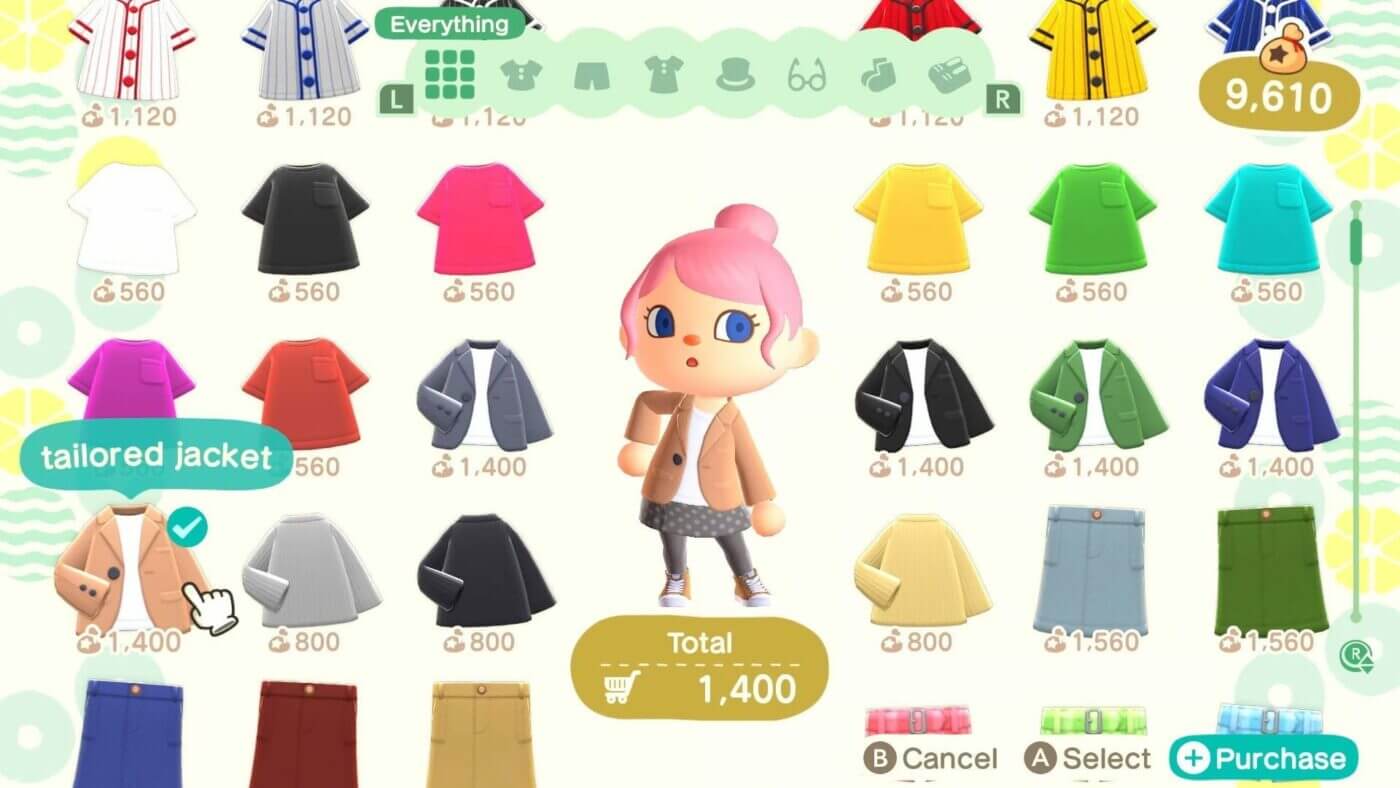 4/ Dematerialized sensory interactions
Haptic technology is being applied to e-commerce to remedy the dearth of sensory input. In China, Alibaba has introduced its own multisensory interface called Refinity, allowing would-be customers to visualize and learn about products remotely via tablets and smartphones thanks to its auto-stereoscopic 3D display, hand-tracking feature and mid-air haptics.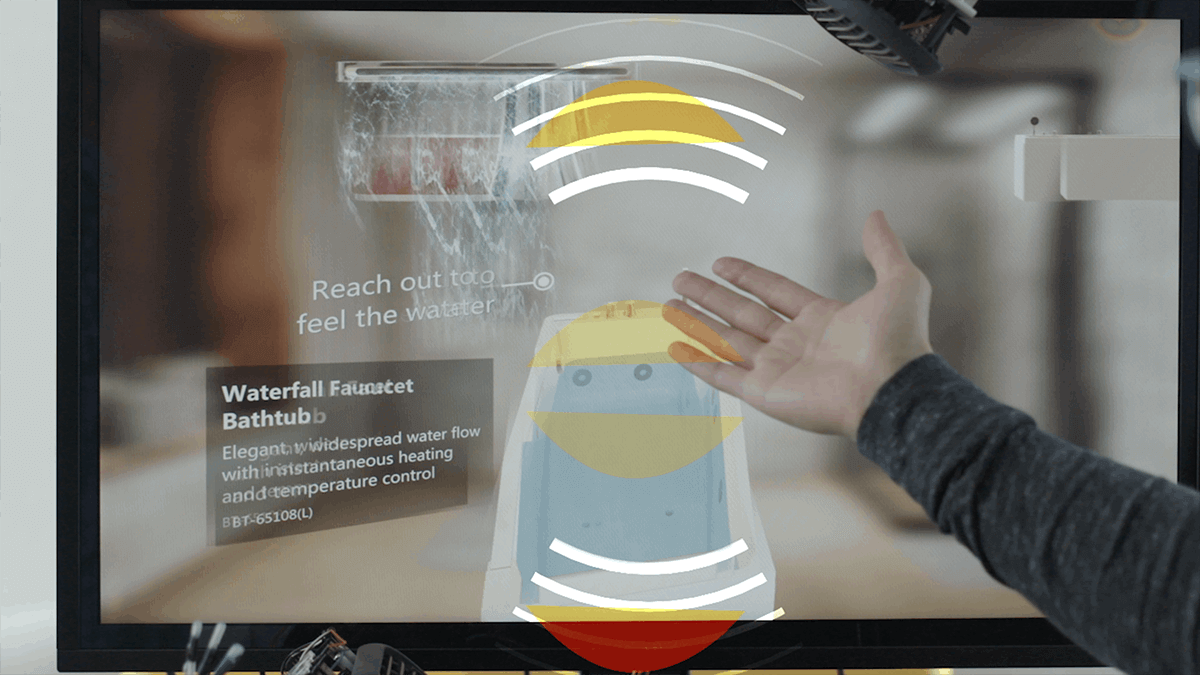 5/ Shop by values
Since the notion of sustainable commerce is rather fuzzy, online brands and platforms are using their curating skills to help consumers shop according to their own sustainability values. A case in point is Buho, which sources "only sustainable and ethically made brands". The platform has completely revamped its interface to empower the customer to shop by conviction (e.g. Locally Made, Ethically Made, Handmade, Vintage, Gender Equality and Vegan). This transparent, horizontal approach provides an affordable selection of desirable, sustainable goods for customers to choose from instead of imposing brand values in a "top down" manner.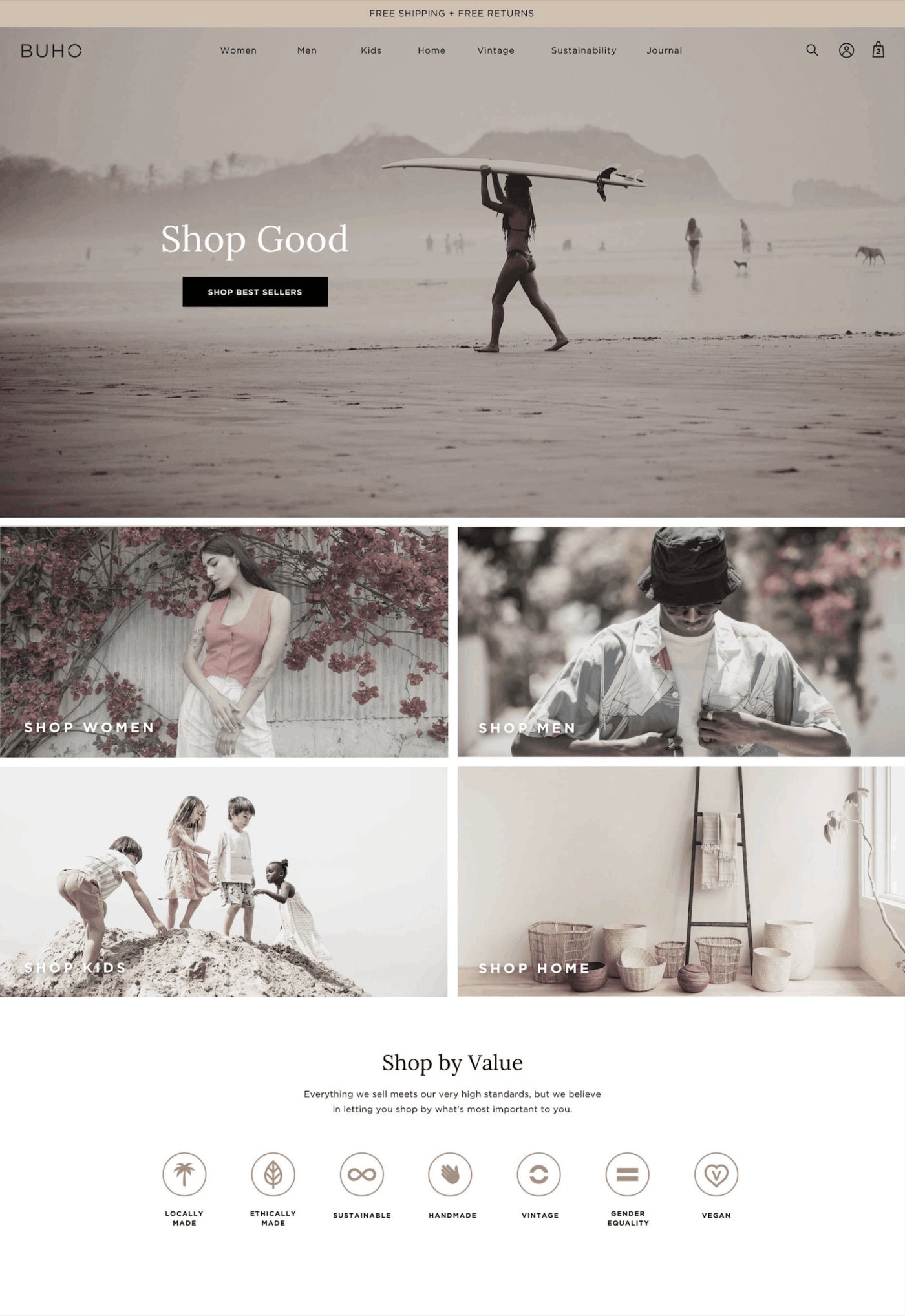 To find out which strategic levers should be activated for brands, with regard to the societal context and consumer expectations in relation to the 2019 balance sheet and the 2020 developments in commerce, as well as other new & disruptive concepts, discover our (RE)-THINK COMMERCE 2020 study.
Cover image credit: Villa de Murir content studio © Murir