Talents, the Fédération Française du Prêt à Porter Féminin's accelerator program
Interviews
Priscilla Jokhoo is the Business Division Director for the Fédération Française du Prêt à Porter Féminin. She gives an overview of the Talents acceleration program, which helps and structures emerging brands to become tomorrow's big names.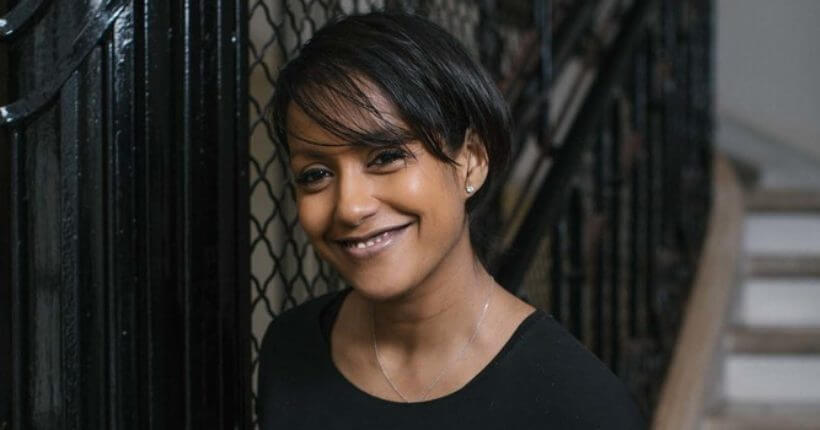 What is the Talents program? How is it different from other acceleration programs?
Talents is an acceleration program created by the Fédération in 2017. Every year we help five French brands, providing each one with a 100% customized program. To be part of Talents, brands must report sales between €100K and €1.5K and have already experienced the first stage of growth.
The program is part of a bigger ecosystem, along with fashion incubators like Ateliers de Paris and Maisons de Mode and with other acceleration programs like the ones managed by the Institut Français de la Mode (IFM), Au-Delà du Cuir(ADC) or Mode & Luxe. We're positioned in the second phase, right after the incubator programs and just before the accelerators like Mode & Luxe.
We collaborate closely with the IFM accelerator, and since the beginning we've partnered with them to place the right brands in the right programs. We also work with ADC to pool our expertise, optimize our networks, and bring our different communities together. In France we're lucky to have an ecosystem that's extensive and, above all, extremely benevolent. But I also truly believe that we enjoy working together to help these French brands!
Brands that are fortunate enough to participate in our program will, over the course of a year, get help with several foundations for structuring a business:
Business coaching: This is the central pillar! It's led by a duo of experts (a CEO and a CFO) who work closely with brand managers to help them structure, formulate and rationalize their strategies.
Expert coaching: These experts are chosen according to the diagnosis conducted by the business coaches and me at the beginning of the program. The coaches provide operational reinforcement for the brands in the program. They help them improve a weak brand identity or a subject where there's no in-house skill (there are around 15 expert coaches for each cycle).
The board: I like to say that the board is a combination of demands, sharing and goodwill! The board is made up of around 15 members: CEOs with remarkable backgrounds and well-known personalities. They meet with the brands every three months to check up on their progress. The board also helps us choose the brands for the next cycle. I want board members to be like "thorns in the side" – to challenge and sometimes ask annoying questions!
The master classes: There are five each year. During these day-long events the group looks deeper into their common problems. It could be the role the marketing manager plays, or issues concerning digital marketing, customer experience or finances. Sometimes the master class is about meeting unexpected people, like Fleur Pellerin or an army general.
And finally, there are the communities: When we can (and that has been more complicated in recent years), we organize events to bring the Talents community together, so people can share, meet and talk about their problems, tips and solutions.
It's important to note that today Talents is a very strong community with 27 brands and more than 50 coaches and CEOs!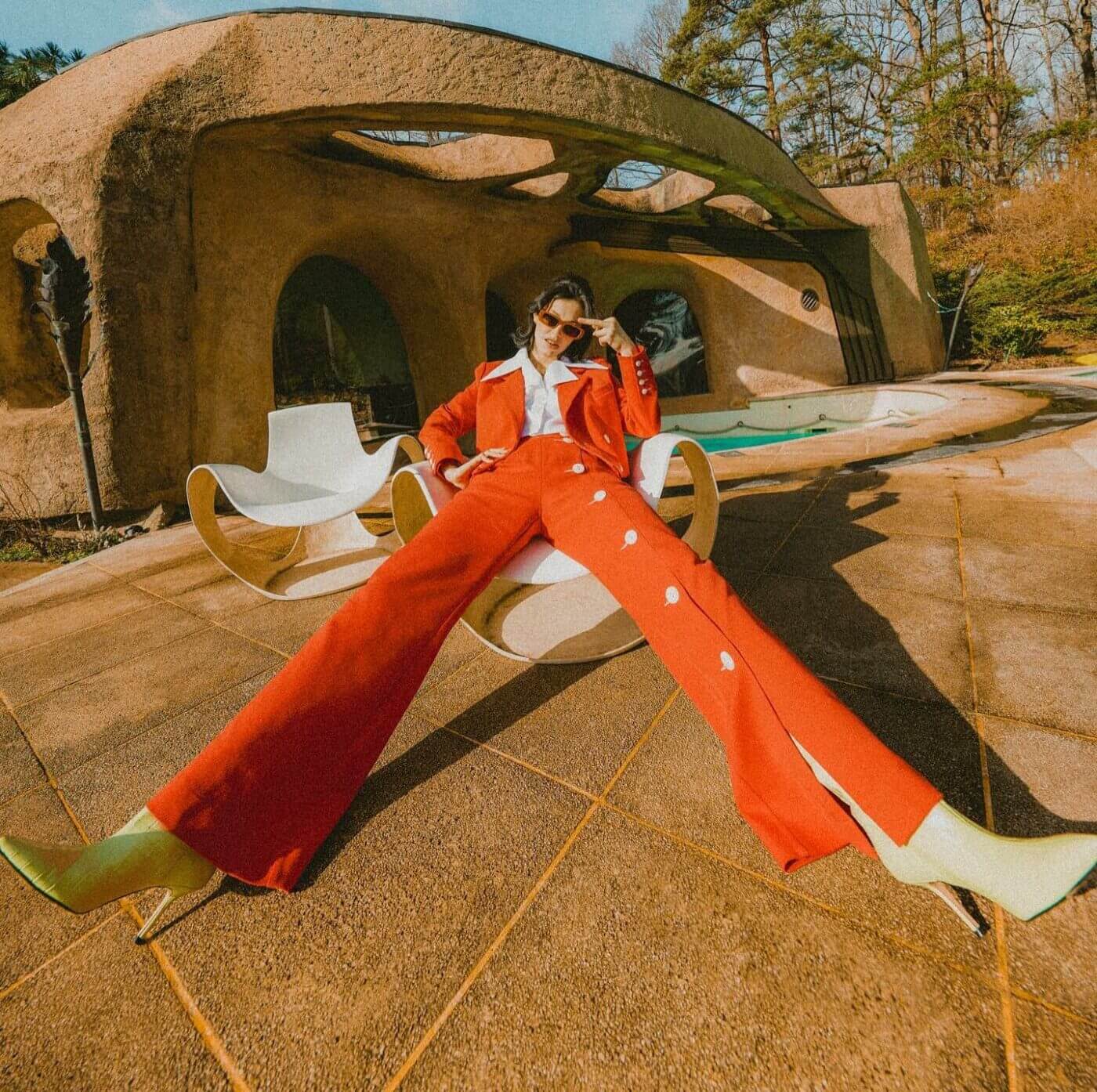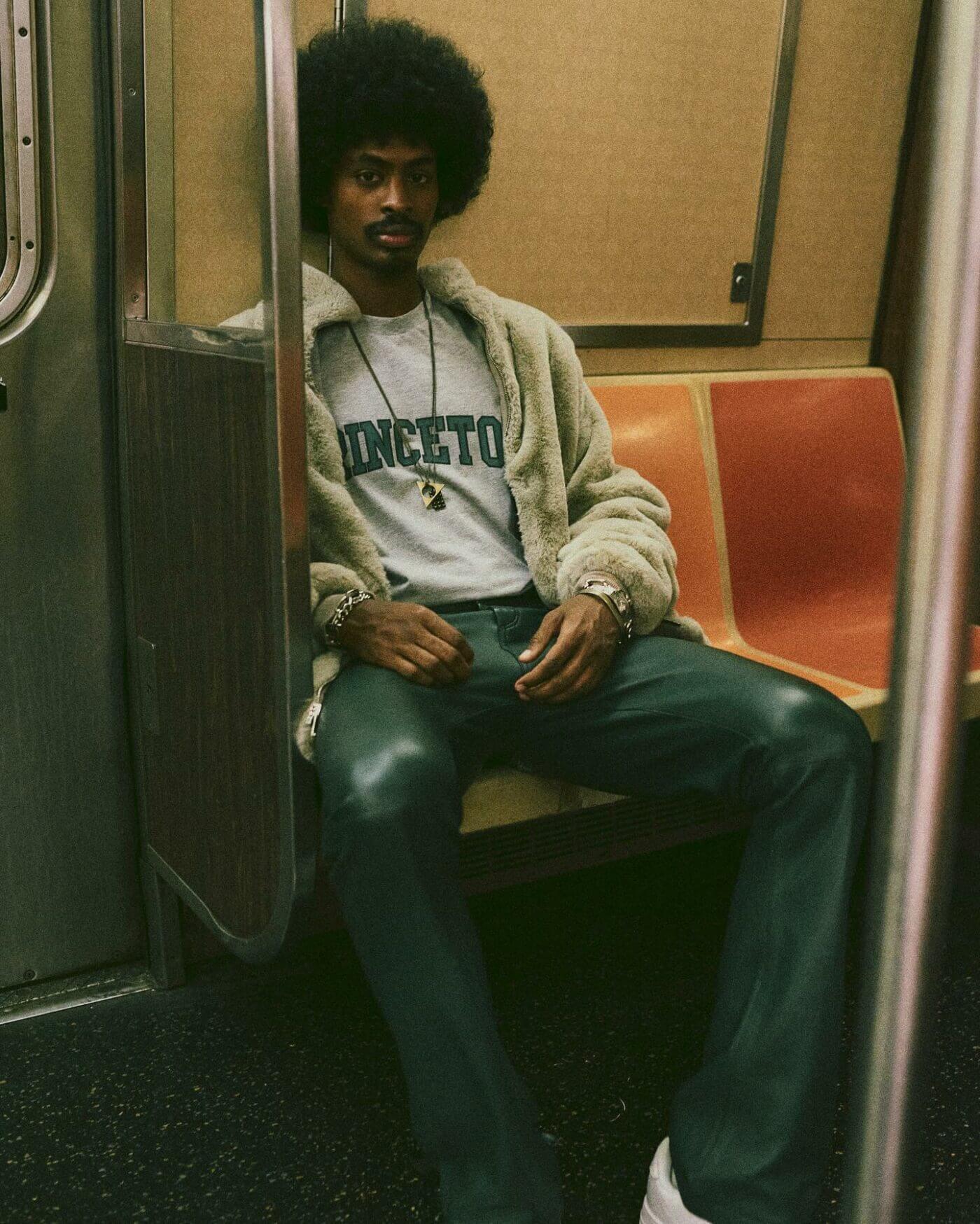 Would you tell us about the 2022 cycle?
The 2022 cycle is an exceptional one, but then they all are. Every year we write a new story, and there's a new family and a new collective energy to unite and channel.
That's what's fun in this program. Every year we reevaluate our activities (but I second guess myself almost every day!) We meet new entrepreneurs with new stories but especially new challenges. It's a new blank page, and I love blank pages!
Beyond always maintaining a certain diversity in positioning, products, and business models, we also wanted to welcome a niche segment brand to the cycle.
Additionally, we try to welcome people who will blossom as individuals as well as integrate into a collective. Talents is a program that enhances individualism as a way to serve the collective, both in one's own business but also within the program. We've been lucky to work with gracious entrepreneurs who acknowledged everything the program offered to further their projects.
This year, between the dynamos from Salut Beauté; the couple from Mouty; Claire, our wedding dress designer; the creatives from Ma Poésie; and the instinctive entrepreneur from Martin Martin… I think we're on the right track!
Please share three or four success stories from past cycles.
That's a rather complicated question for me, since I love all the brands that have been part of this adventure, and they all have incredible stories.
What's most important to me is that they find their own way and a direction they feel good about. That was the case with Maison Château Rouge, the designer worked really hard on his business model so it represented who he was and matched his values and ambitions.
I like the fighting spirit, talent and creativity shown by brands like DA/DA, Coralie Marabelle, Fête Impériale, Hanane Hotait, Capuche Paris, Karine Lecchi and Côme. Those are strong women who direct their projects with conviction and passion, and I admire them so much for that. And I can't forget the brands that transformed their narratives to write a new page, a new chapter or even a new book.
I appreciate the challenges brands like Patine or Loom brought me, which made our program even better. With the brands Avnier, Elise Chalmin and Atlein, I've seen teams give everything they had, and managers come into their own. I've seen people move mountains through their faith and determination, without ever wavering, like the Mii or Noyoco teams. And then there are those who have touched our hearts, like Eva from the Keur Paris brand. A brand has never been so perfectly named! [Ed: "coeur" means heart in French.]
All these brands have successfully created a story that reflects who they are – a sincere, authentic story – and they continue to successfully grow. These women and men have left their marks on the program through their presence, their demands, their challenges and especially their dreams!
And that's also a wonderful success story!