The latest news in fashion and luxury (Episode 01)
NellyRodi's fashion and luxury experts share their picks from the market's major updates. Episode 01 covers September through November 2022. 
🗓 26 SEPTEMBER: BOUCHERON PRESENTS ITS SUSTAINABLE JEWELRY CAPSULE COLLECTION
Boucheron has launched its Jack de Boucheron Ultime capsule collection made with Cofalit, a material recycled from industrial by-products.
Environmental responsibility is Boucheron's primary objective, and the house intends to reduce its ecological footprint by 40% by 2025. The brand has also strengthened traceability of its diamonds, and 95% of the gold it uses is recycled. This new capsule is an example of Boucheron's commitment to innovation in sourcing raw materials.
Voir cette publication sur Instagram
🗓 12 OCTOBER: PRADA LAUNCHES ITS FIRST JEWELRY LINE, ETERNAL GOLD
Prada has introduced its first jewelry collection, Eternal Gold, made with 100% certified recycled gold. The range, which has a timeless quality, takes inspiration from neoclassicism. Sustainability is at the core of the collection; not only does it use recycled gold, the diamonds are ethically sourced.
The house has integrated its products with the Aura Consortium blockchain, where the resulting certificate of authenticity will keep buyers informed about the product and its components.
Voir cette publication sur Instagram
🗓 22 OCTOBER: BOTTEGA VENETA ANNOUNCES ITS CERTIFICATE OF CRAFT
Bottega Veneta launches the Certificate of Craft, a lifetime warranty program for its bags. The guarantee will initially apply to a selection of the best known designs from the house's leather goods collections and, over time, cover all the brand's products.
At the moment of purchase, customers will receive a Certificate of Craft in the form of a card linked to the product's serial number. The card gives access to an unlimited number of repairs for the bag's wear and tear over time.
The goal is to encourage responsible consumption and remind customers of Bottega Veneta's exclusive, artisanal identity.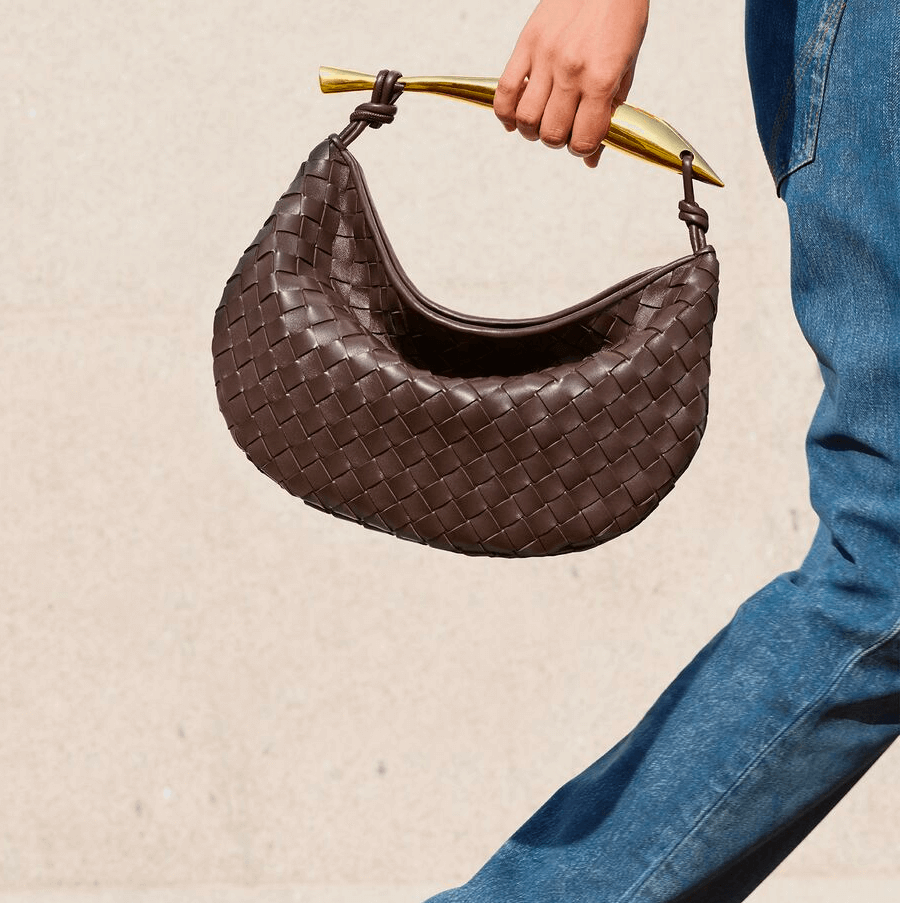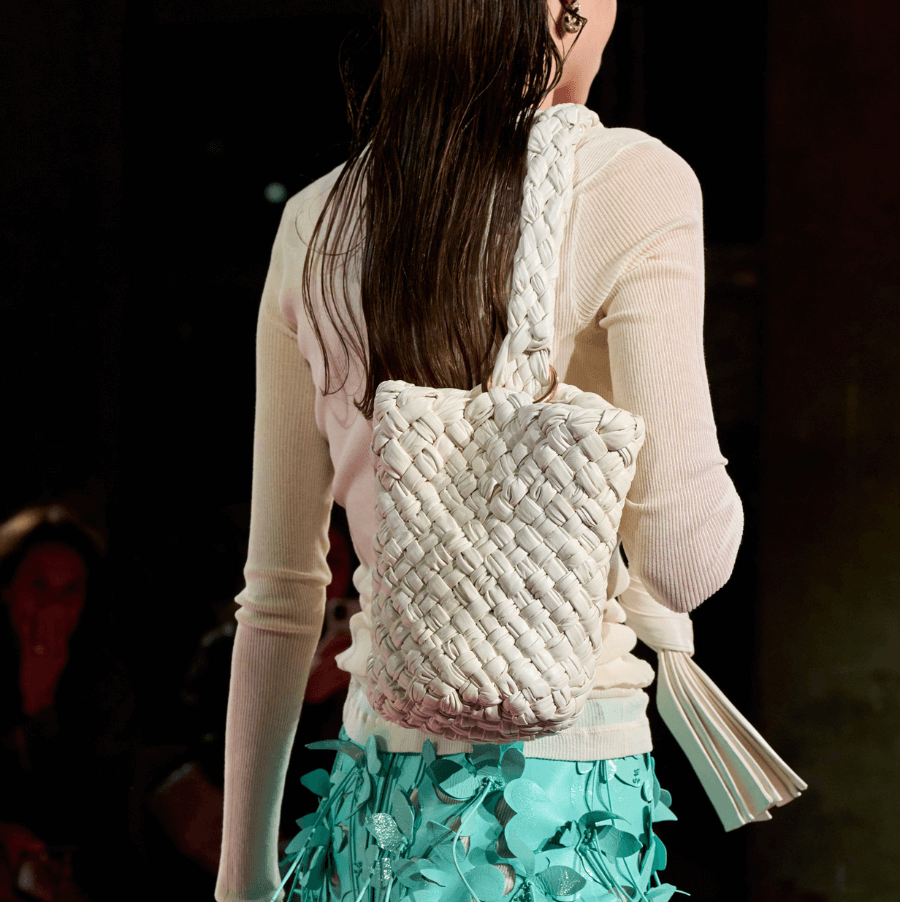 🗓 25 OCTOBER: LVMH SIGNS A PARTNERSHIP WITH HANG LUNG PROPERTIES
The LVMH Group has signed a partnership with real estate company Hang Lung Properties (owner of shopping centers in China) with the goal of decreasing its worldwide energy consumption. LVMH is located in over 90 of the Chinese promotor's retail centers.
The two companies have made a collaborative agreement to achieve new eco-responsible objectives.  Hang Lung Properties plans on an 18% reduction in energy consumption at its sites by 2025, which in turn means a lower environmental impact for LVMH.
Voir cette publication sur Instagram
🗓 26 OCTOBER: LYST PUBLISHES ITS Q3 2022 LINEUP OF THE BRANDS WITH THE MOST SEARCHES
The Lyst podium features three Italian brands, with Gucci, Prada, and Valentino respectively at first, second, and third place. Gucci keeps the lead, while Balenciaga moves down (after being in the top three for the past two quarters) to fourth place.
Voir cette publication sur Instagram
🗓 FROM 23 TO 25 NOVEMBER: THE SECOND EDITION OF THE LUXURY FORUM IN ABIDJAN
The Digital Society communication firm, a specialist in digital influence and high-end events in Paris and Abidjan, has organized a forum dedicated to luxury in French-speaking Africa. The theme was Luxury issues in Africa: paradigms, connections, and opportunities for global brands.
The forum's goal was to spark and energize the development of African luxury and expertise, to give visibility to African luxury brands, and to create ties between European and African luxury professionals.
Voir cette publication sur Instagram