The Metaverse: What are the new stakes for brands? By Olivier Rivard-Cohen
Interviews
Olivier Rivard-Cohen is the founder of Cacio e Peppe, an agency that helps businesses find their place in the Metaverse. He answers NellyRodi's questions about the new demands creative industries face in immersive universes.
What do you think have been the most attention-grabbing initiatives in the Metaverse recently?
Grabbing the most attention or provoking the most questions … I can't choose between Carrefour, AXA and J.P. Morgan, who have all announced they'll be joining the Metaverse without really explaining, at least to us, the how and the why. But, this much said, the initiative that stood out the most was a departure. It was Ben Mayor White's announcement that he was leaving Adidas, even though he had been the Mr. Metaverse for a brand who has consistently and for a long time expressed big ambitions for this new playing field.
He was their spokesperson, and I was curious to see how he would have managed the brand's investment in the Bored Ape and curious to follow the project with Prada … and now I'm curious to observe that the dynamics, especially on Discord, are no longer the same – for the project or the brand.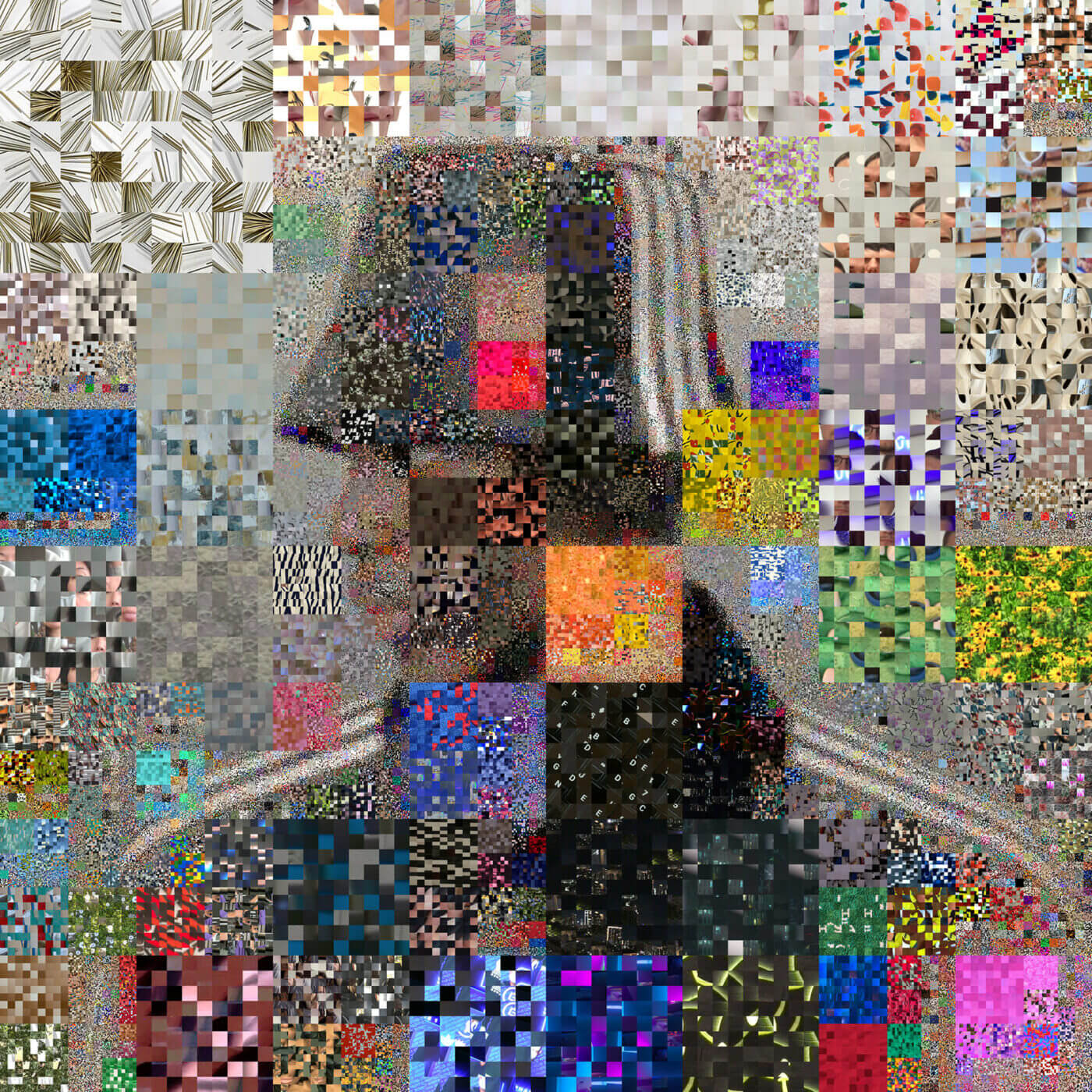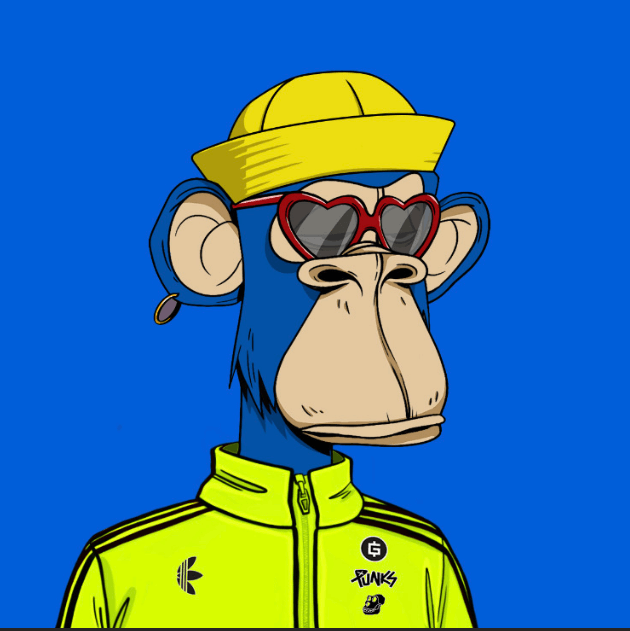 How can brands take advantage of the Metaverse?
I imagine, I fantasize even, that there are as many answers as there are brands; and that each brand will get a chance to surprise us with every step they take. However, and admitting it's risky to answer your last question too quickly, I think it's still too early to grasp everything that creative minds collaborating with involved consumers can make happen.
Isn't it worthwhile to also ask the question the other way around? How can users and consumers benefit (from a brand) in the Metaverse? In fact, Web3 brings, for the first time, the promise of a new balance and a reshuffling of the deck for users, platforms and brands. It gives clients a new role, since they'll naturally call attention to what brands could lose if they decide not to integrate this paradigm change.
How does the Metaverse challenge brands' creativity?
If we define creativity as artistic expression, then it's important to clearly state that brands and designers have always fed their creativity by drawing on cultures, subcultures and societal trends such as street culture, the influence of particular musical trends or the environmental movement.
Today's very strong tie between the Metaverse and the gaming world is no exception to the rule, and, of course, we see brands taking clear positions.
The real challenge, the real creativity, is also found in the economic models. How are brands going to successfully break specific habits? How are they going to transpose physical experiences into virtual universes? How are they going to deal with new players who can rely on communities whose depth we still underestimate?
How can brands target and communicate with our multiple identities (real, avatars, etc.)?
"Target" I can answer … "communicate with" is more complicated, since I'm not (yet) subject to a multiple personality disorder.
For now, before trying to interact with our multiple identities, brands must, first and foremost, know where to look, and by doing so they'll quickly understand how and where to act. Far be it from me to crush certain dreams, but there is no magic wand, even if similarities with science fiction encourage us to believe the opposite. The users who have already added a digital double to their lives are often, quite simply, younger and more fluid in their core identity. They're more confident about their capabilities, and they have their own language and codes as well as fat wallets. Brands need to accept this truth and adapt, share more and deliver a bit more in order to engage with and create ties with these new communities.
What do you think is the future of the Metaverse?
The future is already happening … and there are an incredible amount of things to create before we can think about V2.