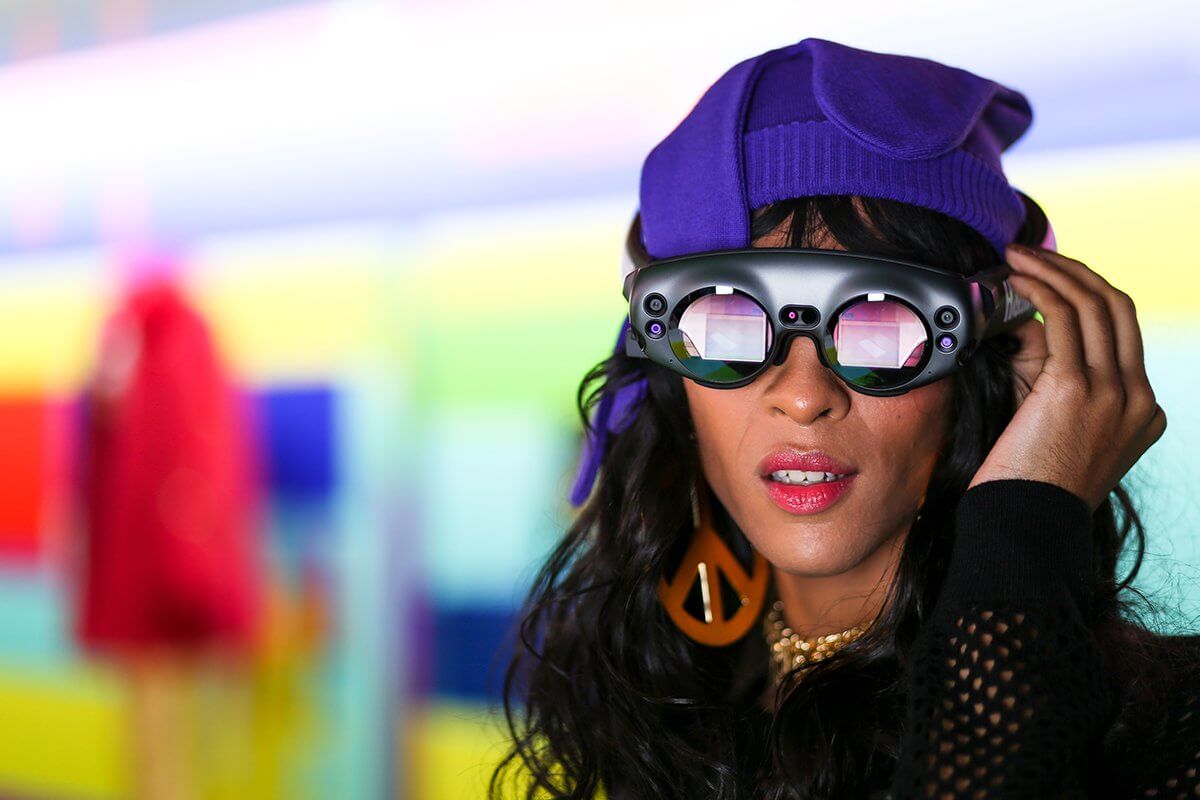 The Real Universe
Decodings
Having observed the rise of the gaming industry, market watchers are following its transformation into a media economy that offers brands new ways to build credibility.
The world market for consumer entertainment –  e.g. series, music, film and sports events – is booming.  According to a 2018 forecast by Future Source Consulting (U.K.), it is likely to be worth 439 billion dollars by 2021.
Confirming the "new proximity" and Bill Gates' oft-used phrase "content is king", this record high underscores the importance of attracting consumers' attention in digital environments.
Although under-mediatized in Europe, the entertainment industry, now the leading media culture, is expected to post the highest global growth rate in the years to come (+22.3% a year in the next three years). As a media heavyweight, it offers brands new possibilities for communication, interaction and customer experience.
Gaming on the rise within this dominant culture
Dave McCarthy, Corporate Vice President in charge of Xbox Operations at Microsoft, advocates a "gaming for everyone" ethic, expressed in an October 2019 corporate publication: "We believe that gaming should be inclusive and welcoming for everyone, which means creating experiences and communities that invite everyone to play safely and responsibly." The idea is to help bring about change in society by highlighting diversity and inclusion while ensuring the safety of younger players.
On Instagram, the#gaming hashtag (33 million posts) has overtaken #culture (26 M posts) and #entertainment (13 M posts).
A latent trend in the 1990s, esports has since developed into a full-fledged sector in its own right, being accessible 24 hours a day and enjoying a larger media viewership than any conventional sport.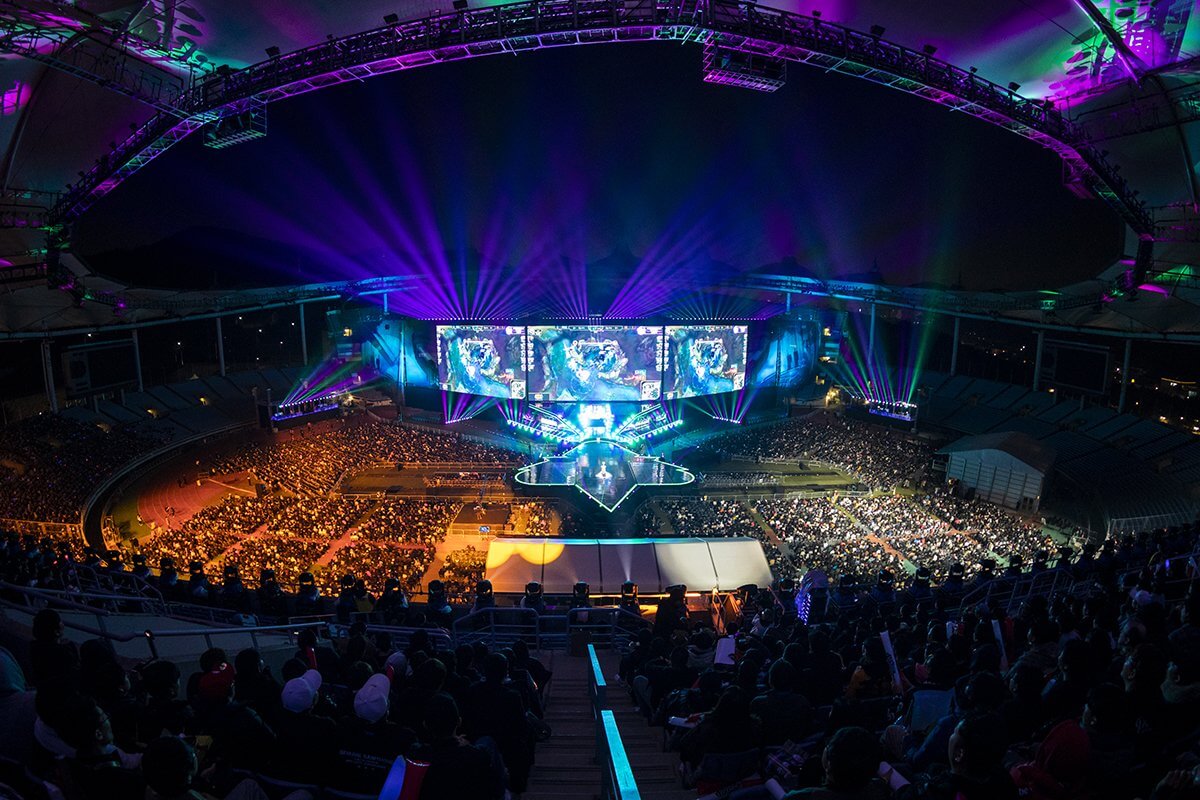 In consumers' collective consciousness, the sector is no longer perceived as "#geek culture" but as a cultural phenomenon able to represent, grasp and affect society as a whole.
Highly publicized exhibitions are democratizing the design codes of videogames and attracting a large public in search of its bearings. One good example is the recent "Videogames: Design/Play/Disrupt" show at the Victoria & Albert Museum in London.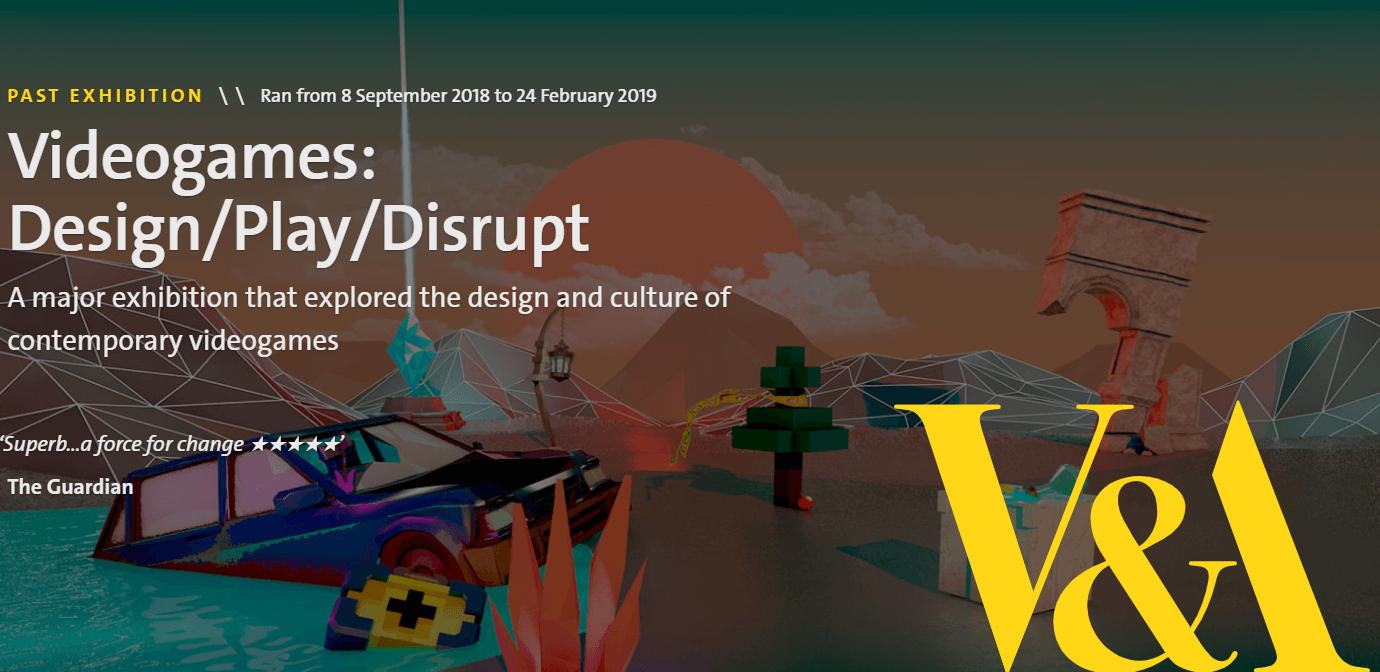 In France and Germany, the television network Arte features the "Art of Gaming" webseries on its e-platform. Composed of short videos catering to a general public as well as diehards, the series indicates that the relationship of the player/consumer to entertainment has changed.
In South Korea, gaming is also a powerful vector for changing mentalities. Last year, women gamers like Kim Se-Hyeon became feminist role models for the younger generation while gaming communities like Famerz joined forces against digital misogyny. Taking umbrage at stereotypes that put women on a pedestal, they are calling for less caricatural female characters (e.g. Ana in "Overwatch League", Emily Kaldwin in "Dishonored" and Kerrigan in "Starcraft").
A marketing channel undergoing (r)evolution
At a time when brand influencer fatigue (BIF) is gaining ground in the social media and consumers' relationship with TV is weakening, gaming looks like a good bet for influence marketing, especially in the creative industries. In a quarterly letter to investors for Q4 2018, Netflix, led by Chairman and CEO Reed Hastings, told investors: "We compete with (and lose to) 'Fortnite' more than HBO". In other words, the industry is at a turning point as to how it interconnects and monetizes itself to other sectors. One of the first to see which way the wind was blowing was 100 Thieves, which scored a success this year by selling more than 500,000 dollars' worth of apparel in five minutes during an online sales operation, recalling the emergence of established streetwear brands like Supreme.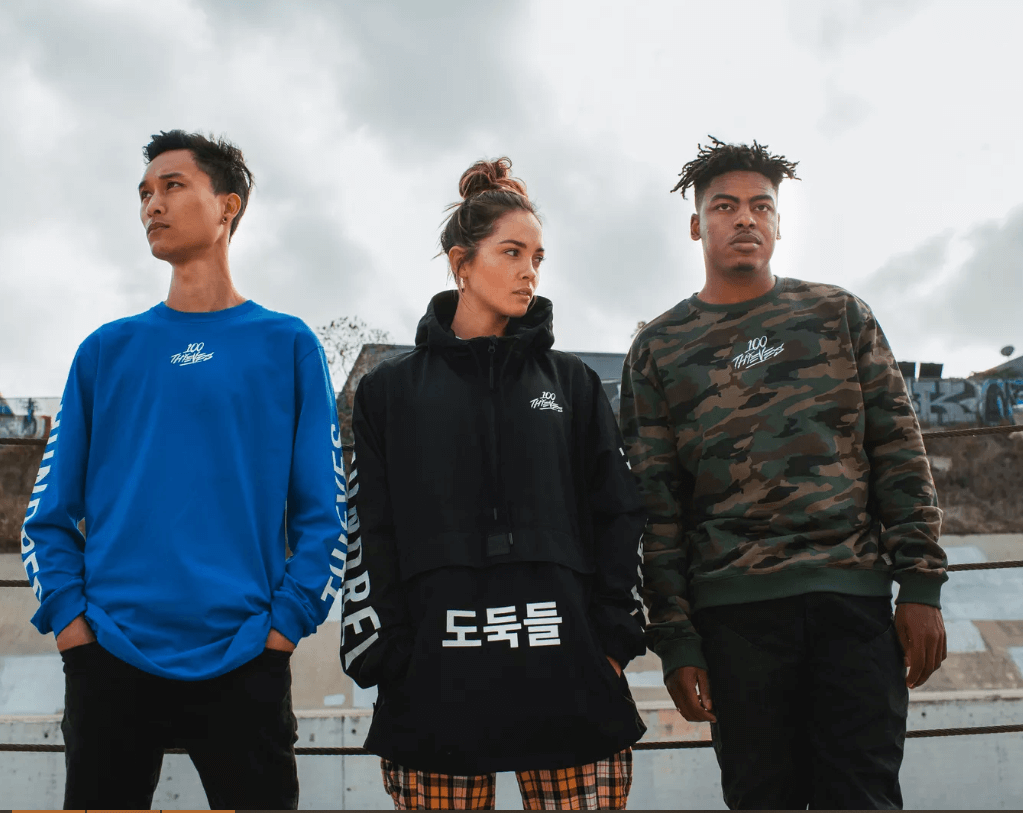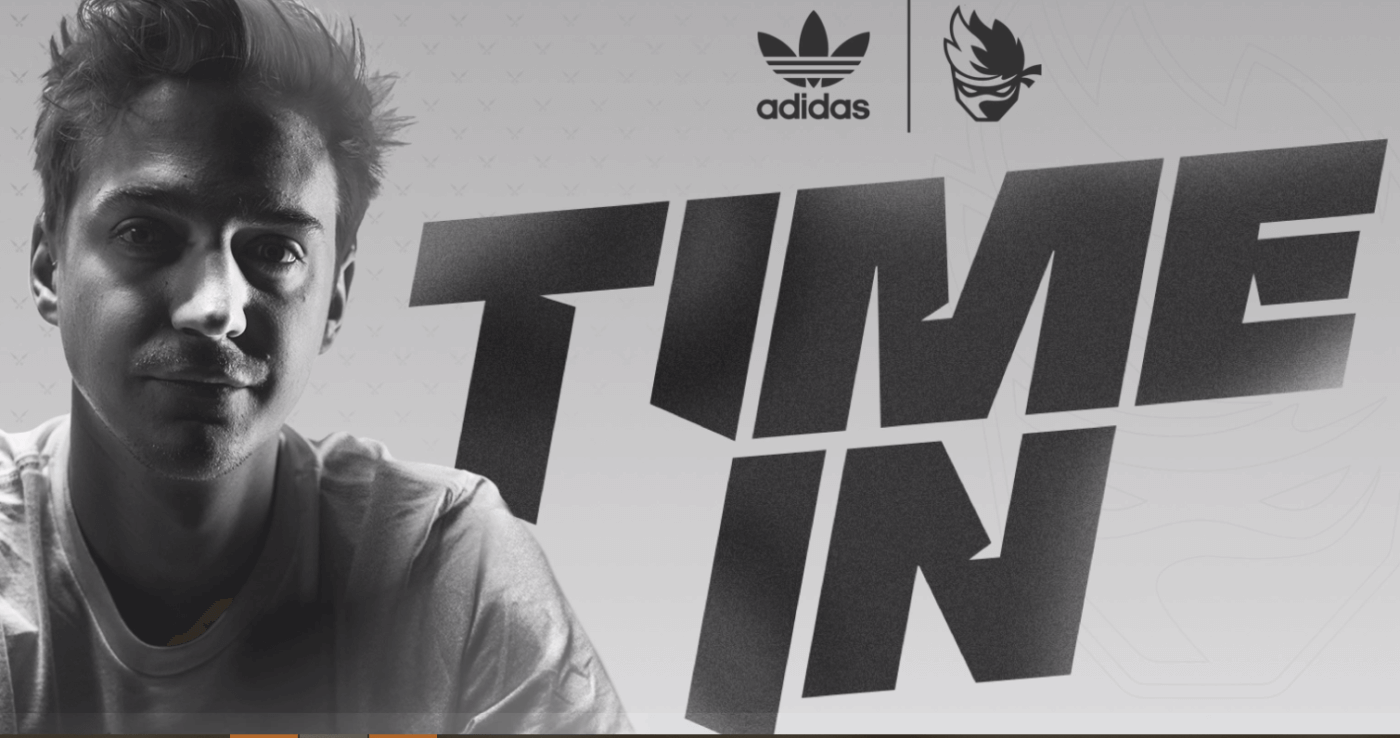 In the world of soccer, the Paris Saint-Germain team has also noted the advantages of building up exposure in the new media. To boost brand recognition in Asia (hence sell more branded merchandise and attract prospective sponsors), it has sponsored several gaming teams (e.g. FIFA, Dota 2 and Rocket League.
In 2019, the phenomenon went viral on the luxury scene. For the Championship Finals in Paris on November 10, Louis Vuitton created a bespoke trunk, a "one-of-a-kind Trophy Travel Case to hold the Summoner's Cup, the trophy awarded to the world champions" as wellprestige character skins. Since the announcement of this new partnership with Riot Games in late September, esports fans have mentioned #LouisVuitton more often (about 6 times more) and in a more positive light. This collaboration reflects the brand's determination to build influence with 90% of the 8 million people in China who play daily on the platform.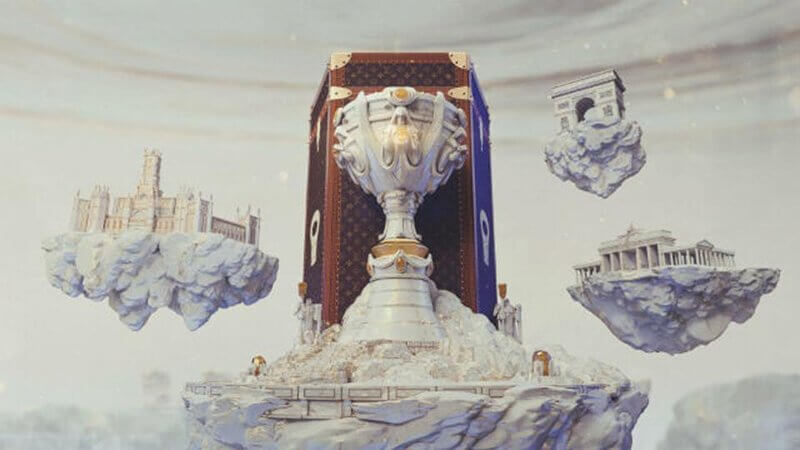 Also riding this wave yet taking a slightly different tack, Burberry is seeking to rejuvenate its customer experience with B Bounce, an online game used to present a collection of puffer jackets bearing the Thomas Burberry Monogram. A few short years ago, such an initiative would have been deemed inconceivable by luxury brands. Gucci helped get the ball rolling when it teamed up with Genies and its avatars and other brands have more recently gotten with the program.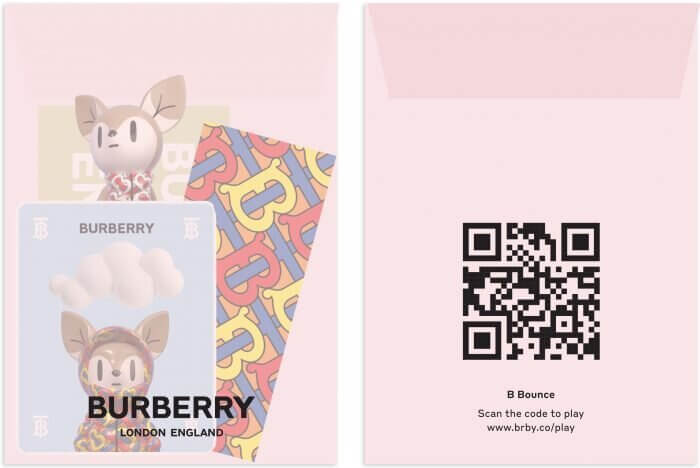 Immersive experiences at physical premises
Disruptive new communication methods geared to the attention span of digital-era consumers (Gen Z) are making its way into the retail sector, giving brands ample food for thought.
While TV sports broadcasting is increasingly borrowing from video games (e.g. to present more dynamic statistics displays), retail is going to be even more affected by this trend.
In the wake of H&M's successful experimental collaboration with Moschino last year, the property developer Unibail-Rodamco-Westfield recently entered into a partnership with The Void, a specialist in virtual reality, to offer immersive VR experiences to patrons at shopping malls. Twenty-five new locations will soon be featuring experiences inspired by "Star Wars", "Ralph" or "Ghostbusters". This type of undertaking should help fuel the "retail renaissance" trend in which the customer experience reigns supreme.
Adopting another approach, Nike installed the "Reactland" immersive gaming experience at four stores and a pop-up in China, an initiative that won the 2019 Clio Sports Silver award. According to the creative agency Wieden + Kennedy Shanghai, "players could control an avatar of themselves running through a fantastical land that represented the attributes of the shoe (soft, light and bouncy)". This innovation succeeded in generating engagement: 48% of those who played the game bought the shoes..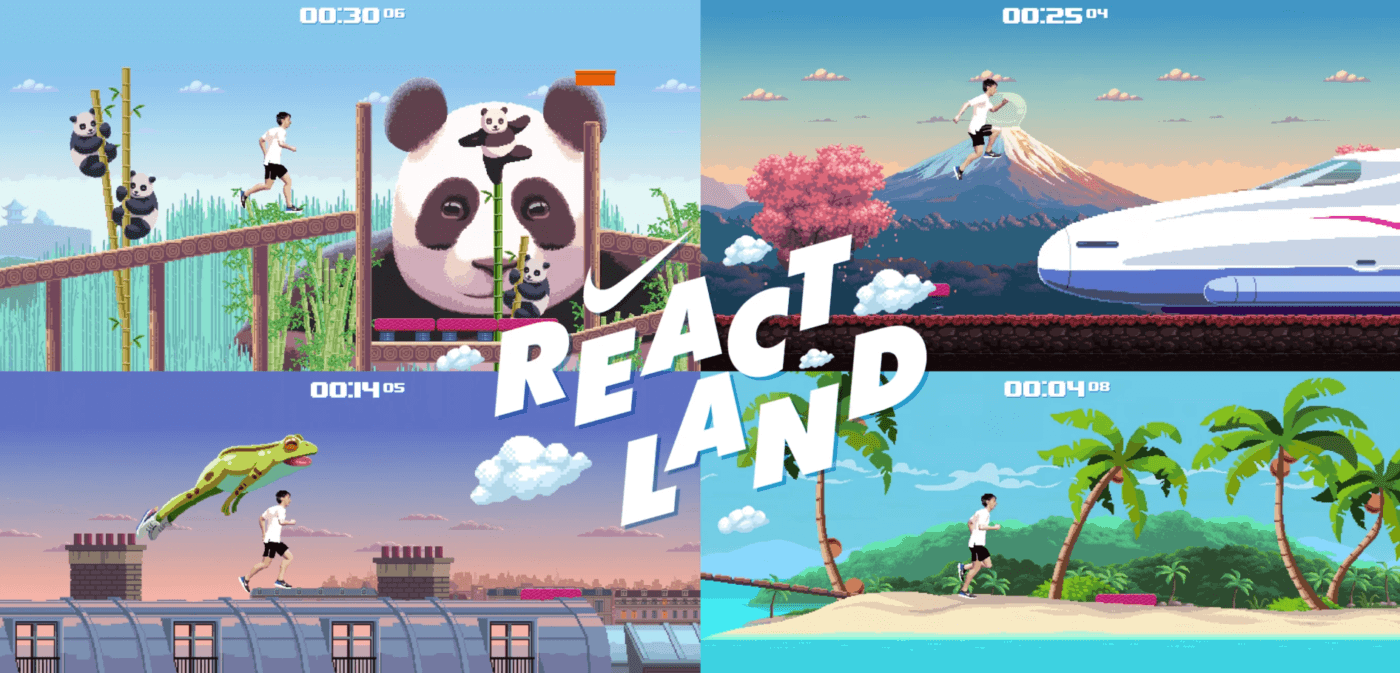 These developments are probably the new levers for brand differentiation, judging by recent market offerings. For instance, starting November 4, Yoox app users will be able to create their own customized avatars via Yoox Mirror. Forward-looking brands will eager to capitalize on the engagement loops that VR has the potential to create.
Cover: WEB BFA