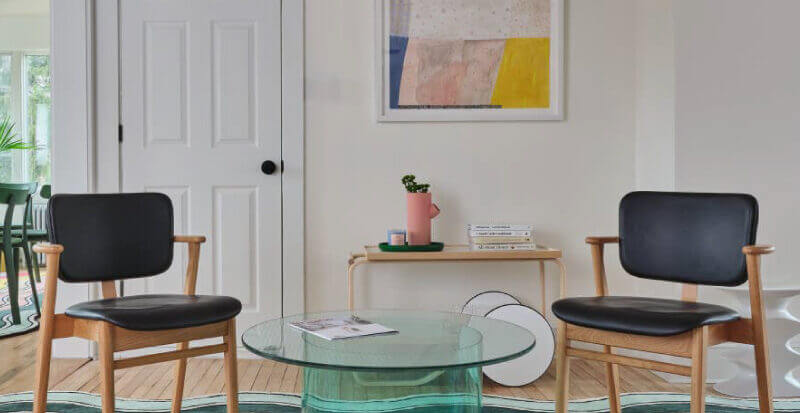 This week on the NellyRodi Radar…
The Precious Food of French-Japenese Duo Balboste
The story of Balboste started with the friendship between Charlotte Sitbon and Sayaka Kaneko. Charlotte is an ex graphic designer, inspired by jewelry. She has a strong eye to create a unique aesthetic and puts attention to refinement and details. Sayaka is bringing the authenticity and simplicity of Japanese culture while exploring new ways to enhance the taste of traditional dishes. Together they want to create tailor-made culinary and multi-sensory experiences. Caterer for private and public events, they design food that you can't stop looking at !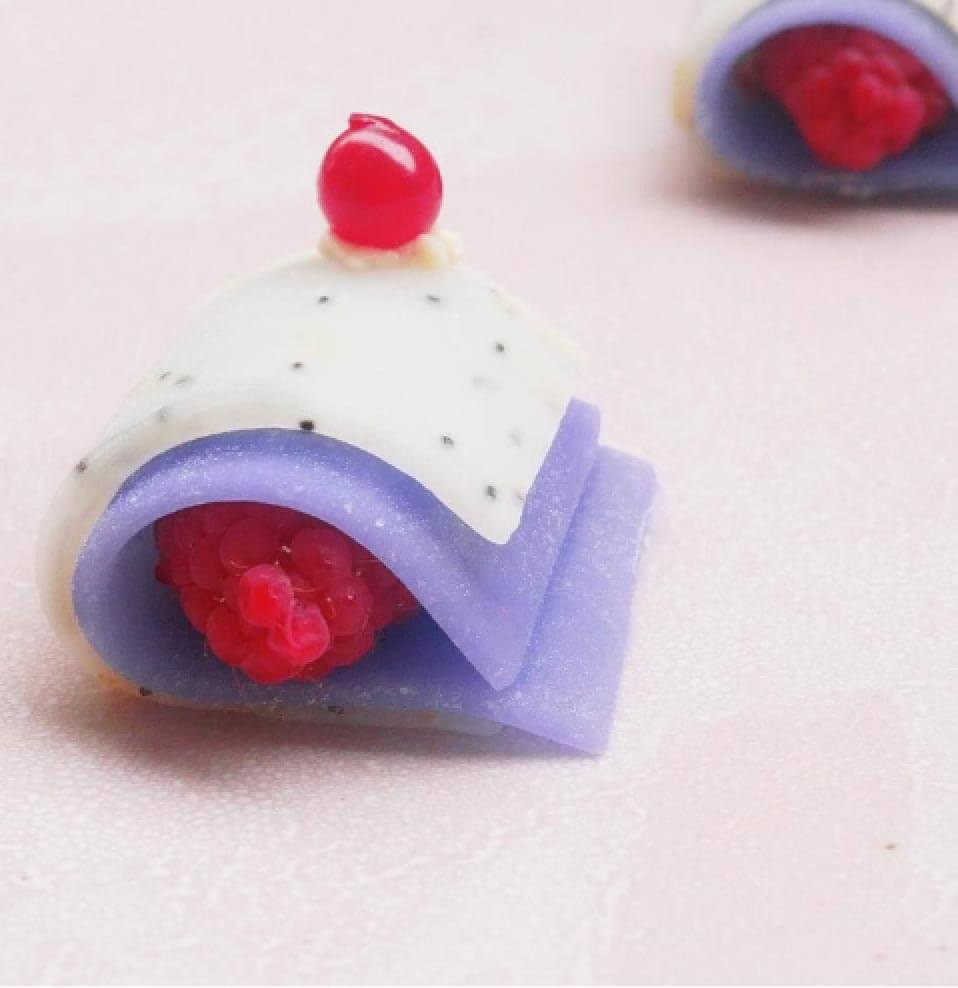 Pieces Home is a shoppable Airbnb
Brooklyn – Design agency An Aesthetic Pursuit has created an Airbnb rental house in Maine with furniture and products available to purchase.
Pieces Home is a shoppable stay that 'is an experience designed to uplift traditional Airbnb stays,' as an alternative to outdated furniture showrooms. Available to rent via Airbnb, the property has four bedrooms, two bathrooms, a kitchen, and both indoor and outdoor living spaces – all featuring furniture available for guests to buy.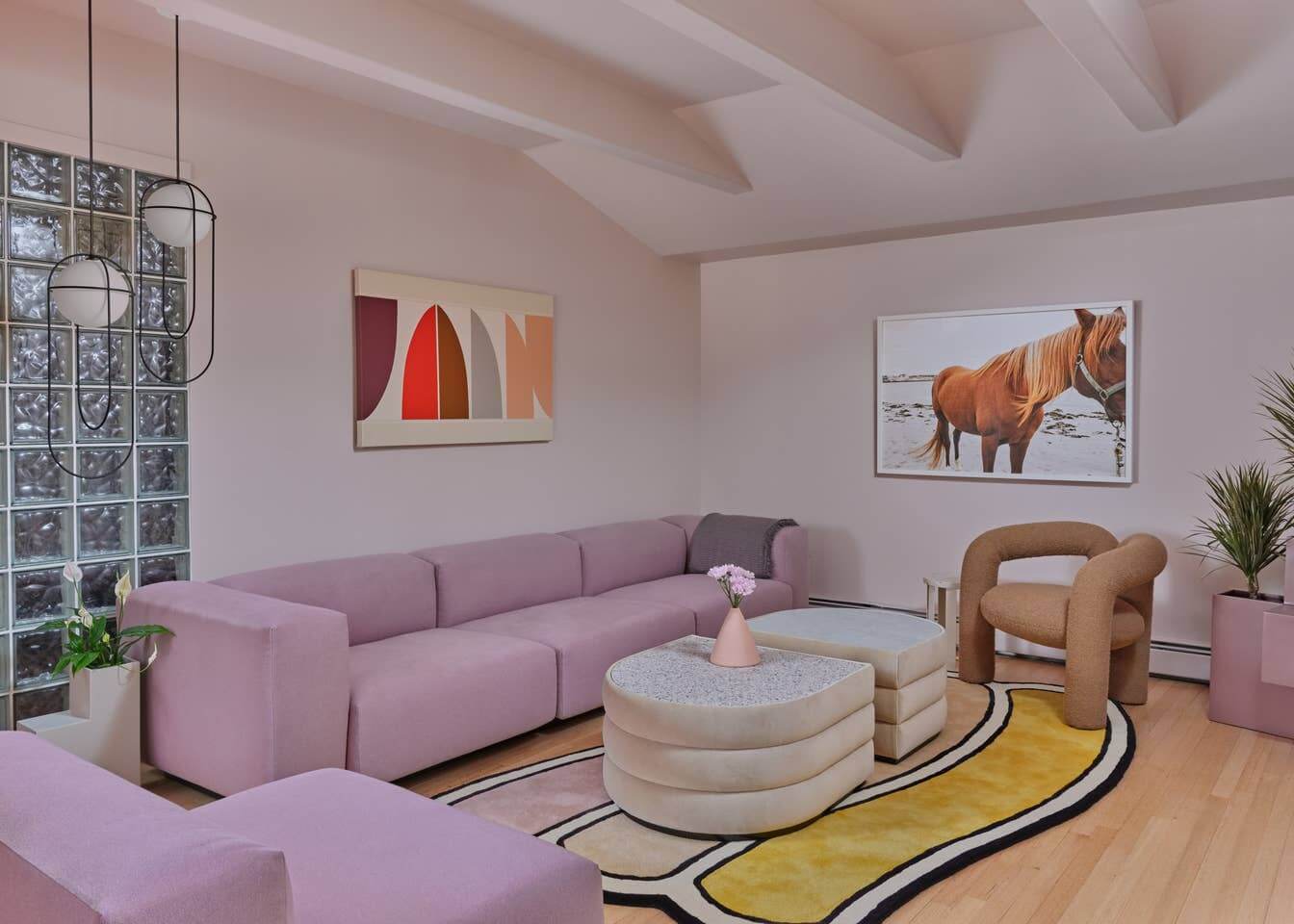 Balenciaga's Fall Winter 2020 Show
Where last season Demna took us inside a show set that resembled the EU's headquarters, this time around the designer looked beyond the spaces where big political decisions are being made, instead turning his attention to what's happening in the world outside. With guests making their way to their seats in near darkness, as eyes began to adjust a water-flooded runway became visible, in which the first three rows of chairs appeared to be submerged. Overhead, digital screens projected smoke billowing across the space's ceiling, before clouds began to race across it as the show started.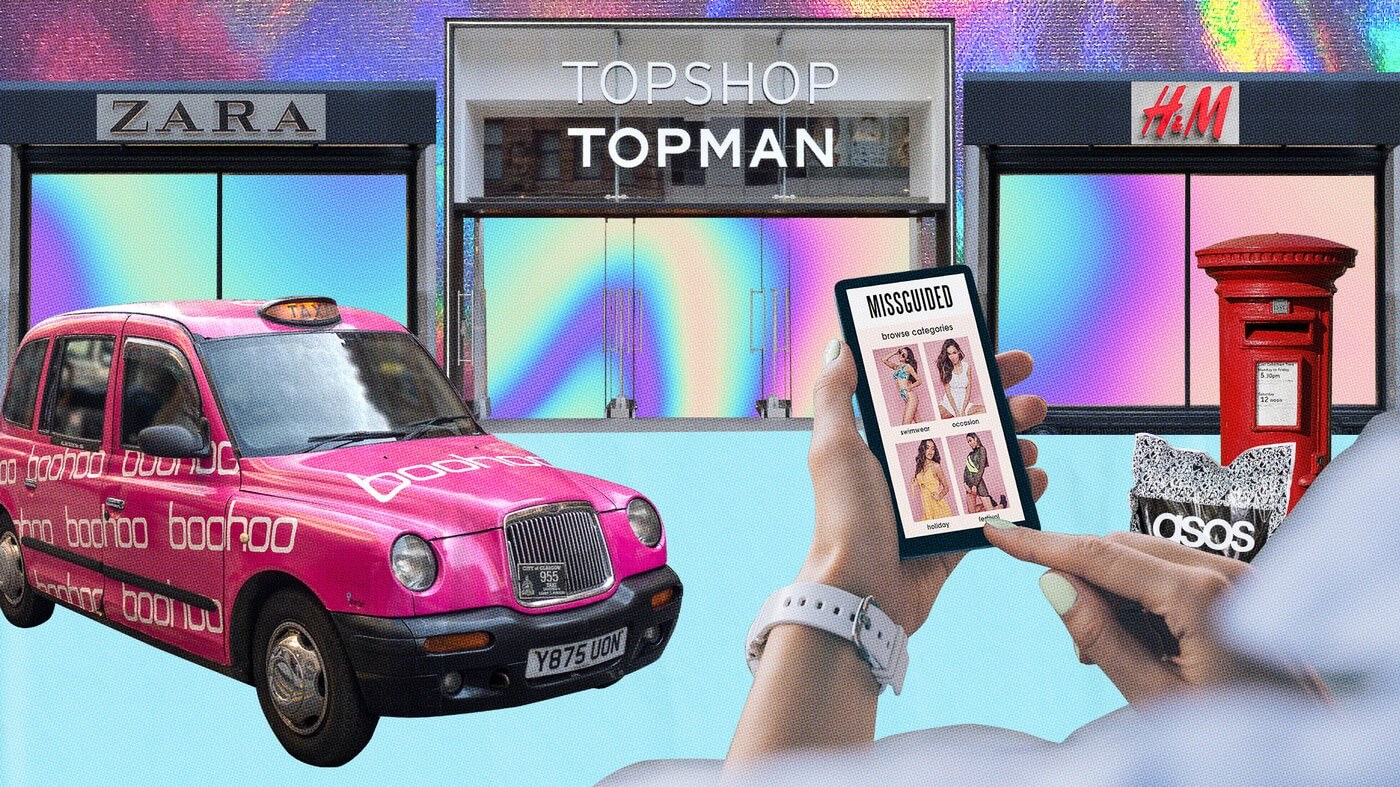 Neri Oxman presents 'Material Ecology' at Museum of Modern Art in New York
Opening this week at the Museum of Modern Art, 'Neri Oxman: Material Ecology' is a compelling look back at the scientist's 20-year career. Named after the term she coined to describe her approach of fusing organic design, material science and digital fabrication technology to produce new techniques and objects informed by nature, the exhibition highlights seven research projects that Oxman has created along with the Mediated Matter Group, which she founded and directs at MIT, to propose a new biotech future that is truly within our grasp.