This week on the NellyRodi Radar…
Paris and Milan cancel Men's Fashion Week and High Fashion
For the past few days, the tone has been one of delay. But in a few hours, everything changed. The biggest event in the world, the Olympic Games, which were to be held in Tokyo this summer, were forced to postpone their holding for a year. On Friday, March 27, the French government announced an extension of the containment until April 15. In this context, the Haute Couture and Fashion Federation announced on Friday evening that the Men's Fashion Week, which was to be held from June 23 to 28, but also the High Fashion Week from July 5 to 9 could not be maintained.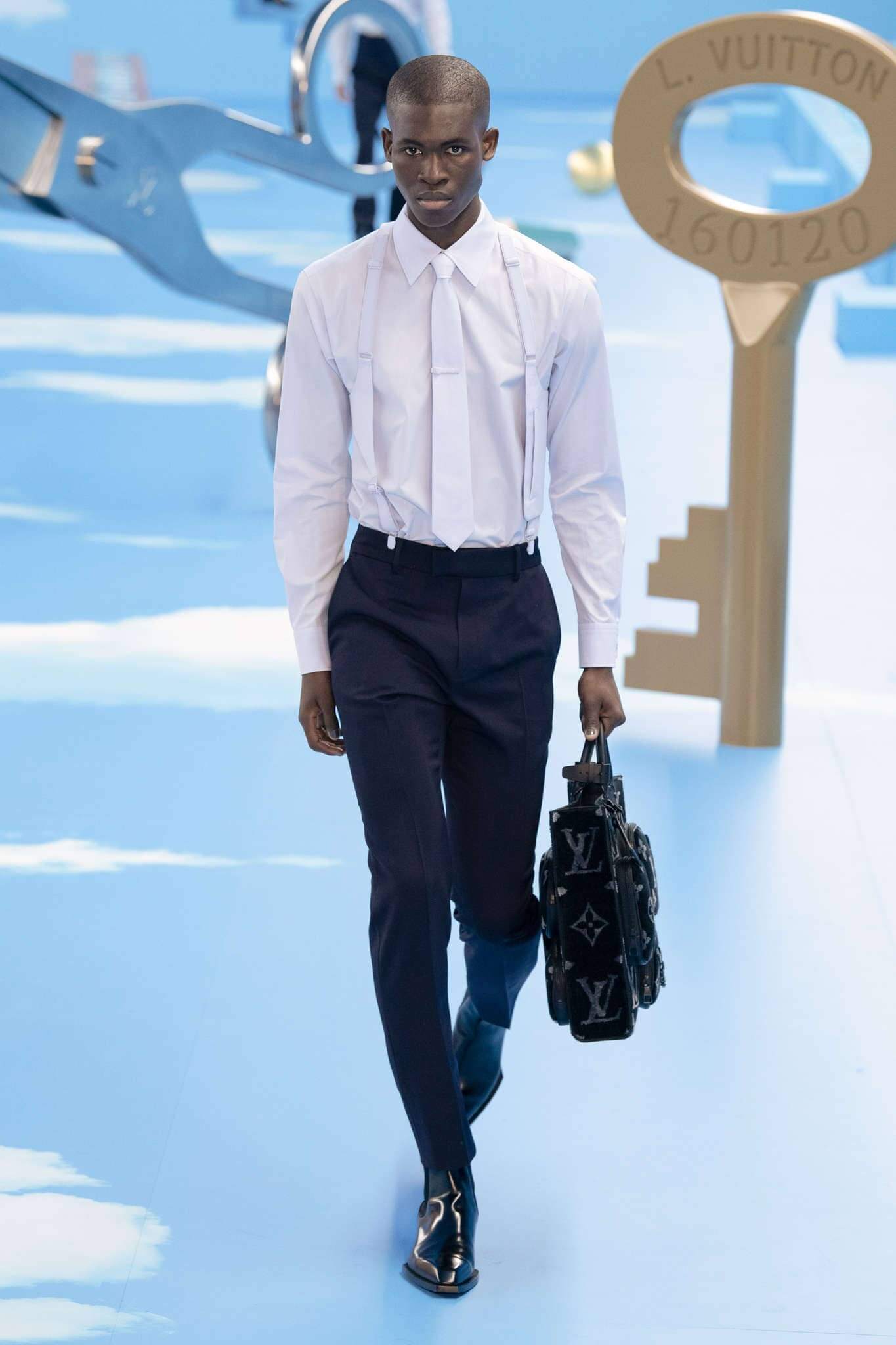 Here is What Luxury Brands See as the Biggest Impacts in Light of COVID-19
In what is proving to be an increasingly difficult climate for businesses in all sectors, the fashion and luxury goods markets are particularly affected by the spread of VIDOC-19, as brands are forced to close their stores "indefinitely" and consumers choose to focus more on purchasing necessities while observing the travel bans and social distancing mandates that are being put in place in cities around the world.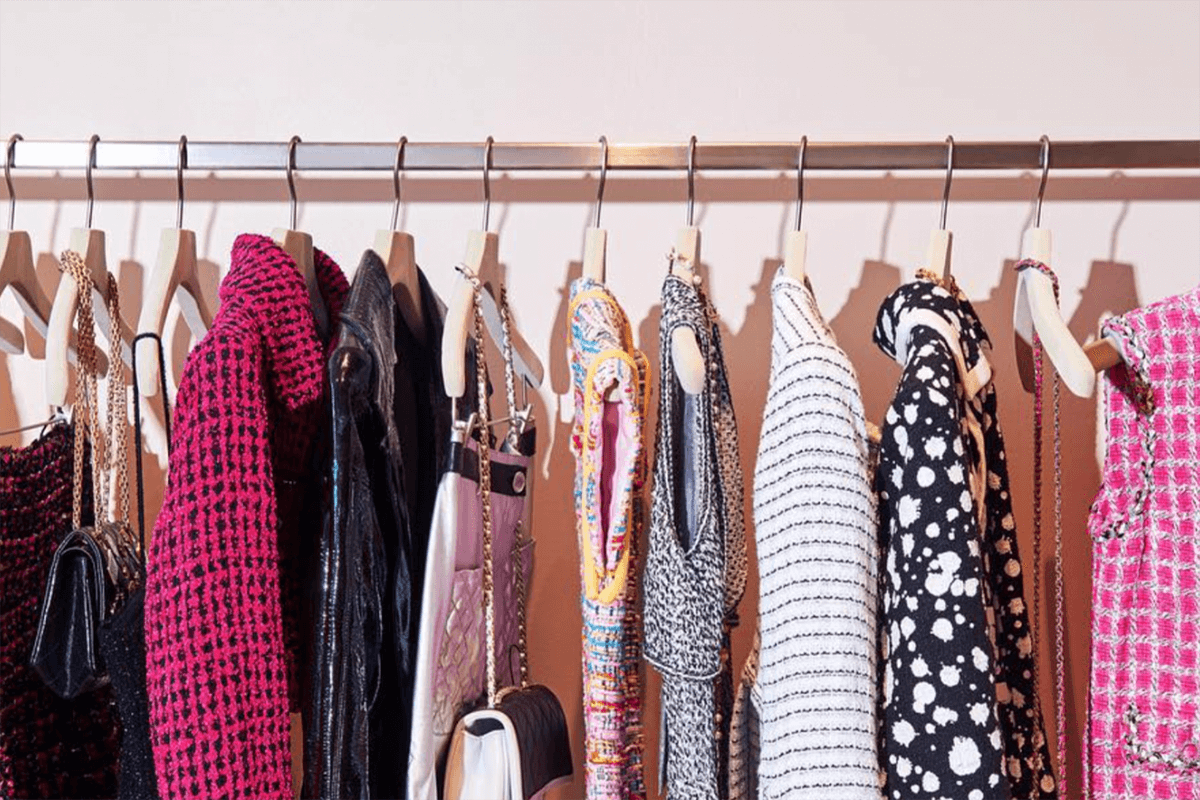 'The Secret Lives of Fruits and Vegetables'
The seductive series "The Secret Lives of Fruits and Vegetables" by photographer Maciek Jasik has decided to take a step back from his familiar field of portraiture to explore still life. Perforated, the fruits and vegetables spill tendrils of coloured smoke from their bodies.