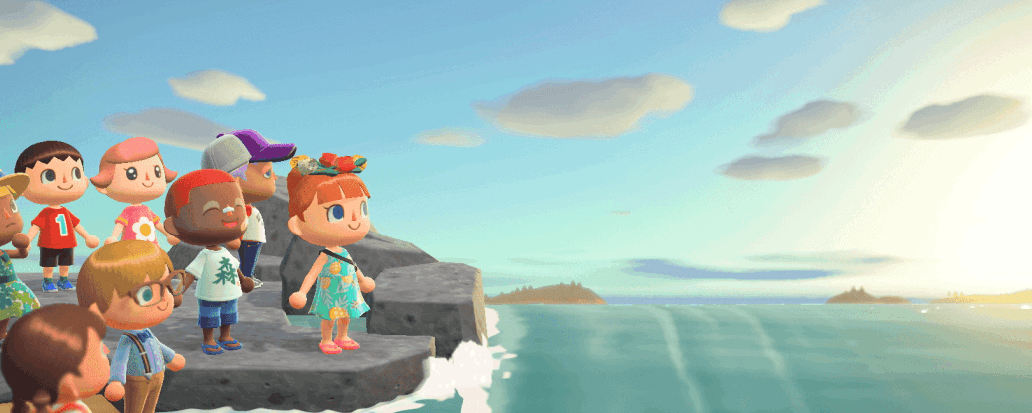 This week on the NellyRodi Radar…
Five ways architects and designers are helping the fight against coronavirus
From designing flat-pack intensive care units to 3D-printing hands-free door levers and converting buildings to hospitals, architects and designers are tackling the coronavirus. Here are five ways they are helping.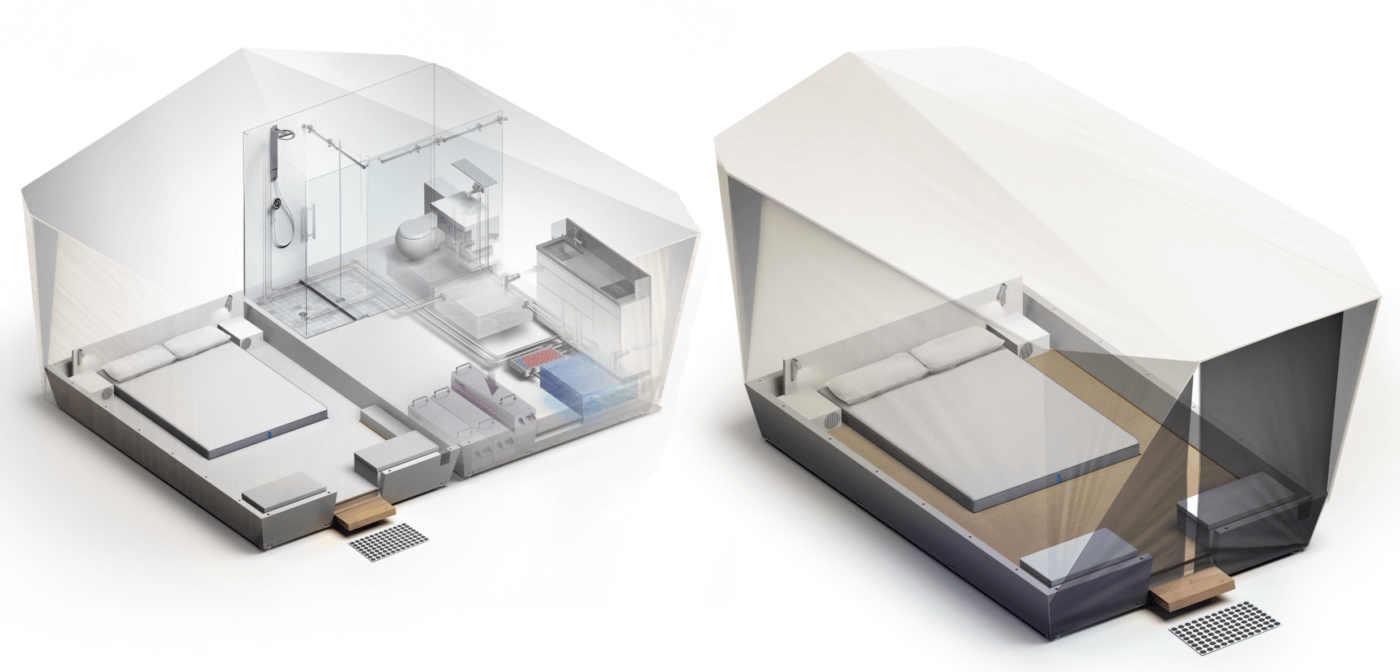 The Virus Changed the Way We Internet
Stuck at home during the coronavirus pandemic, Americans have been spending more of their lives online. But a New York Times analysis of internet usage in the USA reveals that our behaviors shifted as the virus spread.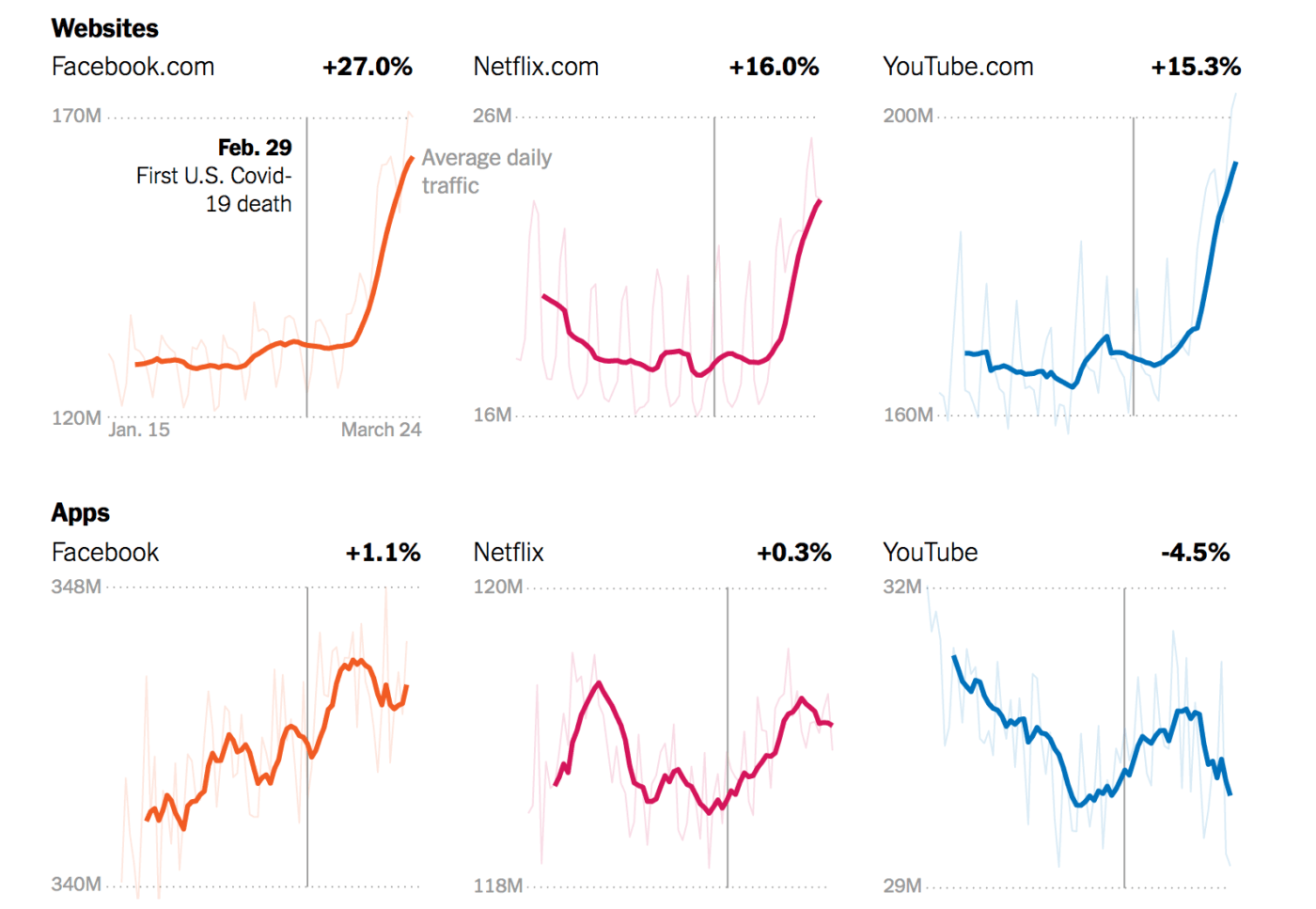 Augmented-reality exhibition launched to sell artwork during pandemic
Designer Sebastian Errazuriz has created an online exhibition that allows collectors to preview artworks in their home using augmented reality tools during the pandemic.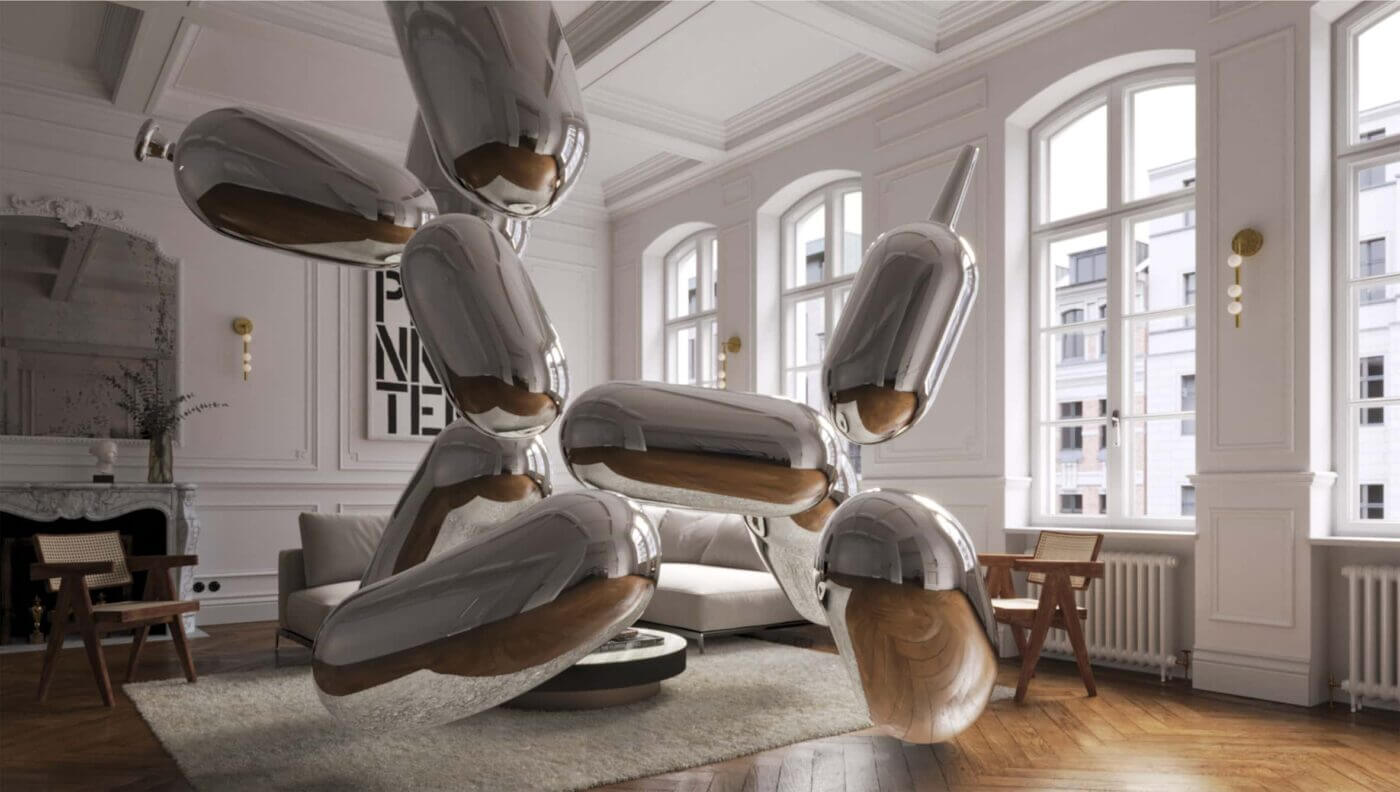 Why games like Animal Crossing are the new social media of the coronavirus era
Gentle and comforting games like Nintendo's latest hit are perfect escapist entertainment. But they're also helping us to connect in these strange times.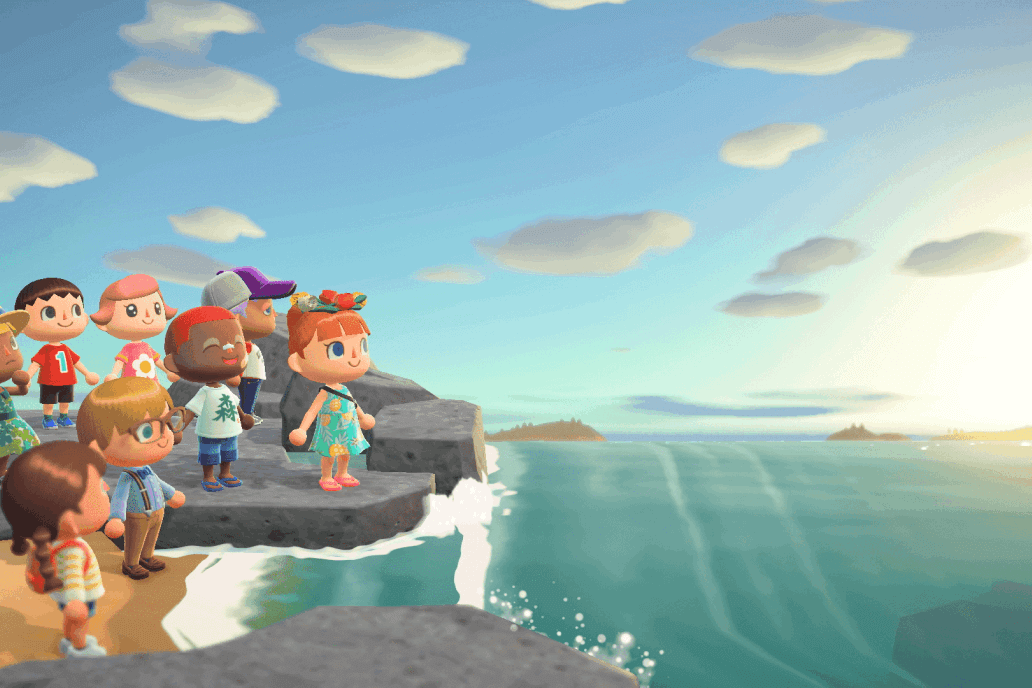 Top 20 films directed by women
More than a century after the birth of Hollywood, women directors are still struggling to make a place for themselves. For those for whom confinement is an opportunity to review the classics, here is a collection of the best films made by women.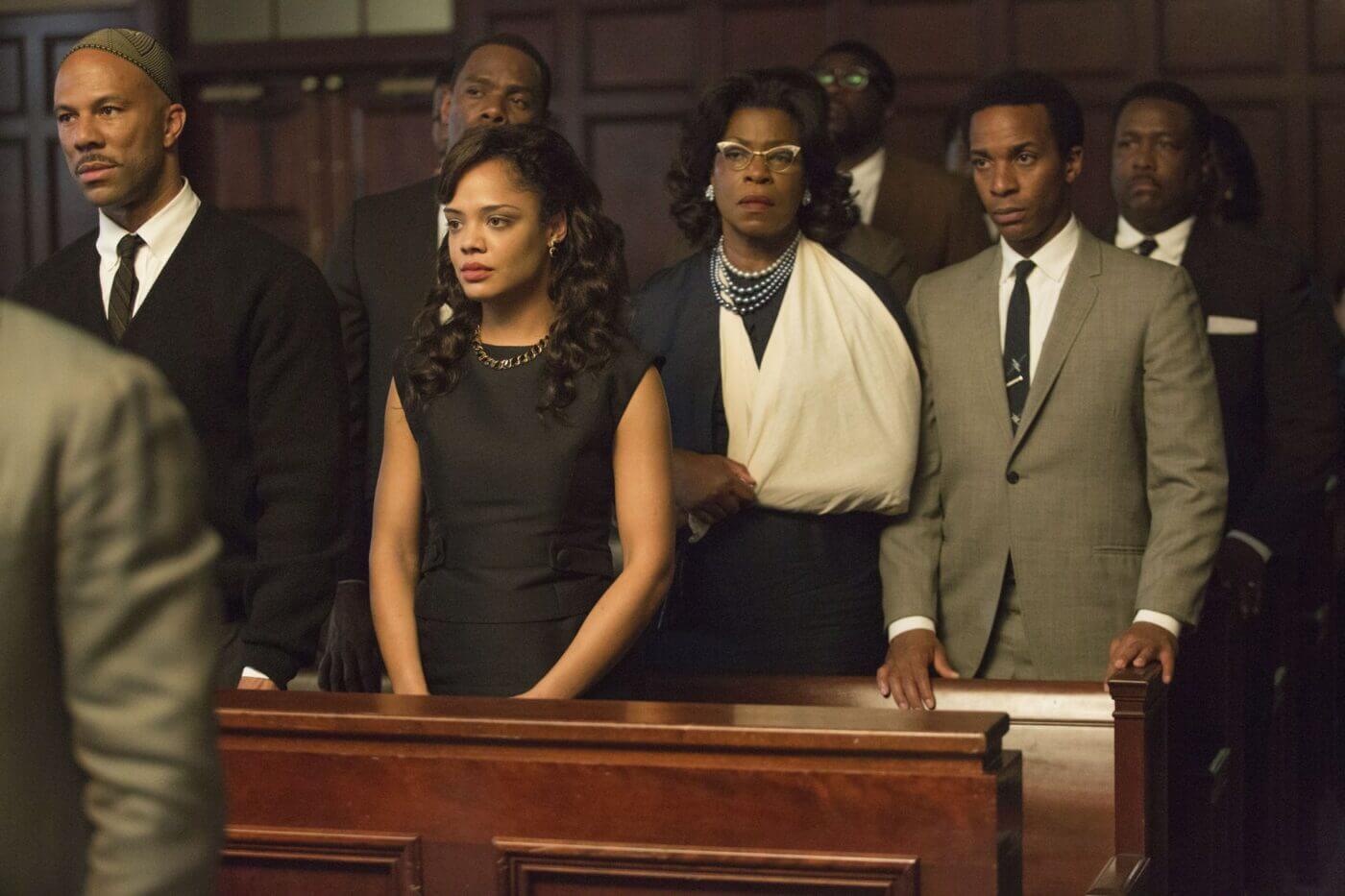 Cover: © Animal Crossing – Nintendo