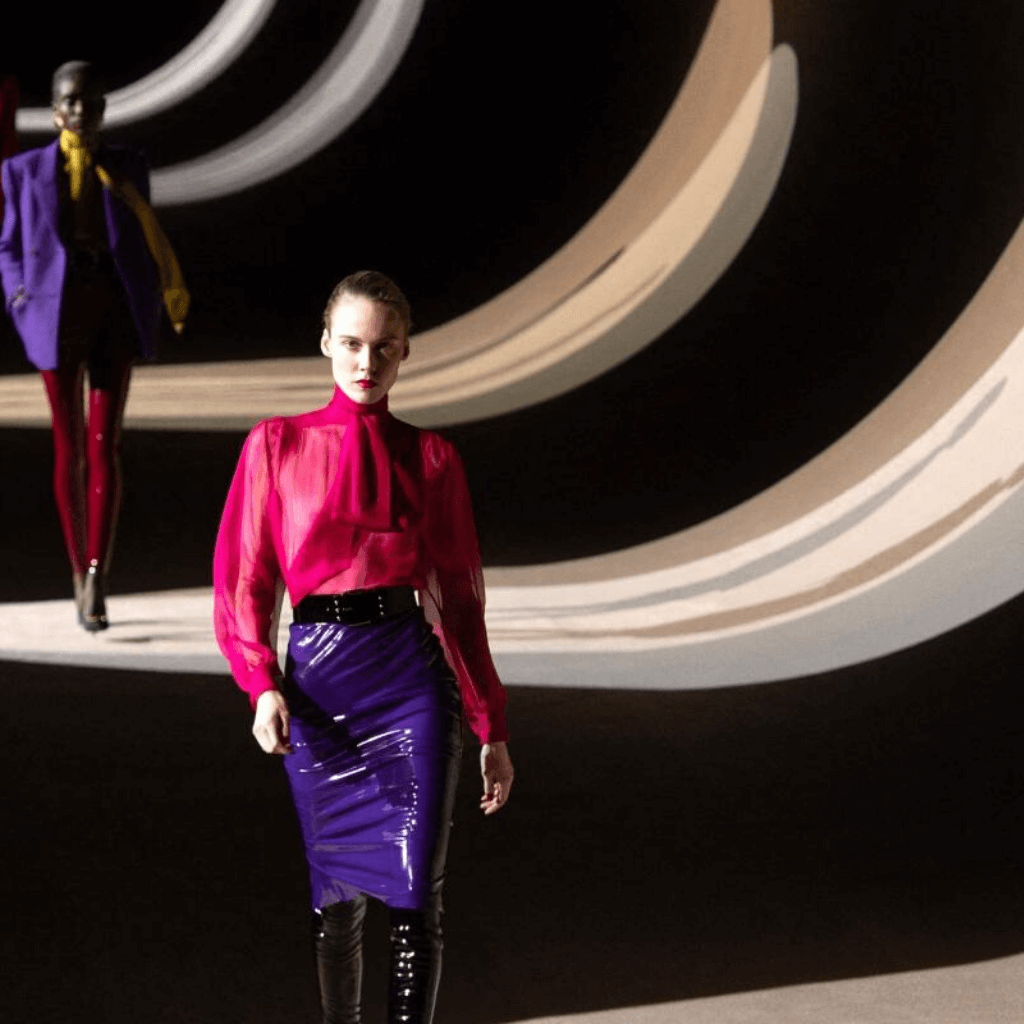 This week on the NellyRodi Radar…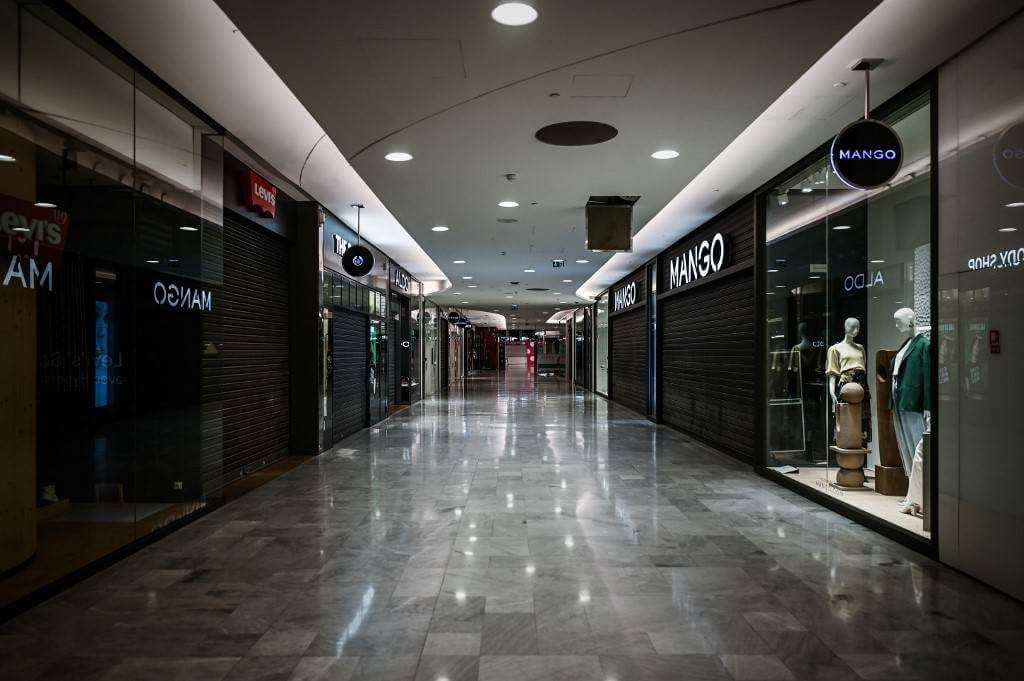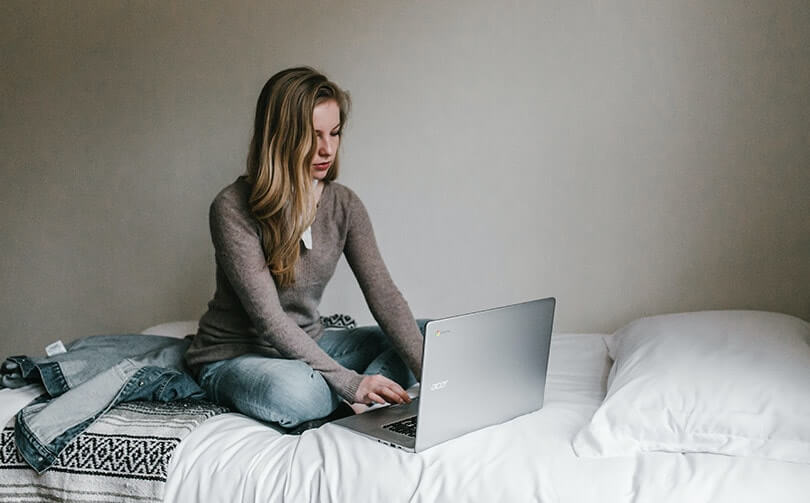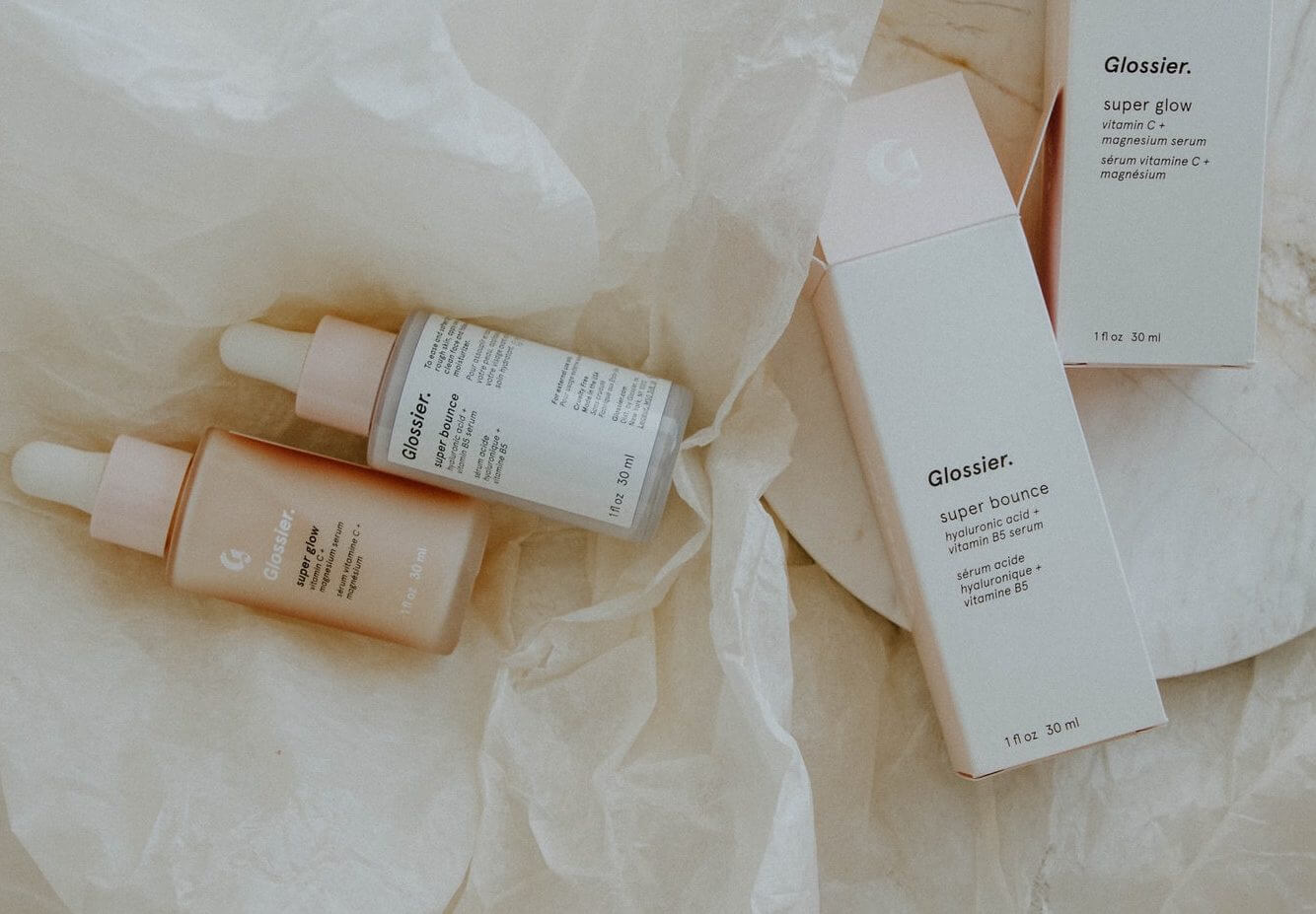 What will the consumers of the next world look like?
Ready for a boom or very reserved, what kind of consumers will emerge from this unprecedented crisis? No one doubts it, there will be a before and after coronavirus. It remains to be seen what the after will look like.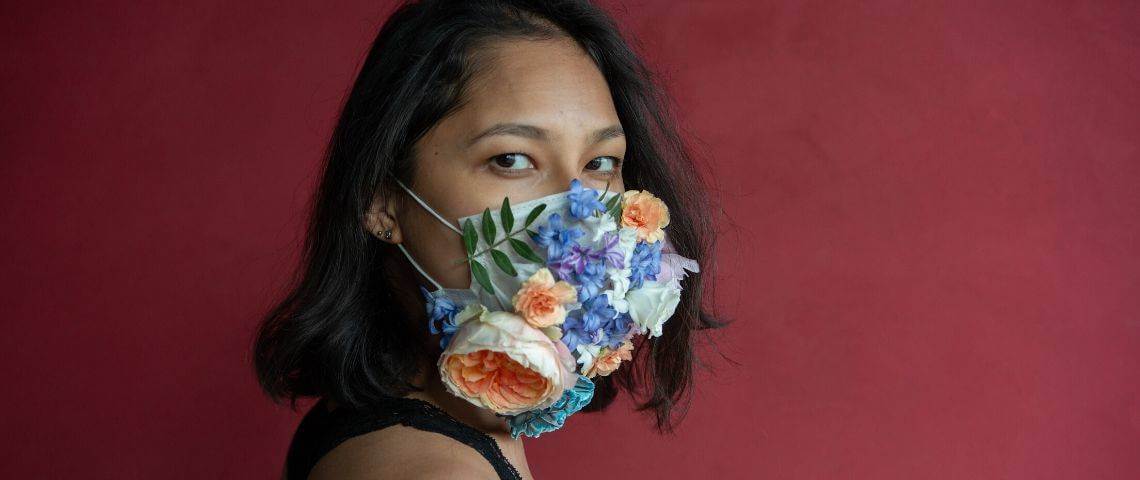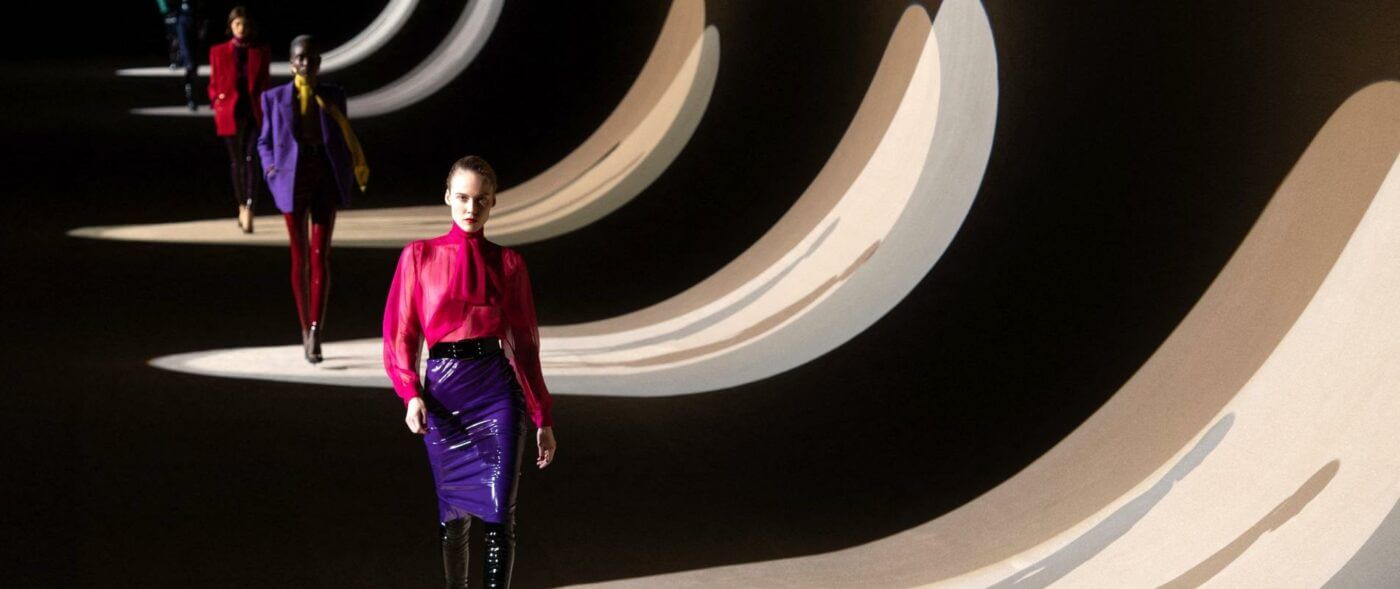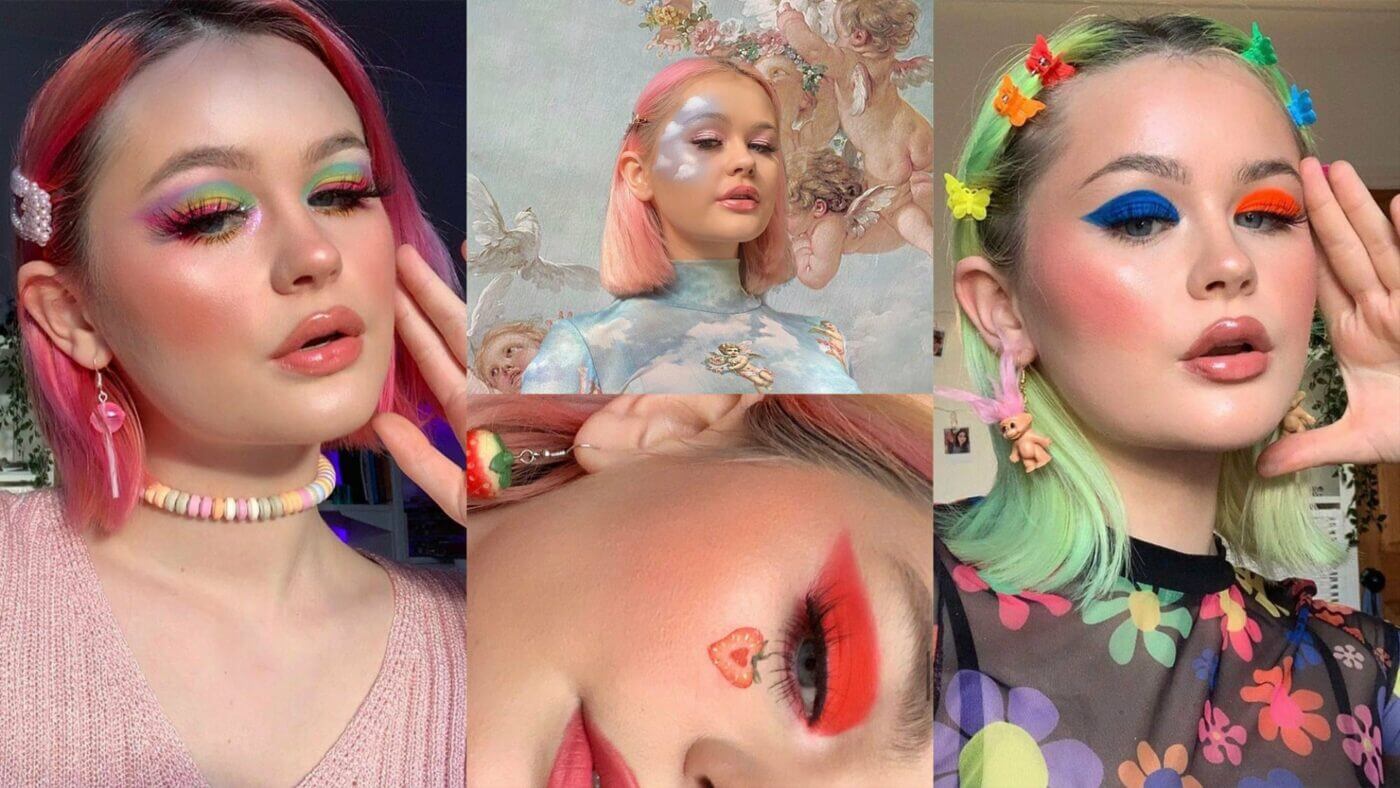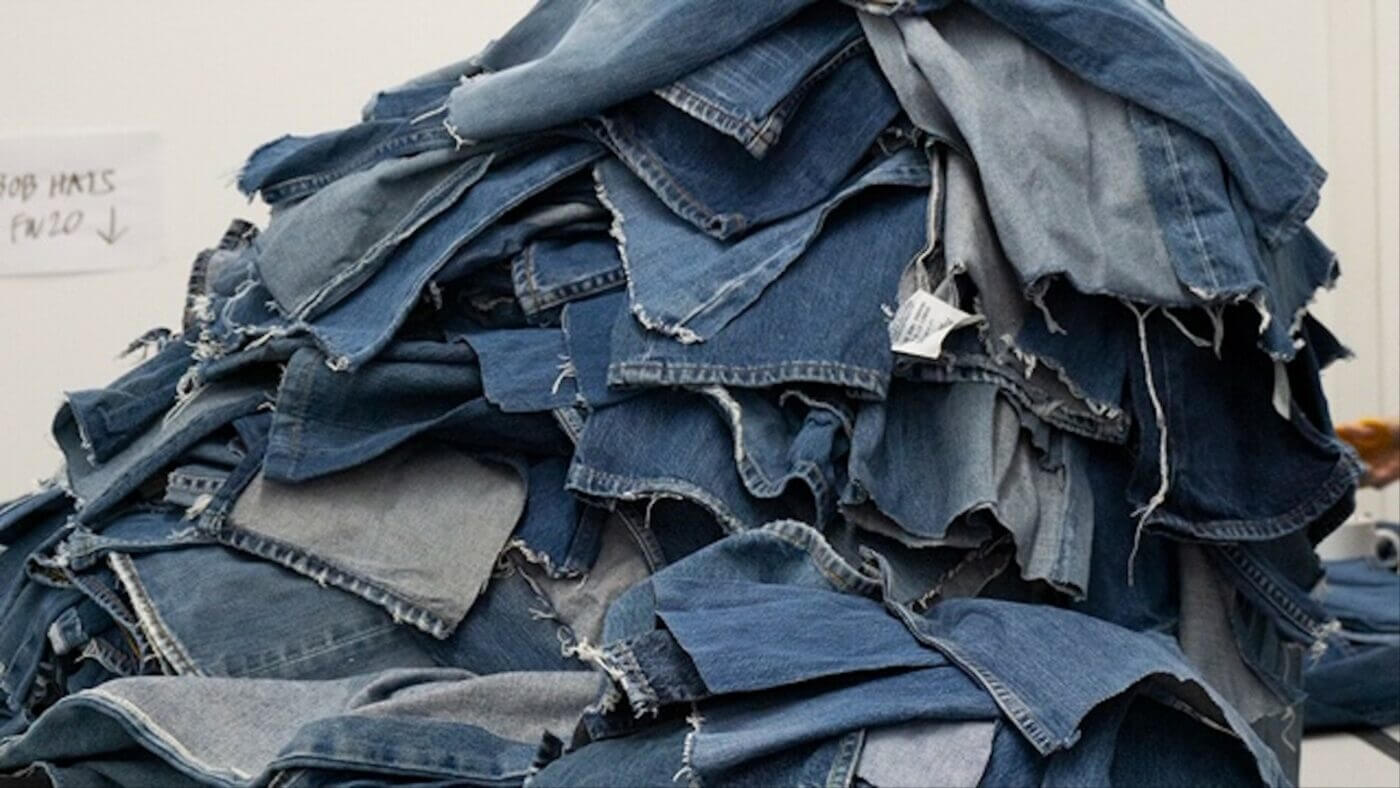 Cover image credit: © Saint Laurent, 20/21 – Abaca