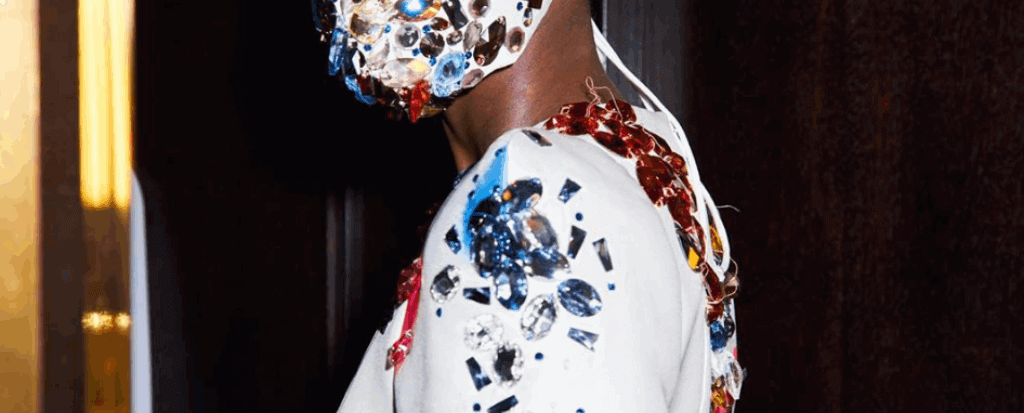 This week on the NellyRodi Radar…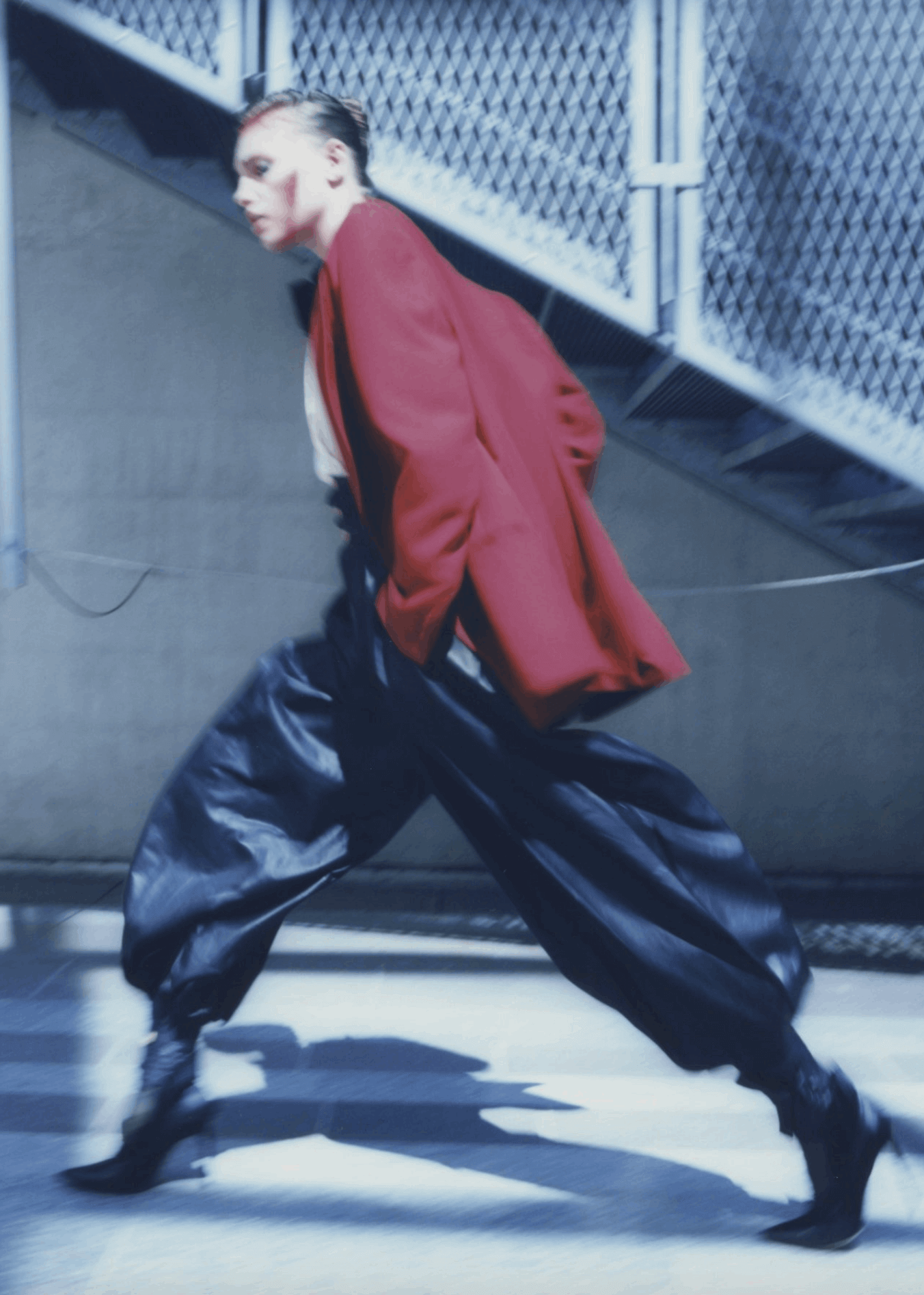 The pandemic has pushed health to the top of the agenda—for everybody. Every brand is now in the business of promoting public health.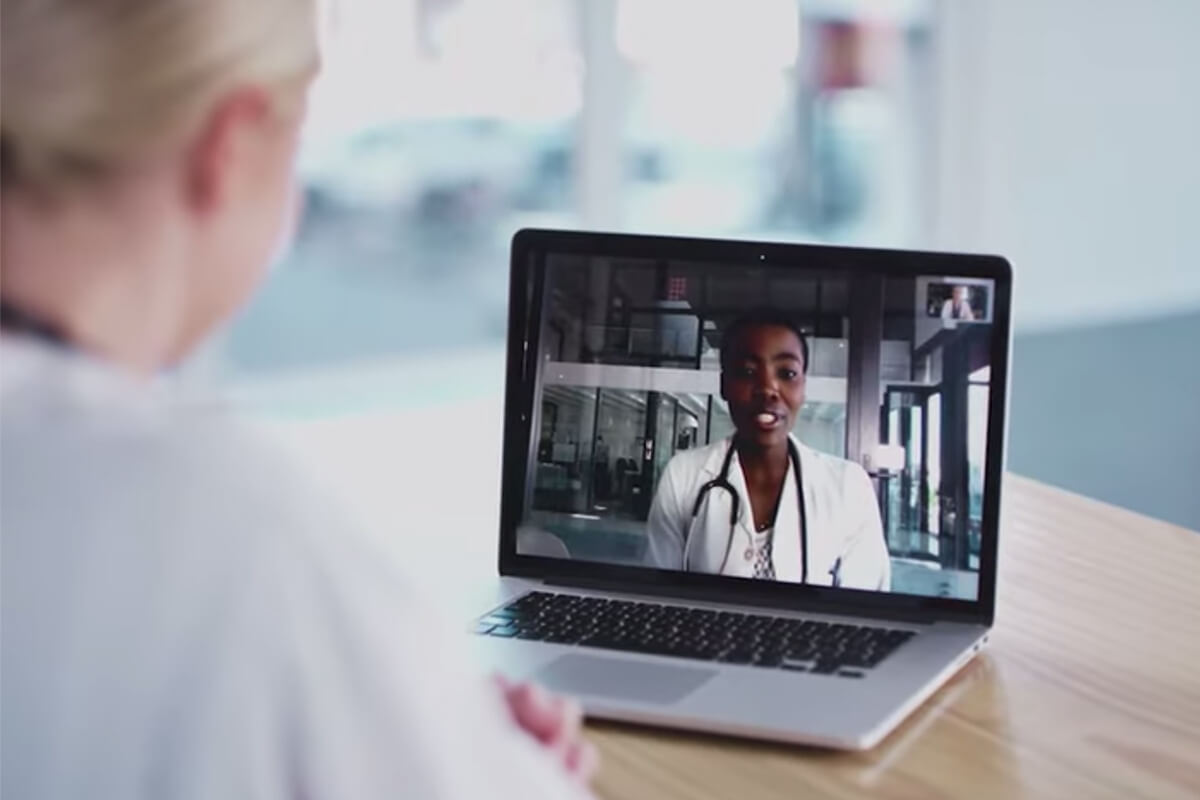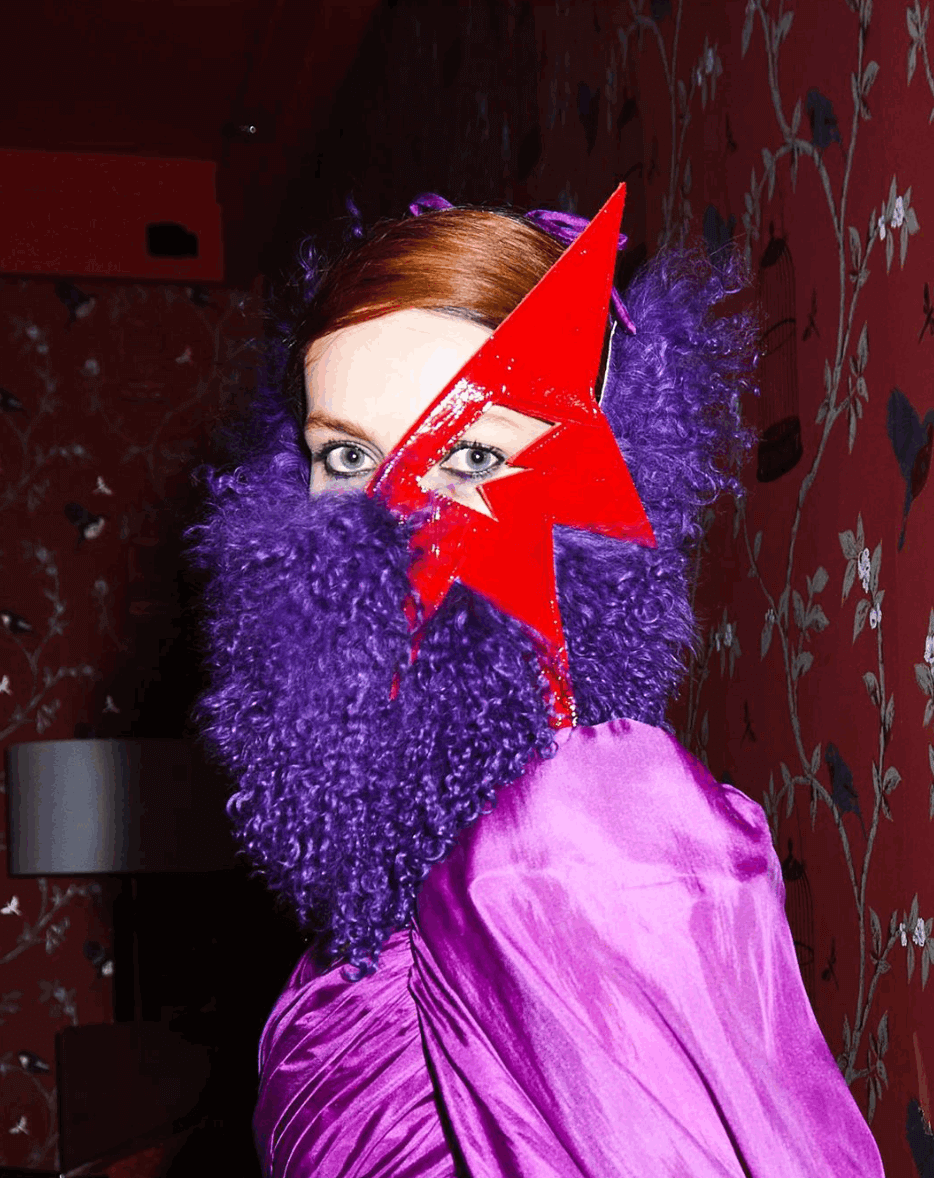 Covid-19: "Unfortunately, for the moment, the concert is dead"
On April 24th, rapper Travis Scott performed in front of more than 12 million spectators… in the video game Fortnite. Is this a weak signal of the – temporary – death of the concert in real life, and the lasting advent of the livestream? The question was put to Denis Ladegaillerie, co-founder of Believe, a distribution and services company for artists.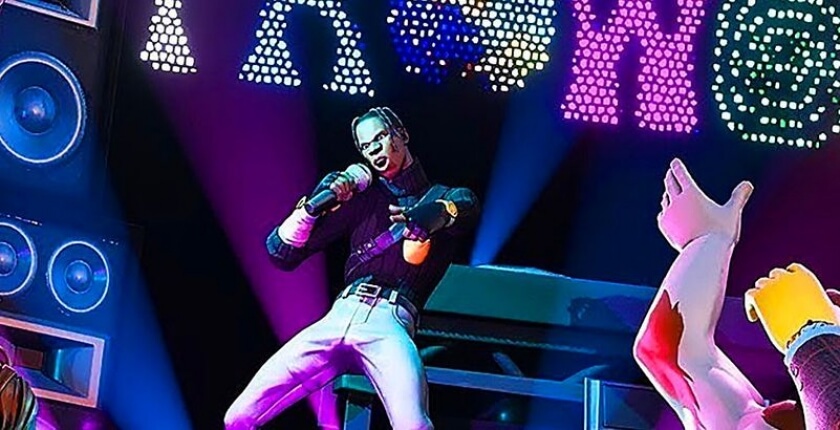 Space Popular launches virtual reality art gallery
Design studio Space Popular has created a gallery in virtual reality for the Architectural Association, plus today's other design and architecture-related coronavirus news. Called AA Earth Gallery, the project was made to mark 50 years of Earth Day, an annual event held in support of environmental protection.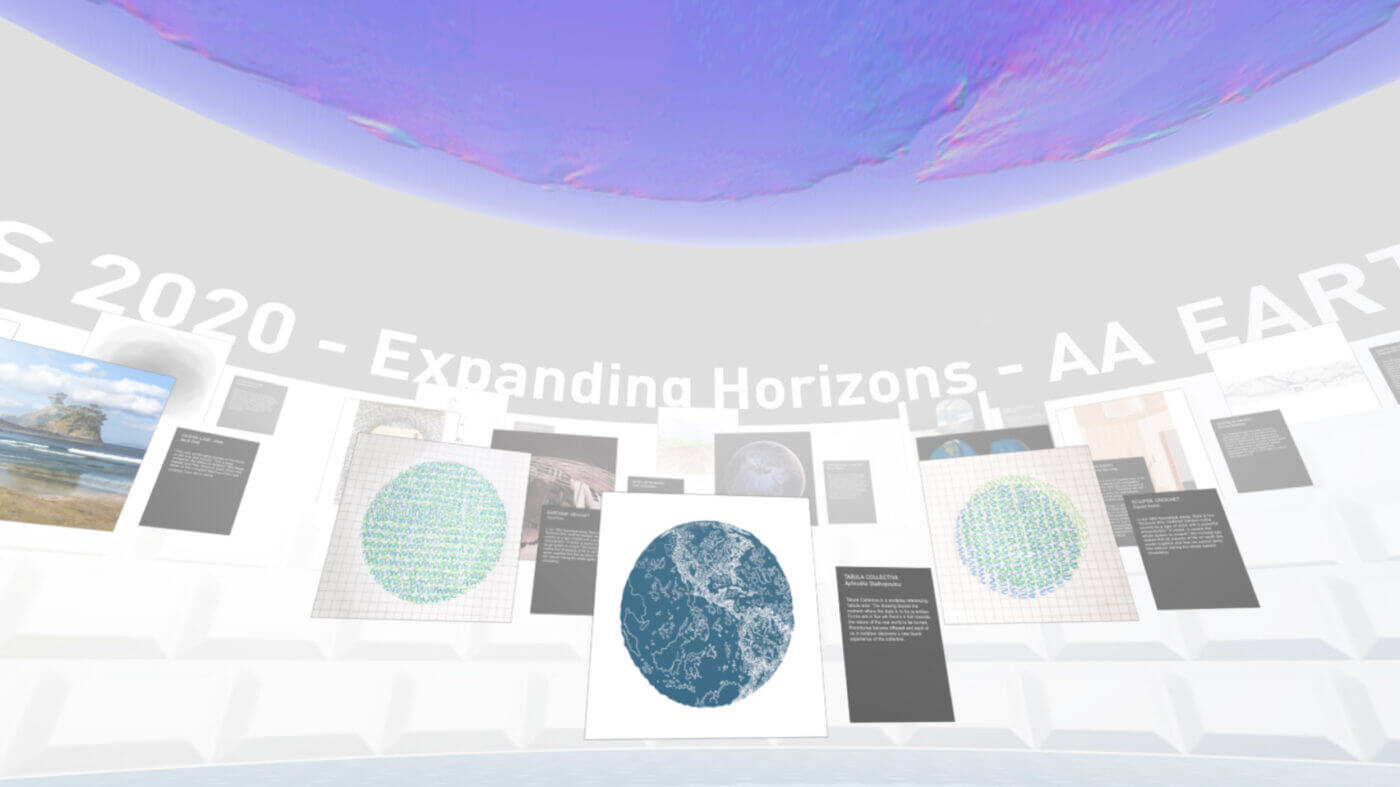 Cover image credit: © @marijkeaerden via Instagram