This week on the NellyRodi Radar…
A new platform developed by a former L'Oréal brand manager wants to make e-commerce social by letting users shop online in groups.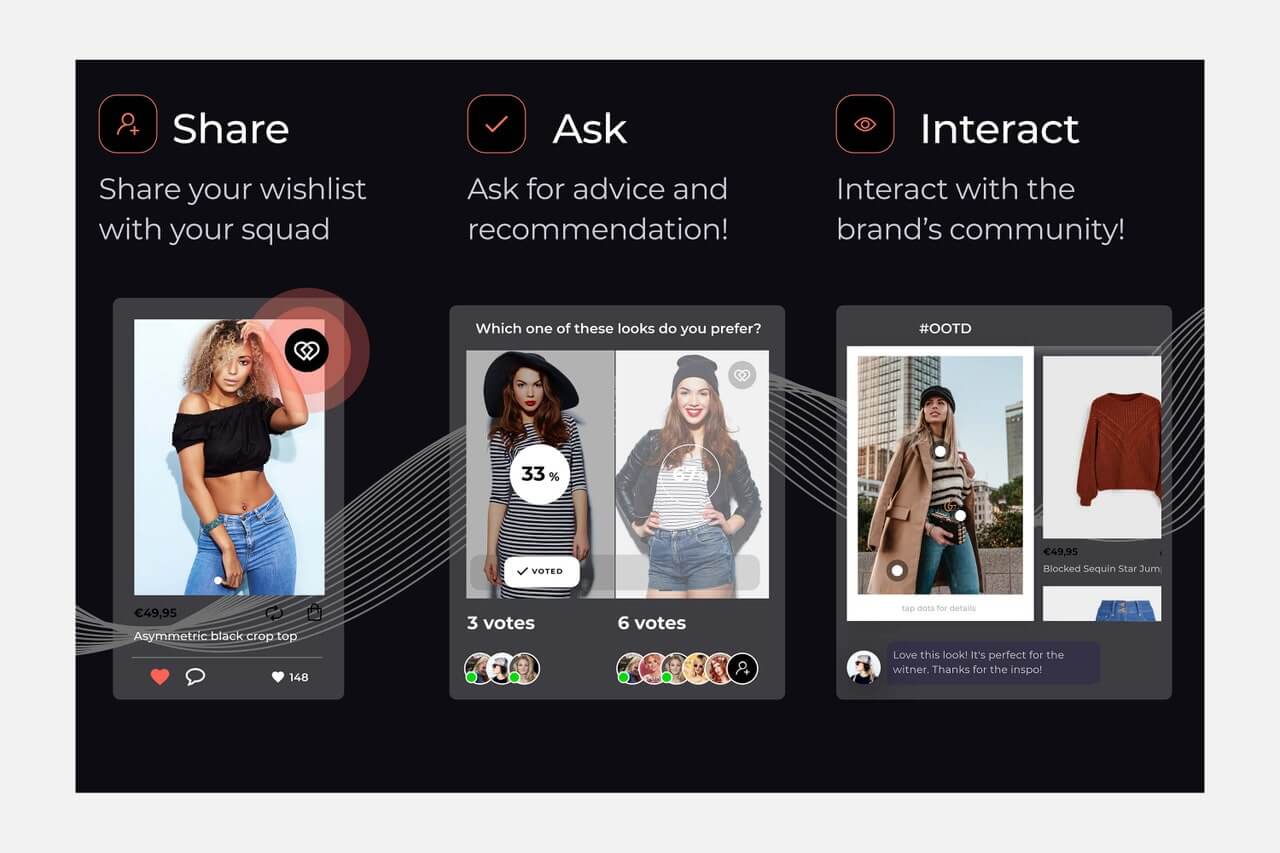 Home Shooting: what do fashion campaigns reveal about our times?
If fashion is above all a look at our time, the one we are living in today will undoubtedly imprint in its iconography a brand of its own. The campaigns carried out during the confinement are the most tangible evidence of this, immortalizing a parenthesis and, probably, a pivotal moment for the industry.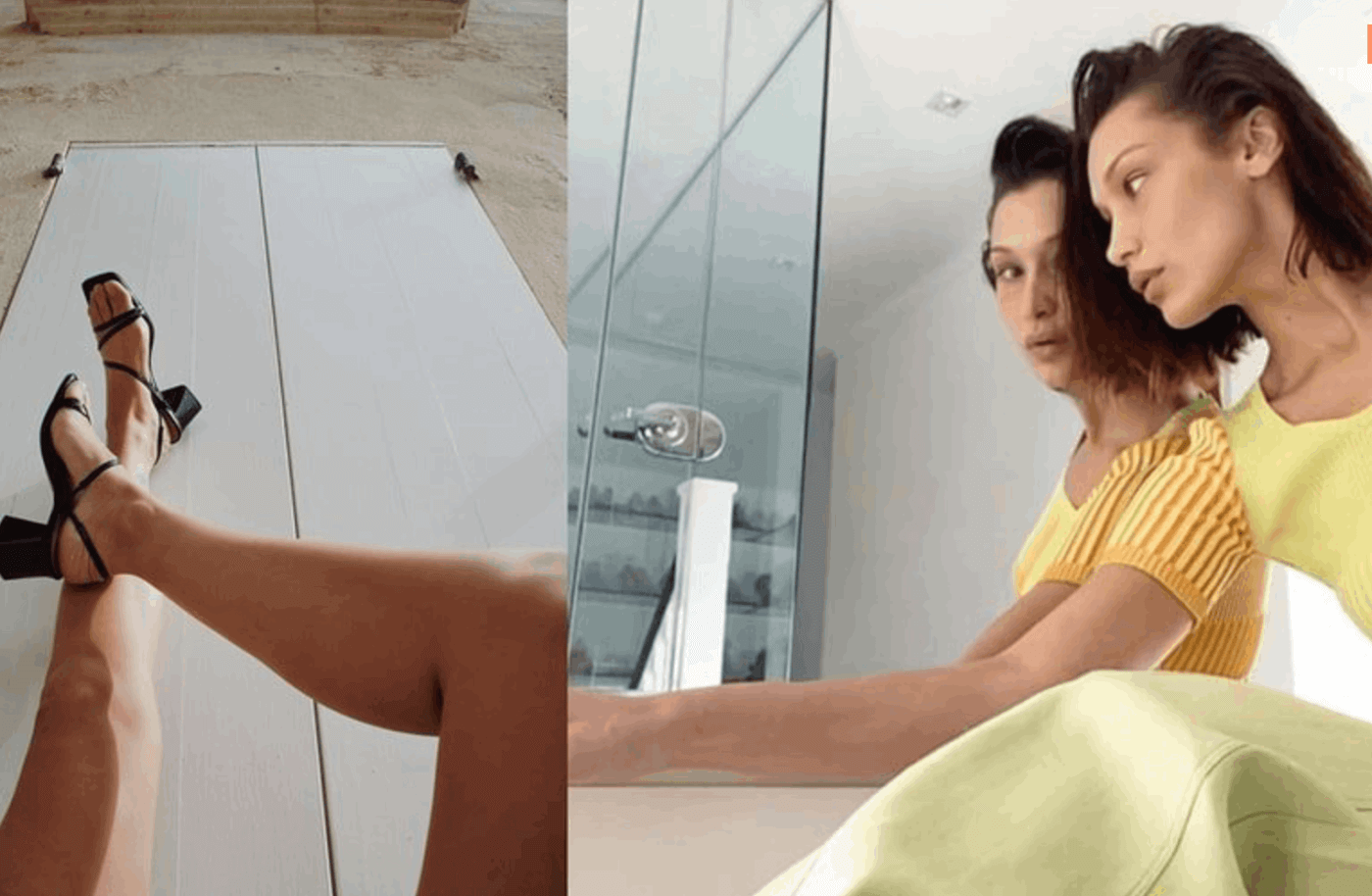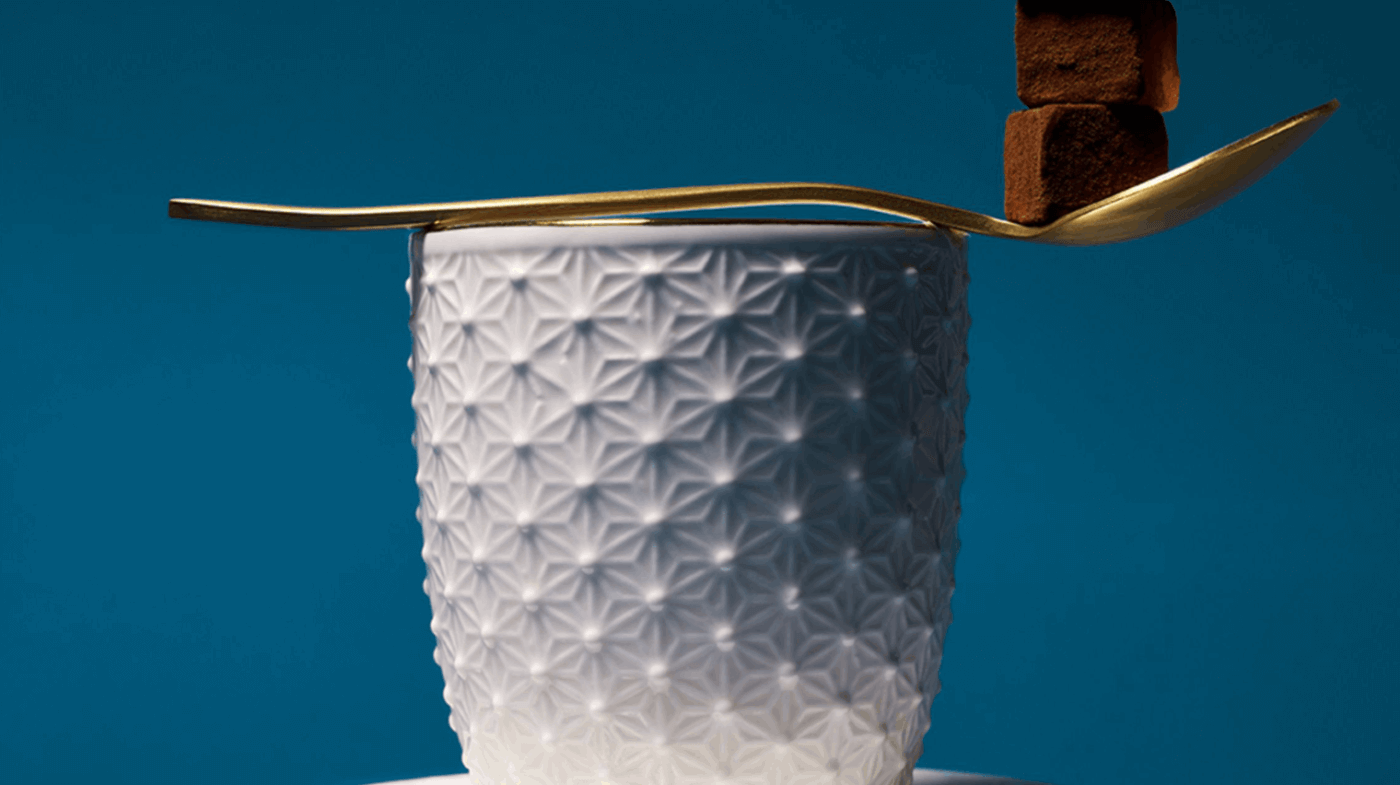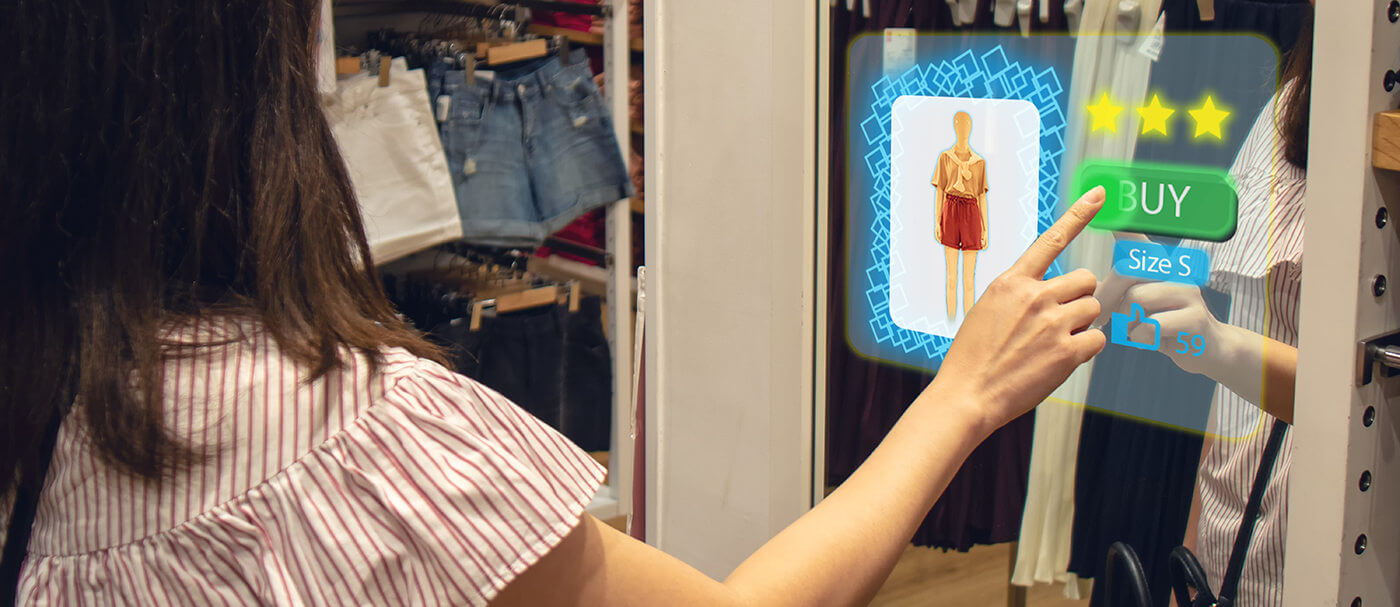 Cover image credit: © Dor Esht/Squadded Shopping Party