This week on the NellyRodi Radar…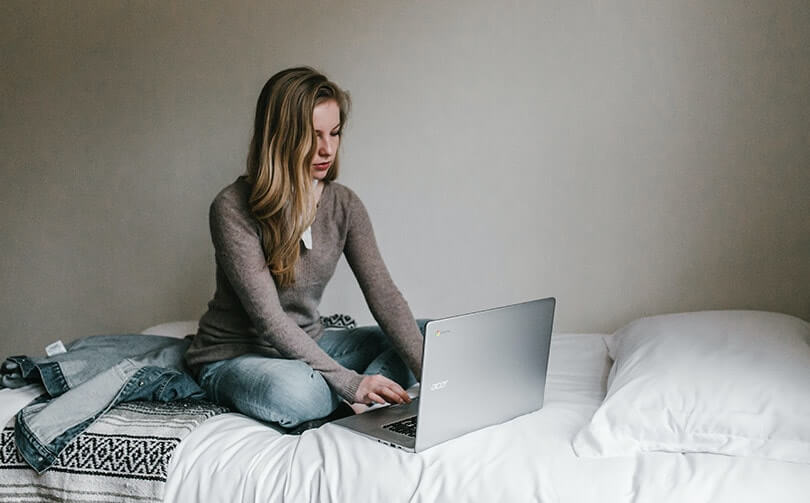 Why are fashion brands turning into new Ministries of Culture?
In order to create more and more desire around their collections, more and more fashion brands are calling on creative people from other artistic fields. In this age of the cultural whole, they are increasingly competing to capture our attention and seduce our intellect. Sometimes this can lead to a distancing from the product.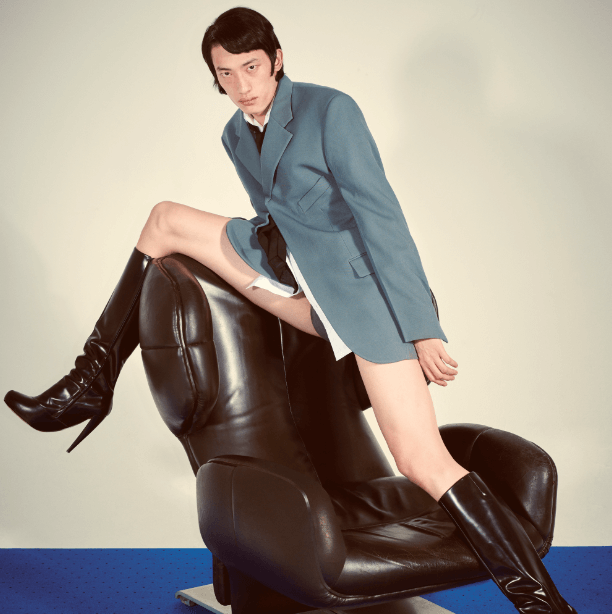 Racism in the United States: "Don't Do It", says Nike, Adidas retweete
"For once, Don't Do It… Don't pretend that there isn't a problem in America," Nike tweeted Friday night in a spot that hijacks its Just Do It slogan, in reference to the death of George Floyd, the African-American whose death at the hands of the police sparked a wave of riots in the United States.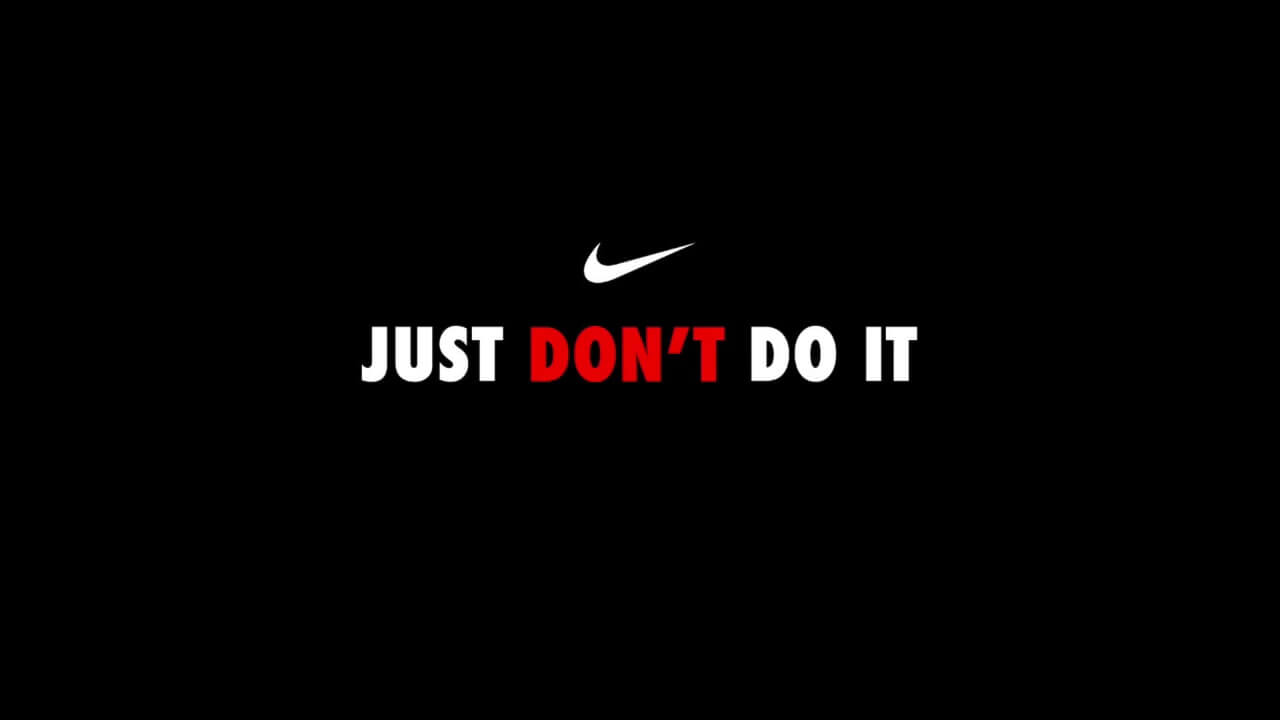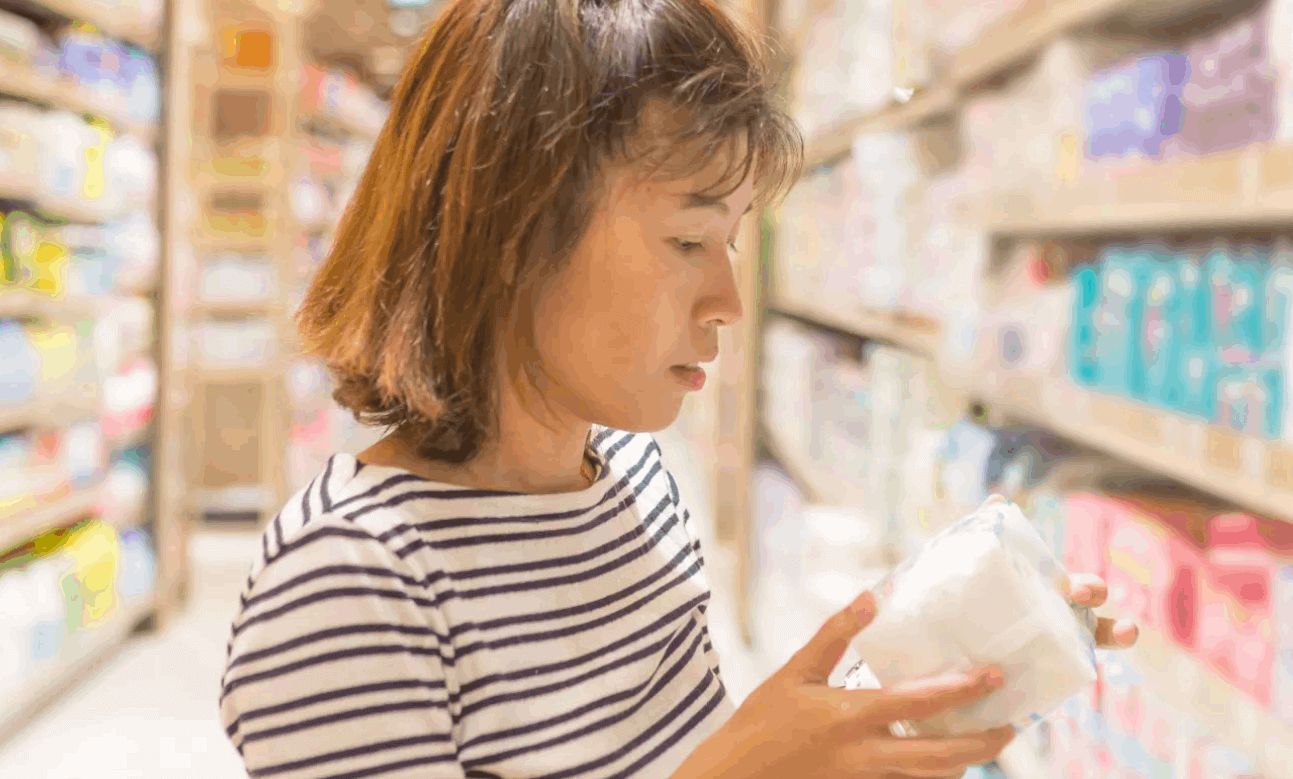 It's out of season! And Gucci says so…
The fashion industry – like others – has been shaken by the crisis. Will post-Covid fashion be more responsible? We hope so. In the meantime, Gucci gives the LA: the Italian luxury house announces it will stop the "seasons".