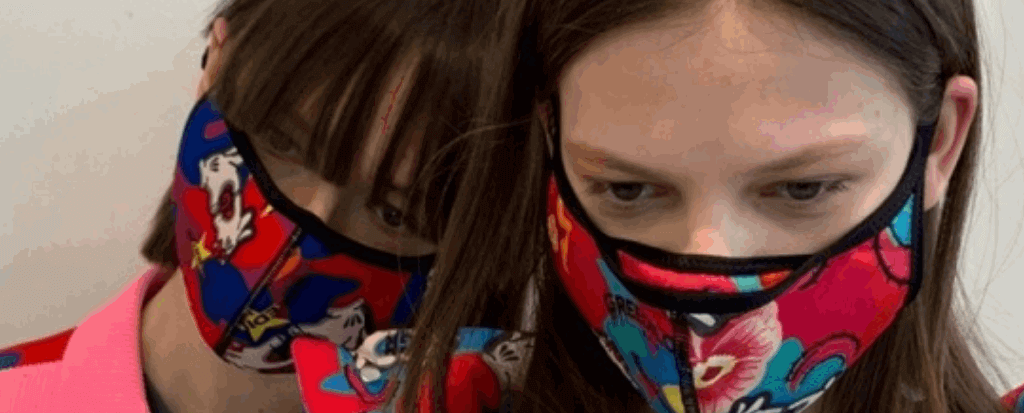 This week on the NellyRodi Radar…
Will the mask become a fashion accessory?
Tiles, plain colours, floral patterns… Since the beginning of the health crisis, the big fashion brands as well as the more modest ones have multiplied the models of masks for the general public. From there to make it a fashion accessory in its own right? Among specialists, it is recognized that the question is "delicate".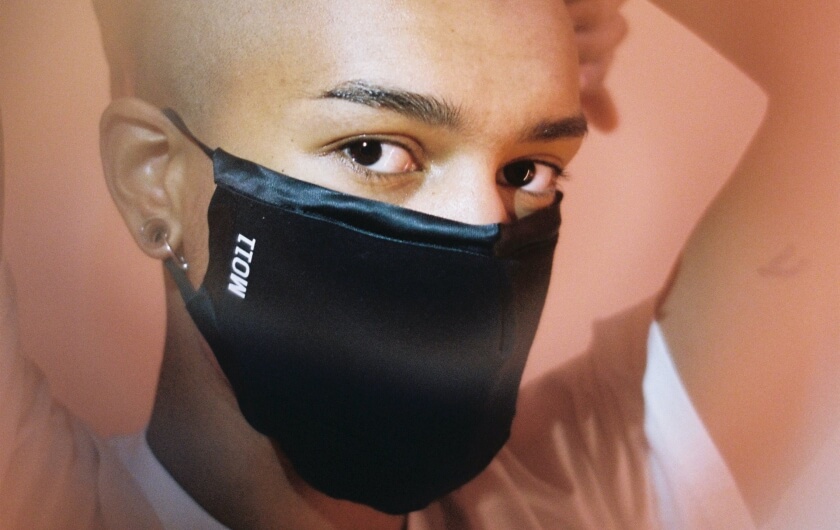 Copenhagen Fashion Week will take place physically from 9 to 12 August
Danish Fashion Week is keeping its plans on track and confirms that its summer edition will take place in August. The brands will present their spring-summer 2021 collections. However, the event will finally take place from August 9 to 12 and not from August 4 to 7 as previously announced.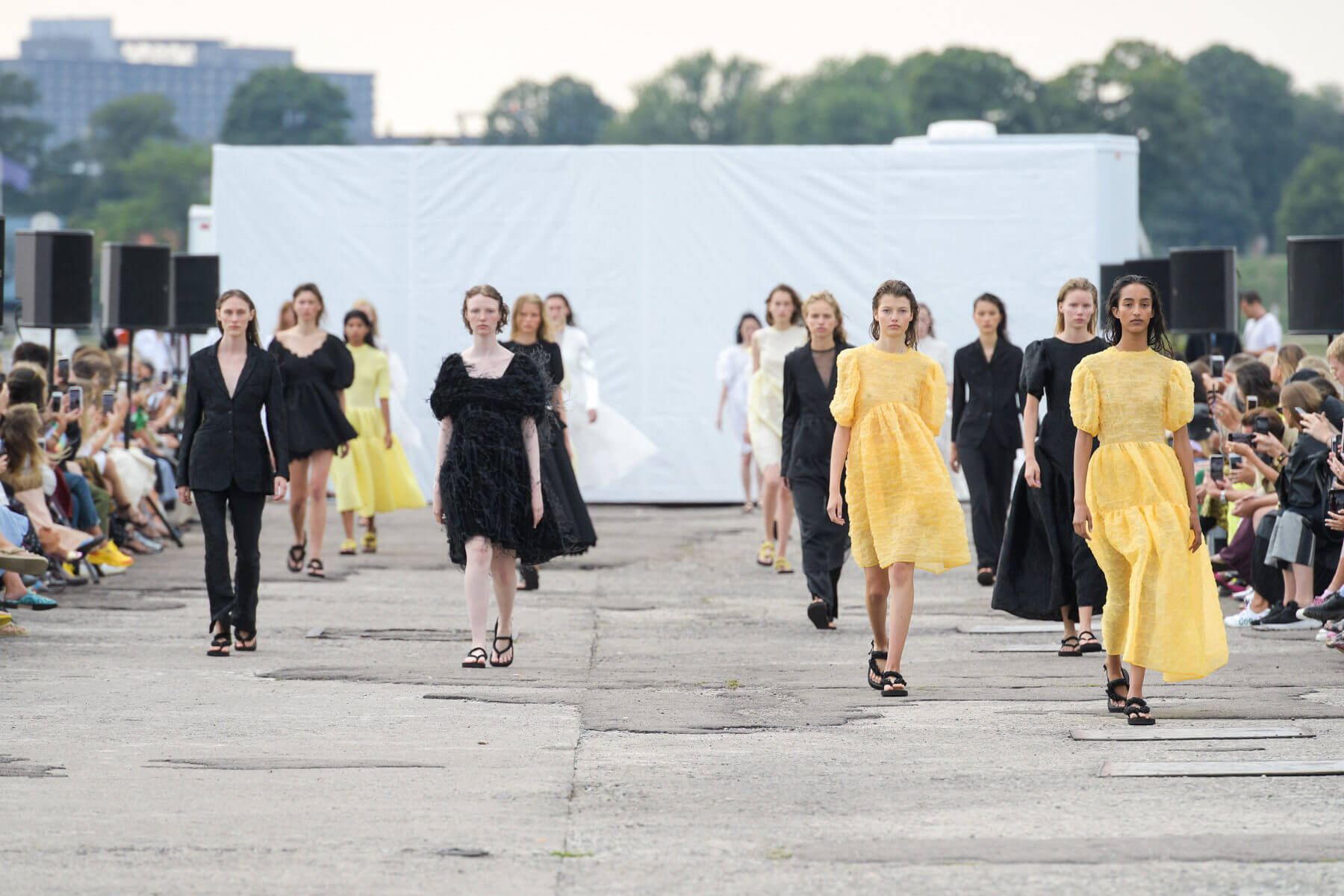 An essential channel for contemporary artists, the social network Instagram has become the first international virtual gallery. Freeing itself from traditional market intermediaries such as curators and critics, art 2.0 thrives there. But isn't this at the risk of its own trivialization?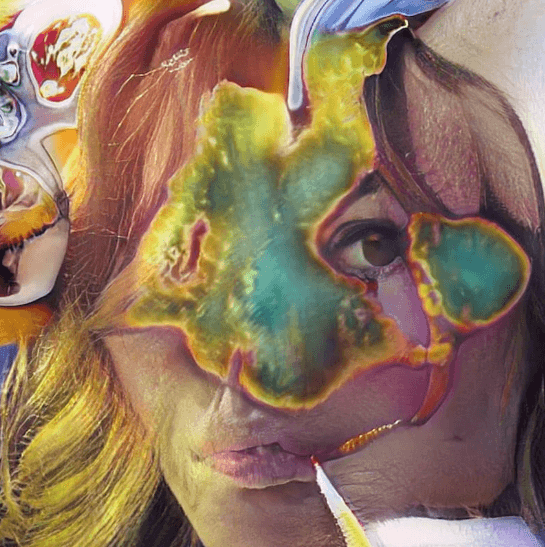 Cover image credit: The masks of the designer Park Youn-hee © GREEDILOUS