This week on the NellyRodi Radar…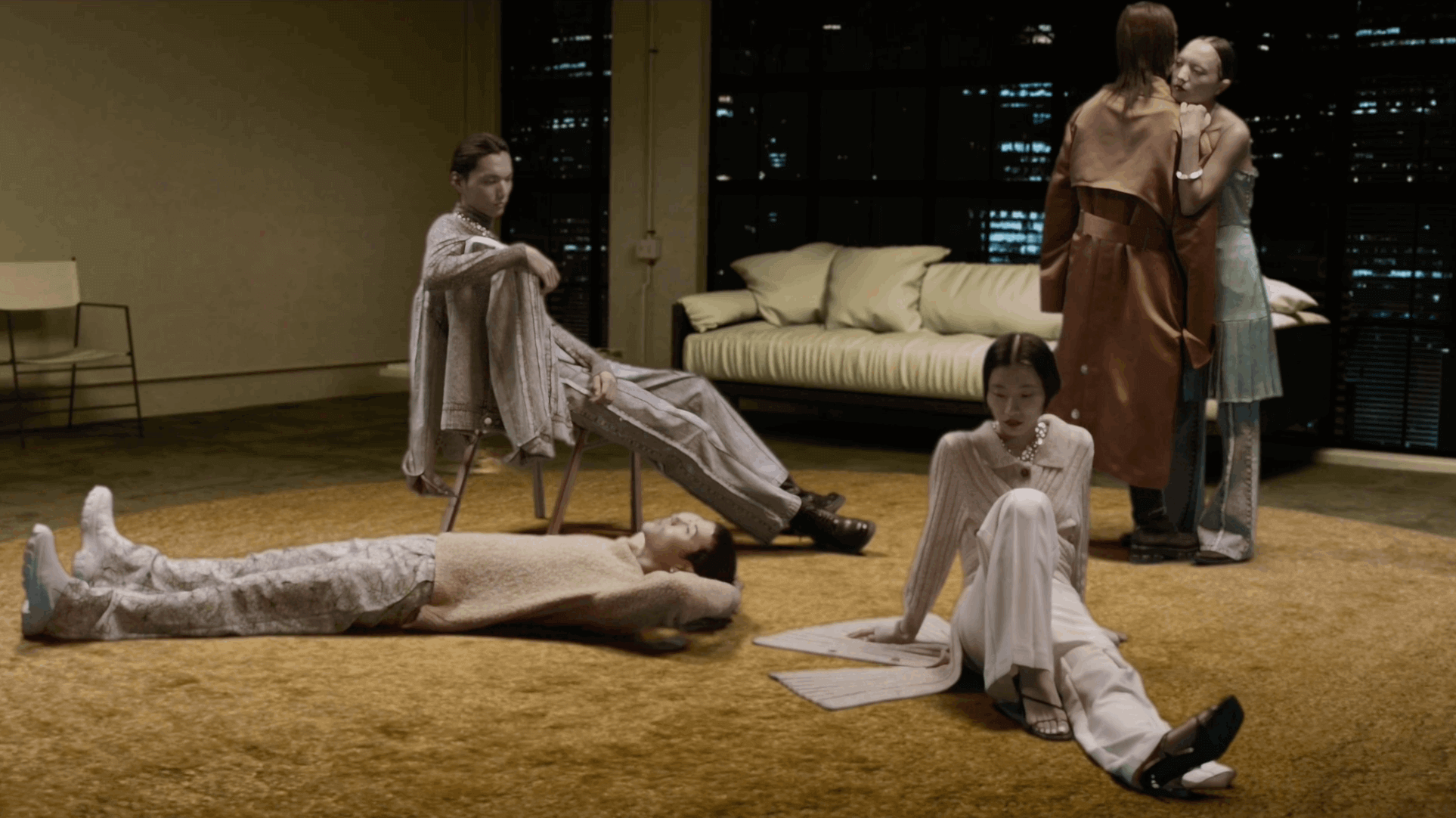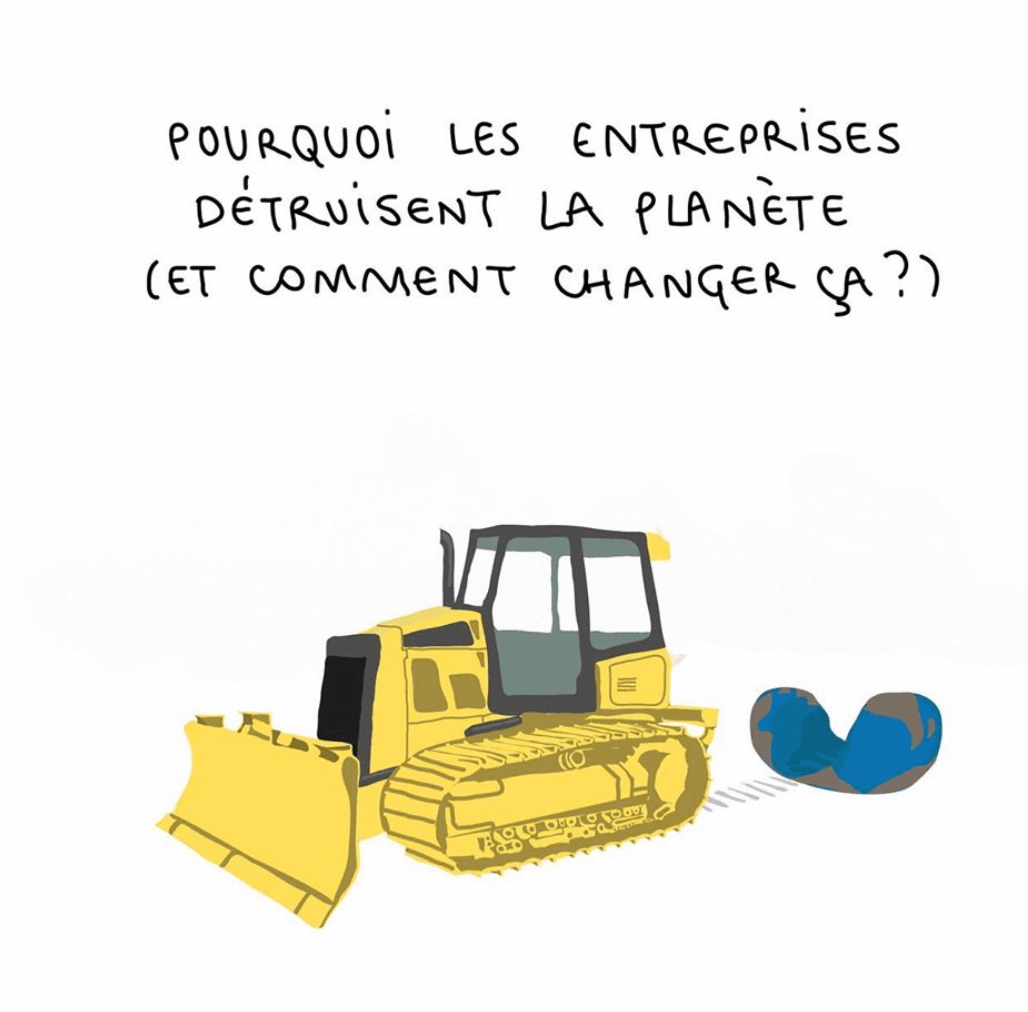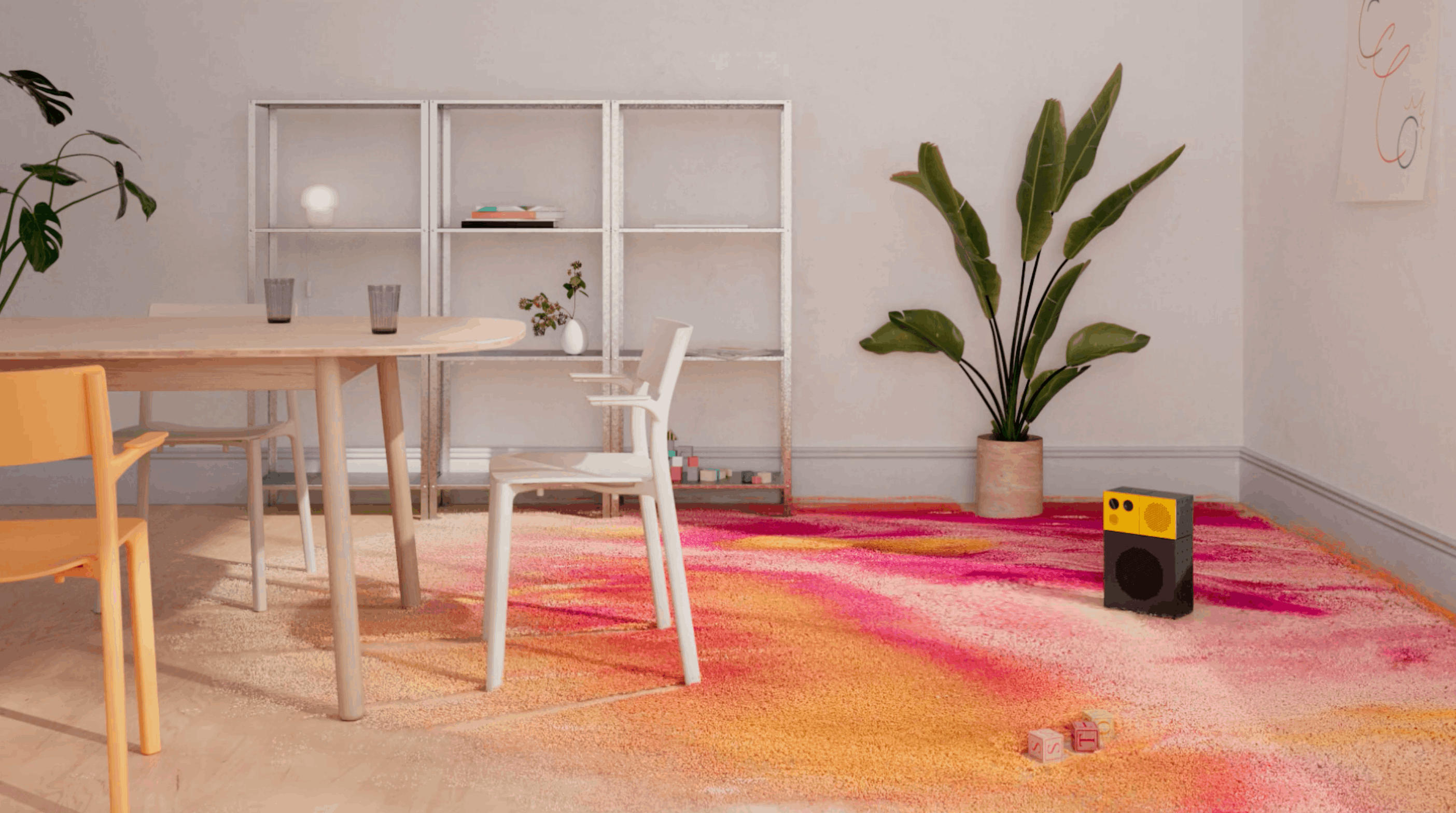 Commerce: 69% of French people plan to consume differently
The coronavirus has changed business practices as much as consumer behaviour. Altavia, a communication group dedicated to the retail sector, has just unveiled a study to understand what the French expect from their stores, while the Covid-19 crisis has strongly shaken their habits.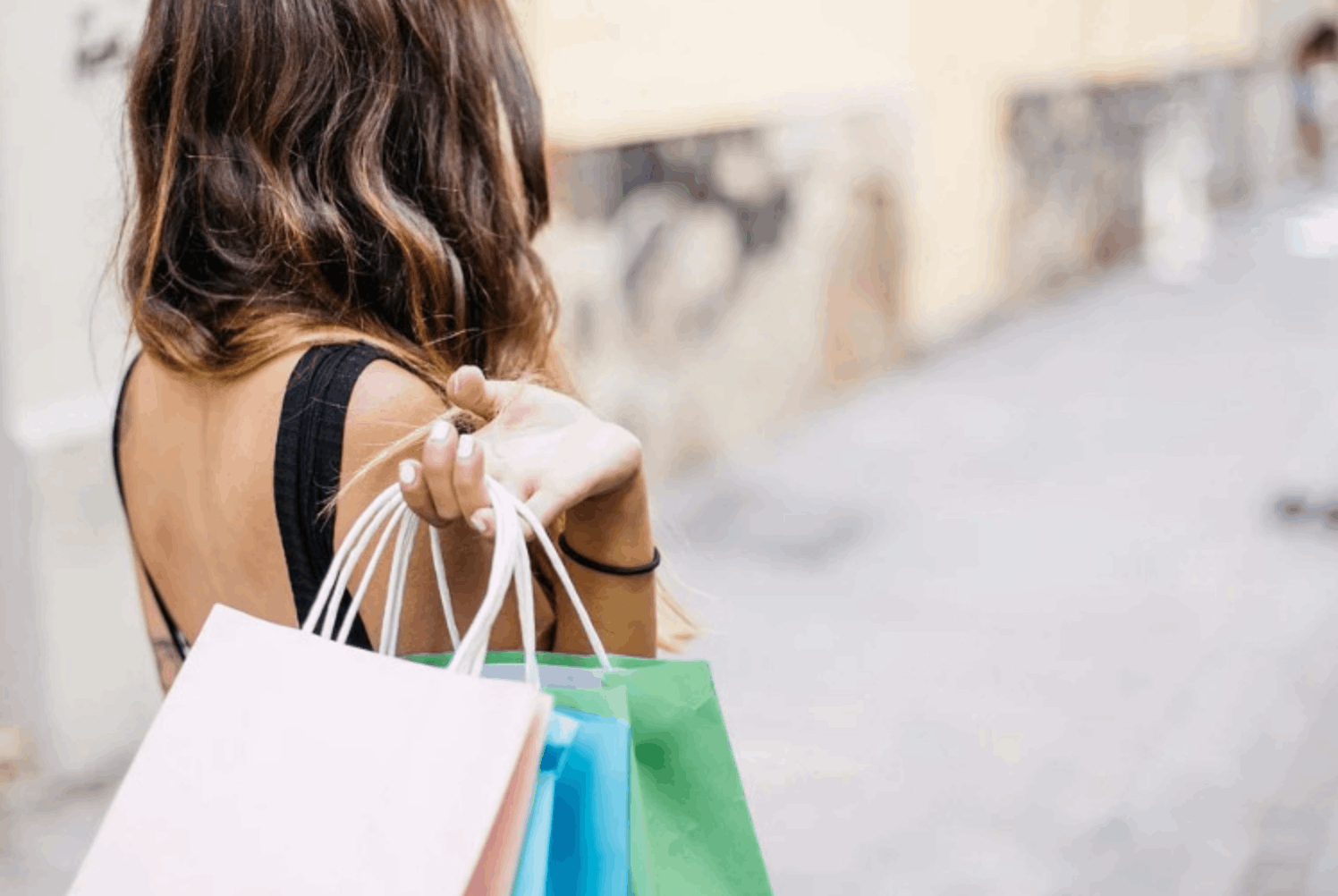 The rooftops of summer 2020 in Paris
After the official announcement of the restaurants and cafés reopening, the focus is on those that not only offer culinary nuggets, but also plunge all over Paris.
Cover image credit: L'Oiseau Blanc in Paris © Antonio Saba