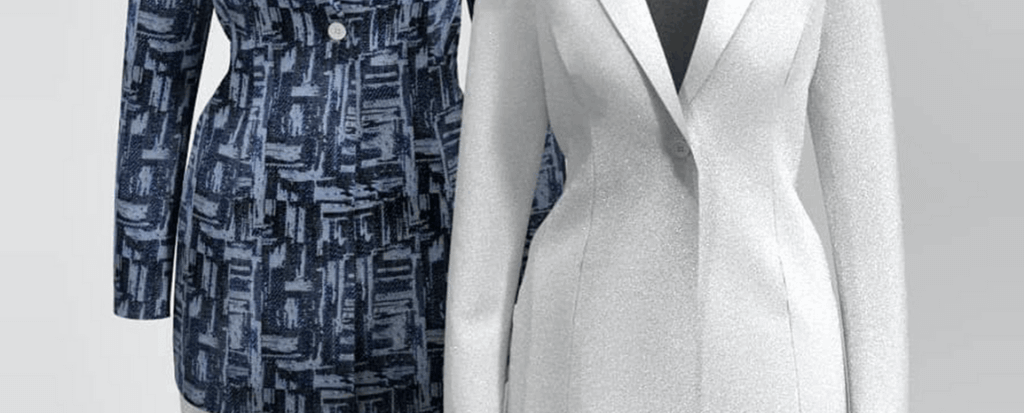 This week on the NellyRodi Radar…
The return of Paris Fashion Week
On Wednesday 24th June, the Federation of Haute Couture and Fashion announced the continuation of the next Paris Fashion Week dedicated to women's fashion. The presentation of the Spring/Summer 2021 collections will be carried out in accordance with the recommendations of the public authorities.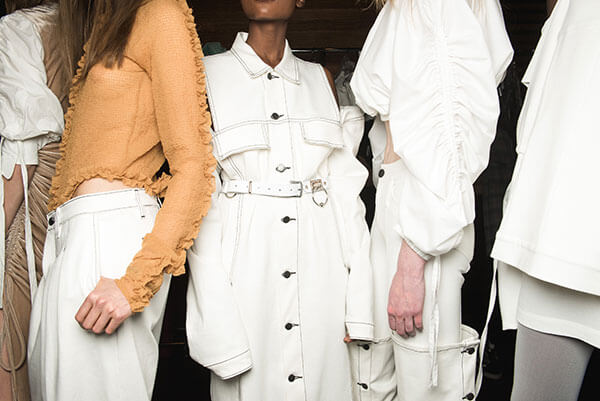 8 brands that help you move to bulk and zero waste
The Citizens' Climate Convention has just delivered its report. Among the proposals formulated for a more sustainable world, bulk and zero waste rank high among the recommendations for a more sober and virtuous consumption. Discover eight young brands that will help you get started, if you haven't already!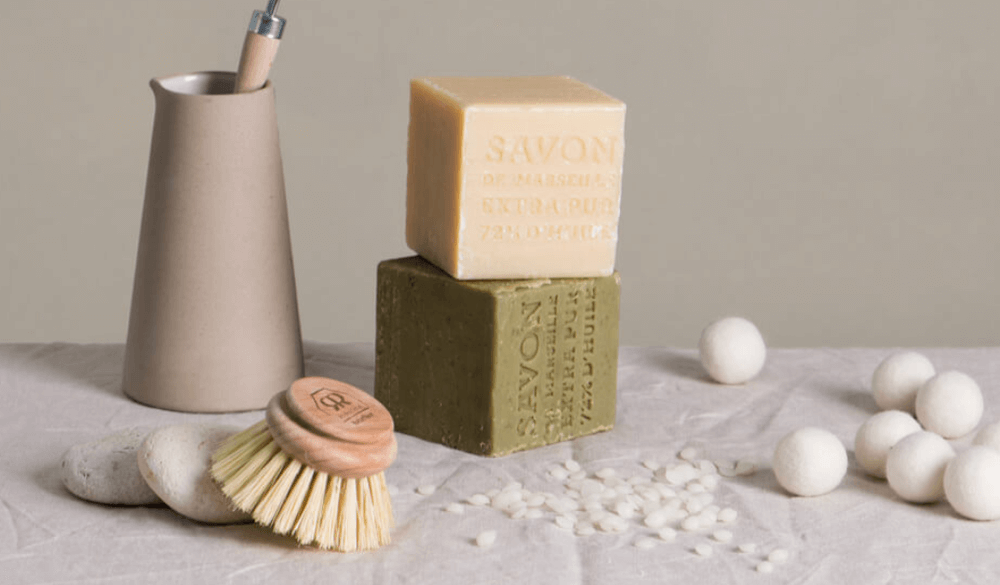 Can algorithms predict the fashion of the future?
With the shift to all-digital, data and predictions are set to play a decisive role in the revival of the fashion and luxury sectors. As in every crisis, the balance of power is shifting and the use of algorithms, although still perceived as opposed to creation, is intensifying. First to reassure, then to try to predict the future.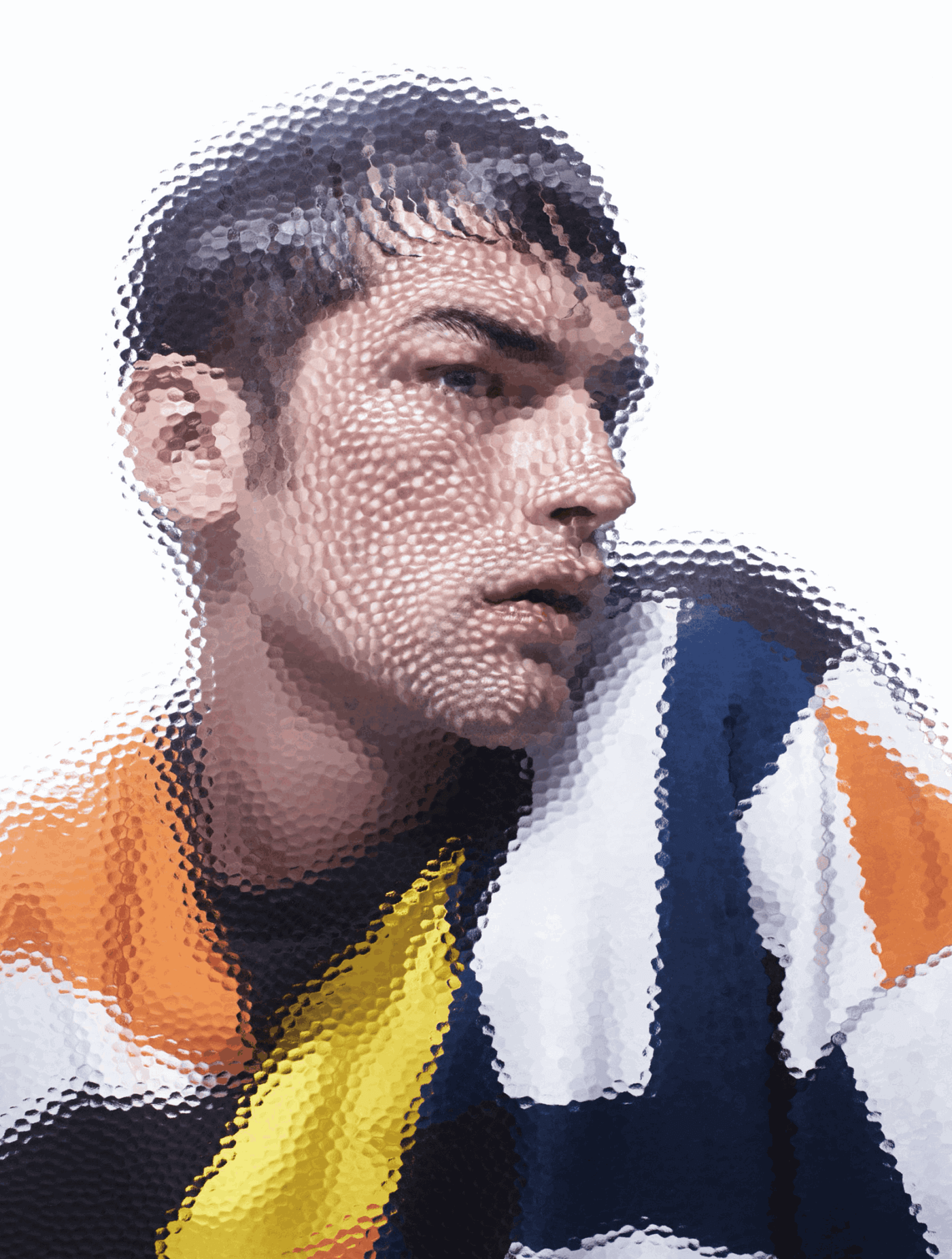 Supermarket Deliveroo exploded during the crisis…
A platform, supermarkets and workers paid by the job… This is the recipe of Instacart and Supermercato24, which have greatly benefited from containment. Deliveroo and UberEats did not experience the boom hoped for during the Covid-19 crisis. On the other hand, their fellow supermarket specialists – the American Instacart, the Italian Supermercato24, and the Irish BuyMie – did benefit.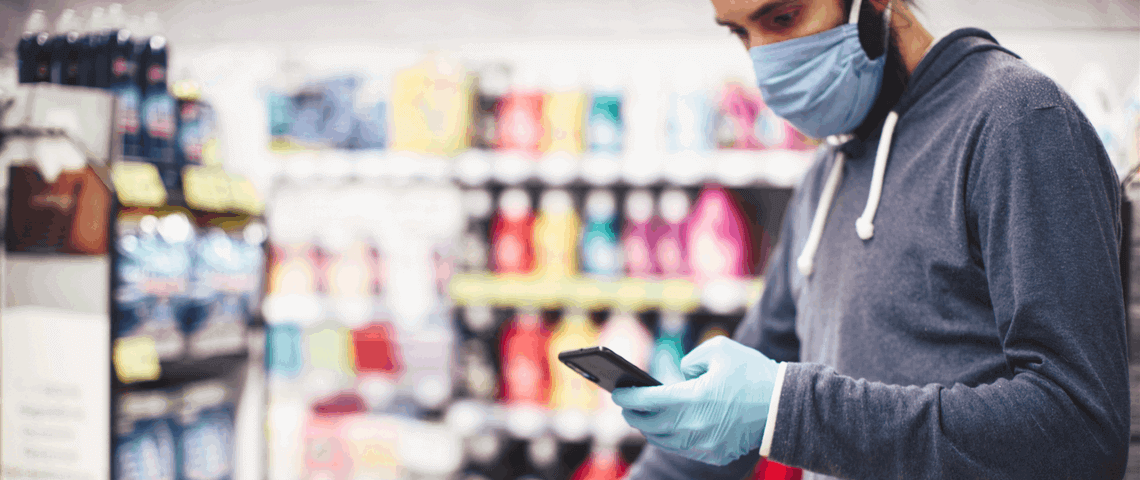 West African designers explore virtual worlds
Leading names in West African luxury fashion discuss the potential of digital fashion shows and marketing. Back in May, Congolese designer Anifa Mvuemba, founder of fashion label Hanifa, staged a mould-breaking virtual fashion show over Instagram Live using beautifully conceived 3D renderings instead of models. The show was an unprecedented global hit, both on social media and in the mainstream press — arguably one of the fashion moments of lockdown.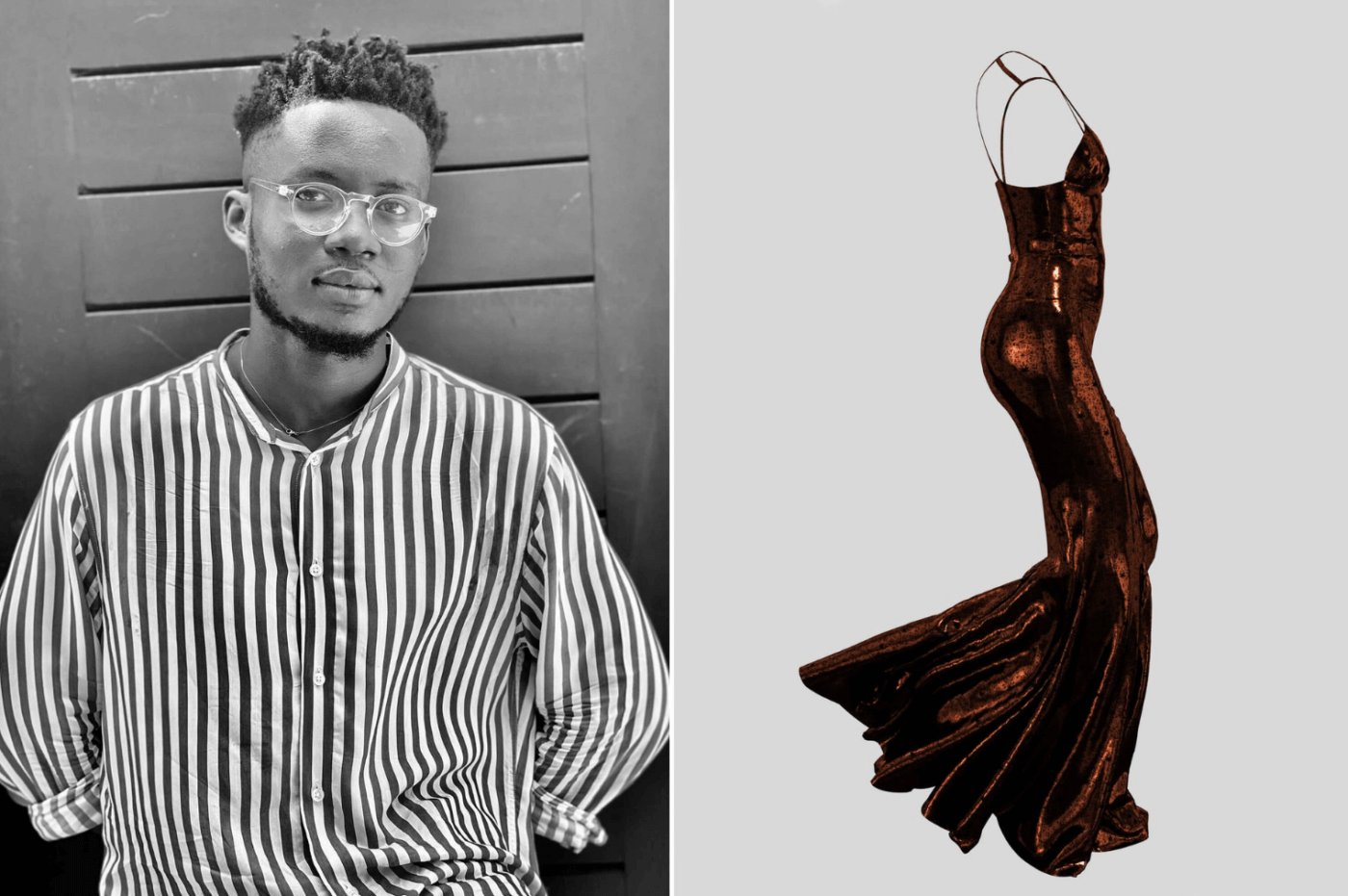 Cover image credit: © Travis Obeng Casper