This week on the NellyRodi Radar…
Paris Fashion Week Online : the FHCM launches its platform
The Fédération de la Haute Couture et de la Mode (FHCM), the governing body of French fashion, has launched two new digital platforms to broadcast the Haute Couture and men's ready-to-wear seasons scheduled for this month in Paris. The institution also announced on Monday a new device, set up especially for the two events: a series of partnerships with YouTube, Google, Instagram and Facebook.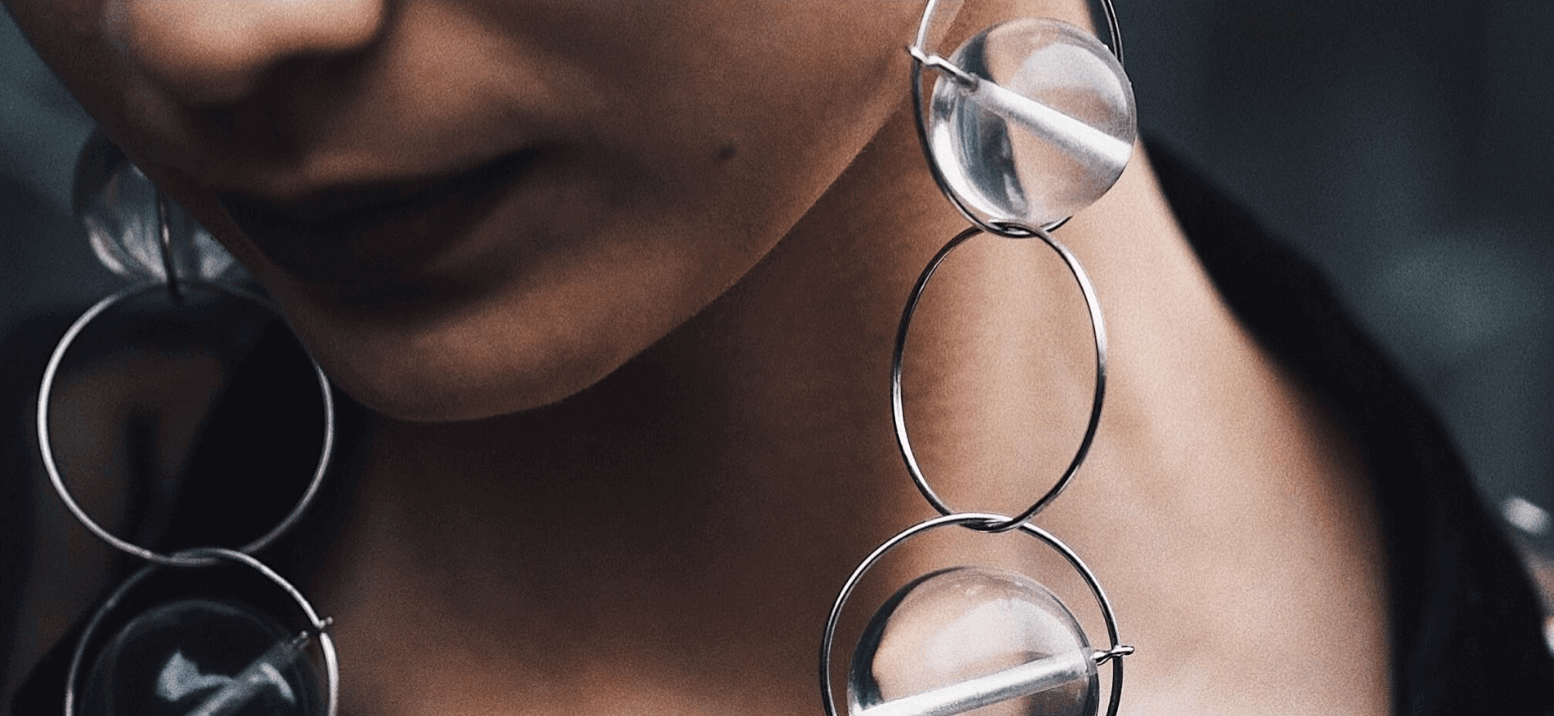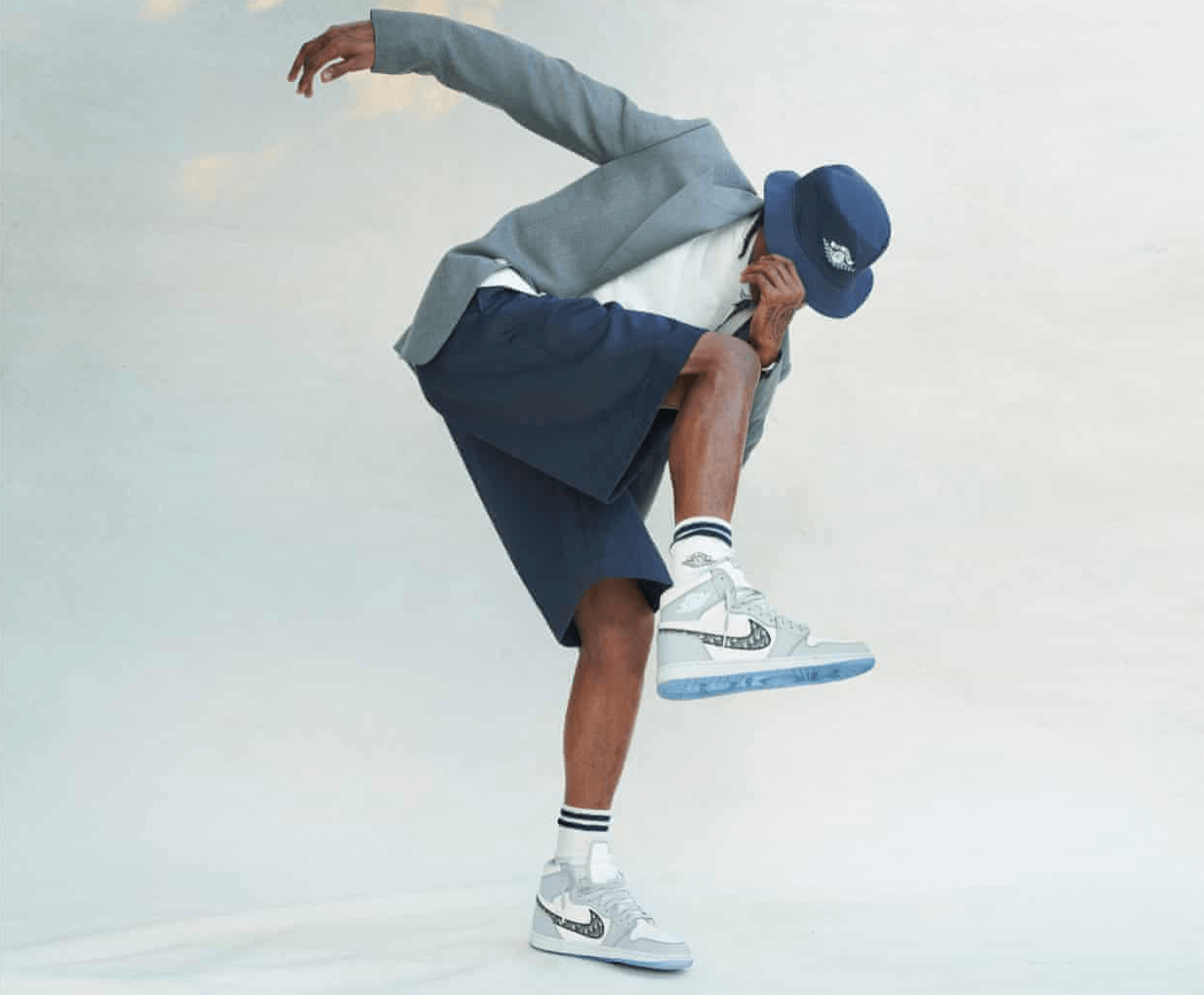 IFM and Kea&Partners sign the essential study to face the crisis
Let's face it: this rich study (more than 130 pages) on the new economic models of fashion, carried out by IFM-Kea Partners and financed by the Challenge, should be the must-read for all leaders in the sector this summer. As proof, for the first time, it includes all market segments, from designers to entry-level products.
Five French brands that want to take our bathroom to zero waste
Confinement has forced us to put our efforts for zero waste on hold many times. In recent weeks, our newfound freedom has also seen the appearance of a new form of pollution in the streets and oceans: disposable masks. And yet, these five French brands intend to redouble their efforts to help us reduce our consumption of packaging. And it starts in the bathroom.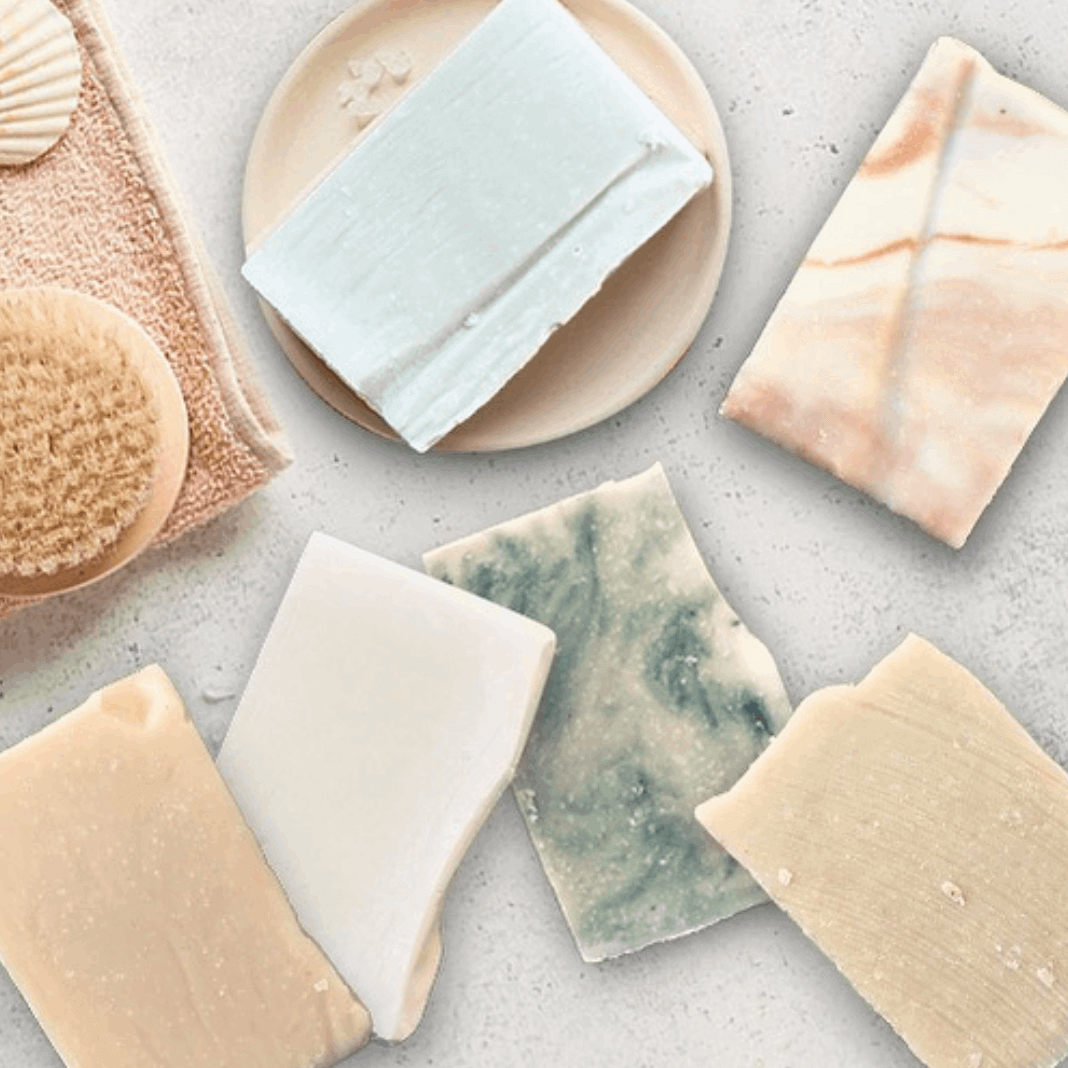 Cover image credit: Menswear fashion shows, Spring-Summer 2020, Valensole © Jacquemus